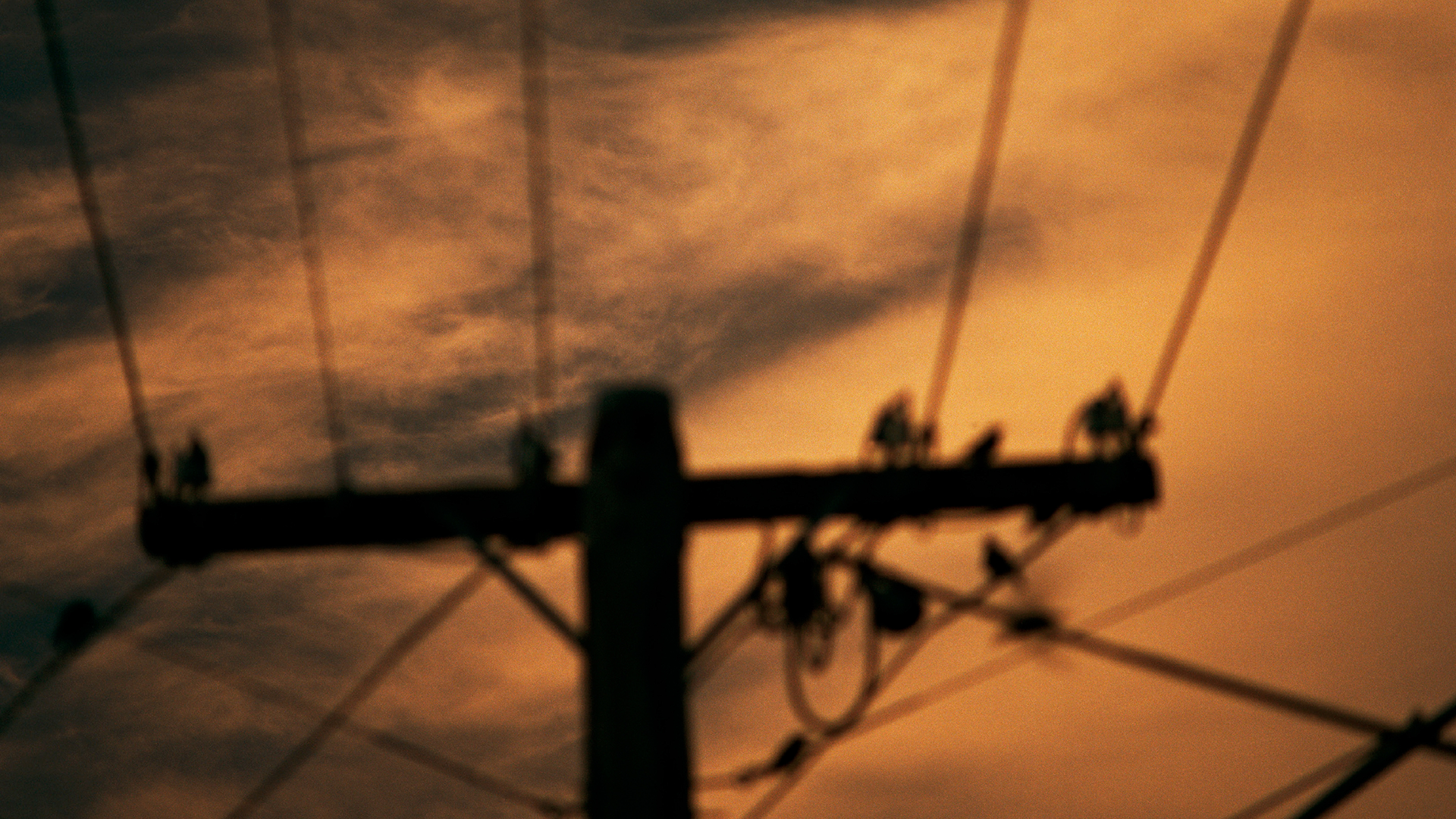 Australian Chamber Orchestra announces new recording of American works
In Homeward, the ACO presents three exquisite American works: George Walker's Lyric for Strings, Ruth Crawford Seeger's Andante for Strings, and Bryce Dessner's Aheym.
We're delighted to announce the release of our new recording, Homeward, today.
This new digital EP features Richard Tognetti and the ACO performing three exquisite American works: sublime beauty from pioneering 20th-century Black composer George Walker's Lyric for Strings, the concentrated power of Ruth Crawford Seeger's 1931 masterpiece Andante for Strings, and rock guitarist/classical composer Bryce Dessner's passionate tribute to his Jewish heritage, Aheym.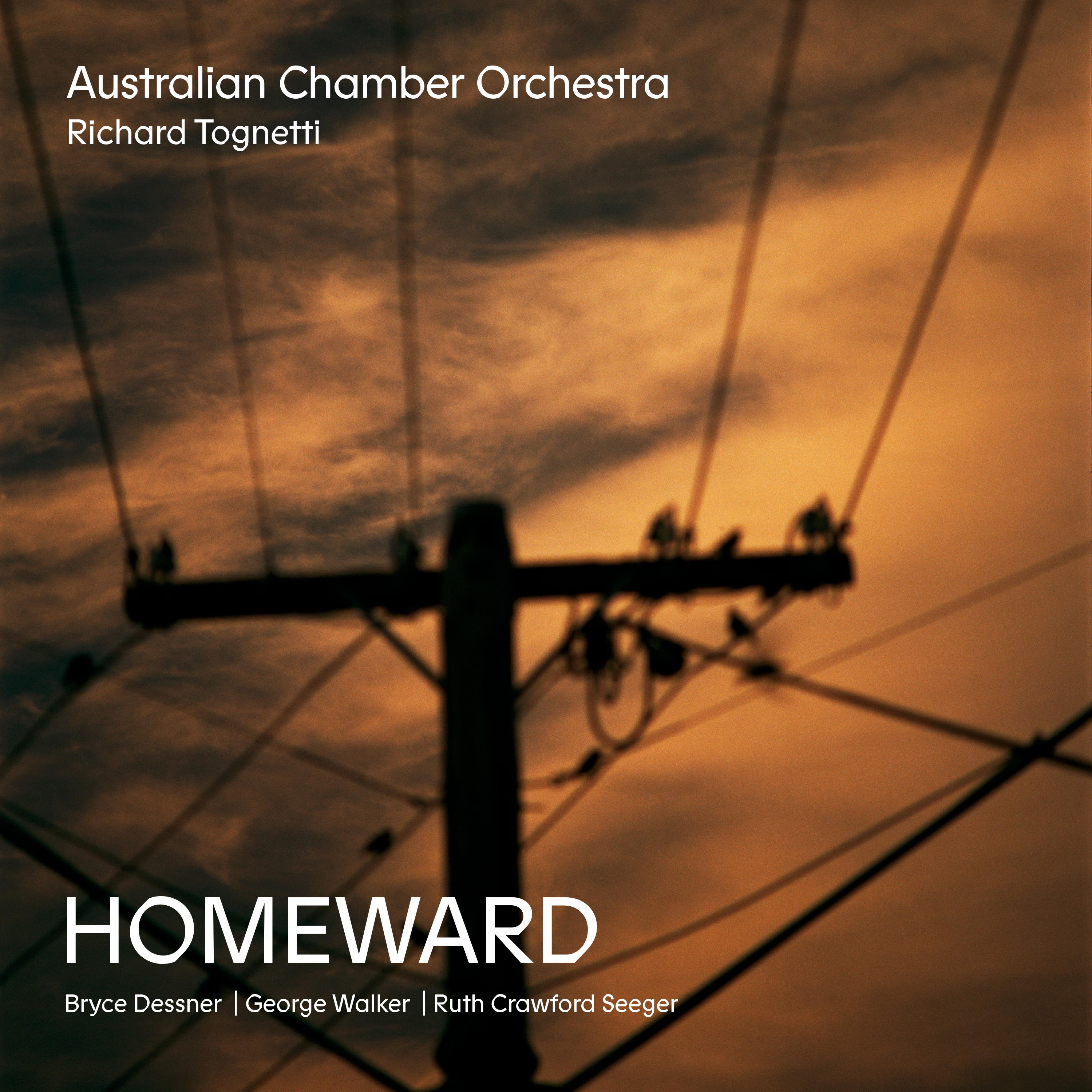 'Aheym' means 'homeward' in Yiddish, and Dessner wrote the work as a tribute to his grandmother Sarah, 'a musical evocation of the idea of flight and passage'. It's fiercely vivid music, with unstoppable rhythmic drive, multiple layers of countermelodies and a wealth of timbres generating colour to startle the senses.
George Walker's Lyric for Strings (1946) is a different kind of musical tribute, to his own grandmother: an 'extraordinarily gentle' woman 'with a shyness that made eye contact impossible for her if strangers were present', who had escaped slavery to establish a family in Washington DC. Its long-breathed melodies, which recall Samuel Barber's Adagio for Strings, convey a deep sense of love, warmth and profound tenderness.
Ruth Crawford Seeger's work on American traditional music – like her children Mike and Peggy and her stepson Pete, she was a major force in the folk revival of the mid-20th century – has overshadowed her extraordinary legacy as a ground-breaking avant-garde composer. The Andante for Strings, which she described as 'a study in dissonant dynamics, the waxing and waning of crescendos and diminuendos carefully organised to be shaped through single pitches in each instrument', is a triumph of musical imagination.
TRACKLIST

1 Bryce Dessner (b. 1976)
Aheym (Homeward) 9'50
2 George Walker (1922–2018)
Lyric for Strings 6'00
3 Ruth Crawford Seeger (1901–1953)
Andante for Strings 3'11
Click here to stream Homeward now.