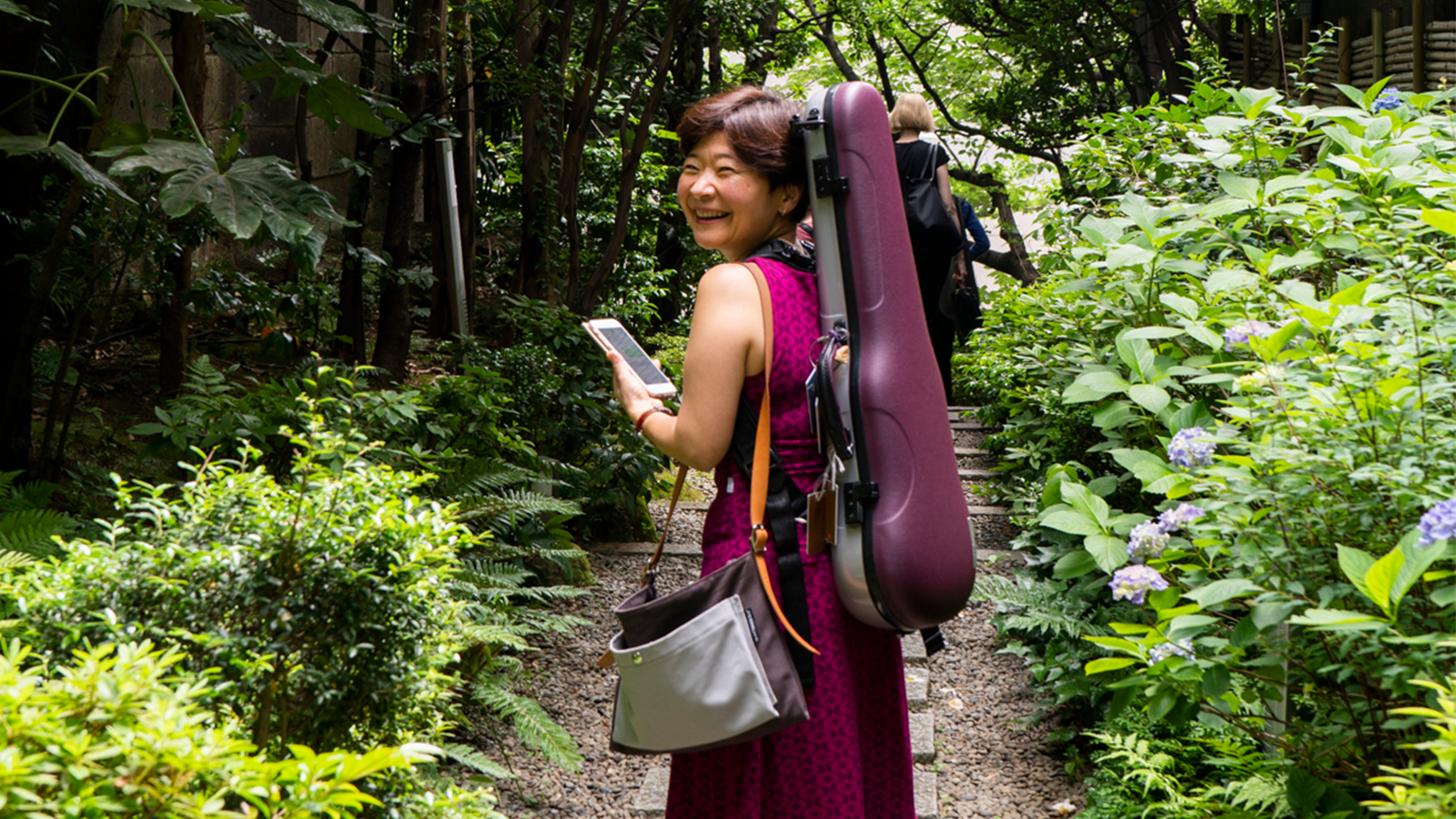 International Tour: Japan
Follow musicians of the Australian Chamber Orchestra as they rehearse and perform in Tokyo.
The Australian Chamber Orchestra has deep personal ties with Japan, and is proud to have close friends and supporters across the country.
The Orchestra first toured to Japan in the 1980s, and has since then returned to play to packed halls across the country.
Artistic Director Richard Tognetti enjoys winter in Niseko, Hokkaido most Januaries, and ACO Principal Violin Satu Vänskä also visits each year, having grown up in the country in her primary school years. ACO Violin Aiko Goto was born in Japan and is the grandniece of the late Dr Shinichi Suzuki who invented the Suzuki Method of music learning.
This month, we are back in Tokyo, and we will be performing at prestigious Kioi Hall in Tokyo and in the surrounding area, including at Kioi Jazz Week. Here are some of our favourite moments, on and off the stage.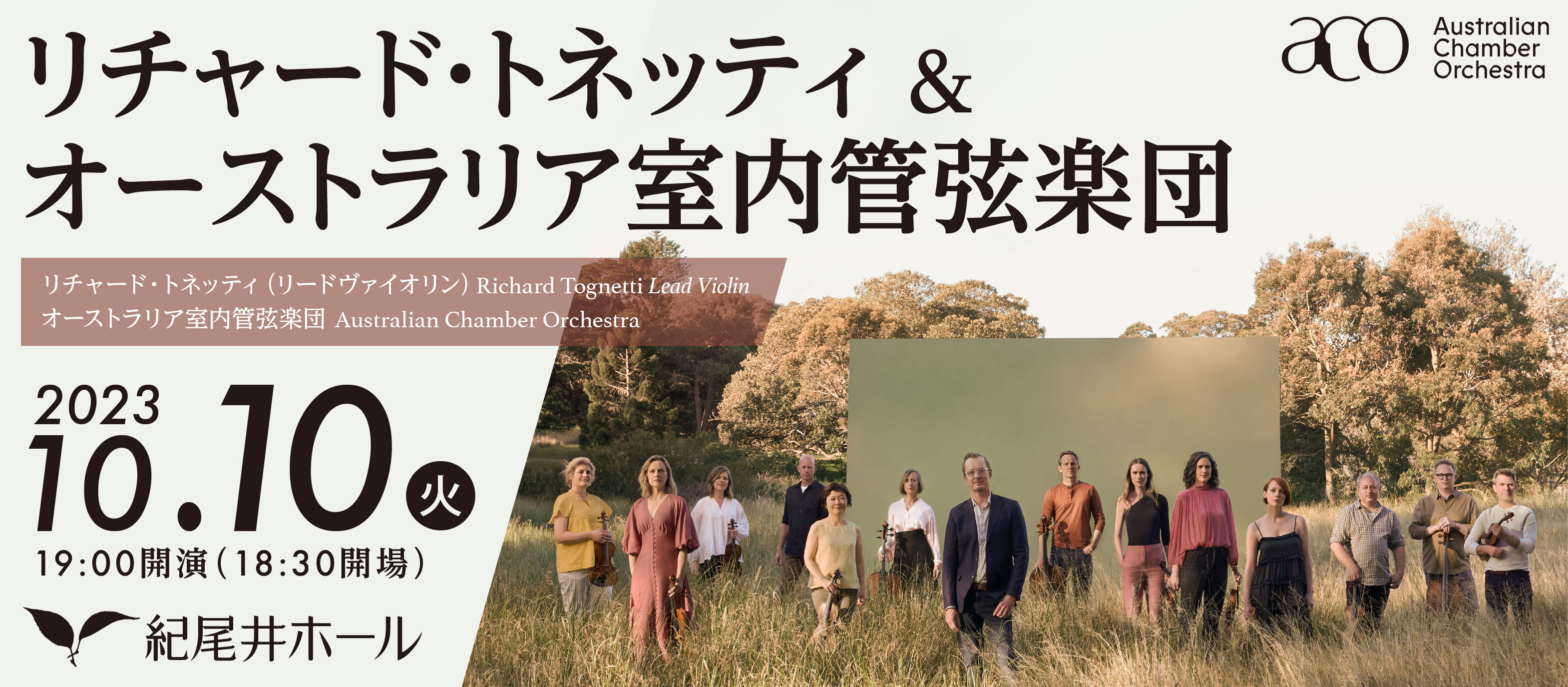 ACO 2023 tour of Japan - in pictures.
ACO Violin Liisa Pallandi takes in some sight-seeing in her down time.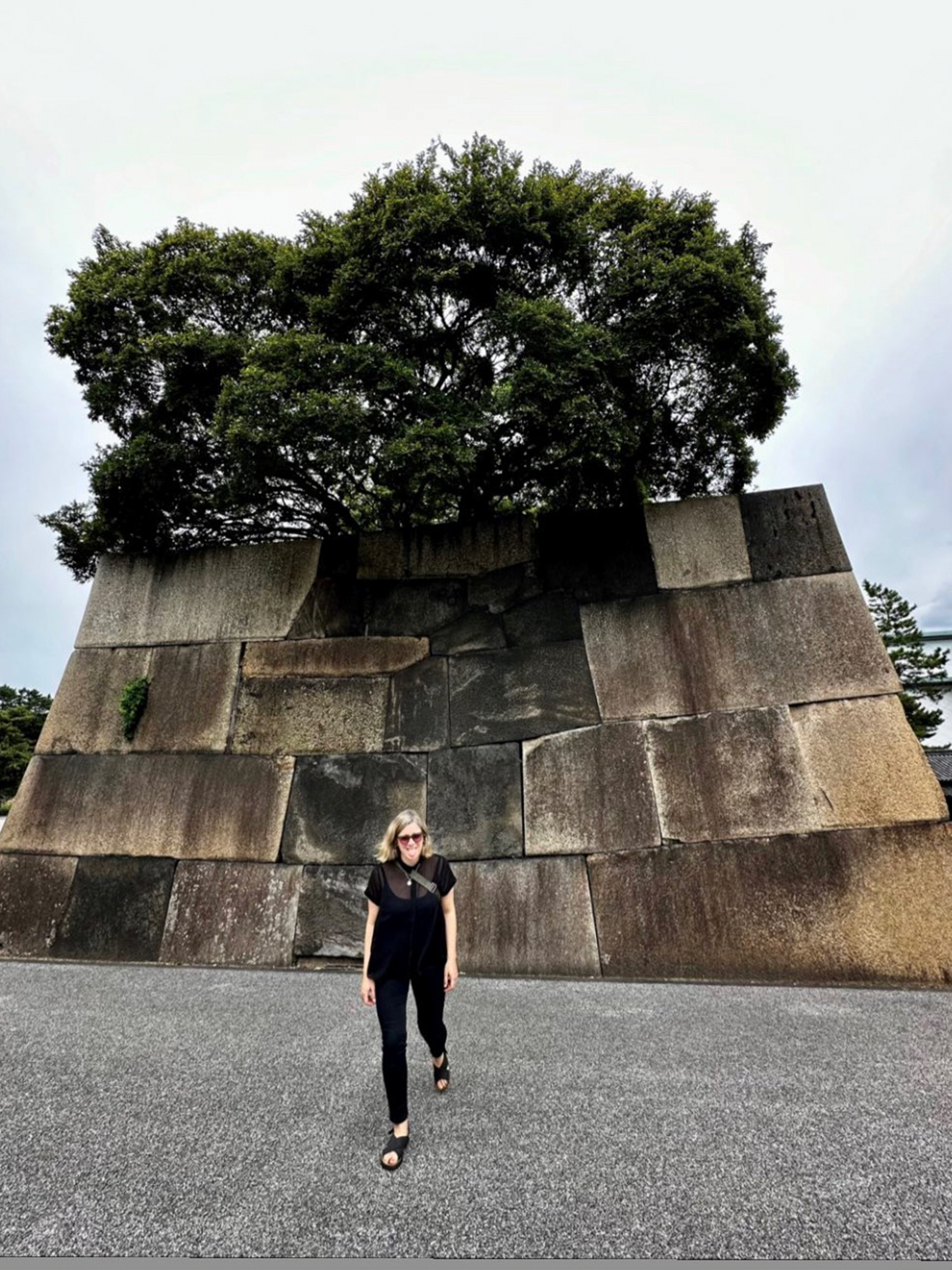 Arriving for rehearsals.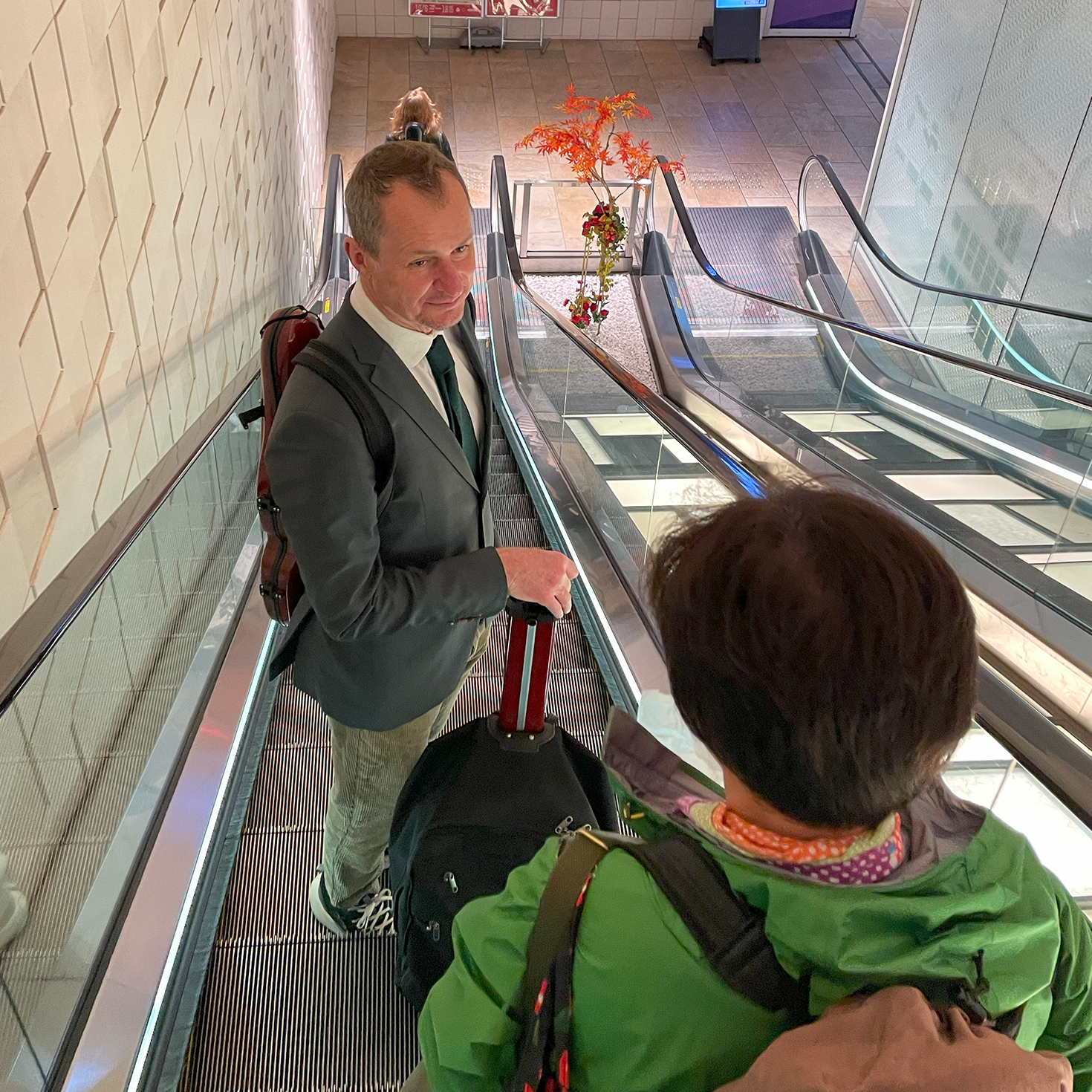 Hello ACO Violin Aiko Goto, and ACO Principal Viola Stefanie Farrands!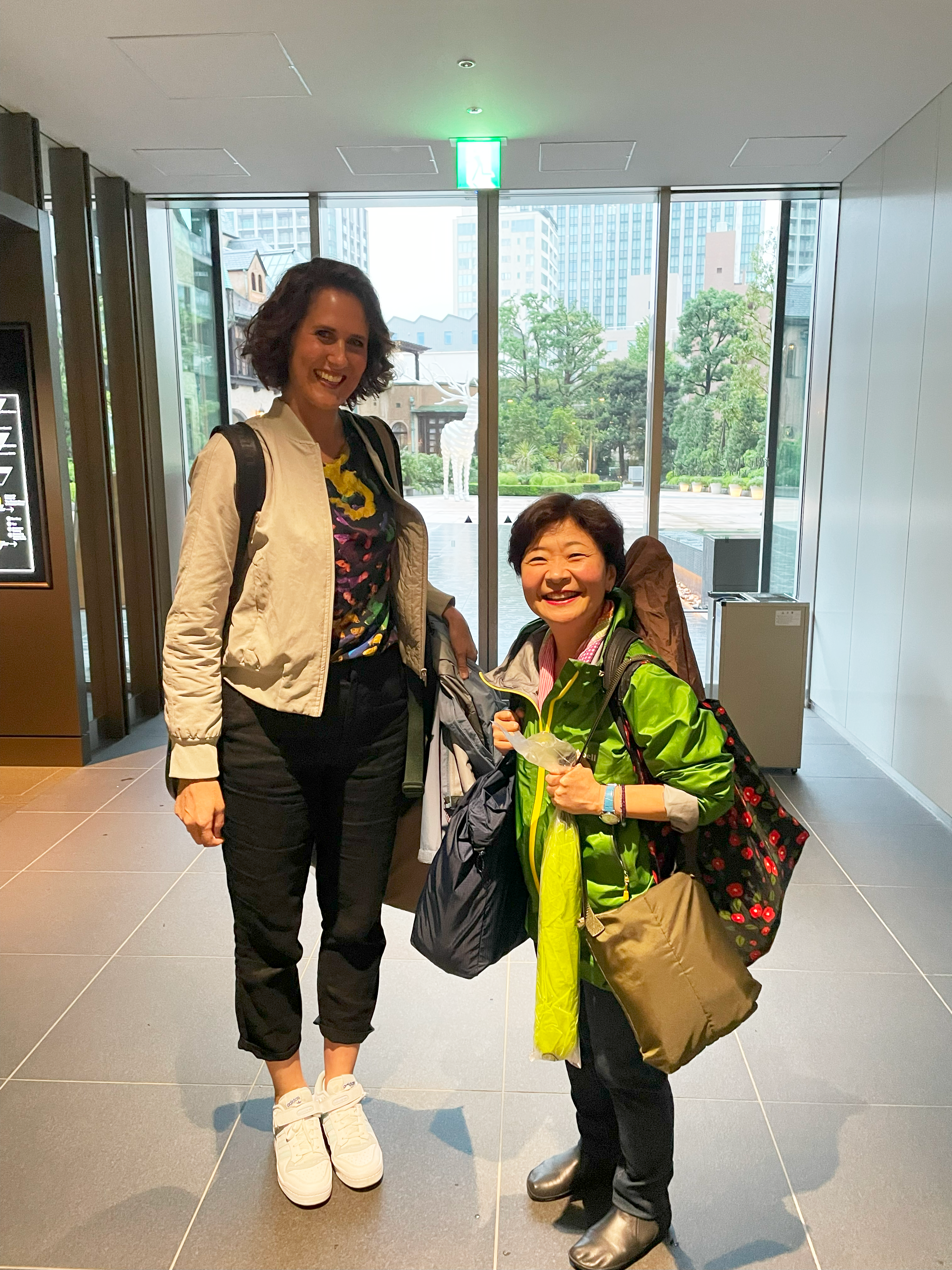 Rehearsals for Kioi Jazz Week.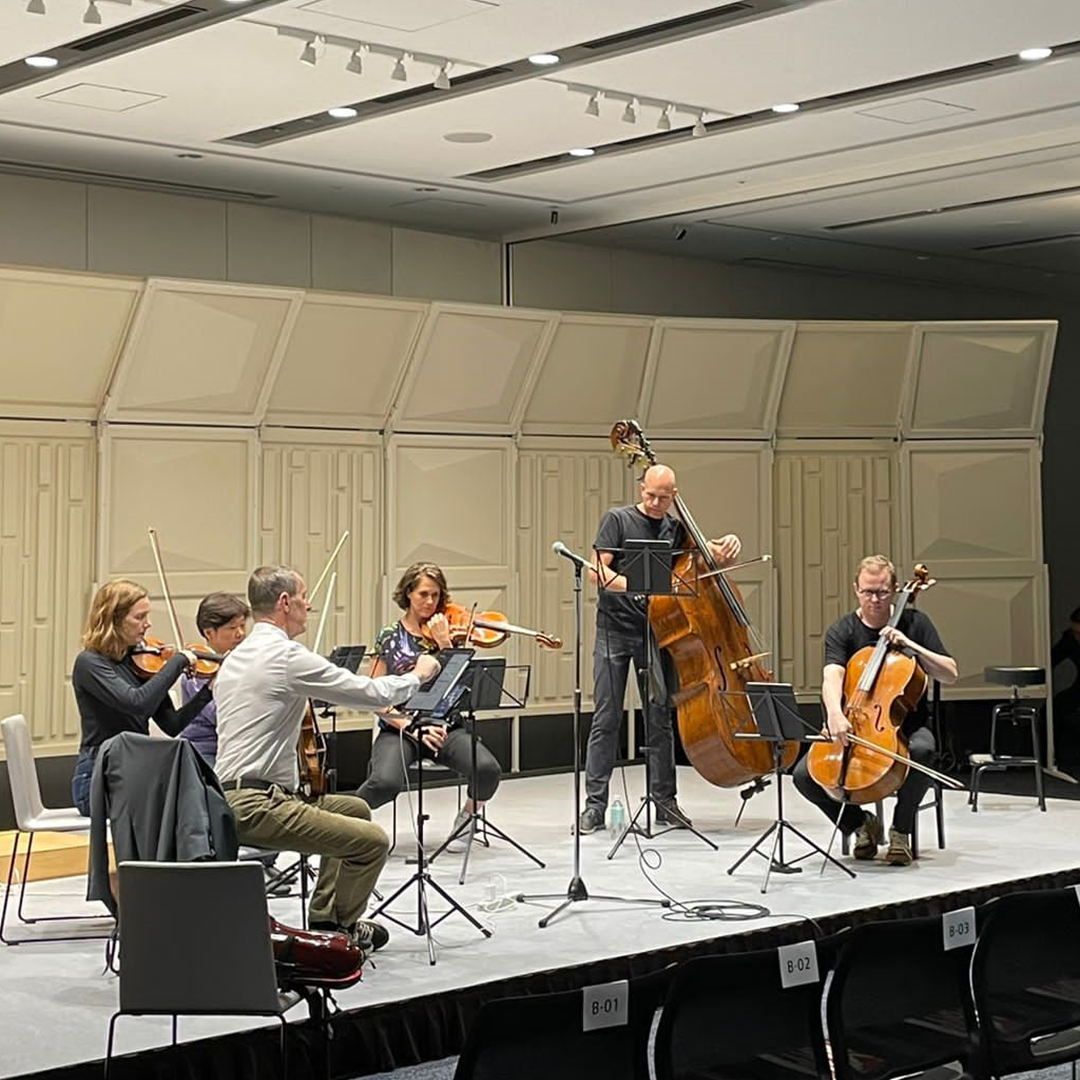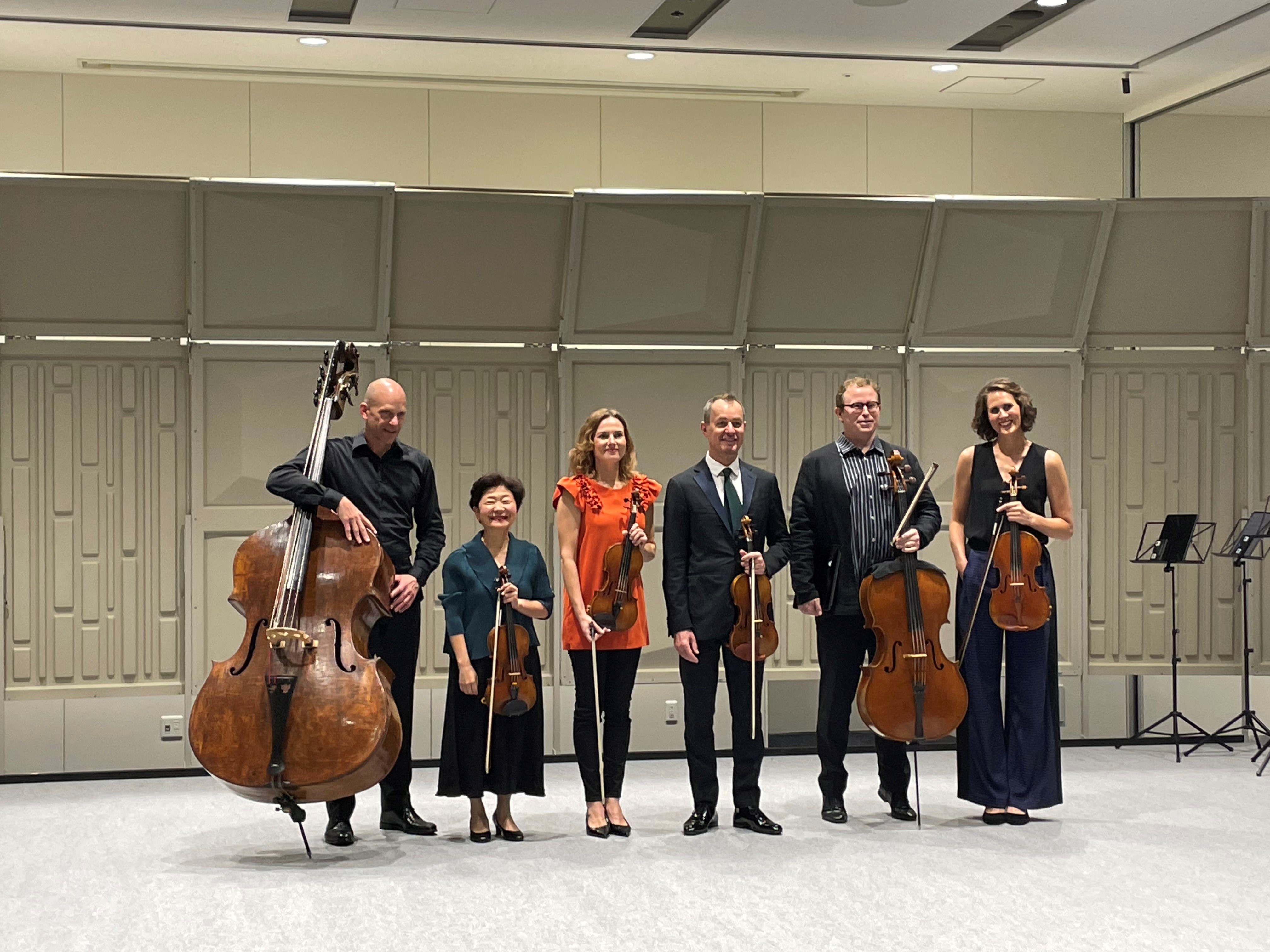 Happy faces coming off stage.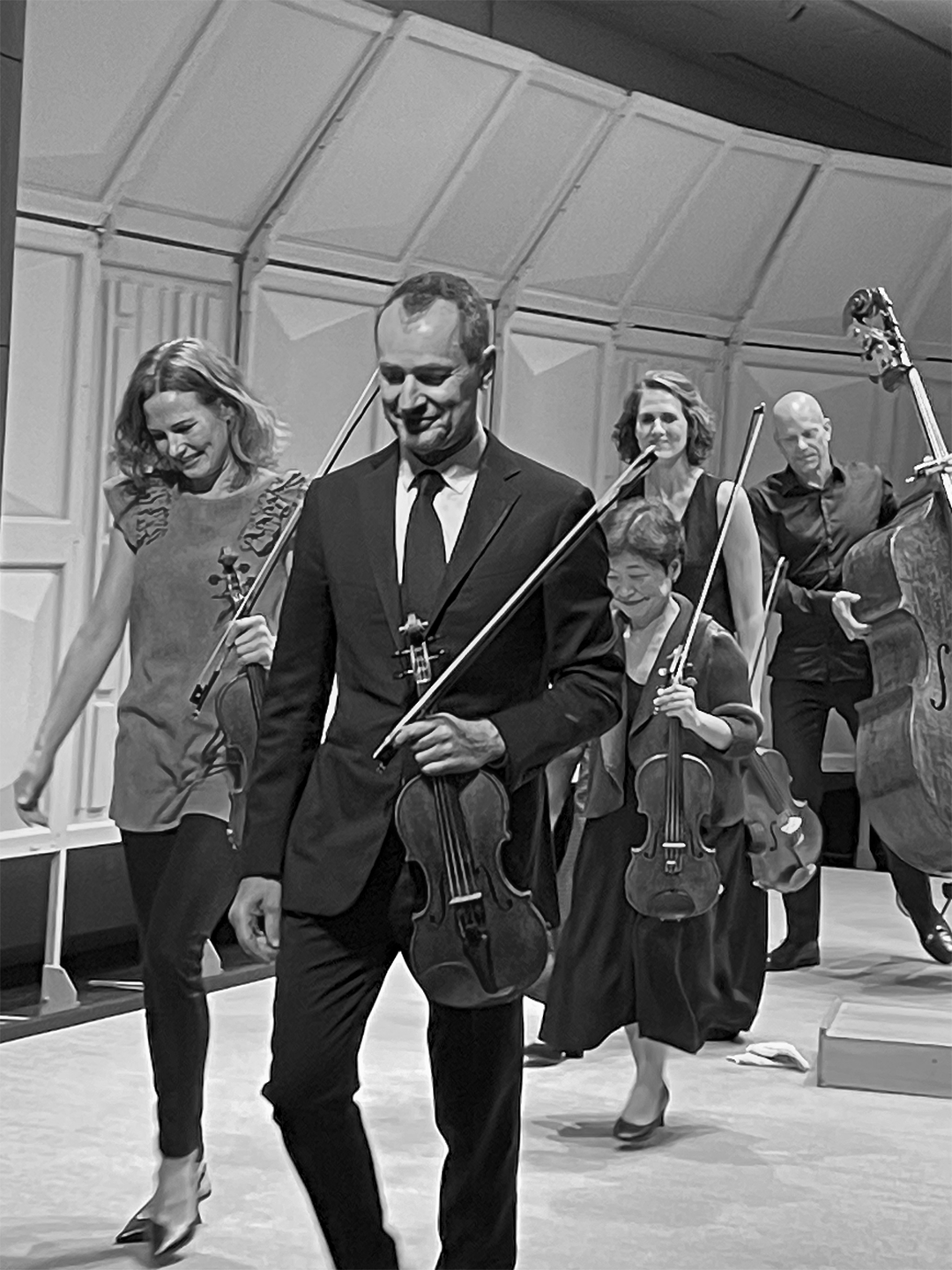 We're thrilled to be part of Kioi Jazz Week.
On 10 October, Richard Tognetti and the Orchestra performed works by Leoš Janáček, Pavel Haas, and Ludwig van Beethoven, to standing ovations from the crowd.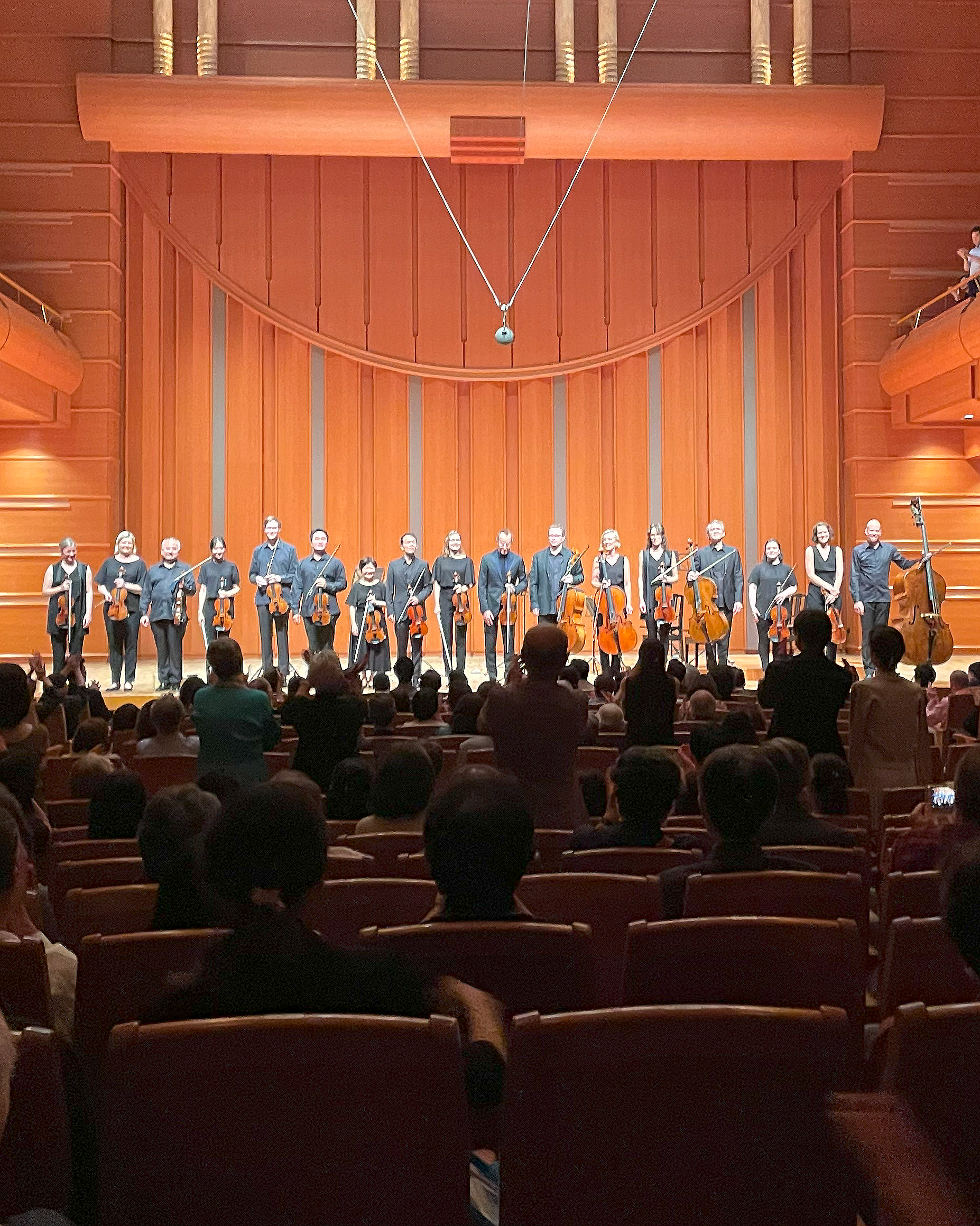 ACO Principal Viola Stefanie Farrands has found the dessert to end all desserts.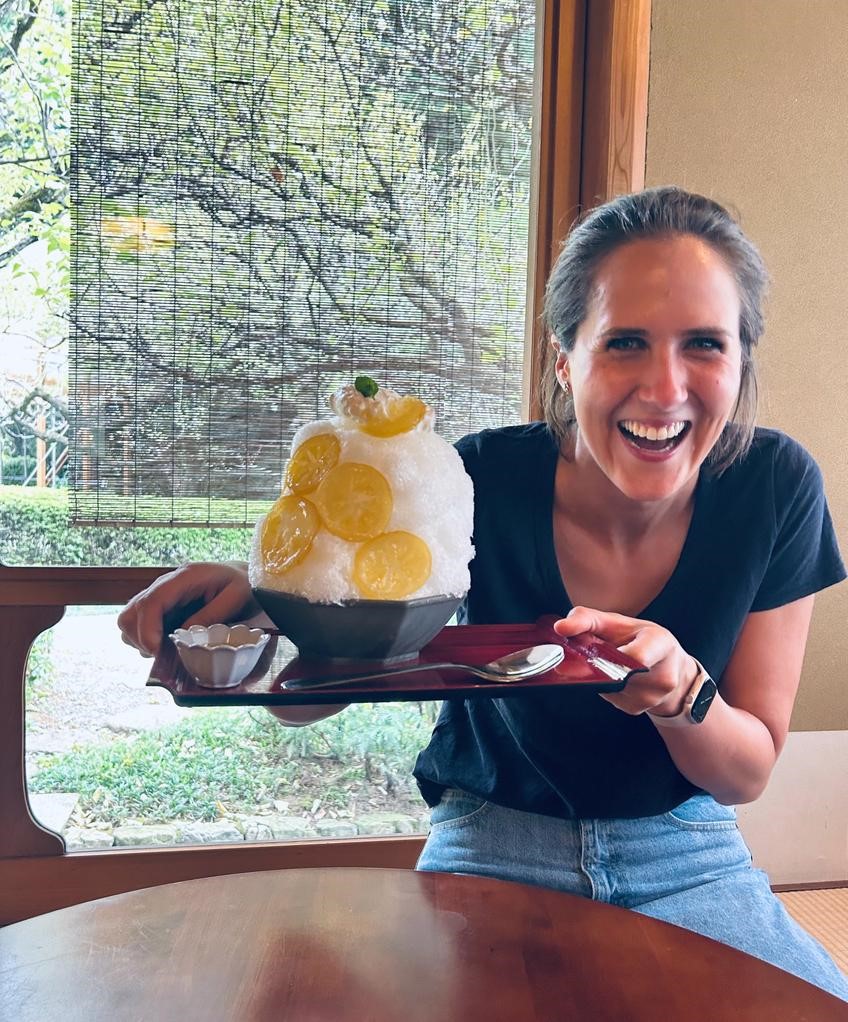 More sight-seeing.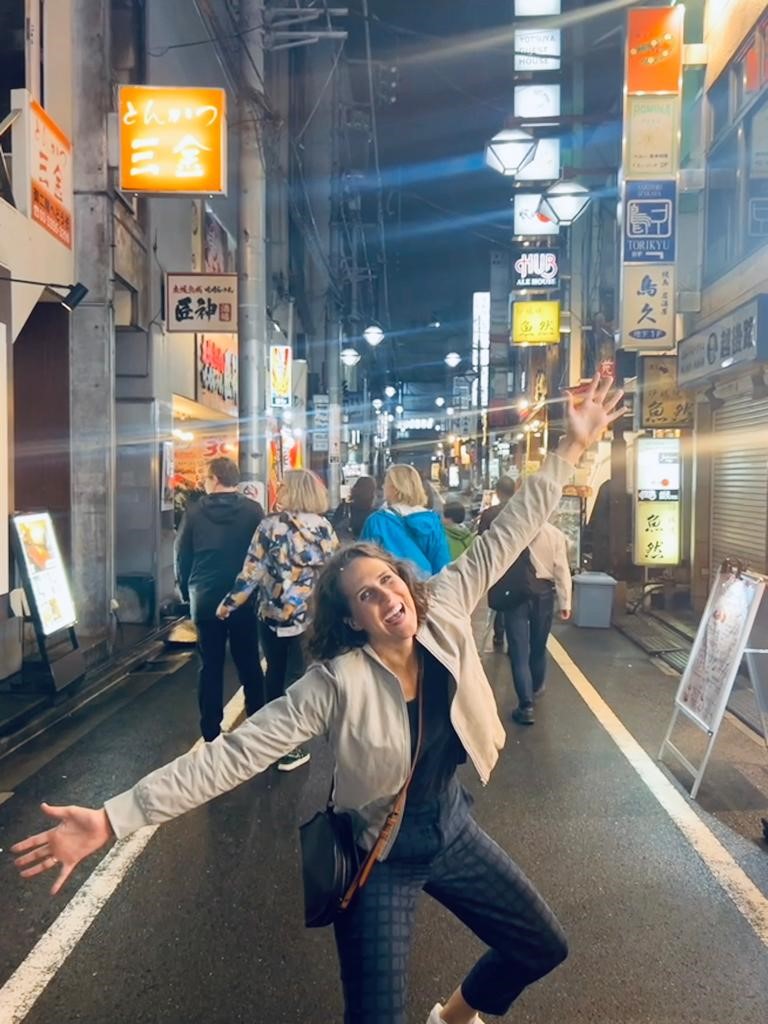 Time for a selfie, led by ACO Violin Aiko Goto! Pictured from the Orchestra, from left to right, top to bottom: ACO Principal Bass Maxime Bibeau, ACO Principal Cello Timo-Veikko 'Tipi' Valve, ACO Principal Violin Helena Rathbone, ACO Violin Ike See, ACO Violin Lisa Pallandi, Tim Yu, ACO Violin Aiko Goto, and Anna da Silva Chen.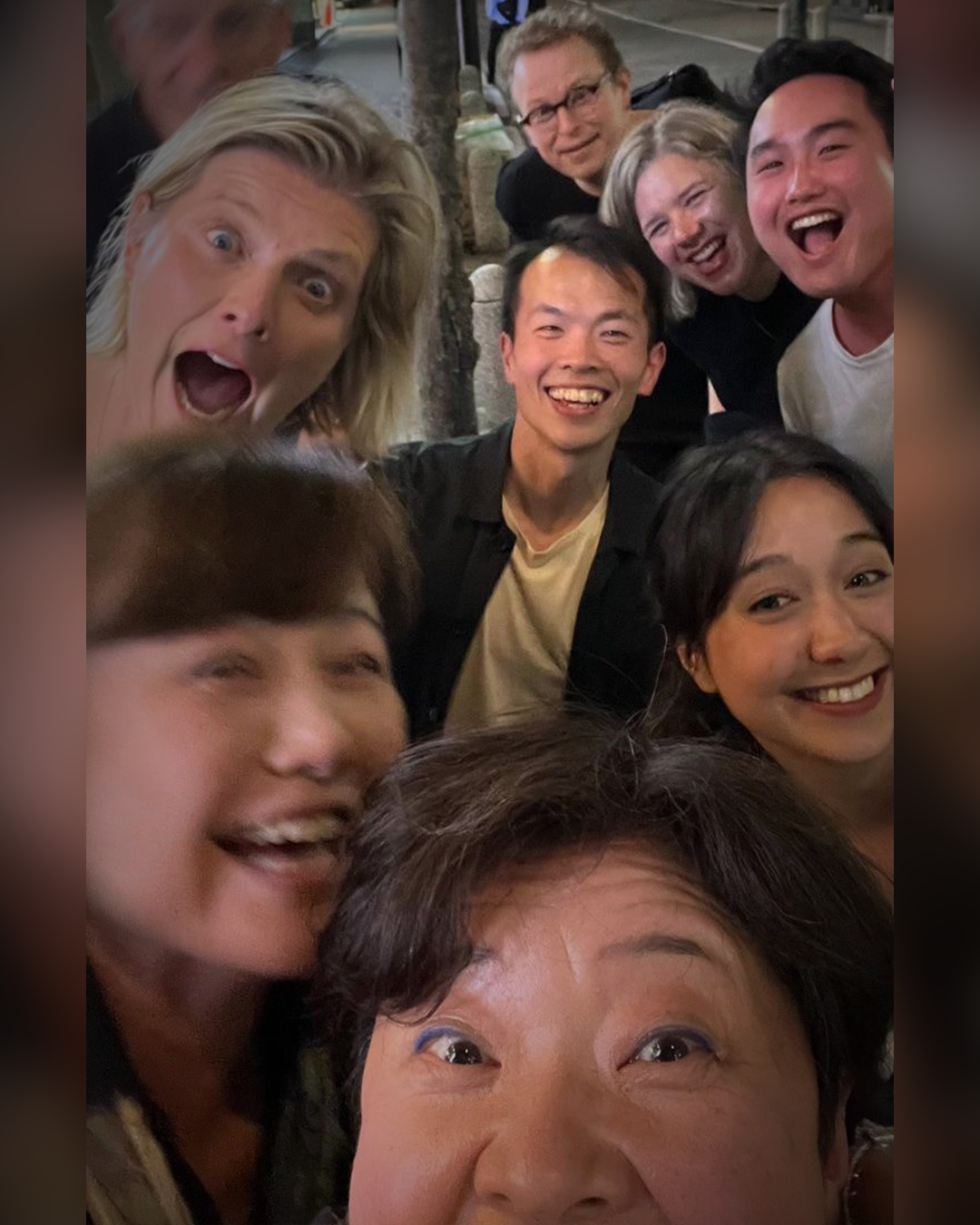 Click here to find out more about the ACO's history of touring and relationship with Japan.