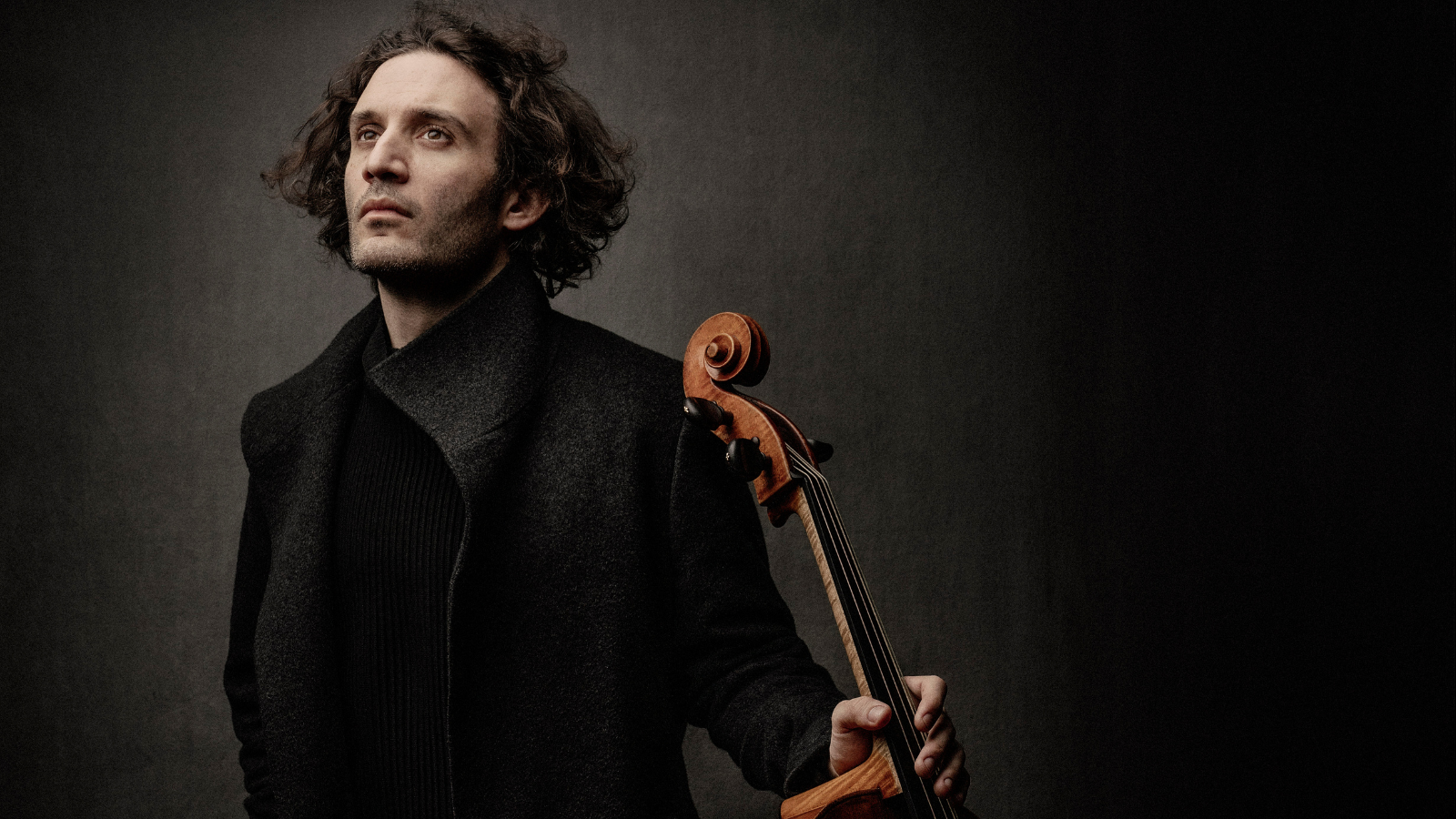 ACO 2024: Meet cellist Nicolas Altstaedt
German-French Nicolas Altstaedt is revered for his powerful interpretations and brilliant technique. In 2024, we invite him to guest direct the Orchestra in music by Haydn and Tchaikovsky.
It's been more than a decade since German-French cellist Nicolas Altstaedt burst onto the world stage as a BBC Radio 3 New Generation Artist, with his unruly curls, unorthodox concert attire and pure talent.
Since then, he's piled up musical accolades from the stages of New York, London and beyond. In 2024, he will make his ACO debut as guest director and soloist with the Orchestra.
Here's everything you need to know about the renowned cellist and master storyteller…
Instrument love at first sight
When Nicolas Altstaedt picked up the cello as a boy, there was no looking back. "When my father gave me the possibility to try a cello, everything went naturally its own way," Nicolas Altstaedt once said in an interview with the Cross-Eyed Pianist blog. "There has never been a moment of decision-making." A magical connection with a fated instrument.
"As one would expect of an international soloist of his stature, Altstaedt has technique to burn, near perfect intonation, superb control of extreme registers and harmonics, and is physically at ease with his instrument. But what made his reading special was the directness of his communication. Such was the purity and warmth of his tone, and so impeccable his rhythmic nuance, that one hung on every note as if they were the words of a master storyteller."

– The Australian
"…an exciting expedition into a colourful cosmos of sound."

– International Classical Music Awards
BBC cred
Altstaedt was appointed a BBC Radio 3 New Generation Artist in 2010, and the Beeb dubs him "one of the most exciting young musicians around".
Cellist turned conductor
In 2012 Altstaedt was chosen by Gidon Kremer to become his successor as the new artistic director of the Lockenhaus Chamber Music Festival in Austria. And he was thrown into the conducting deep end when maestro Adam Fischer, who founded the Haydn Philharmonie, asked the cellist to take on the chief conductor gig of that orchestra in 2015.
"It was Adam Fischer's wish after 30 years to turn over responsibilities to a younger person, and I think with Nicolas we have found an extraordinary musician of the young generation, burning for the music like Adam does,' the Orchestra Manager at the time, Geza Rhomberg, said of the appointment.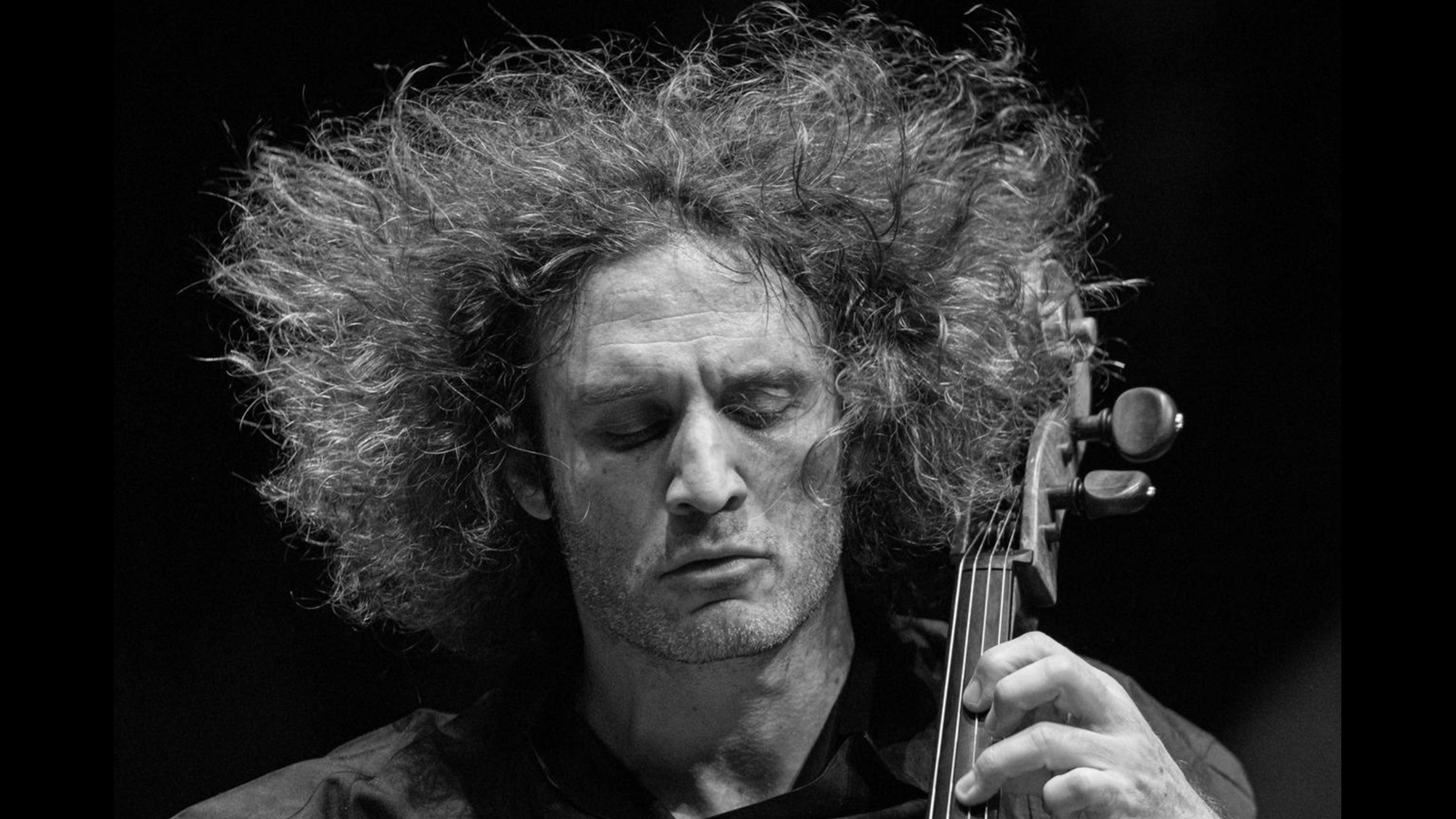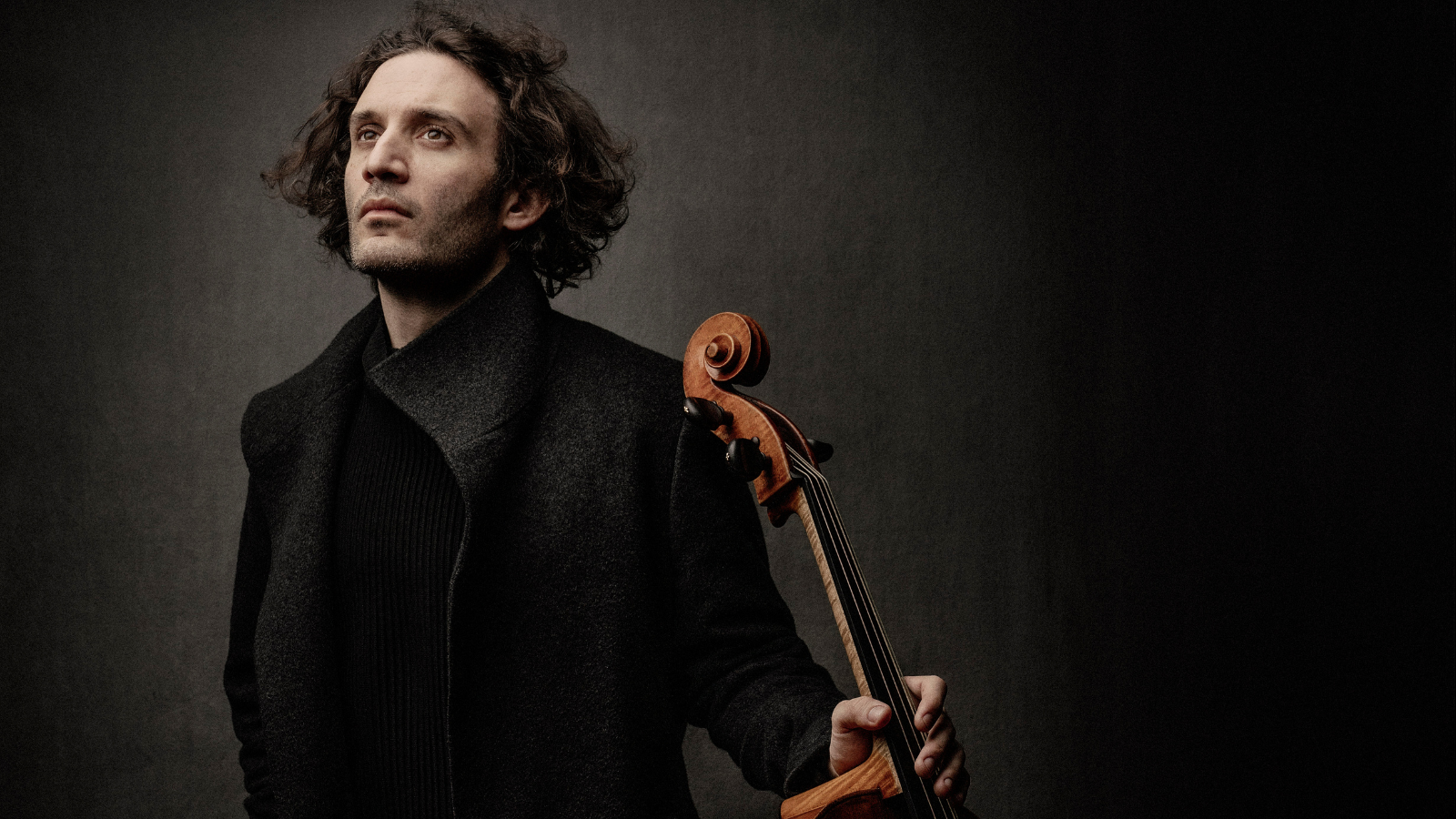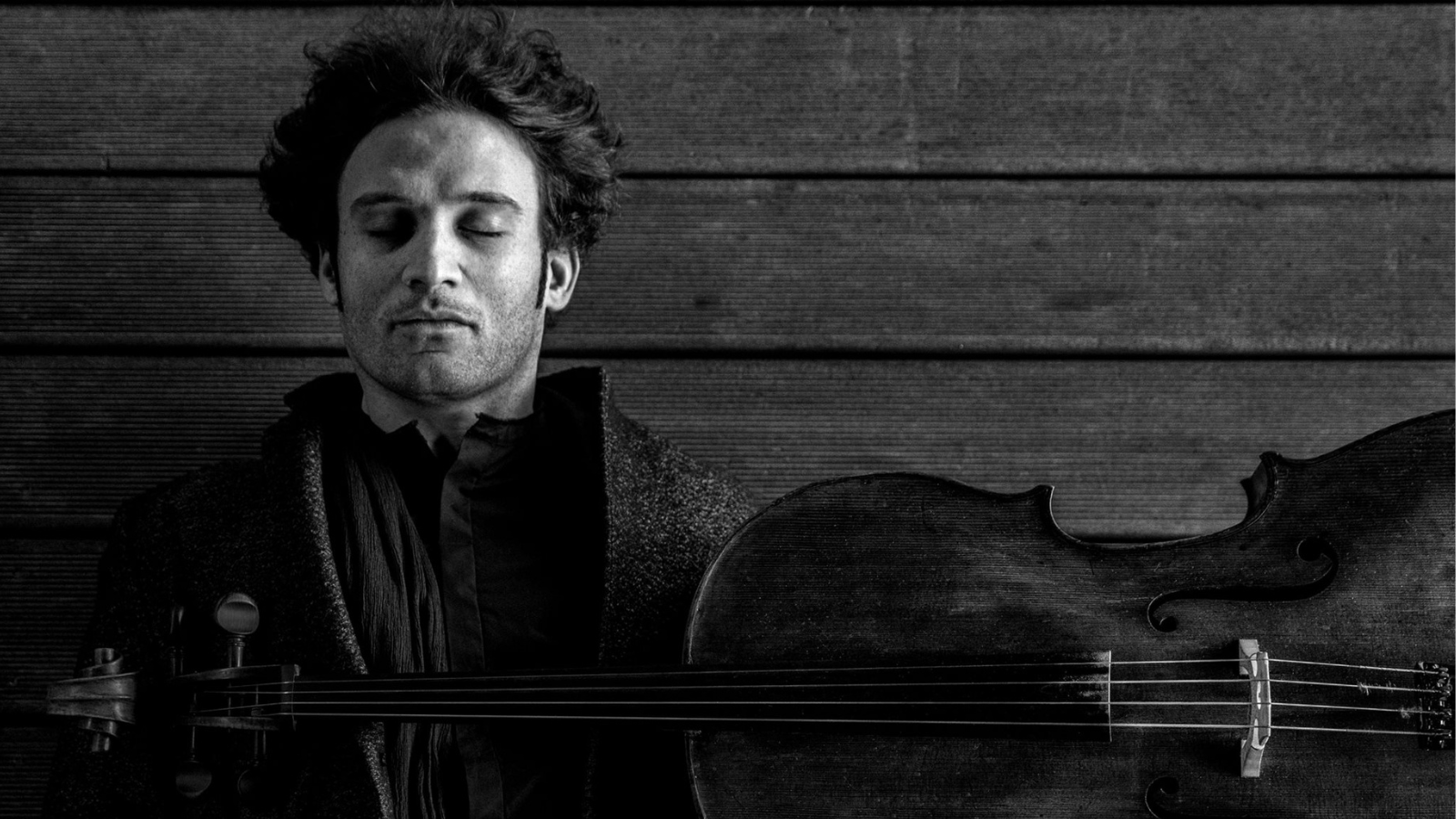 "I am looking forward to playing with Nicolas Altstaedt next year. Tchaikovsky's Rococo Variations is one of my favourite pieces, and it also featured on my first ever concert with the ACO in 2004!"

– Ilya Isakovich, ACO Violin
1749 Guadagnini cello
Altstaedt performs on a 1749 Guadagnini cello – a relative of one of the violins performed in the Australian Chamber Orchestra: the 1759 Guadagnini Violin currently played by ACO Violin Liisa Pallandi. We look forward to hearing these instruments on stage together.
Collaborator at heart
Nicolas Altstaedt regularly collaborates with violinists Janine Jansen, Vilde Frang, Christian Tetzlaff, Pekka Kuusisto, Barnabás Kelemen, Joshua Bell and Ilya Gringolts, violists Tabea Zimmermann, Lawrence Power and Antoine Tamestit, clarinettist Martin Fröst, pianists Alexander Lonquich, Jonathan Cohen and Jean Rondeau, and the Quatuor Ébène – to name many, many greats.
In the Cross-Eyed Pianist interview we mentioned before, Altstaedt named "Alexander Lonquich for his integrity, the Quatuor Ebène for the diversity and devotion in their work, and Janine Jansen for her utmost urgency" as some of his favourite musicians, and said playing with them "feels like the best thing you can do."
Amen to that. We can't wait to see him collaborate with the musicians of the ACO next year.
Subscribe to the ACO 2024 Season at aco.com.au/2024.