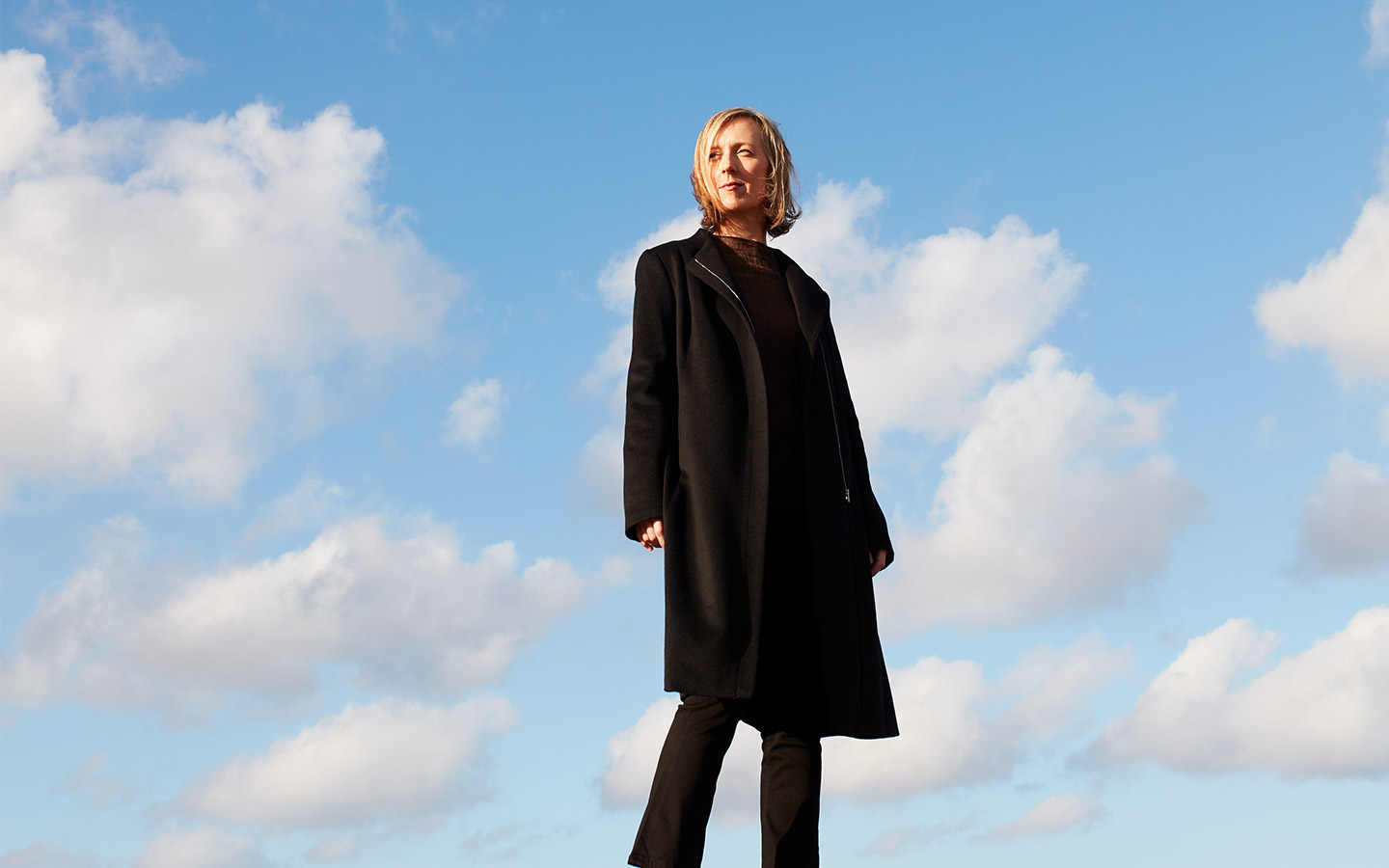 PLAYLIST: Summer Music from Melissa
To celebrate the changing of seasons, we asked ACO cellist Melissa Barnard to create a playlist around the theme of Summer for ACO audiences to enjoy.
After a few weeks of collecting, ordering and rearranging, Melissa came back to us with a beautiful collection of Latin, classical, jazz and folk music that unfolds over an hour.
Asked to describe her approach, Melissa said:
"Summer means a break from the frenetic pace of touring and time to be at our home between the beach and the mountain. Time to breathe out and remember what I love.
For this playlist I've put together some of my forever favourites- things I've loved playing, interpretations I love. The poetic miniature gems of Schumann, the shimmering, nervous intensity of a Bartók quartet, a simple folk song. Summer gives me space to listen again to music I've loved for a long time and to discover new music. There's some dark here and there but heat, light and air prevail.
Much of our summer listening revolves around food in some way - cooking, eating, entertaining. Some blues for the BBQ, the clarity of Mozart in the morning, even a bit of Hawaiian, something Portuguese for cocktail hour. Mostly intimate music. and you'll hear the cello appearing in different guises, woven throughout.
I hope it leads you to other places...
- Melissa"