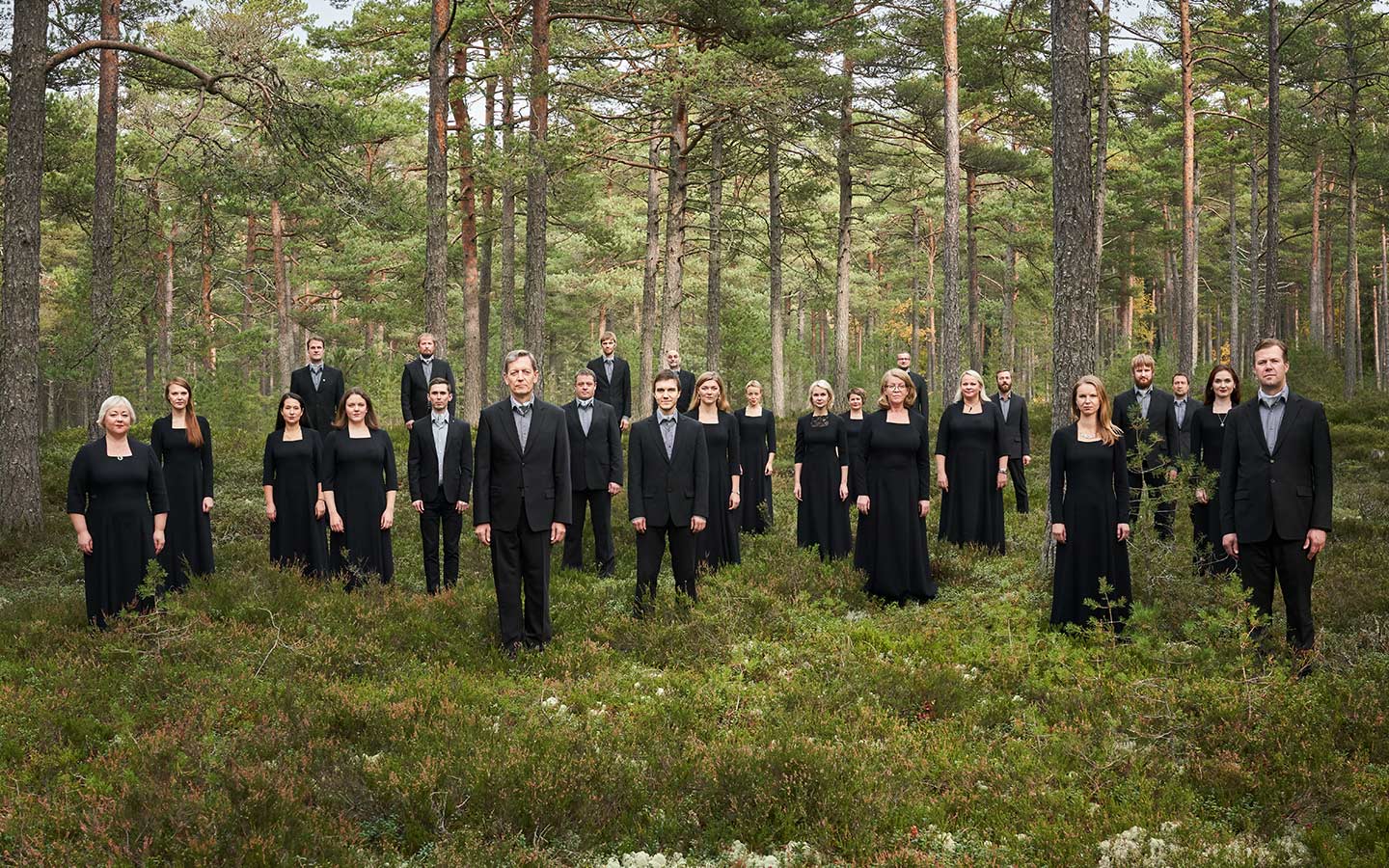 PODCAST: The Sound of Arvo Pärt
Posted on 24 Jan 2019 by ACO
Arvo Pärt & JS Bach Tour
The national tour commences in early February with performances in Sydney, Canberra, Melbourne, Adelaide and Perth. Full details and tickets available via the link.
Kicking off our podcast series for 2019, ACO Multimedia Producer Joseph Nizeti speaks with Henry Tiisma, singer for the Estonian Philharmonic Chamber Choir, about all things Arvo Pärt.
Henry and the choir join us next week for our season opener Arvo Pärt & JS Bach. In the lead up to this tour the pair dig deeper into the significance of Arvo Pärt in Estonian culture, understanding his unique 'Tintinnabuli' style and what it's like to work with the composer in person to bring his music to life.
You can listen to the podcast on the link below, or find it on your favourite podcast app.