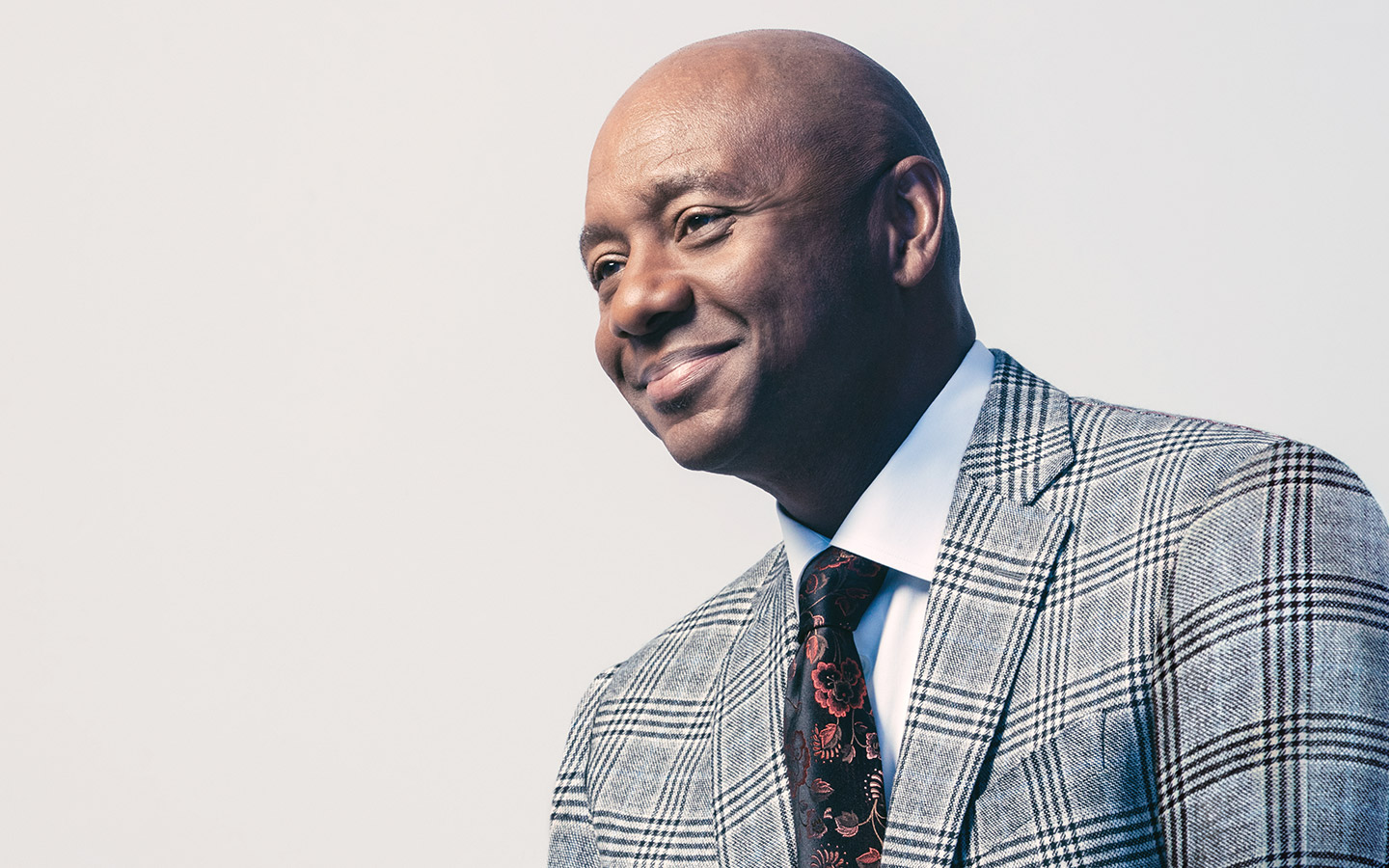 PODCAST: Branford Marsalis & Satu Vänskä
Listen to our latest Podcast, where ACO Multimedia Producer Joseph Nizeti speaks with legendary saxophonist Branford Marsalis and ACO Principal Violin Satu Vänskä about our current national tour, which features the music of Piazzolla, Villa-Lobos and Sally Beamish.
The wide-ranging conversation covers everything from sound to the power of silence, offering insight into how these two exceptional musicians approach performance, preparation and the importance of listening to as much music as possible.
You can listen to the podcast on the links below, or find it on your favourite podcast app.
Branford Marsalis Tour:
Our national tour with Branford Marsalis runs until 22 May, with stops in Melbourne, Canberra, Brisbane, Perth and Sydney. Full details and tickets available via the link.
BUY TICKET BUTTON
The national Branford Marsalis tour is proudly supported by our Principal Partner Virgin Australia.