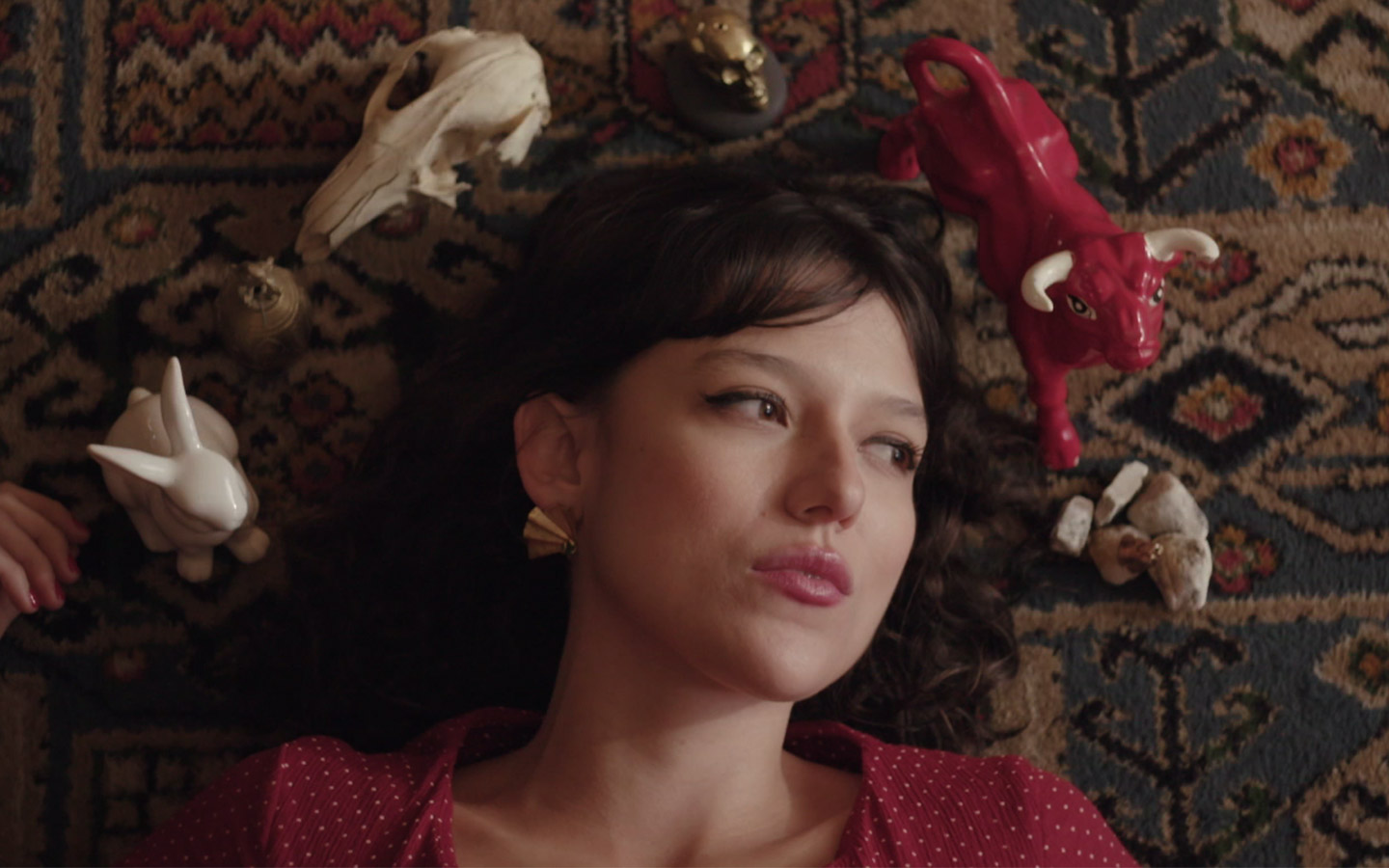 WATCH: Indies & Idols Trailer
Posted on 22 May 2019 by ACO
Click the tile above to watch the trailer for our long awaited Indies & Idols national tour, which marries the orchestral music of indie icons Jonny Greenwood (Radiohead), Sufjan Stevens and Bryce Dessner (The National) with the Polish composers who directly influenced them - Krzysztof Penderecki, Witold Lutosławski and Karol Szymanowski.
The dramatic trailer directed by Sydney's VERSUS gives a taste of what to expect, featuring music from Stevens and Szymanowski and packed full of symbolism from the lives and careers of all the program's composers.
Follow the link below to find out more about the program.
INFO & TICKETS BUTTON