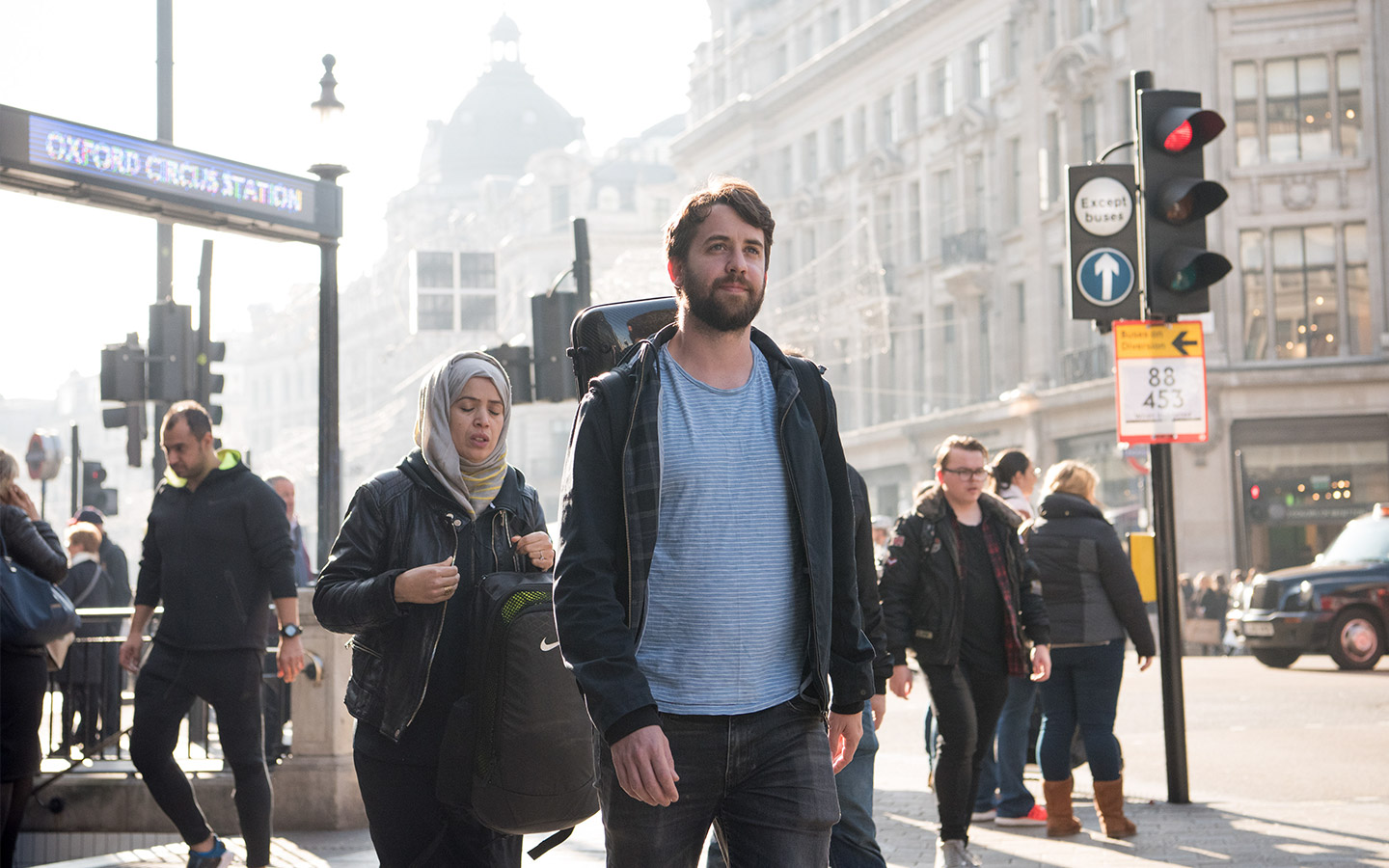 PODCAST: Behind-the-Scenes in London
The Orchestra have returned from London's Barbican Centre, riding high from rave reviews and sold out concert halls in our first of three annual seasons in-residence as International Associate Ensemble at Milton Court.
While on the ground to support the production of Mountain, we asked the ACO's Multimedia, Music Technology & Artistic Assistant Joseph Nizeti to capture some of the behind-the-scenes happenings for a podcast that shows the side of an international tour that audiences seldom get to see.
Joseph spoke with Richard Tognetti, cellist Julian Thompson and Tour Manager Lisa Mullineux to get their insight on the tour and what's up ahead.
You can listen to the podcast on Soundcloud below, or search "Australian Chamber Orchestra" on your favourite podcast app.