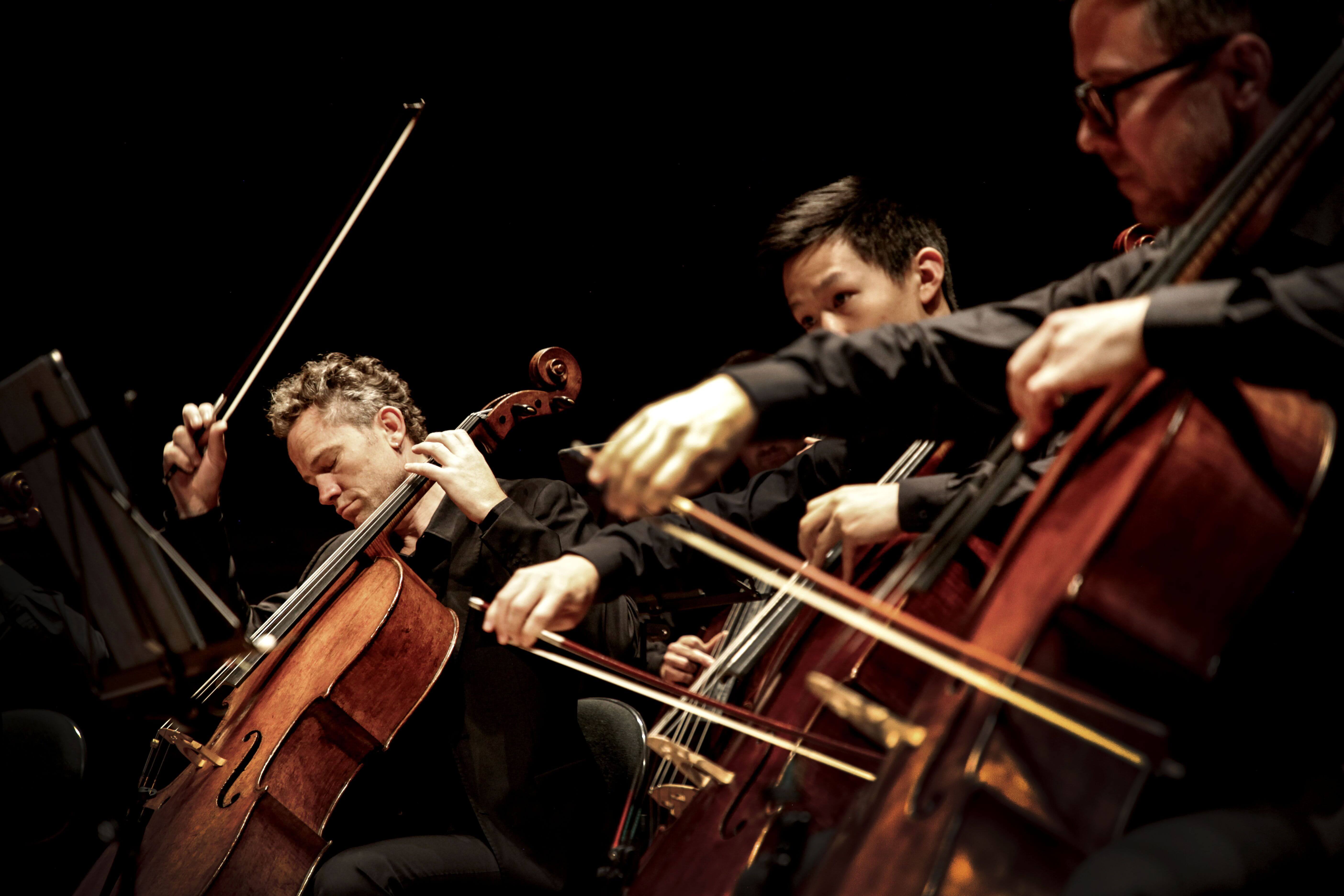 Champagne Taittinger is a Major Partner of the ACO since 2017.
We proudly pour Champagne Taittinger's elegant Champagnes at the ACO's special events, including receptions for our Chairman's Council, Medici Patrons, Partners and ACO Next members, as well as our annual fundraising gala.
The ACO considers itself a family of sorts; 17 players speaking with a single voice. Naturally we love working with Champagne Taittinger because family spirit is at the heart of everything they do.
Pierre-Emmanuel Taittinger, his daughter Vitalie and son Clovis are a close-knit and complementary family trio. Their family has managed the Champagne House for nearly a century, and continues to produce extraordinary wines.
Read more about our partnership with Champagne Taittinger, and connect with them on Facebook and Instagram.