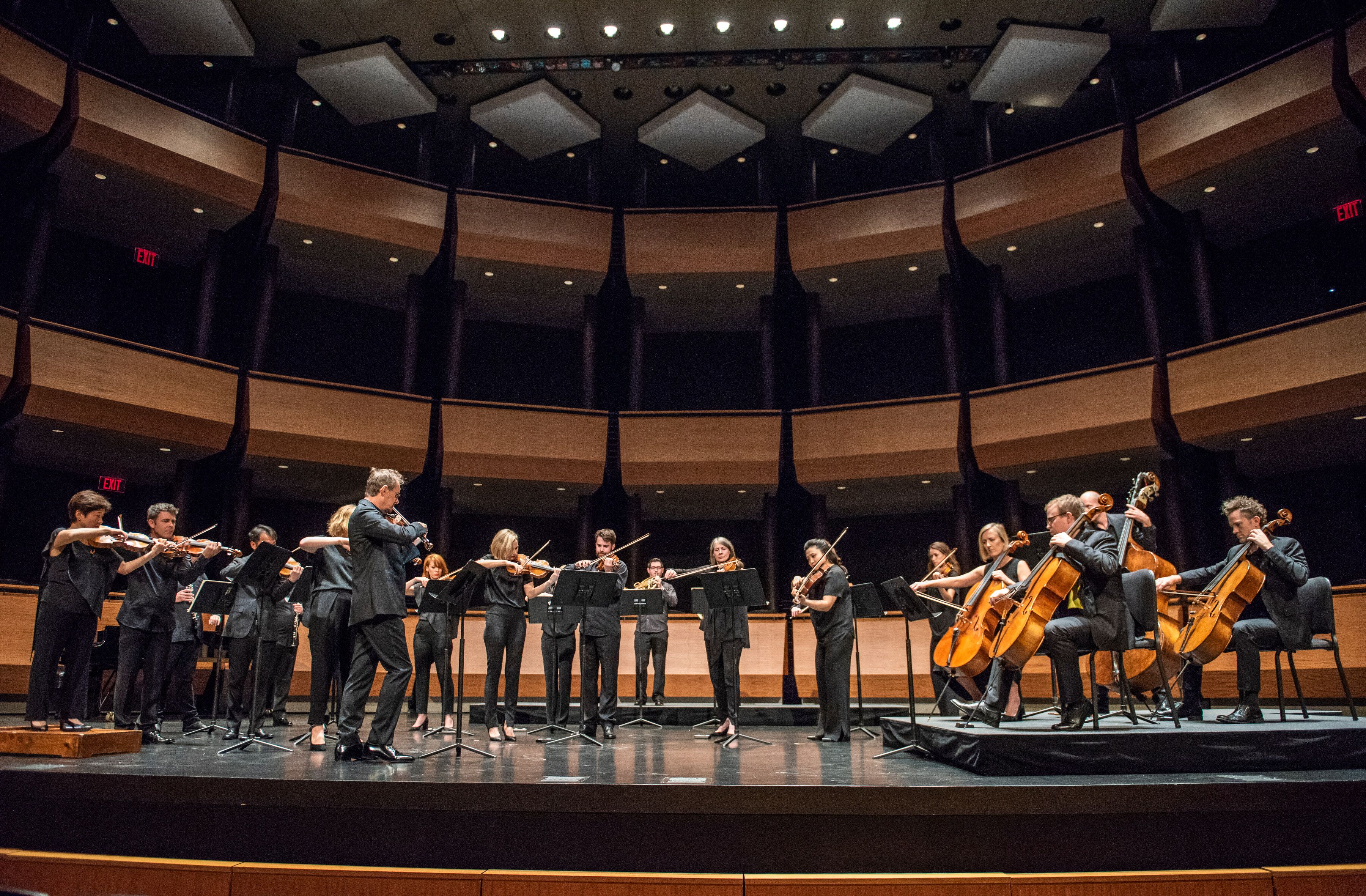 Johnson Winter Slattery is a Major Partner and the official legal partner of the ACO since 2014.
As a National Tour Partner, JWS has supported some of our most exciting concert series, such as Pekka Kuusisto's Murder and Redemption in 2017, and Steven Isserlis plays Shostakovich in 2018.
JWS is an avid and highly engaged partner, with their staff and clients joining the ranks of our audiences nationwide. JWS has offices in Sydney, Melbourne, Adelaide, Brisbane and Perth, and is engaged by major businesses, investment funds and government agencies as legal counsel on important transactions and disputes throughout Australia and surrounding regions.
Find out more about JWS on their website.