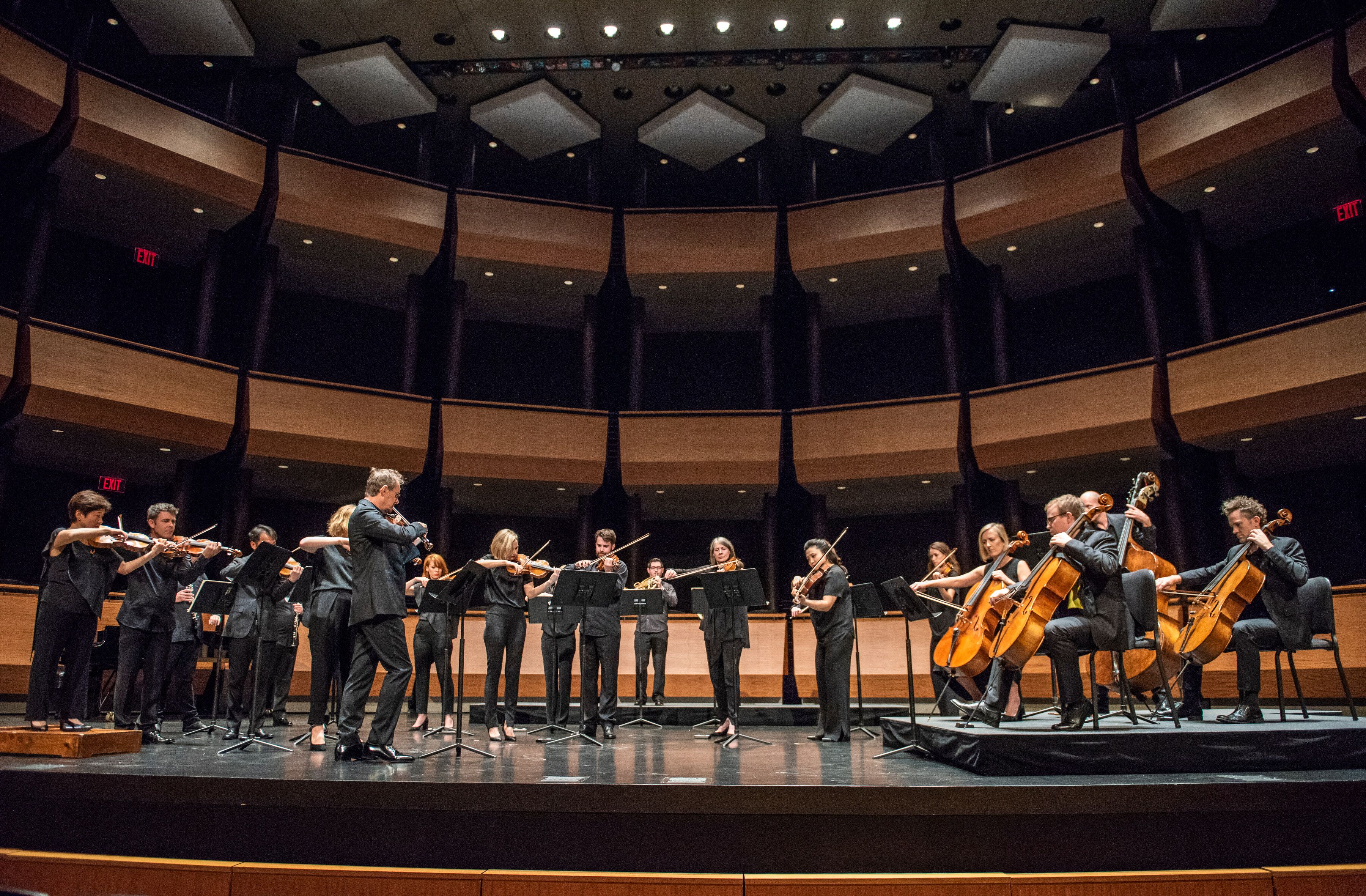 Peter Lehmann Wines is a Major Partner of the ACO since 2010.
Peter Lehmann Wines generously supplies beautiful wines from the Barossa for the ACO's special events, including receptions for our Chairman's Council, Medici Patrons, Partners and ACO Next members, as well as our annual fundraising gala.
The Peter Lehmann story is an inspiring one: In 1977 when a serious grape surplus hit the Barossa, many wine companies turned their backs on local growers and cancelled agreements.
Using his legendary skill as a local winemaker, Peter Lehmann raised enough money to buy the growers' fruit and produce the first ever vintage of Peter Lehmann Wines.
Through tough times, Peter pulled the Barossa community together—not just to make great wine, but to preserve the future of the land and the region.
We absolutely love Peter Lehmann Wines, especially with good food. Read on for recipes and favourite pairings from Tipi, Helena, Aiko and Liisa.