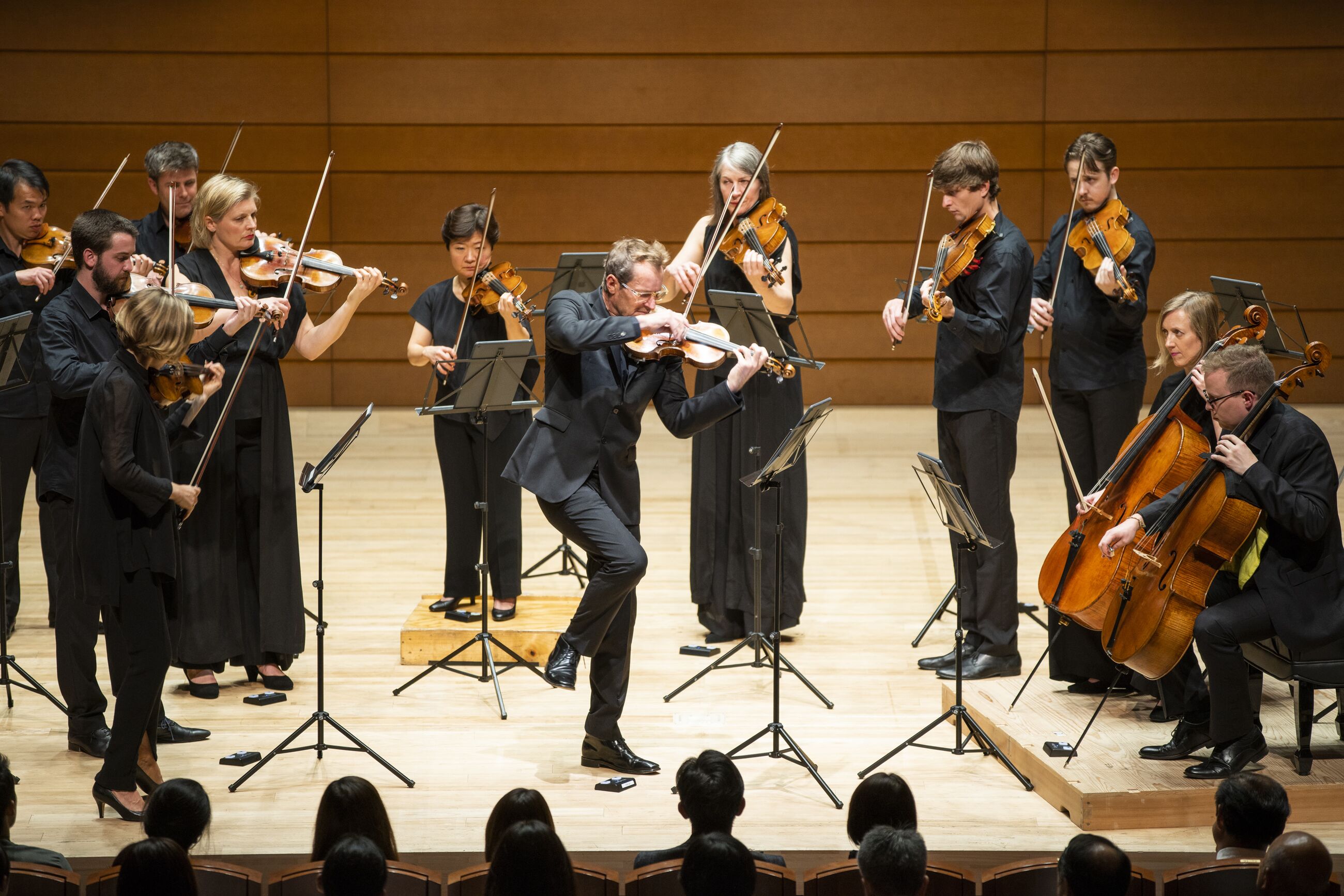 Servcorp is a Major Partner of the Orchestra since 2008, and Servcorp's founder and CEO Alf Moufarrige is also a member of our Chairman's Council.
Alf Moufarrige started Servcorp in Sydney in 1978 to reduce overheads for local businesses. Today, Servcorp offers serviced offices, virtual offices, coworking spaces and IT solutions in more than 160 locations across 54 cities and 23 countries.
Alf has been a longstanding champion of the ACO, and we are grateful for Servcorp's support.
Find out more about Servcorp on their website, and connect with them on Facebook and Instagram.