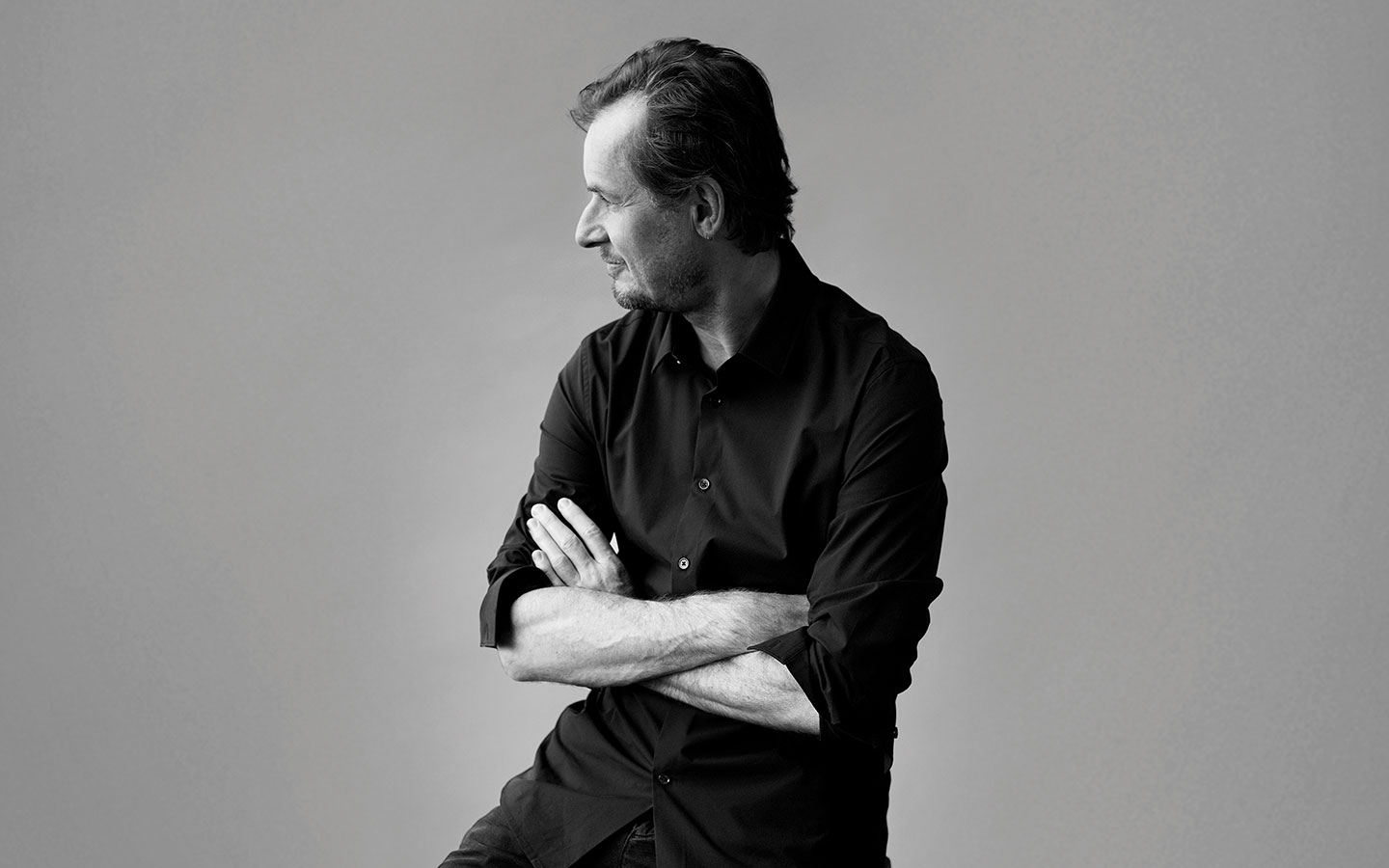 Tognetti Tchaikovsky Brahms
Tognetti Tchaikovsky Brahms
1 - 16 February 2018
Brahms' Sextet in G major is so rich, so melodic, and so emotively powerful that, when bolstered in our new arrangement for full string orchestra, Richard Tognetti calls it Brahms' 'Fifth Symphony'. Add to that the relentlessly youthful energy from the players of the Australian National Academy of Music (ANAM), and you're witnessing something akin to alchemy.
When your senses need soothing, Tchaikovsky's soaring Serenade for Strings makes sure that whatever lies deep in our hearts gets a chance to gasp for air. Then it's back to the future with two new works by Missy Mazzoli and Anna Clyne. Brooklyn-born Mazzoli's world premiere concerto was commissioned especially for our Principal Double Bass Maxime Bibeau, in honour of his 20 years with the Orchestra.
Anna Clyne's Grammy Award-nominated double violin concerto, Prince of Clouds, receives its Australian Premiere. The concerto, which the New York Times described as 'ravishing', gives two of our newest stars Ike See and Glenn Christensen their moment to shine.
In one word: epic.
Reviews
"For its opening concert of 2018, the Australian Chamber Orchestra and its artistic director Richard Tognetti proved they're at the forefront of musical innovation."
– Limelight
"Prince of Clouds' soloists were two of the ensemble's youngest members, whose sounds blended perfectly, shimmering one moment and growling the next."
– The Canberra Times
"Here was a performance to cherish: a seamless fusion of experience and youth… studded passages of warmth and insight."
– The Age
Program
ANNA CLYNE - Prince of Clouds Australian Premiere
TCHAIKOVSKY - Serenade for Strings in C major
MISSY MAZZOLI - Dark with Excessive Bright *World Premiere
BRAHMS (arr. strings) - String Sextet No.2 in G major

* Co-commissioned by Bruce and Jenny Lane for the Australian Chamber Orchestra, and by Aurora Orchestra
Artists
Richard Tognetti - Director & Violin
Maxime Bibeau - Double Bass
Ike See - Violin
Glenn Christensen - Violin
with Musicians from the Australian National Academy of Music (ANAM)