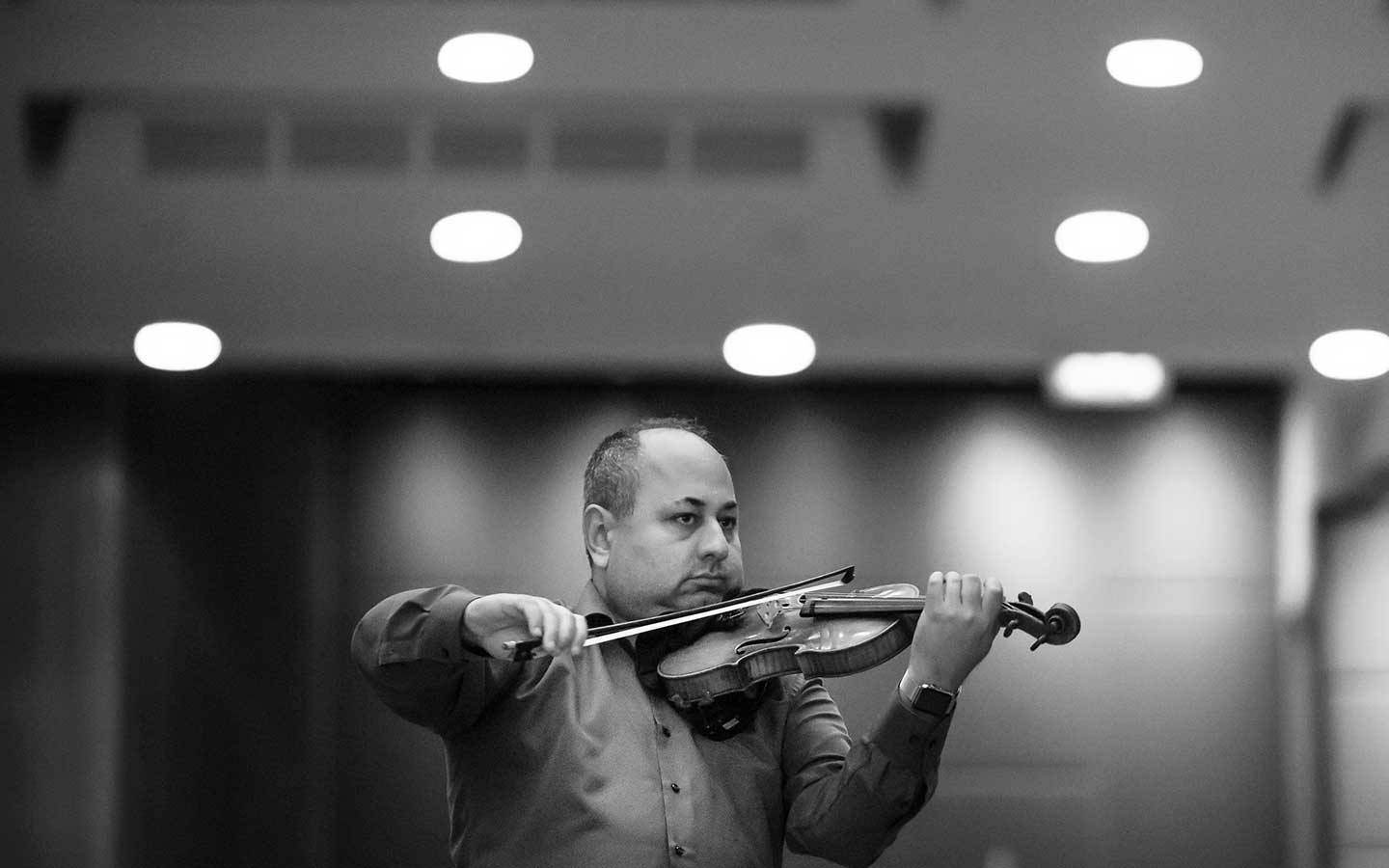 Tasmanian Tour
10 - 12 March 2020
We're thrilled to be returning to Tasmania in 2020, where we will be presented by the Tasmanian Symphony Orchestra as part of their 2020 Season in Hobart.
Few composers were as aware of (and awed by) their musical heritage as Brahms. This concert pays homage to Brahms while also recognising the musical soil from which he sprang.
The musical work by Brahms is an arrangement of the monumental G-major String Sextet, a work Richard Tognetti describes as Brahms' 'Fifth Symphony'. Richard Tognetti appears as a soloist in his own arrangement of Mendelssohn's Violin Concerto. For string orchestra only, the arrangement takes its inspiration from Mendelssohn's celebrated Octet for Strings. At the heart of the program is the sublime Cavatina from Beethoven's late string quartet, Op 130. The evening commences with a selection of Brahms' Chorales, the composer's nod to JS Bach and the bountiful German sacred tradition.
Tickets are available for purchase through the Tasmanian Symphony Orchestra website.
Program details
BACH (arr Angerer)
–
Chorales (selection)
MENDELSSOHN (arr Tognetti)
–
Violin Concerto
BEETHOVEN (arr strings)
–
String Quartet in B-flat, Op 130, Cavatina
BRAHMS (arr strings)
–
String Sextet in G, Op 36
VENUE AND PERFORMANCES
Tasmania | Federation Concert Hall
Sign up to our e-news and be the first to hear about additional dates and venues on our Tasmanian tour.