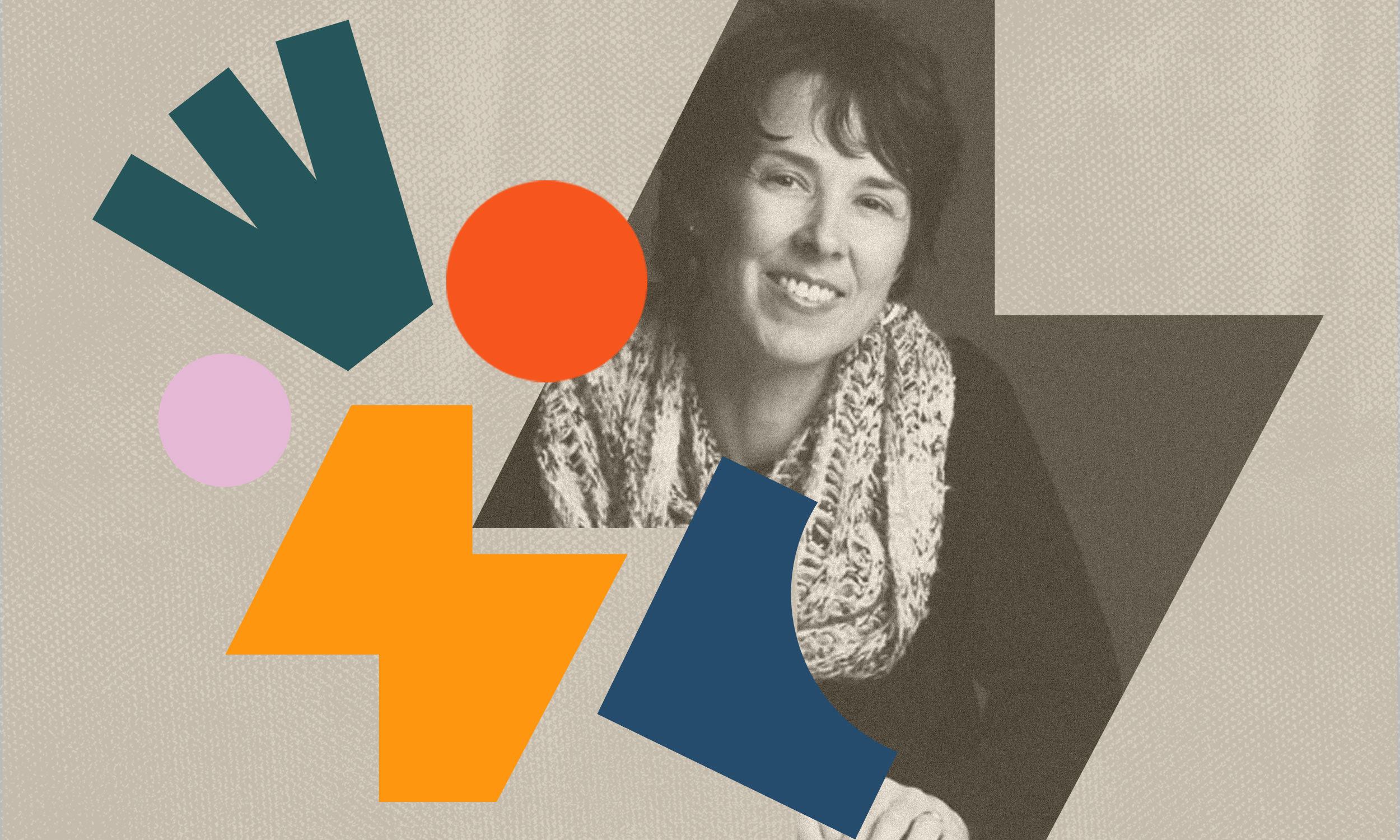 Andrea Keller Trio with Strings
SIMA presents lush harmonies and delicate lyricism from one of Australia's most creative minds at Pier 2/3.
Andrea Keller Trio with Strings
3 November 2022
"A thought-provoking glimpse into the musical mind of Andrea Keller… Whenever she plays piano something magical happens."— Eric Myers, The Weekend Australian
Andrea Keller is a creative force in perpetual motion – internationally renowned for her enveloping and mesmerising playing that's exquisitely balanced and blissfully hypnotic.
She is not only a prolific pianist and in-demand composer, but a role model and educator for emerging improvisors from around Australia.
This Sydney-premiere concert will feature new compositions for varying combinations of trio and strings. Alongside John Mackey on Saxophone and Miroslav Bukovsky on Trumpet, this performance will continue Keller's dedication to collaborative dialogue, improvisation and her affinity for chamber music.
The music creates expressive landscapes through lush harmonies, fluid movement between pulse, rubato and tempo shifts, and nuanced melodies - at times impassioned, while at others understated.
Andrea Keller bears one of the most original minds and sounds within the Australian jazz scene. It is always a thrill to hear where she goes next.
Please note: this is not an Australian Chamber Orchestra event or performance. ACO Account Credit cannot be redeemed against non-ACO performances.
ARTISTS
Andrea Keller – Piano
John Mackey - Saxophone
Miroslav Bukovsky – Trumpet

String sextet featuring 2 violins, 2 violas, cello and double bass