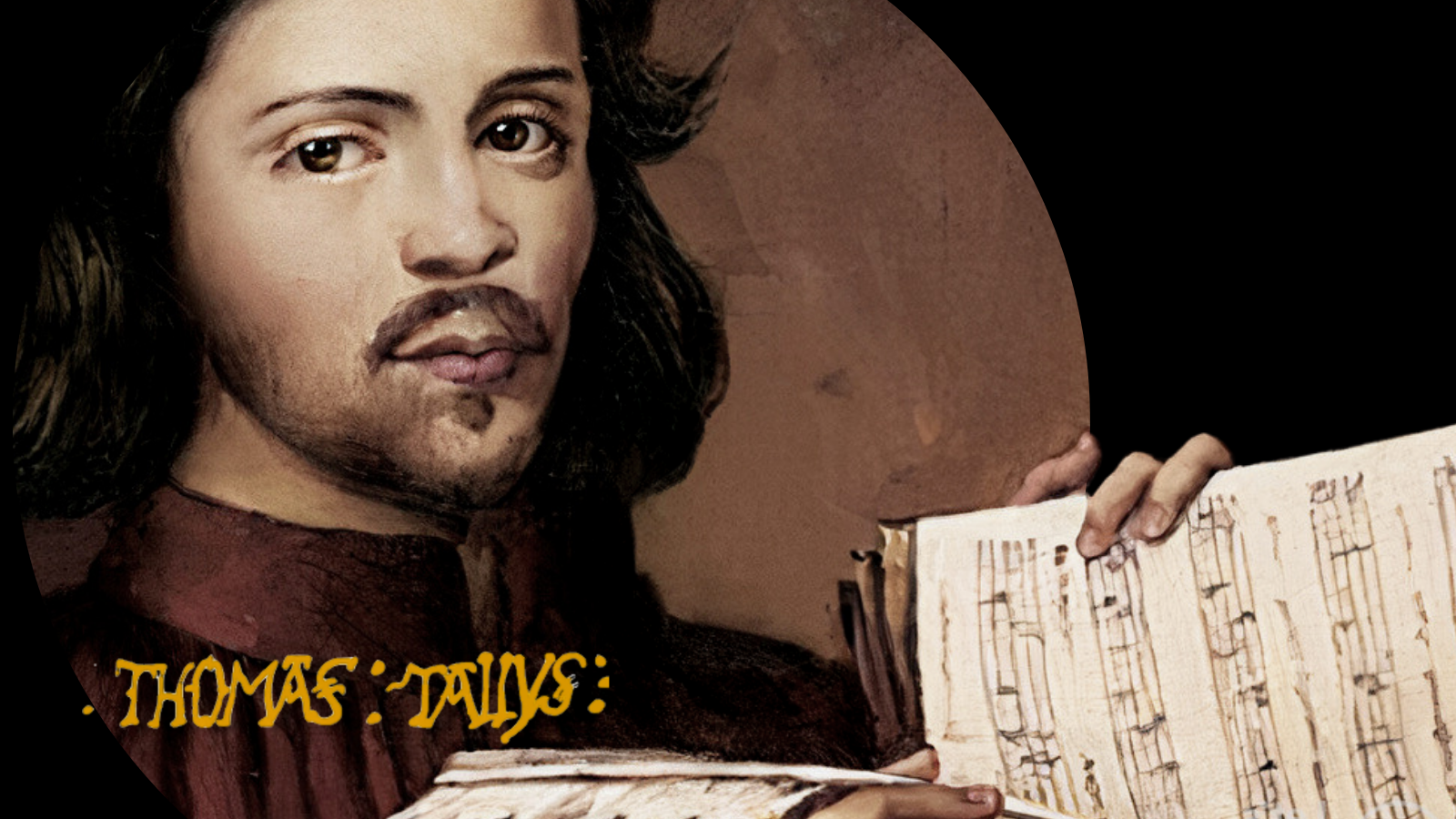 The Song Company: Fullness of Joy
The Song Company presents Fullness of Joy, a program of sublime music by Thomas Tallis, at Pier 2/3.
The Song Company: Fullness of Joy
20 November 2022
★★★★★ "Reborn Song Company sparkles in a busy classical calendar... Too much Tallis is barely enough" – Sydney Morning Herald
The Song Company's 2022 Underground series returns to the joyful harmonies of English composer Thomas Tallis, culminating in his sublime 40-part motet, Spem in alium.

Apart from two renditions of this mighty motet, we get our celebrations in early with Tallis's full-on seven-part Christmas Mass, Missa Puer natus est nobis, which appears to have been written with Spanish singers and a royal audience in mind.
Australian composer Brooke Shelley alludes to the pilgrimage to Santiago de Compostela near the North-Western tip of the Iberian Peninsula in her motet, Tanquam sydus matutinum, while Tallis's contemporary, the Portuguese composer Rebelo enchants with a motet full of so-called "English" cadences. To take us back to the cusp of the Middle Ages, we sing out an uplifting injunction from David Yardley in his neo-mediaeval setting of Psalm 33.

And to celebrate Antony Pitts's seven-year tenure as Artistic Director, we introduce the final performance of Spem in alium with the eight-part In Paradisum from his Requiem for the Time of the End.
Please note: this is not an Australian Chamber Orchestra event or performance. ACO Account Credit cannot be redeemed against non-ACO performances.
PROGRAM
Thomas Tallis: Missa Puer natus est nobis
João Lourenço Rebelo: Panis angelicus
Thomas Tallis: Suscipe quaeso Domine
David Yardley: Psalm 33 – Ye just men, have fullie joye in the Lord
Brooke Shelley: Tanquam sydus matutinum
Antony Pitts: Requiem for the Time of the End – In Paradisum
Thomas Tallis: Spem in alium
ARTISTS
Susannah Lawergren – Soprano
Elise Morton – Soprano
Sonya Holowell – Mezzo-soprano
Emma Warburton – Contralto
Dan Walker – Tenor
Elias Wilson – Tenor
Hayden Barrington – Baritone

Antony Pitts – Director

with
The SongCo Chorale
and friends