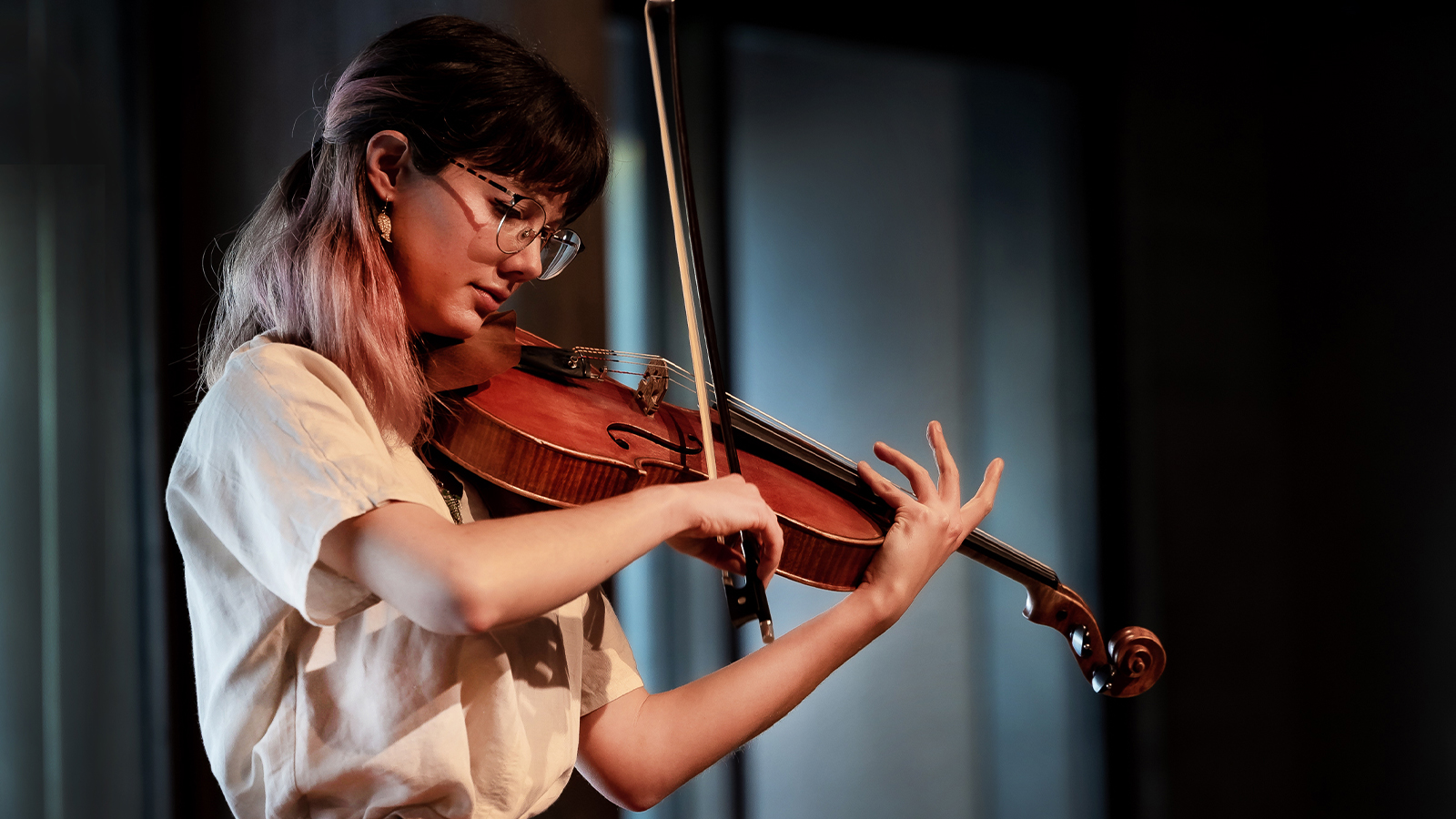 The Music Trust: Freedman Classical 2023
The Music Trust & SIMA present the thrilling concert that decides the winner of the 2023 Freedman Classical Fellowship.
The Music Trust: Freedman Classical 2023
15 October 2023
Each year, The Music Trust's Freedman Classical Fellowship promises spectacular creativity and energy as finalists vie for the $21,000 Fellowship in a thrilling deciding concert.

After a nation-wide search, three exceptional finalists have been selected as Australia's preeminent classical instrumentalists 35 years and under. Join us for this exciting concert that demonstrates great diversity, innovation and agility.

About the Fellowship:

The Freedman Classical Fellowship is one of Australia's most prestigious, career-defining awards. The program, which was founded by The Music Trust and generously funded by the Freedman Foundation, highlights the next generation of leaders in Classical Music. Past Fellows include a long list of Australia's most distinguished classical musicians including Genevieve Lacy, William Barton, Joseph Tawadros and Claire Edwardes.