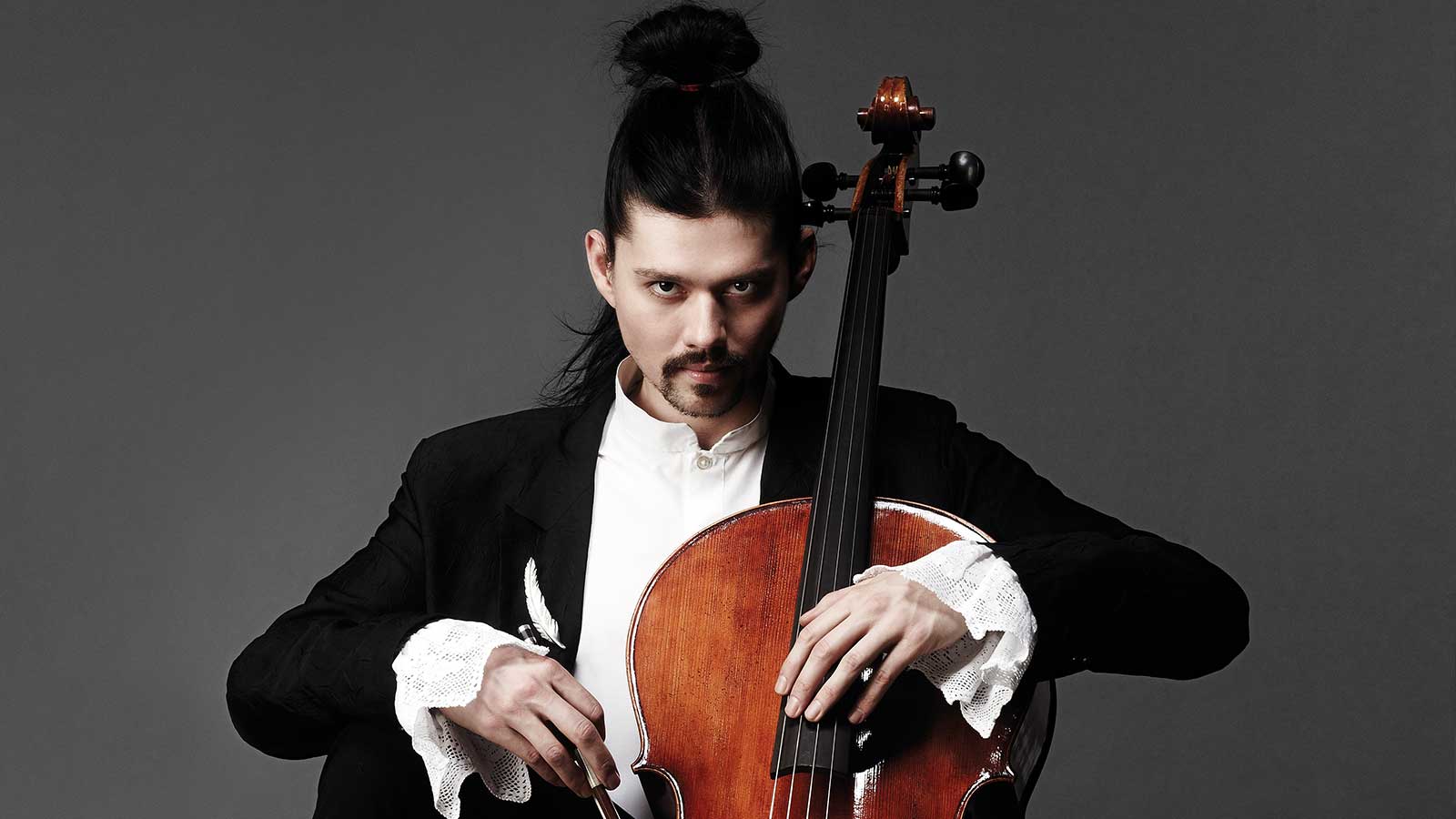 Sydney Festival: Benjamin Skepper
Sydney Festival presents Benjamin Skepper in Praeludium y Fuga Remixed, an epic modern-classical composition pushing beyond the boundaries of experimentation.
"Skepper holds a great sense of strength as a performer through delicately-shaped phrases and a powerful sense of restraint." - Limelight
Temperament
co-curator Benjamin Skepper steps into the spotlight solo to present a site-specific live remix of his own composition,
Praeludium y Fuga
.
The title is a modern play on the "Prelude and Fugue" musical form popularised by Bach in the Baroque era; the prelude being a short introduction to a more complex piece, the fugue. Inspired by that structure, Skepper's modern classical work composed for modular synthesiser, piano, electric cello and electronics takes you far afield. Recordings captured during decades of world travel are woven into the mix; the pulse of human heartbeats drives its rhythm.
Melbourne/Naarm-born, Skepper is a classically trained musician, an innovator fascinated by evolving technologies and our deepest corporeal connections to music. He's no less fascinated by issues of identity, human rights and the many relationships between sound, medicine and healing.
Originally performed at Moscow State Conservatory in 2019, and revived at Melbourne Recital Centre in 2023,
Praeludium y Fuga Remixed
is a deep listening experience that takes its audience on a journey through time, space and into self-reflection.
TEMPERAMENT

JS Bach is a true avant-gardist. Temperament – a week-long celebration and deconstruction of Bach – pays homage to the revolutionary advances his music enabled and its influence on modern composers. Featuring an exceptional group of local and international artists and ensembles including Bach Akademie Australia, Korkmaz Can Sağlam, Australian Chamber Orchestra, Andrew Bukenya, Australian Brandenburg Orchestra, Benjamin Skepper and Ensemble Apex.

TEMPERAMENT CO-CURATORS
Olivia Ansell and Benjamin Skepper