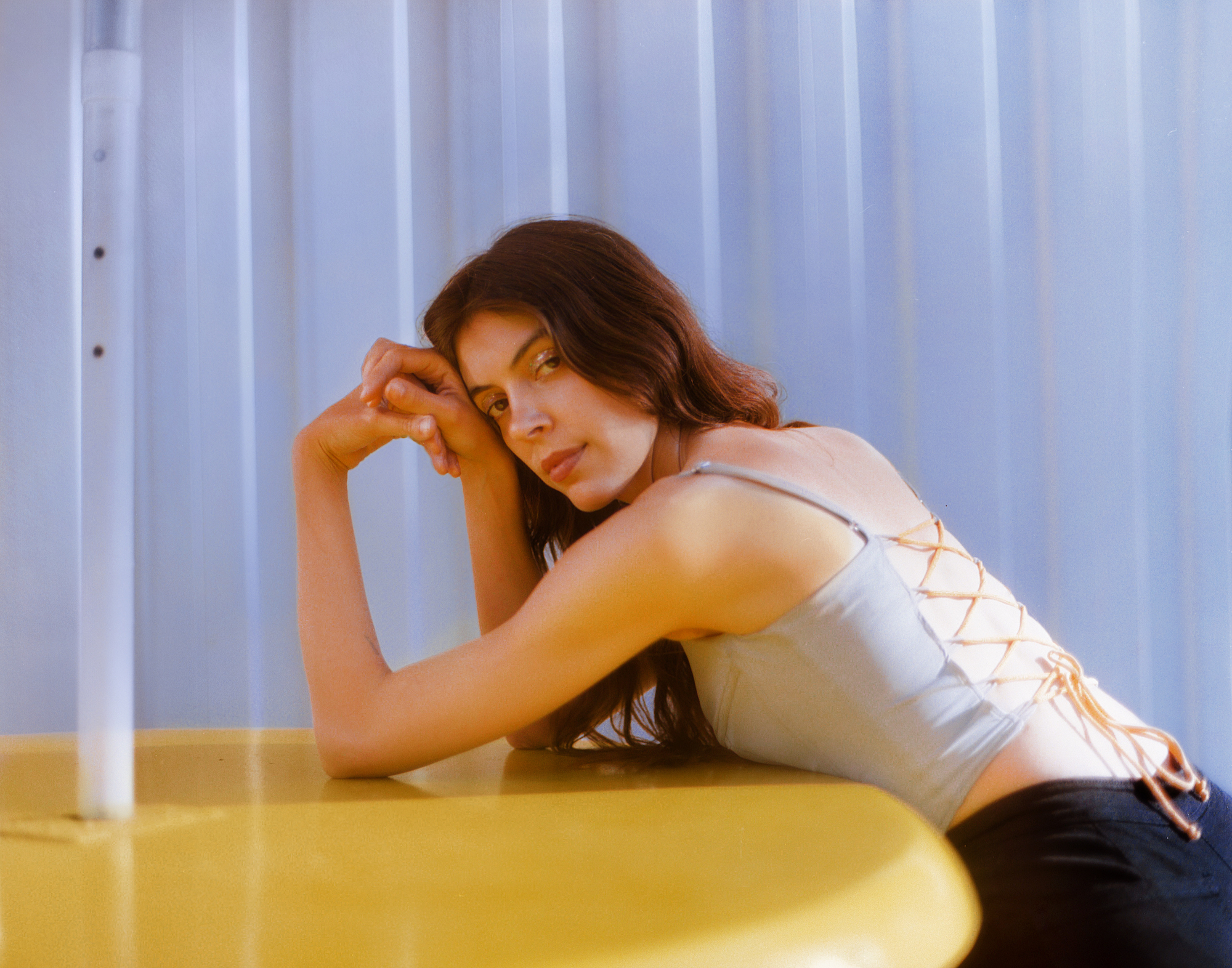 Sydney Festival: Julie Byrne
Sydney Festival presents New York singer-songwriter Julie Byrne, bringing her songs of loss and healing to Sydney.
★★★★★ "A triumph of grace and hope against the odds" – The Guardian
American indie-folk singer-songwriter Julie Byrne is making the most powerful, life-affirming music of her career. Her extraordinary new album, The Greater Wings, is a universally resonant testament to the power of love and friendship to transcend grief and loss. The follow-up to her stunning 2017 breakthrough record, Not Even Happiness, The Greater Wings became one of this year's most rapturously reviewed releases.

Byrne's deeply moving album is a celebration of friendship; Byrne's longtime creative partner Eric Littmann died suddenly at age 31 before it was finished. Her new label, Ghostly International, brought in Alex Somers (Sigur Rós) to complete the record, which The Guardian compared to Sufjan Steve's Carrie & Lowell.

With her hushed vocals, sparse instrumentation and gently plucked guitar, Byrne has a way of drawing you in close. Live onstage with her musical companions, she is a spellbinding presence, able to transform any room into her front porch.