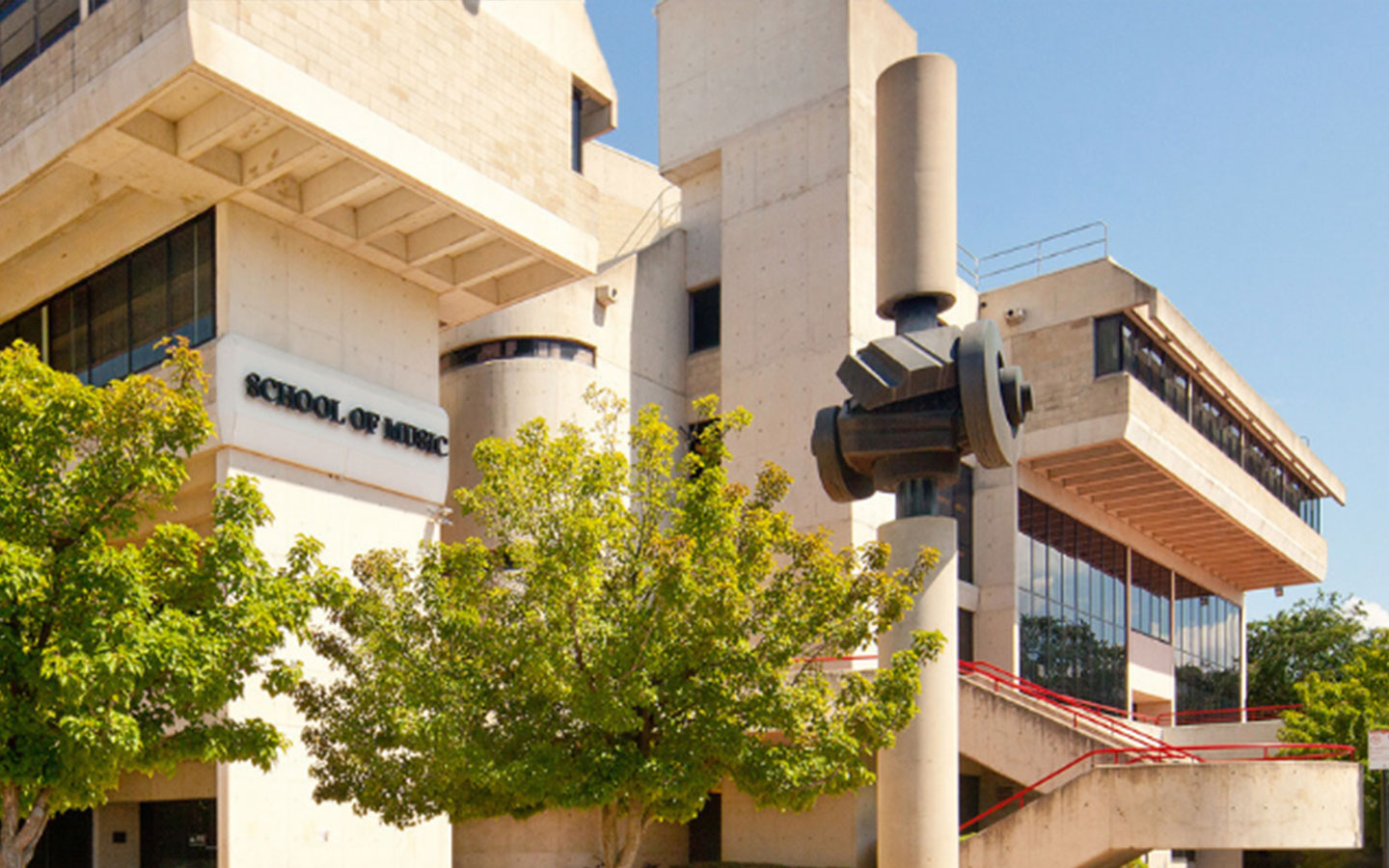 Canberra's premier concert hall and one of the finest acoustic venues in Australia.
The ACO performs at Llewellyn Hall six times a year, most often on Saturday evenings.
Tickets for Llewellyn Hall concerts are available on this website or by phoning the ACO Box Office on 1800 444 444. You may also book through Ticketek at ticketek.com.au
, phone 1300 795 012.
45 minutes before each concert in Rehearsal Room 3.
Visit the ACTION BUSES action.act.gov.au or phone 131 710 for public transport timetables and routes.
Taxi
Canberra Cabs can be booked on 132 227.
Parking is located adjacent to the venue.
Ramp at main entrance and lift access to all levels. There is a limited number of disabled parking spaces at the front of the venue. For further information, please visit
music.anu.edu.au
.
Drinks and snacks from the house bar are available from 7.30pm on concert nights and during interval in the Level 4 foyer. Several restaurants are located nearby in London Circuit and Childers Street.