An ACO Subscription comes with benefits both in and out of the concert hall.

Read on to see why a full Subscription is always the best way to experience an ACO Season.
Full Subscription Benefits
To compliment their Season commitment, full-season Subscribers receive some exclusive benefits that aren't available anywhere else.

Flexibility
We offer free exchanges so you can swap your tickets for another concert in the season.

The Best Price
Tickets up to 35% cheaper than attending single concerts.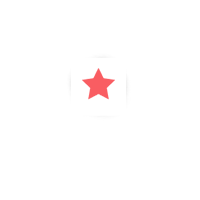 The Best Seats
First pick of seats, and the option to renew them each year.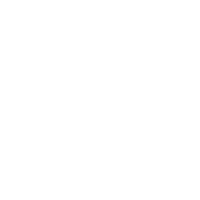 Split Payments
Pay 25% now and pay the remaining balance across three further instalments.
Arts & Entertaiment Partners
Full-season Subscribers and Flexi-subscribers receive discounts from selected ACO Australian arts and entertainment partners.
More Partner Offers
The ACO's other partners offer full-season Subscribers and Flexi-subscribers a range of discounts on accommodation, hospitality and services around Australia.