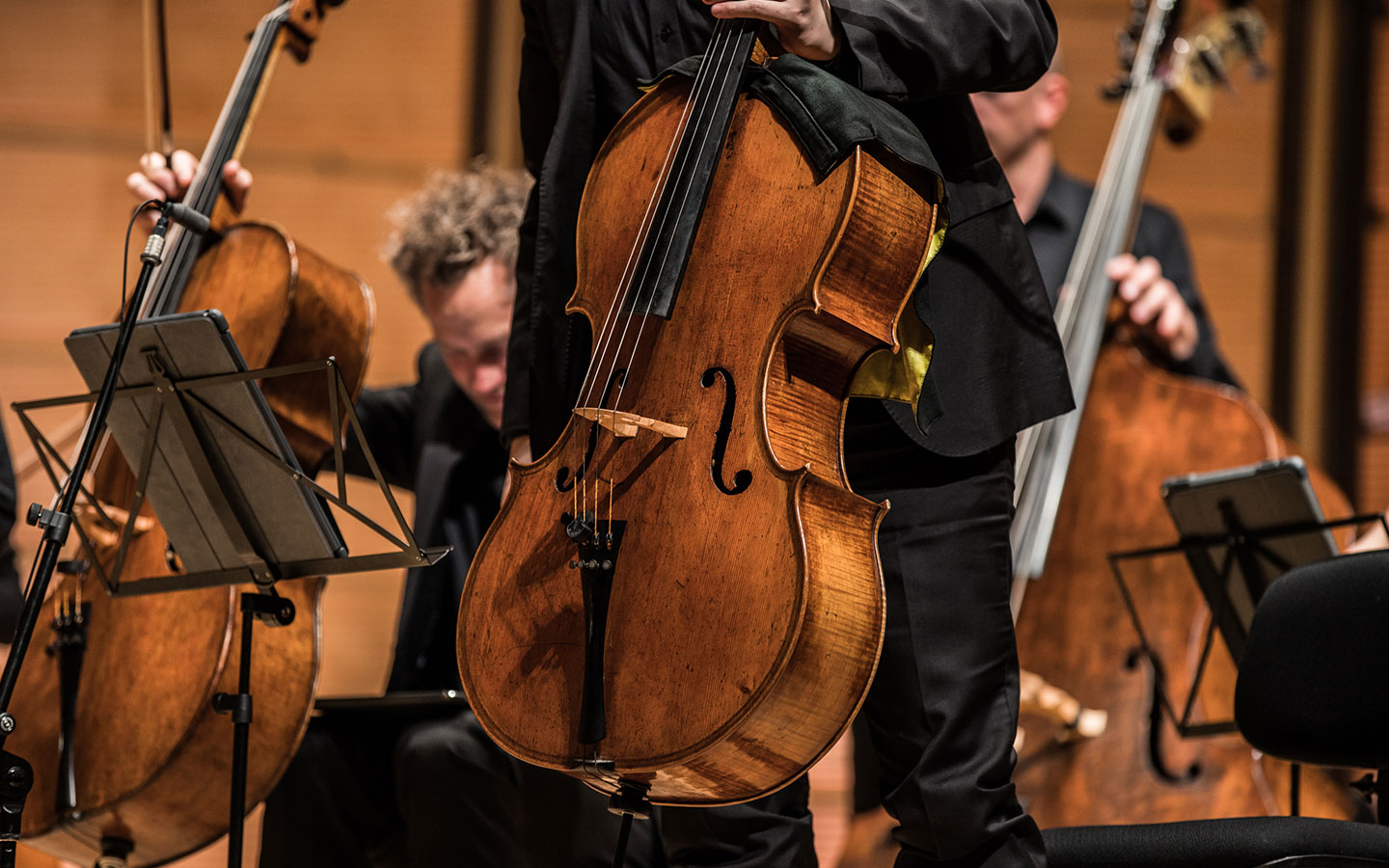 Program Manager - Learning & Engagement
An exciting opportunity for a committed Program Manager to join one of Australia's most dynamic and highly regarded performing arts organisations:
Challenging and varied role, with a great opportunity for a manager to lead end-to-end project management working alongside creative colleagues who are committed to the sector
Plan and deliver an inspiring and industry leading program, with tours, events, and activities across Australia for a diverse range of communities and participants
Exciting opportunities associated with the organisation's move to Pier 2/3 in the Walsh Bay Arts Precinct in early 2022, and the development of programs in a new, state-of-the-art space
Full time, permanent role
Competitive salary
ABOUT THE ACO
Led by its charismatic Artistic Director, Richard Tognetti AO, the Australian Chamber Orchestra is Australia's most dynamic performing arts organisation. Renowned world-wide for its inspired and courageous programming and unrivalled performances, the ACO collaborates with an extraordinary range of artists including the world's leading performers, cinematographers, writers and visual artists. In early 2022, the ACO will move to its new, purpose built home on Pier 2/3 in Sydney's Walsh Bay Arts Precinct, which will create an exciting new home for community engagement and collaborative opportunities.
PURPOSE OF THE POSITION
To take responsibility for the successful end-to-end management and delivery of the ACO's Learning & Engagement Program of activities.
ABOUT THE POSITION
We are looking for an enthusiastic, self-motivated and experienced Program Manager to lead the successful management and delivery the ACO's Learning & Engagement Program. The Program currently comprises three core streams of activity:
Talent Development for the best young and emerging musicians across the country

Early Years Experiences with music for children and families; and

Community Engagement with a broad and diverse range of communities.
The Program Manager is required to have oversight of all Program activities, from planning, funding applications and budgeting to Program delivery (including some touring) and post Program evaluations and acquittals. The role is supported by the ACO's Learning & Engagement Coordinator and works closely with the Strategic Advisor & Creative Producer – Learning & Engagement.
The ideal candidate will have:
A strong understanding of and experience in performing arts producing and event delivery;

Exemplary people management skills – including experience in successfully building strong relationships with staff and stakeholders;

Experience successfully preparing, managing and reporting on project budgets;

Highly competent written and spoken communication skills;

Enthusiasm, initiative, self-motivation and self-discipline; and

Be a kind, team player that does not compromise on personal responsibility.
A full position description is available to download here.
How to Apply
The ACO is committed to equity and inclusion and welcomes applications from Aboriginal and Torres Strait Islander people, people from culturally and linguistically diverse (CALD) backgrounds and people with a disability.
Don't miss out on this exciting opportunity to join our team. To apply for this role, please forward your CV and an accompanying cover letter addressing the selection criteria to [email protected].
Any queries about the position, please contact Alexandra Cameron-Fraser. Email address: [email protected].

Applications close Friday 28 May 2021.