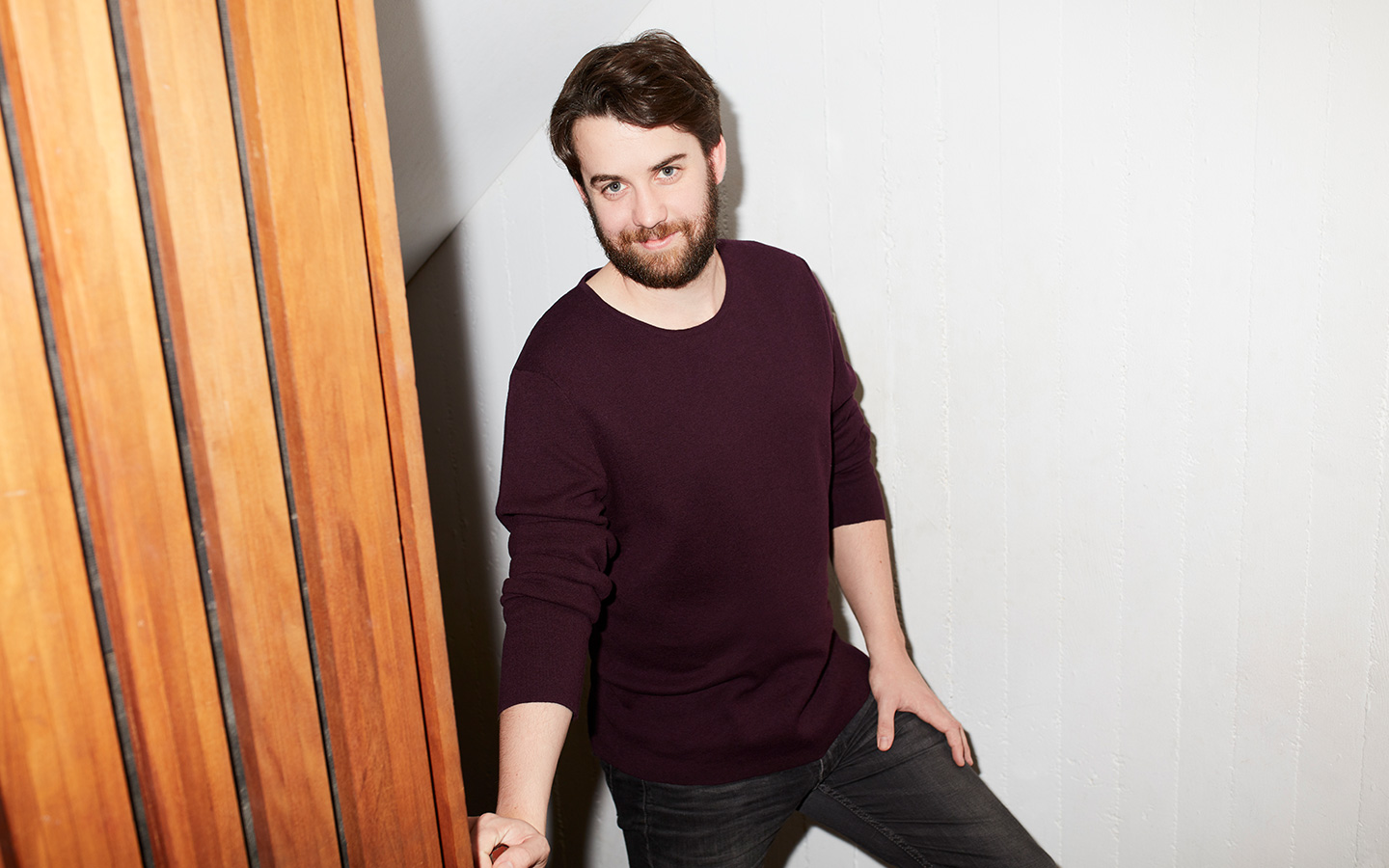 Farewell Glenn Christensen
ACO violinist Glenn Christensen reflects on his time with the orchestra and shares what's next for him.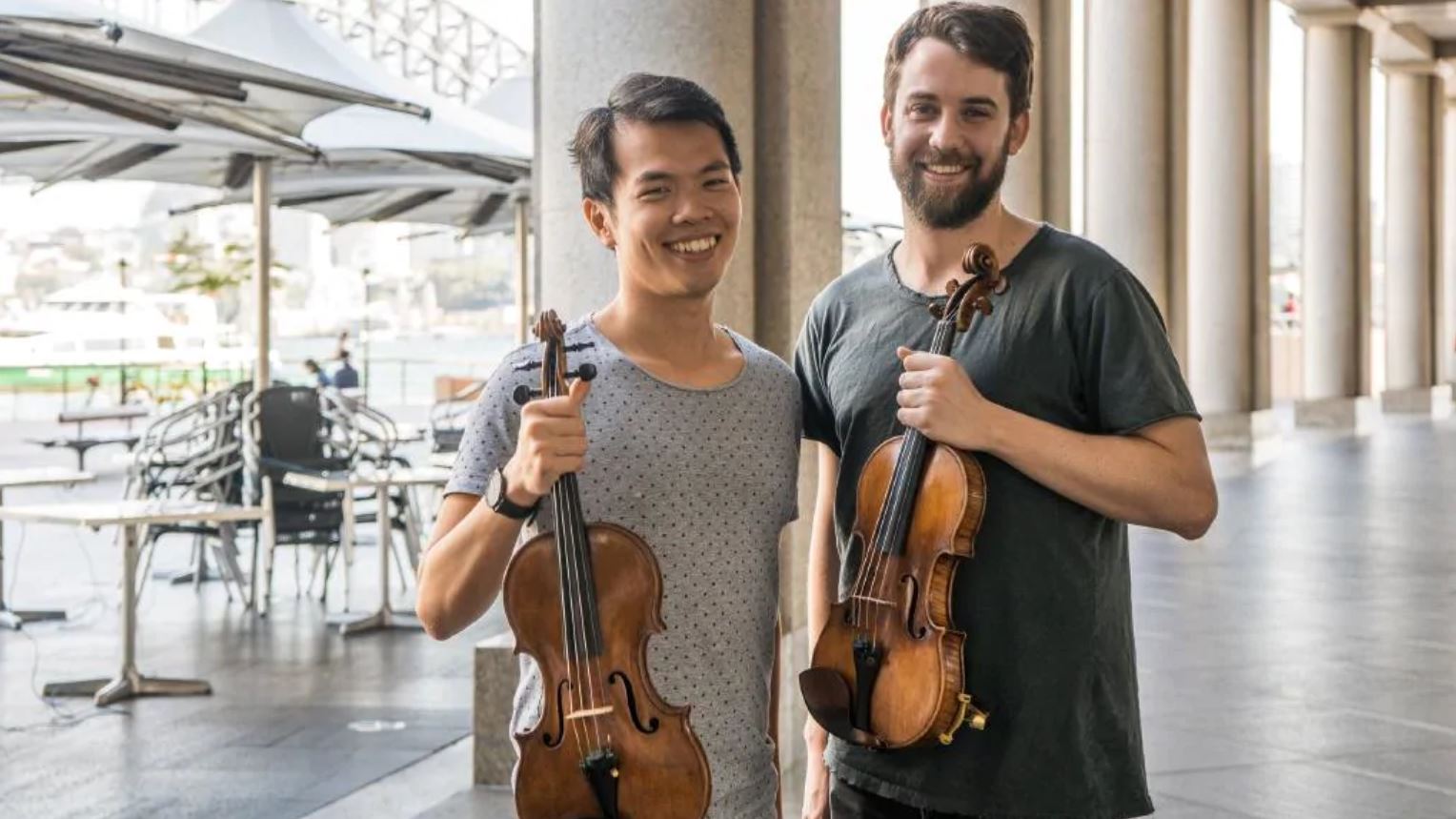 Ike See, violin
Unlike many of my colleagues I had not met Glenn before he joined the ACO 6 years ago, but I immediately felt an affinity with the boy from Mackay as we had been on similar journeys that led us to the orchestra. Since then we've become good friends on and off the stage - I'm sure many audience members will have noticed our conspicuous smiles and glances! My fondest memory of Glenn's time at the ACO is when we prepared and performed the Australian premiere of Anna Clyne's
Prince of Clouds
in 2018. We had a great time bouncing ideas off each other, and sharing the stage with him night after night was exhilarating. We will definitely miss him!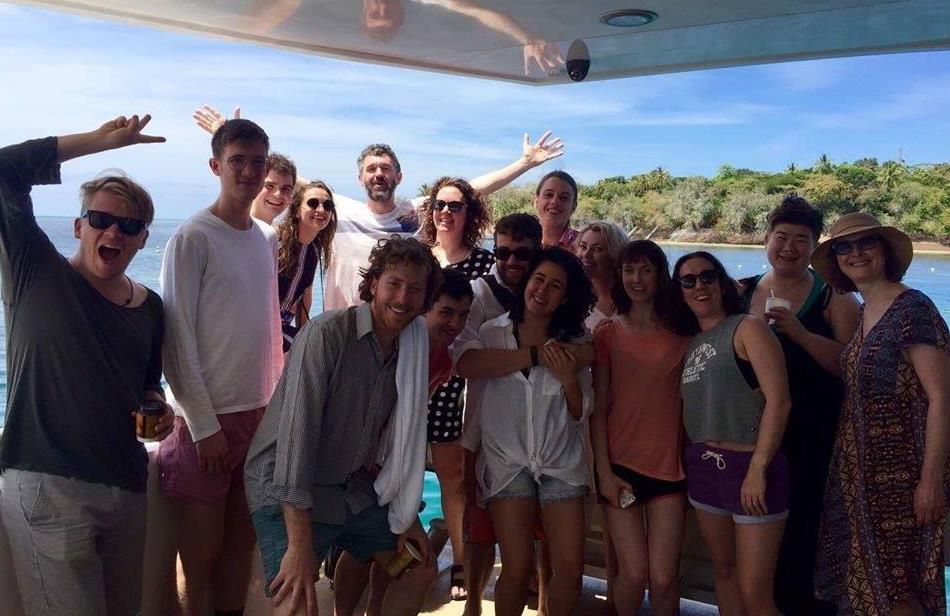 Anna Melville, Head of Programming
Glenn has brought so much fun, joy and kindness to the ACO and it's hard to imagine watching the orchestra perform without seeing his cheeky bearded grin beaming behind the music stand! In Australia Glenn has achieved so much not just with the ACO, but also through his amazing festival in Mackay, his Lyrebird Trio, and so many other musical endeavours, and I can't wait to watch him conquer Germany next (and then, the world!)