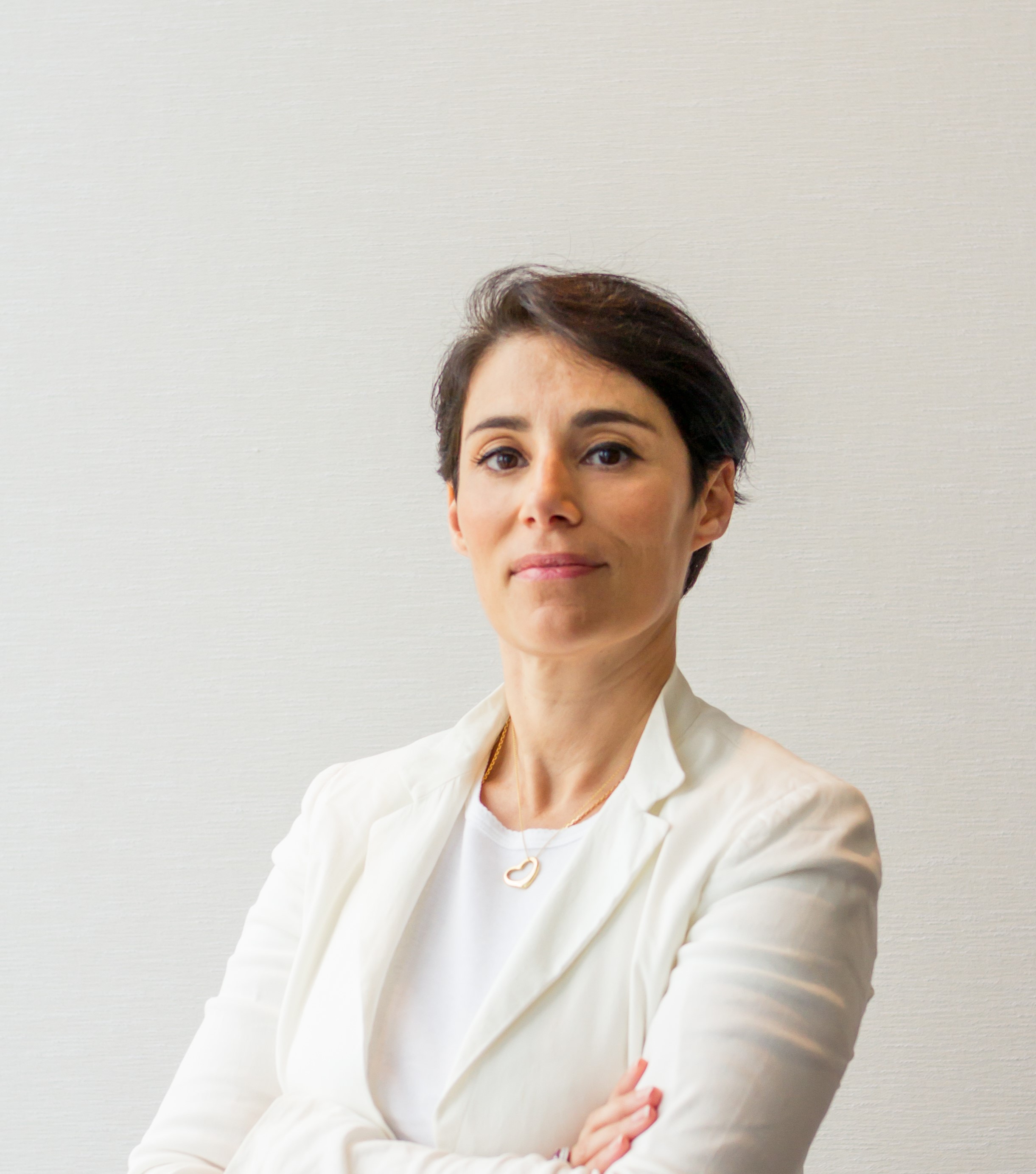 Spotlight on: BNP Paribas
We recently caught up with Karine Delvallée, CEO Australia & New Zealand at BNP Paribas to discuss corporate philanthropy, ACO Academy, and the power of live performance.
Karine, you are a passionate supporter of the ACO. Tell us a little about your relationship to music – do you have a favourite genre or style?
My family has been very involved in the Arts. My grandfather was an artistic painter, my brother was a designer, and my daughter has had experience in fashion design. I enjoy listening to all forms of music, from Baroque musician Jordi Savall to my favourite rock band U2, and I adore the Opera. There's something special about the connection you get from watching any genre of a live performance.
BNP Paribas has been a longstanding partner of the Orchestra since 2006, and supports visual and performing arts organisations across the world. Why are the arts meaningful to BNP Paribas globally?
BNP Paribas has been engaged globally in major philanthropic initiatives for over 31 years, focusing our activities on culture, social inclusion and the environment. We believe culture provides an excellent platform for individual and social development and that artistic creativity enriches and connects us as a society.
BNP Paribas is the Presenting Partner of ACO Academy. Why is it important for BNPP Paribas to support young musicians and emerging artists?
The ACO is an organisation steeped in history, through the music they play and the instruments they play on, yet is still very focused on the future through collaboration and innovation. These core values are also true of BNP Paribas and one of the reasons we value our partnership.
We are particularly proud to be the Presenting Partner of the ACO Academy because it's an investment into the next generation of Australian musicians, where talent is nurtured and coached. In 2020, as we all find new ways of working, we are excited the Academy will be virtual and look forward to seeing how new technology can be applied to develop skills in some of their rising stars.
BNP Paribas has a long history here in Australia. Can you tell us about how the business started, and how it operates today?
Next year, BNP Paribas will be celebrating 140 years in Australia, being the oldest European bank and French company still present in the country. We came to Australia to enhance and grow the wool trade with France.
Today, we are proud to remain committed to supporting the local economy in Australia & New Zealand and continue to work with our clients and partners towards creating a better, stronger and more stable future for the broader society and the environment.
Your career with BNP Paribas has taken you all over the world. What do you love most about travel?
From my childhood, I have been fortunate to travel and see many different countries and be exposed to a variety of cultures. This has continued throughout my career taking me to live abroad in a variety of locations including Switzerland, Singapore, Hong Kong, France and now Australia. I enjoy discovering new cities, meeting new people and immersing myself in the local culture.