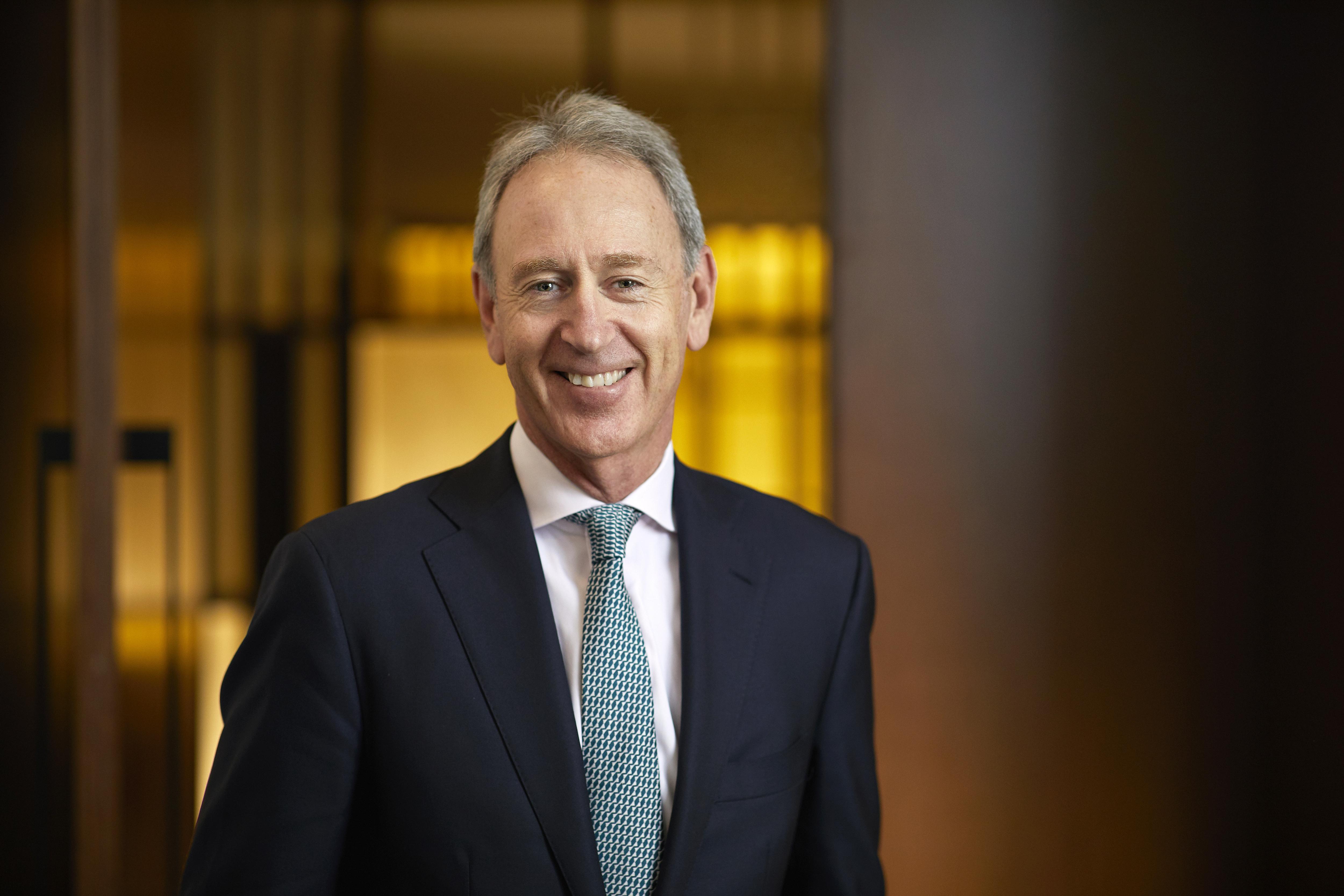 Interview with Peter Slattery
We recently caught up with Peter Slattery from our partnering law firm Johnson Winter & Slattery to discuss music, law and lifelong learning.
Peter, you've long been a passionate supporter of the arts. Tell us about your relationship to music?
Like most people I enjoy music of various genres – growing up it was predominantly rock and popular music through the seventies and eighties. Until I met my wife, who plays classical guitar, I knew nothing about classical music or jazz. I initially became involved with the Australian String Quartet as a board member and have been working on my musical education continuously ever since. Our firm's association with the ACO has been a big part of that over recent years.
You now play yourself?
Yes, I am slow to admit to this but I started playing the bass guitar quite recently. I love it and of course wish I had applied myself to it years ago because I now appreciate how much I don't know and can't yet play!
JWS has partnered with ACO now for eight years. What drew you to the ACO?
The ACO is an iconic Australian arts organisation. It is progressive and distinctive in its pursuit of excellence and being true to its values. We appreciate the strong alignment between our organisations – while our industries are very different we are both constantly aiming to provide exceptional experiences in our interactions.
We have found music brings people together and the ACO provides unique opportunities to engage. A favourite event of mine was the wine and music pairing that Ike See and Aiko Goto performed for us at a client dinner in 2019.
Johnson Winter & Slattery
Johnson Winter & Slattery is an independent national law advising major Australian and international organisations on their most challenging transactions and disputes within Australia and surrounding regions. An appropriate blend of legal know-how and commercial acumen lies at the heart of their approach.
Peter Slattery is one of the firm's founding partners and held the position of Managing Partner for 25 years. Now in a newly created 'Founder' role, Peter continues to engage with clients, staff and external organisations as the firm's senior statesman.


ACO HomeCasts are presented by Telstra.
#ACO21 #ACOHomeCasts