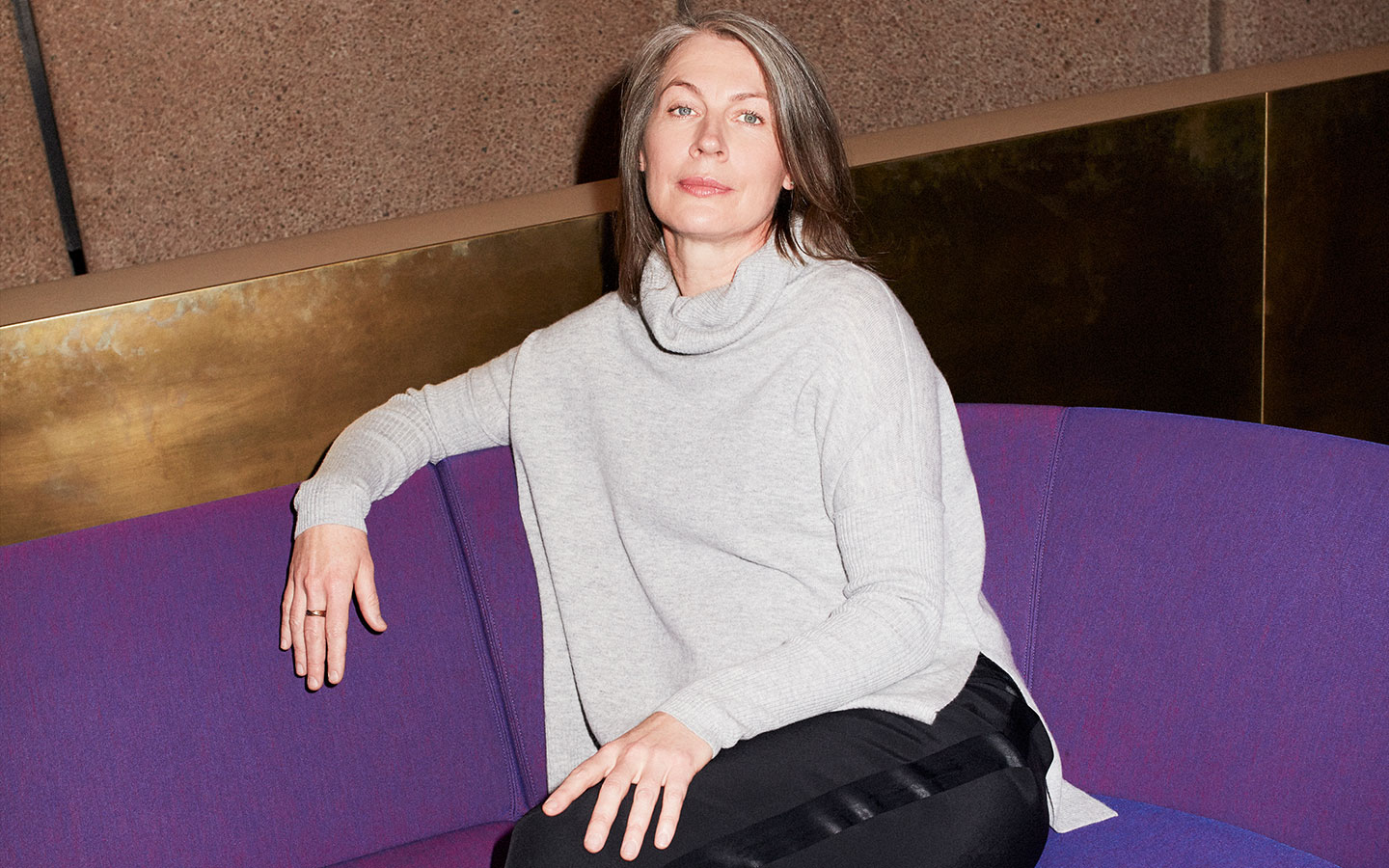 Farewell Nicole Divall
Today we bid a fond farewell to ACO violist Nicole Divall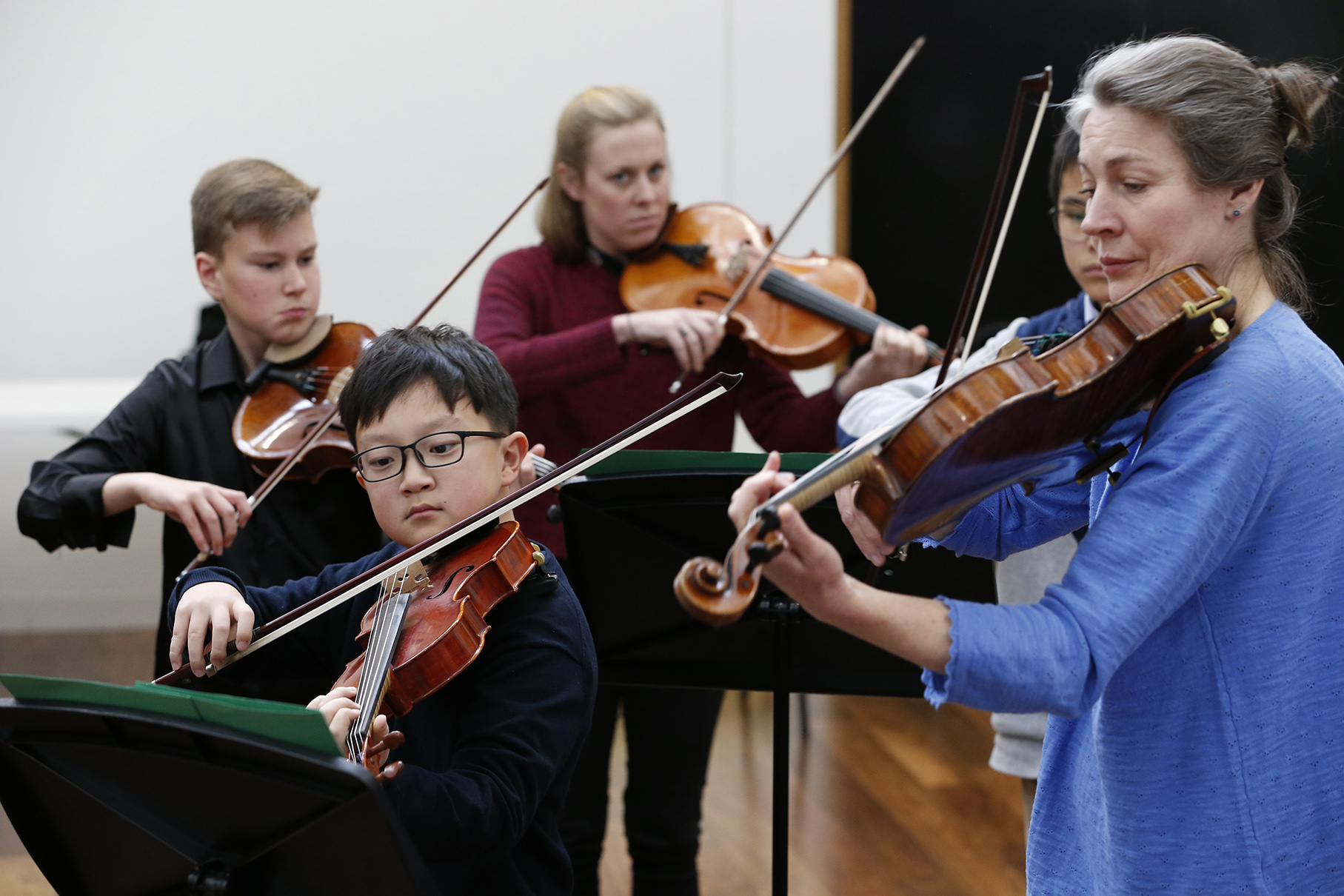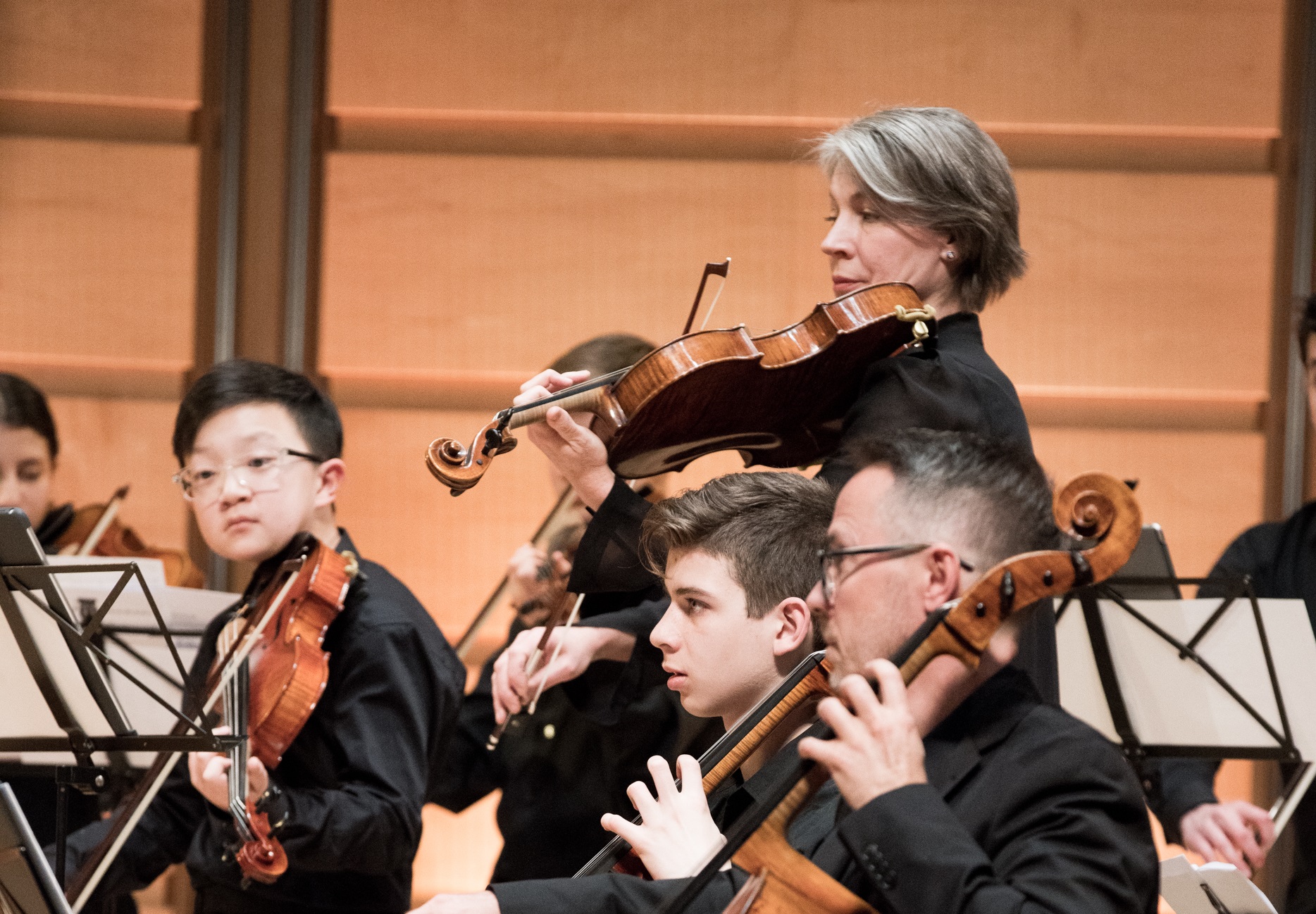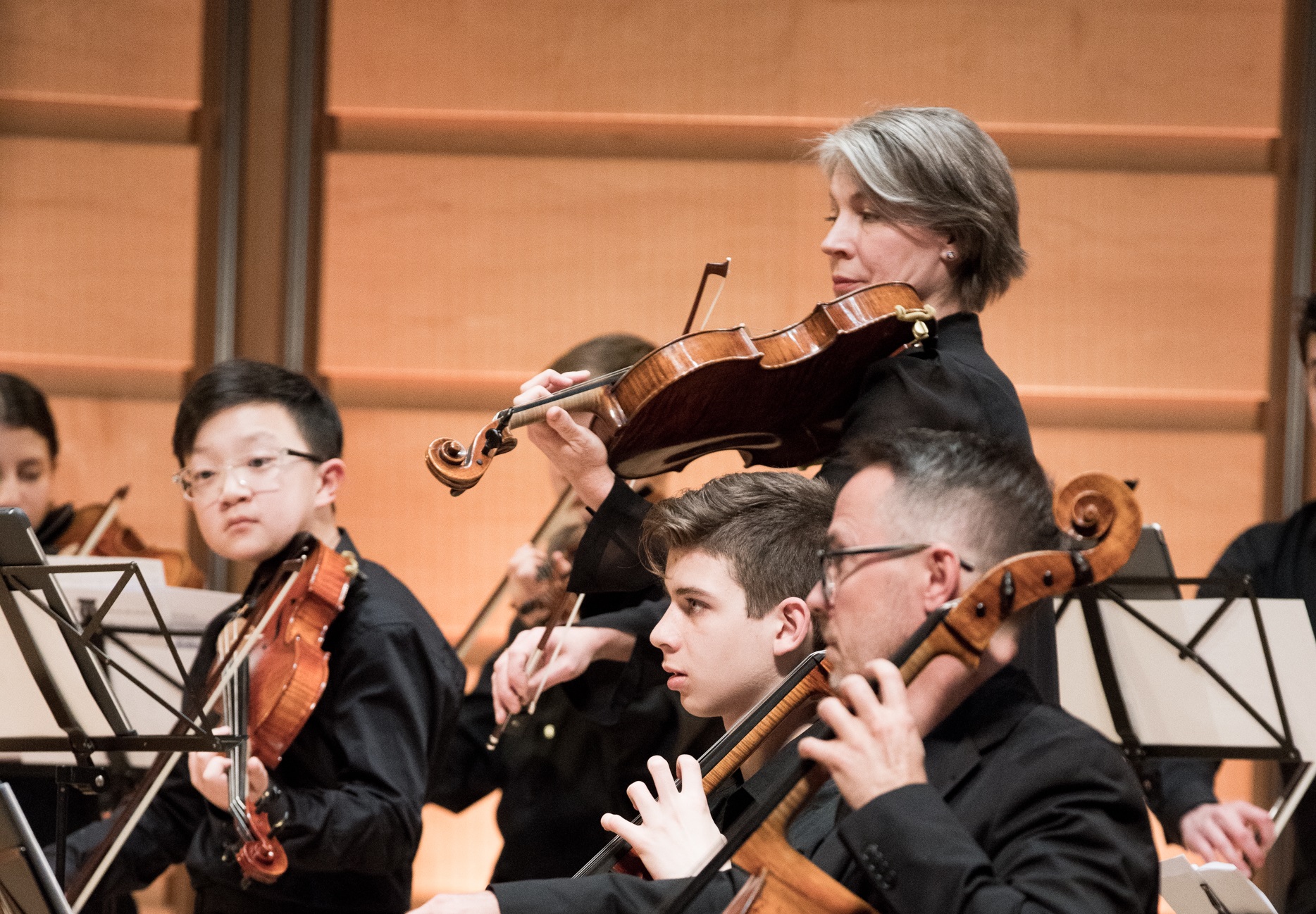 How to sum up all the time playing, travelling and eating together with Nikki? So hard! There's an almost ghostly absence when a long-time musician leaves the ACO that never quite disappears, even with time, and we will all miss Nikki very, very much. Her always warm, sociable and caring presence and her equally generous musicianship will be sorely missed, not to mention her baking skills (wicked cakes, slices and superb sourdough, even before it was ubiquitous) which she would always willingly share with ACO musos and Emerging Artists alike. I'm forever indebted to her for her "cheat's porcini risotto", now a beloved staple in my household! Her great love for people, sharing, playing music and teaching has also been a force within the orchestra and has helped to drive our educational aspirations. She has especially wanted to make chamber music a bigger part of kids and young musicians' lives in Australia for as long as I can remember and I really look forward to continuing on that mission. I'll miss our own quartet moments too.
And personally, so many memorable times... big, moonlit, cider- fueled dinners in Spain, margaritas in hidden downtown LA bars, girls' day out in Santa Monica, farm to table gourmet meals in San Fran... the list of living-life moments together is long. To Nikki I say, big hugs, safe travels, keep on living your life with warmth, love, food and music - we will miss you. I hope our paths cross again very soon.
Melissa Barnard, ACO cellist
Nikki, I am going to miss having you around so much, you have been my supplier of endless headache pills, taken me for the best ceviche in Miami (and the fastest bra shopping I have ever done too) given many incredible red wine recommendations and the nicest pair of hand made fingerless gloves I have ever worn, so many laughs and incredible musicianship especially in our recent quartets. The loveliest day in Santa Monica followed by the worst cheesecake at the Cheesecake Factory! You have also been the best glass playing buddy possible! There have been endless laughs and jokes and it just won't be the same without you! I will miss you as a colleague, a musician and most of all as a friend! I wish you the best of luck in the future and hope you can make the move to the USA as soon as possible!
Srečno in vse najboljše na tvoji novi poti!
Maja Savnik, ACO violinist
Nicole Divall and Elizabeth Woolnough Viola Duo | ACO HomeCasts