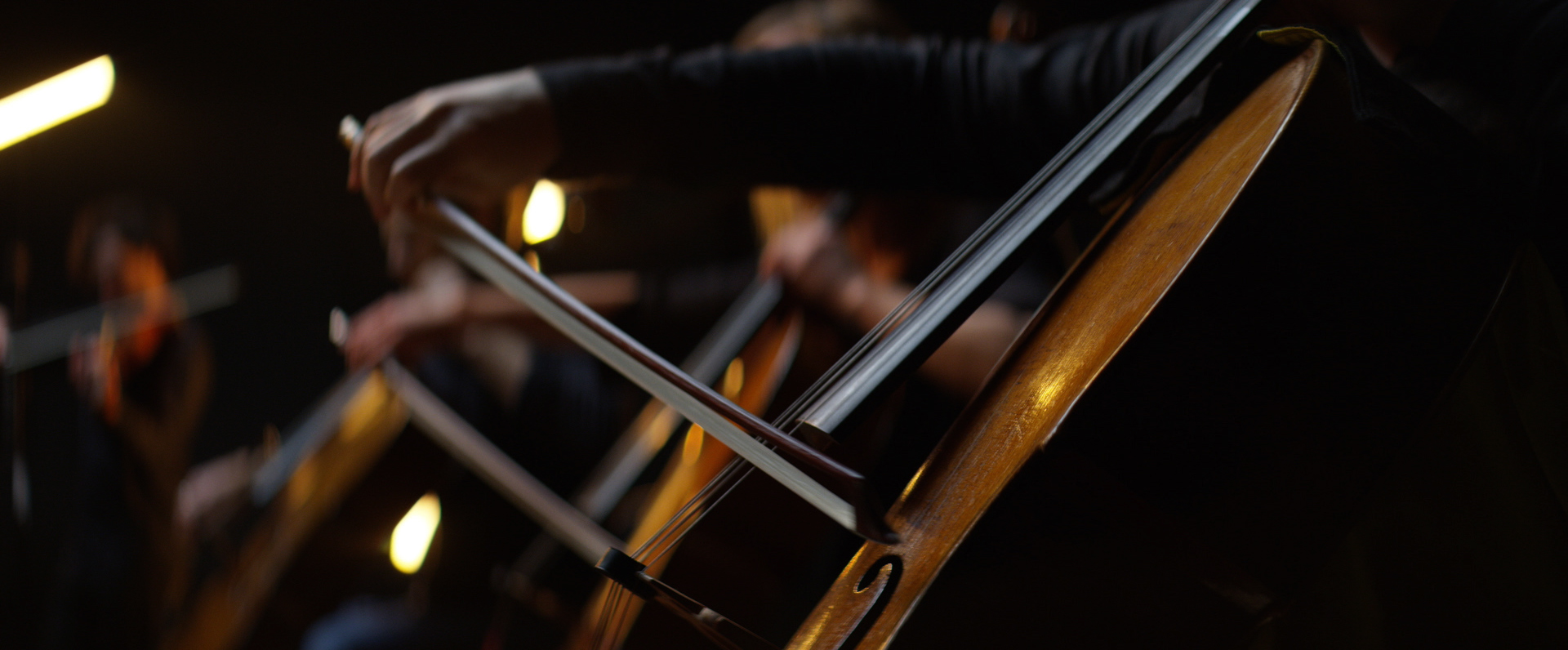 Cancellation of Baroque Revelry in Sydney
Cancellation of Baroque Revelry in Sydney | Latest News
In 2022, the ACO will embark on a transformative new era as it resumes its national and international touring activities with gusto. Artistic Director Richard Tognetti took a moment to reflect on the past 18 months and his hopes for the future - we share his poetic musings with you below.
Sometime in the distant past, a group of musicians trod the boards of concert halls throughout a vast, bare land; and sometimes they also played in other places in a world now distant. Then, eerily, all things musical were cut to silence under orders, strict, that the people stay away; and so the musicians were left to themselves, and memories of concerts began to fade.
The dust gathered in the aisles where people used to walk, stirred expectant with their murmurings, and the halls were dimmed, and the seats were raised where they used to sit awaiting the music to begin.
The foyers stood empty where the people used to amble, brimming with sensations of communion; having sat side by side absorbed by sounds made by the group of musicians.
During the fallow period and as time passed, the musicians lost a sense of utility, but were checked by the support that flowed to them through the generosity of the people. And then with the passing of winter, green shoots appeared; people began to flow back to the watering holes, where beer and other beverages were sold.
The musicians gazed from their windows; imagining too; imagining that they would be permitted once more to tread the boards and stir the thick dust that had gathered in the concert halls of the vast, bare land.
And so it came to pass that some of these watering holes were once more filled with the afterglow of performance. People once more would travel beyond, and into the concert halls, where they could flock and mingle and await the group of musicians to gather; and then we will strum and pluck and weave and conjure; once again.
Richard Tognetti
Artistic Director & Lead Violin
Like us, you have no doubt been following the updates from the NSW government on COVID restrictions closely. Due to the Sydney stay at home order announced earlier today, our performances of Baroque Revelry at City Recital Hall from 26 – 30 June have been cancelled.

We imagine this will be as disappointing for you, as it is for us. There's nothing quite like the excitement and buzz of a busy concert hall, especially for a concert such as this.

We will be filming Baroque Revelry for our ACO StudioCasts season and the film will premiere in December. As a small consolation, once it is released we will provide you complimentary seven-day access to this film valued at $35. Please look out for another email from us in the coming week with instructions on how to redeem your free ACO StudioCast: Baroque Revelry pass.

To keep you going in the meantime, we invite you to immerse yourself in the world of the Baroque this weekend with our Baroque Revelry Spotify playlist, podcast and behind the scenes video of Richard Tognetti, Erin Helyard and the ACO rehearsing a joyful excerpt from Boccherini's Night Music of the Streets of Madrid.

In regard to your concert tickets, please advise whether you would like a credit, refund, or to donate the value to the Orchestra. Some of you have already donated to our philanthropy campaign this year or chose to donate your 2020 tickets. We are sorry to be put in the position of asking you once again to make a donation rather than attend a concert.

Thank you for your ongoing support. We look forward to seeing you at the beginning of August for our performances of River.

Warm regards,

Richard Evans
ACO Managing Director
EXISTING TICKET HOLDERS
Please let us know what you would like to do with the value of your ticket/s.