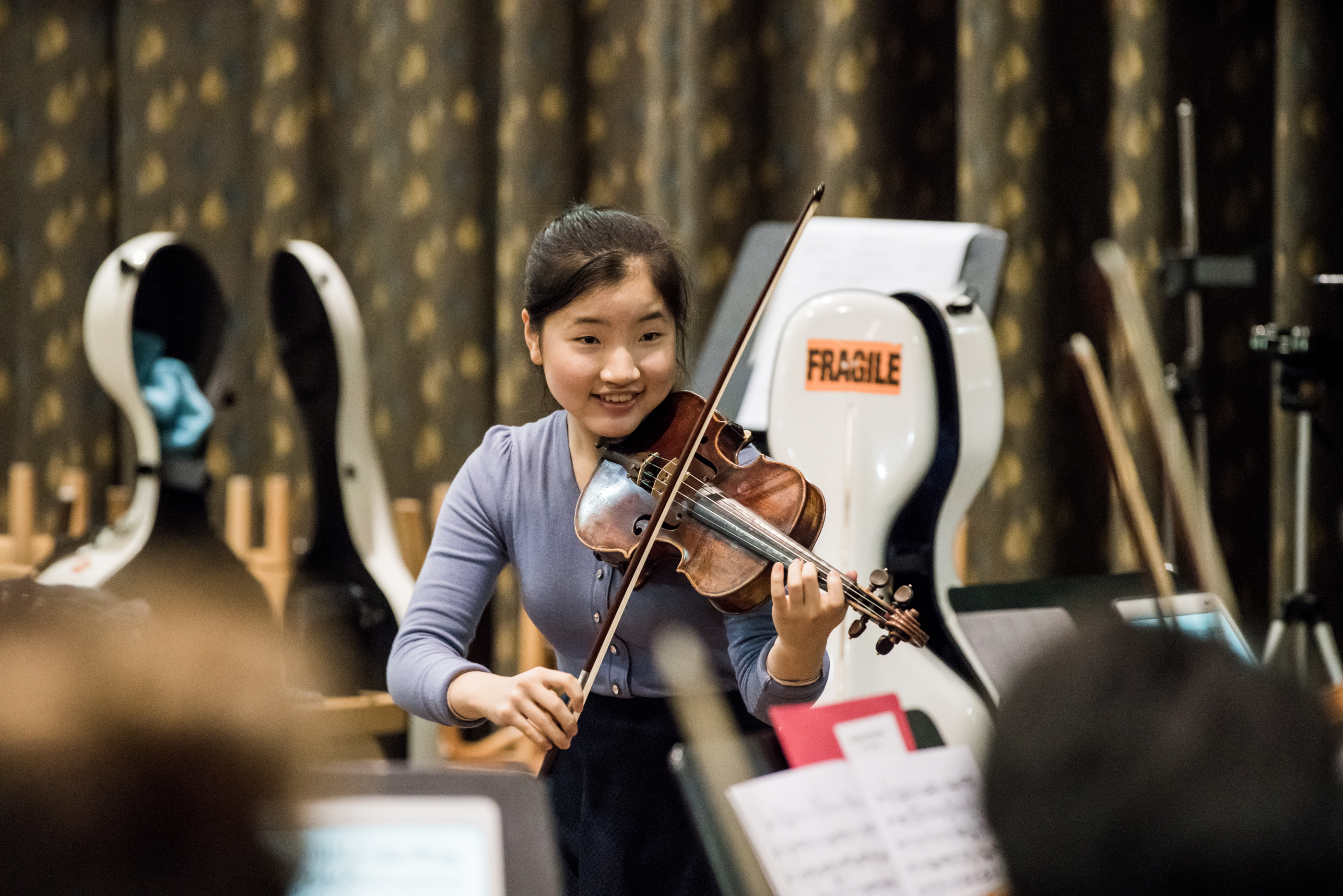 Introducing the 2022 Emerging Artists
Following a competitive audition process, these exceptional string players will spend the year working closely with the ACO musicians and rehearsing and performing as members of ACO Collective, our education and regional touring ensemble.
We asked each of the 2022 Emerging Artists what they're most looking forward to during their year with the ACO.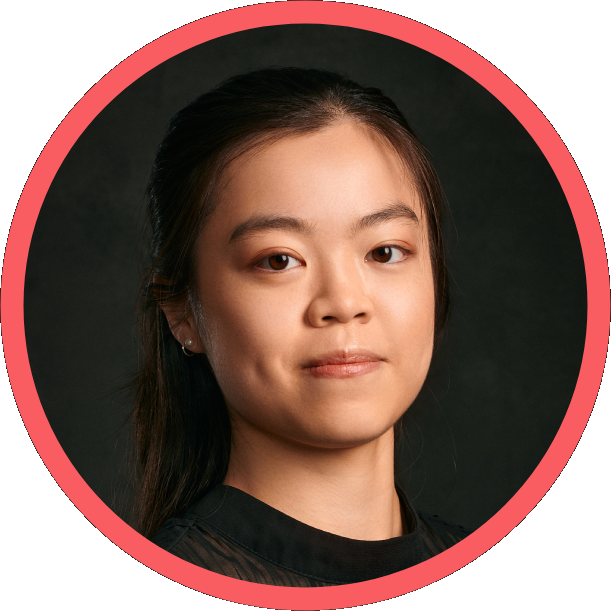 Josephine Chung, 23 – Violin
"I am a long-time fan of the ACO and have loved, and learned a lot, participating in the ACO's educational programs in the past, including ACO Academy and the ACO's collaborations with ANAM. I am looking forward to observing everything about the Orchestra's rehearsal process, and of course the chamber music."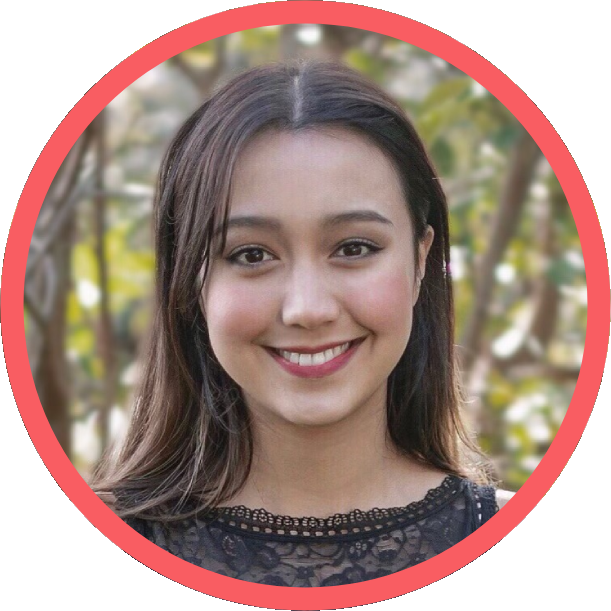 Anna Da Silva Chen, 25 – Violin
"I am equally most looking forward to performing with ACO Collective on tour and being mentored by a member of the ACO. I love performing with new people and get to visit Western Australia for the first time too!

It has been a long time since my last one-on-one lesson, so it will be wonderful having someone who will guide and challenge me throughout 2022. I am so excited to take on their valuable ideas and execute them to the best of my ability."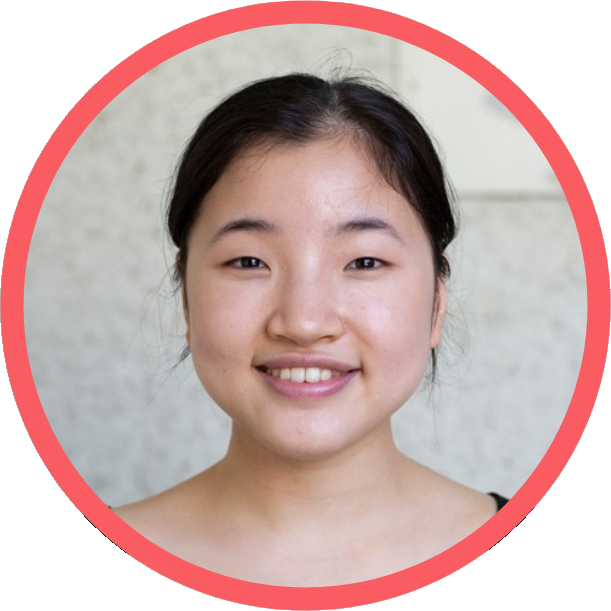 Emily Su, 19 – Violin
"I am most looking forward to performing with ACO Collective and the rehearsals leading up to these concerts. And of course, touring with many of my friends who are also Emerging Artists and the lovely ACO musicians who will be joining us. I also look forward to representing and promoting the education side of the ACO."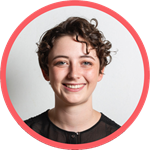 Ruby Shirres, 22 – Viola
"I'm excited about being an ACO Emerging Artist for many different reasons, especially learning up close from individuals in the ACO, exploring lots of different chamber repertoire and getting to know my fellow Emerging Artists."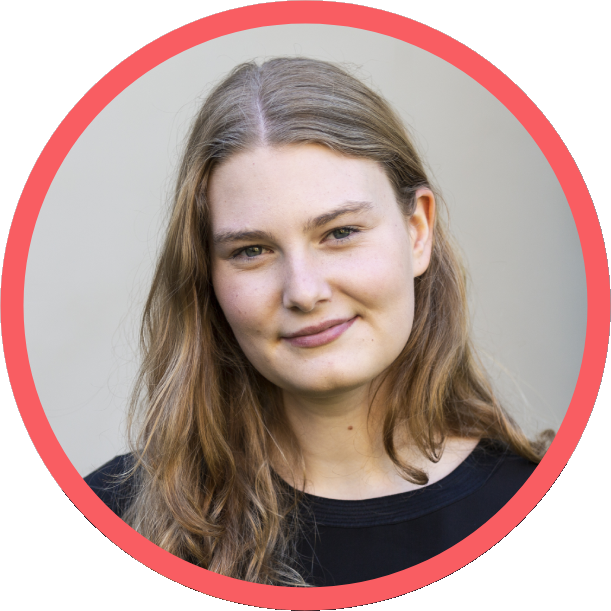 Charlotte Miles, 19 – Cello
"I'm looking forward to immersing myself in the vitality of the ACO and making music with wonderful Emerging Artist colleagues as we strive to reach new levels of listening and music-making, whether on tour or in rehearsals."
The ACO established the Emerging Artist program in 2007, with the aim of connecting upcoming generations of talented Australian string players with the professional members of the ACO. Each Emerging Artist is paired up with an ACO mentor, who will provide them with private lessons and guidance throughout the year. The Emerging Artists also receive opportunities to rehearse and perform with the ACO, perform chamber music concerts in concert venues including the Sydney Opera House and embark on regional tours with ACO Collective.
Testament to the program's success, Emerging Artist alumni can be found performing with professional orchestras and ensembles around the world, including three current members of the Australian Chamber Orchestra: ACO Principal Viola Stefanie Farrands, ACO violinist Liisa Pallandi and ACO violist Elizabeth Woolnough.