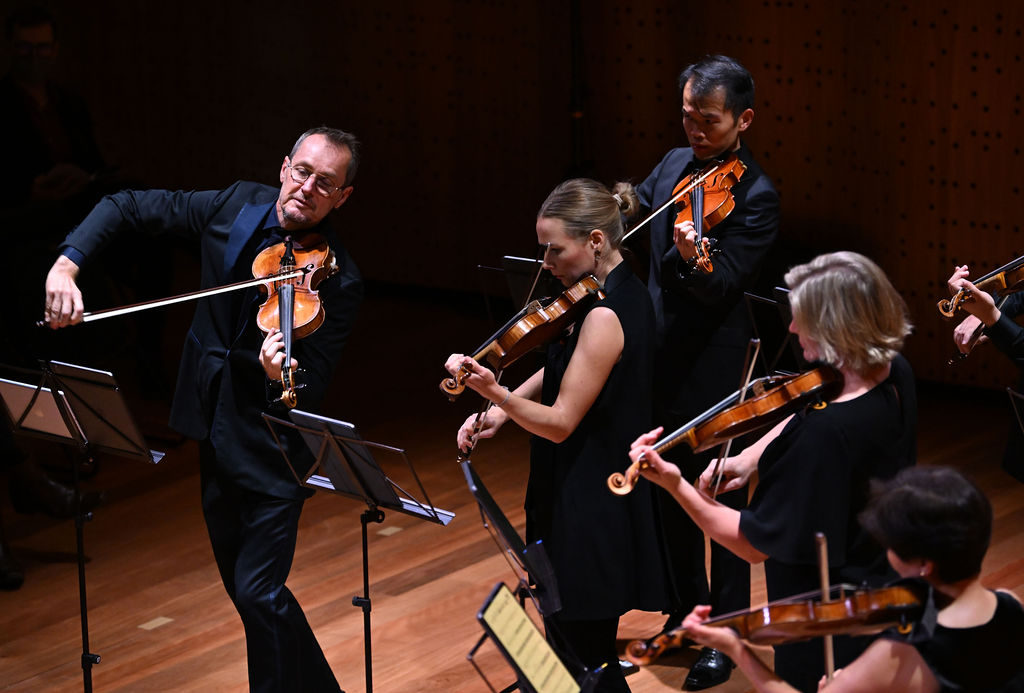 What's your favourite ACO memory?
Our audiences are a treasured and vital part of our story. We love hearing your favourite Australian Chamber Orchestra memories from across the years.
As approach the middle of 2022, it feels like we're well and truly embarking on an exciting new chapter in our story.

We're settling into our first permanent home which is also an inspiring, custom-made venue, and we're opening our doors to a suite of new artistic initiatives for people near and far – from new theatrical music productions for children and relaxed performances, to thought-provoking talk series.

As we look forward to a new era, it's also a nice opportunity to look back at lasting ACO memories. From our humble beginnings in Sydney's King's Cross, to our exciting new home in Walsh Bay, our audiences have always been at the heart of our story. You have been there to sustain, revitalise and inspire us, every step of the way.

And we have loved hearing from you as you share your favourite ACO memories from over the years. Here are some of our favourites.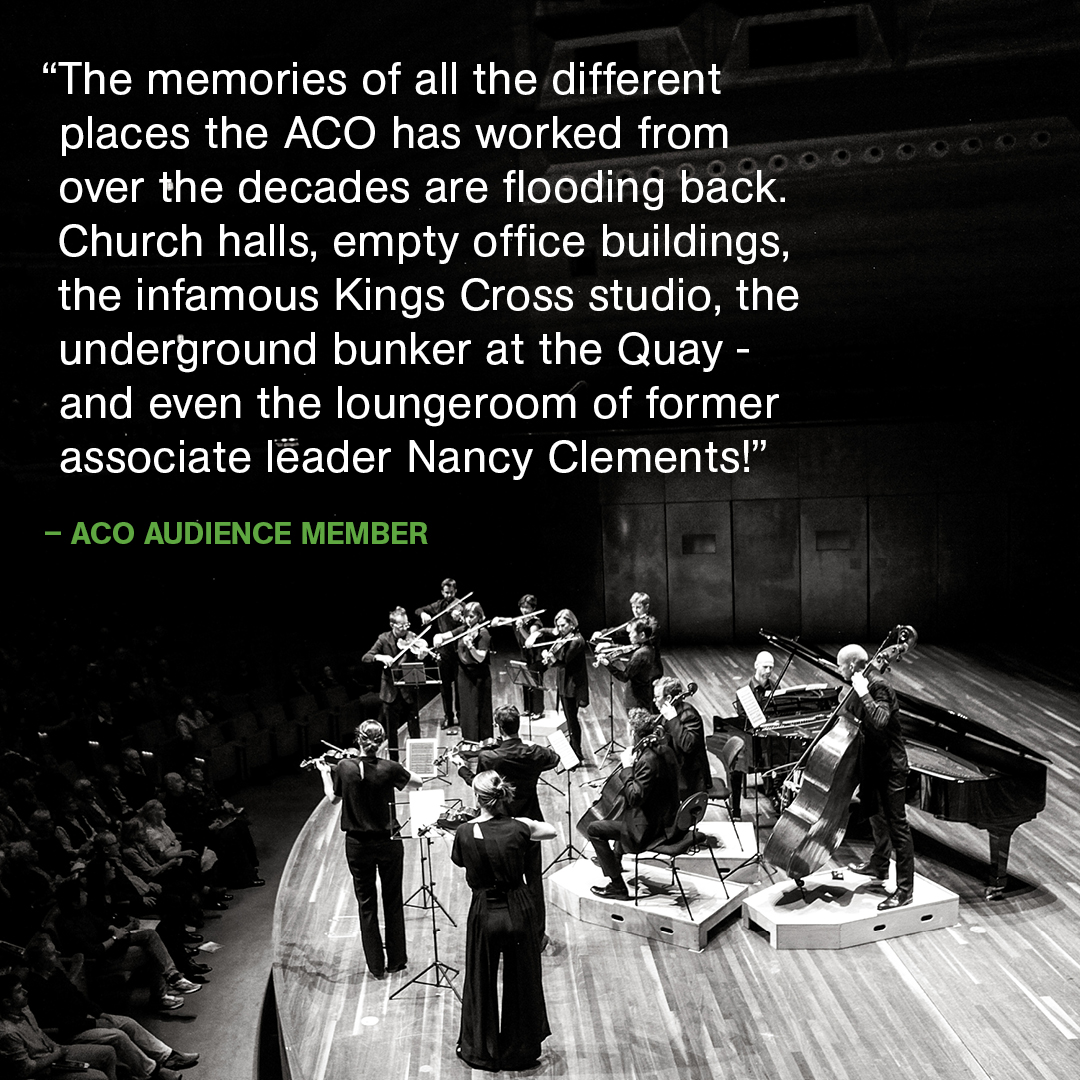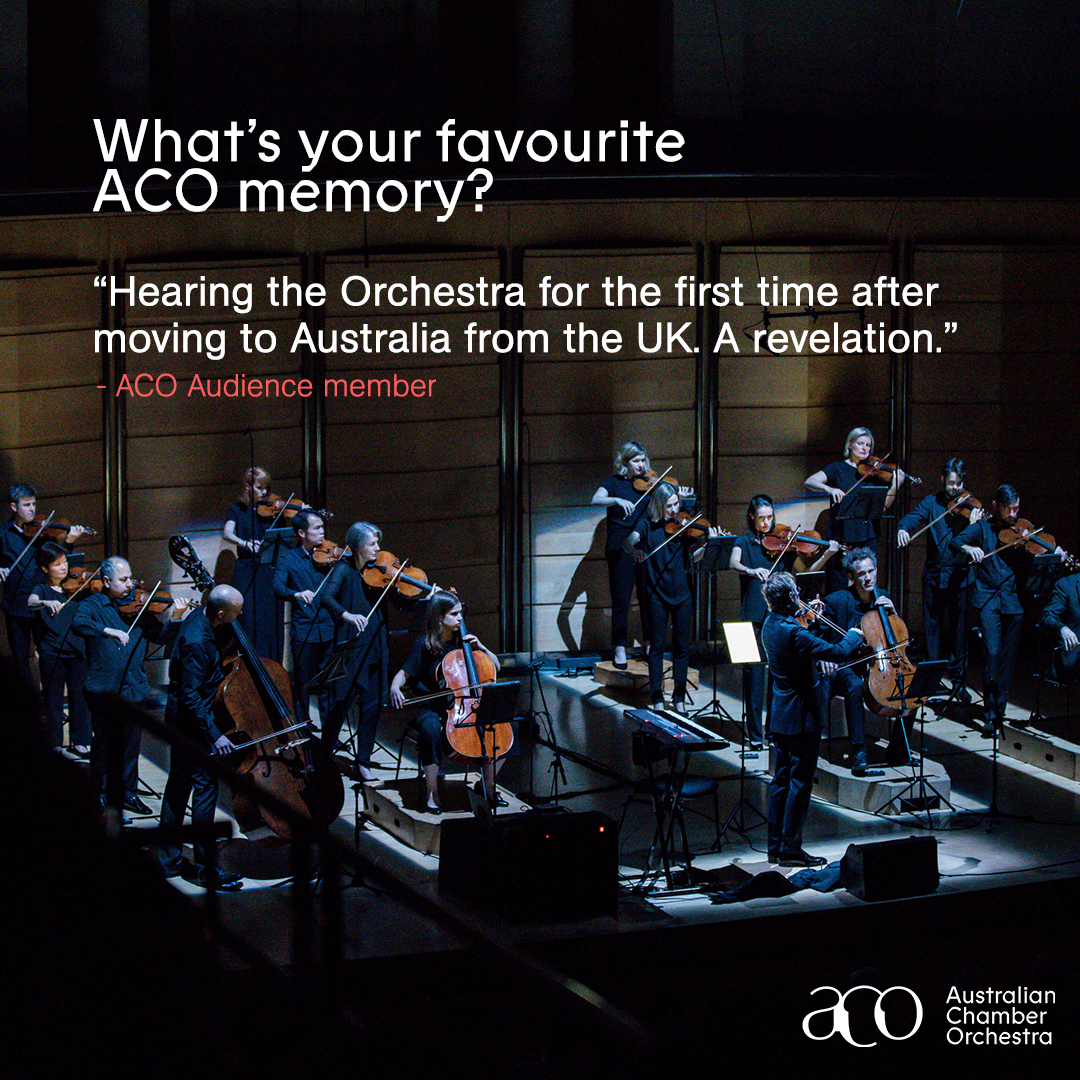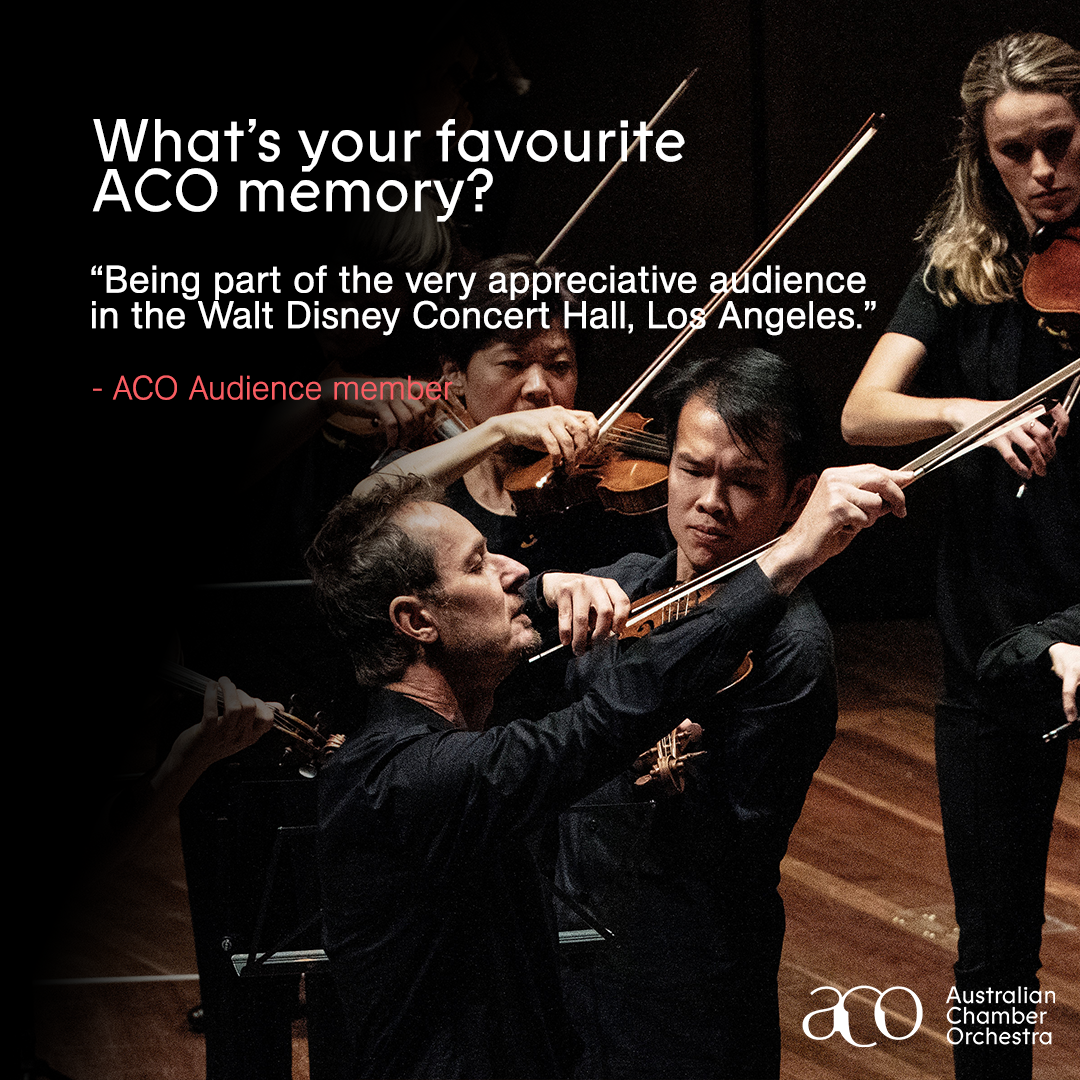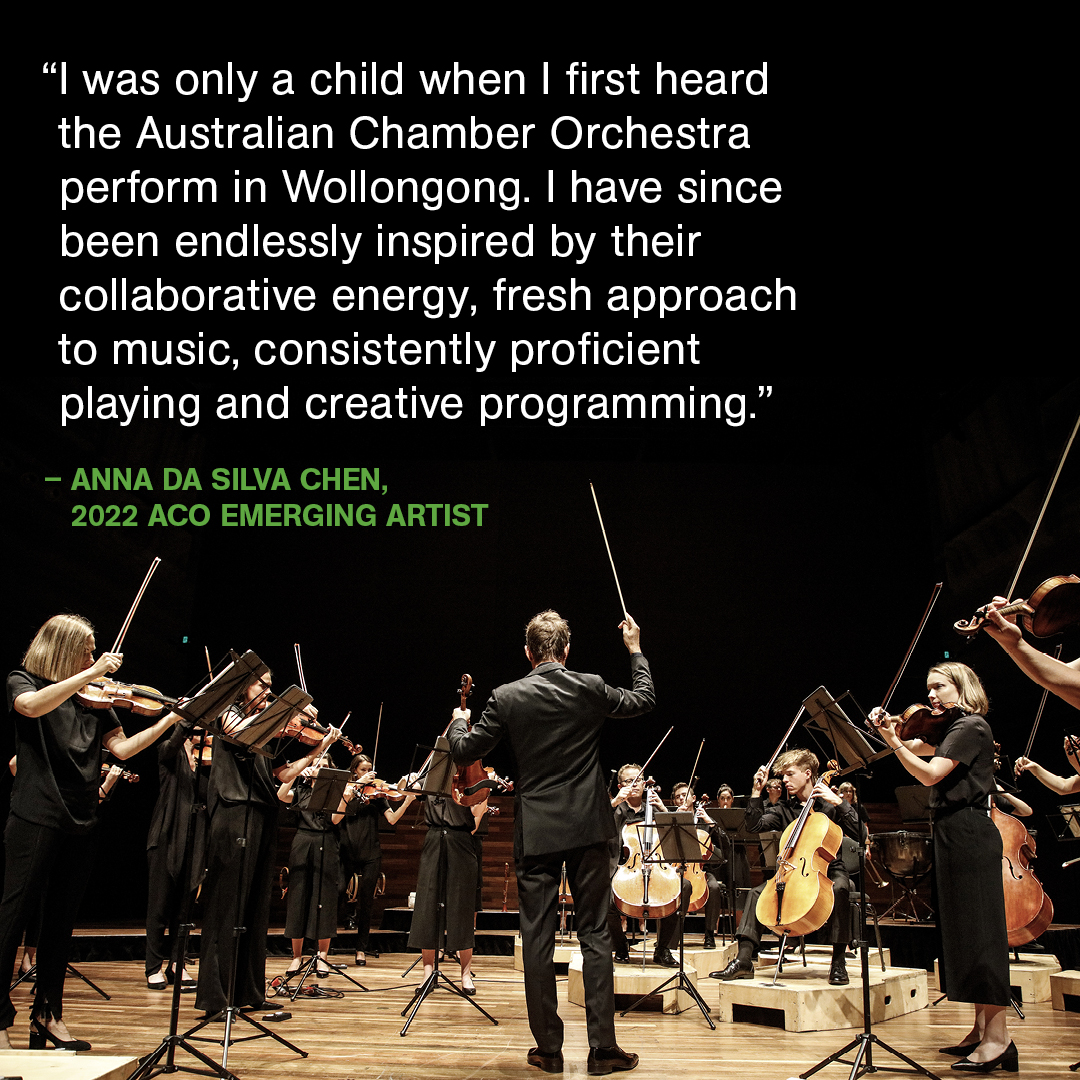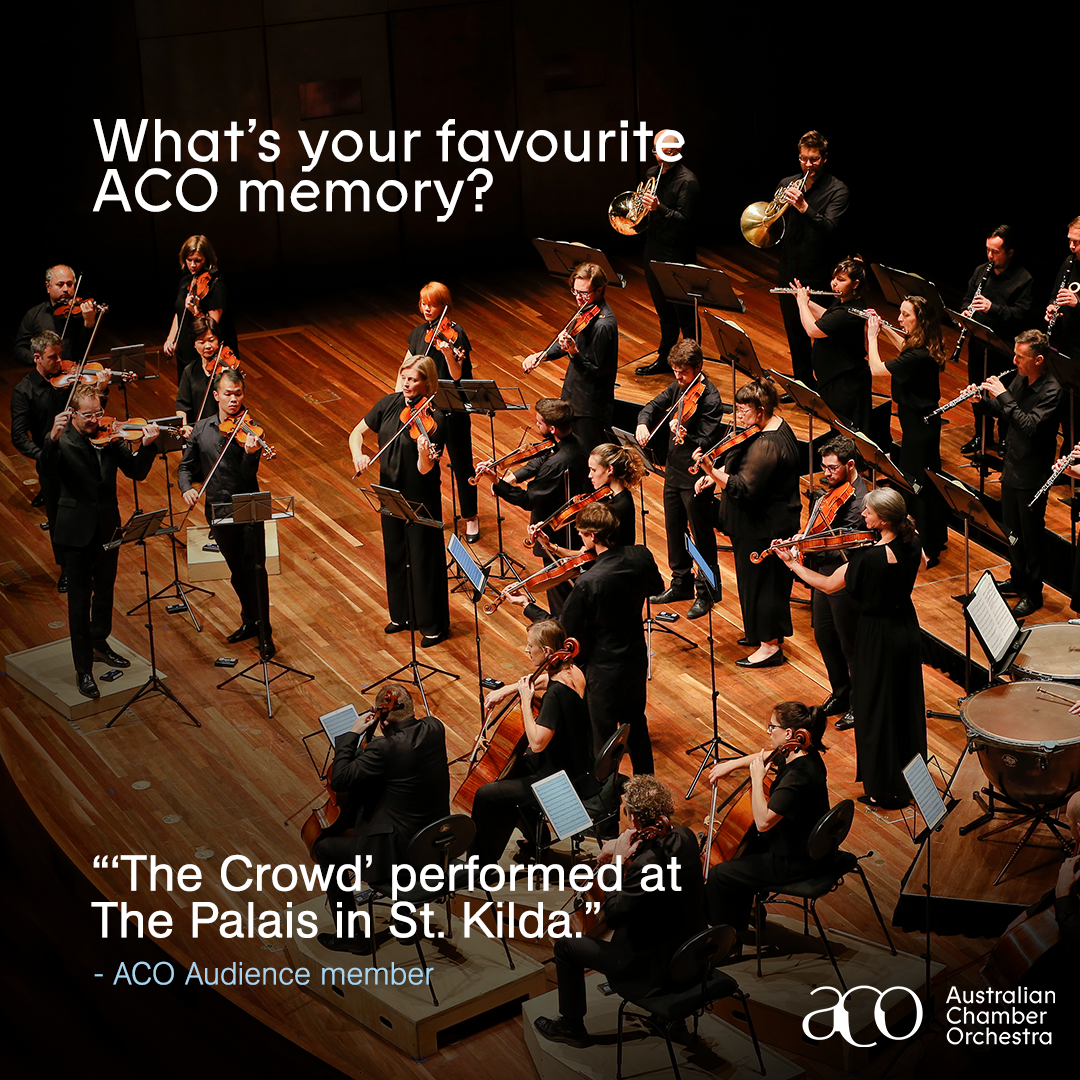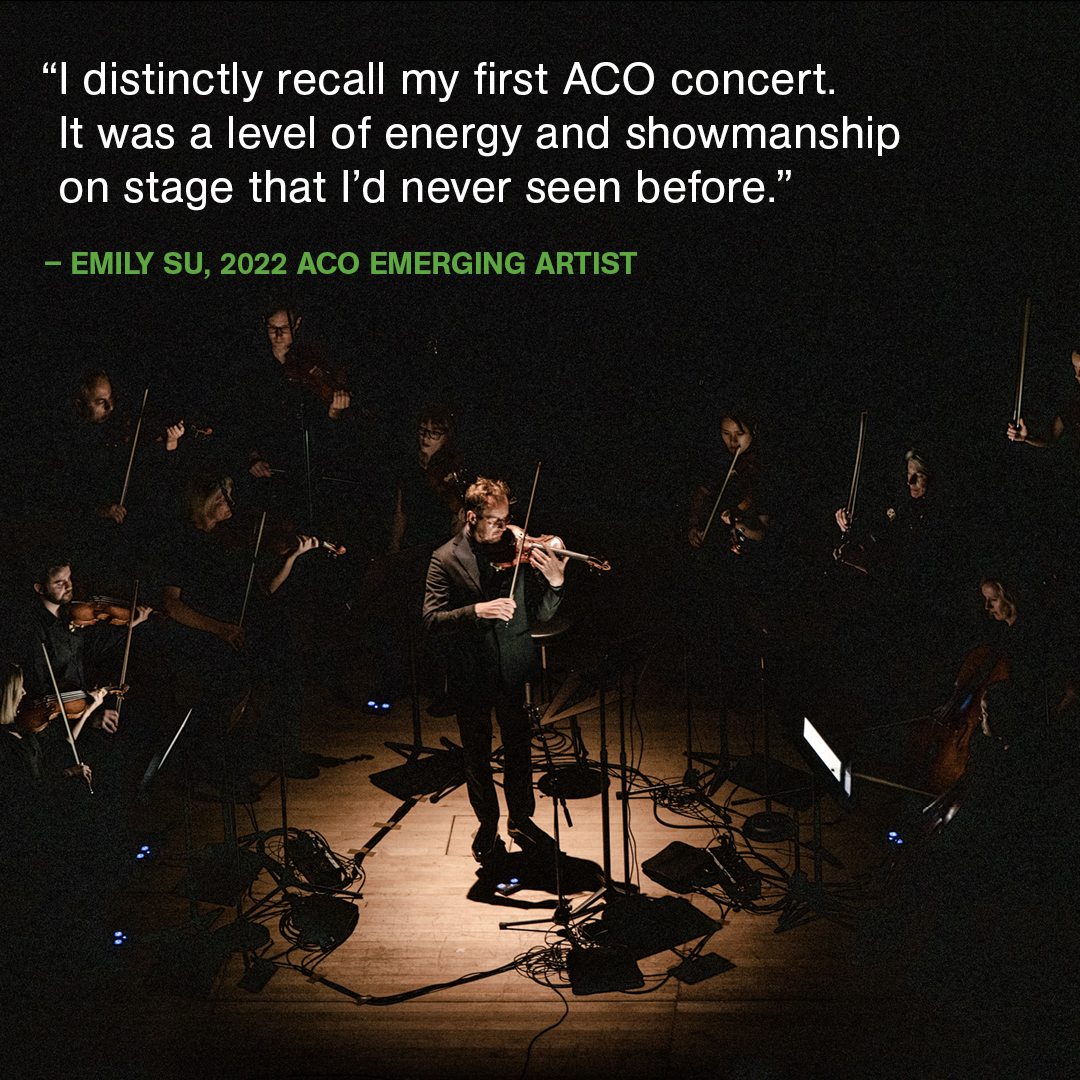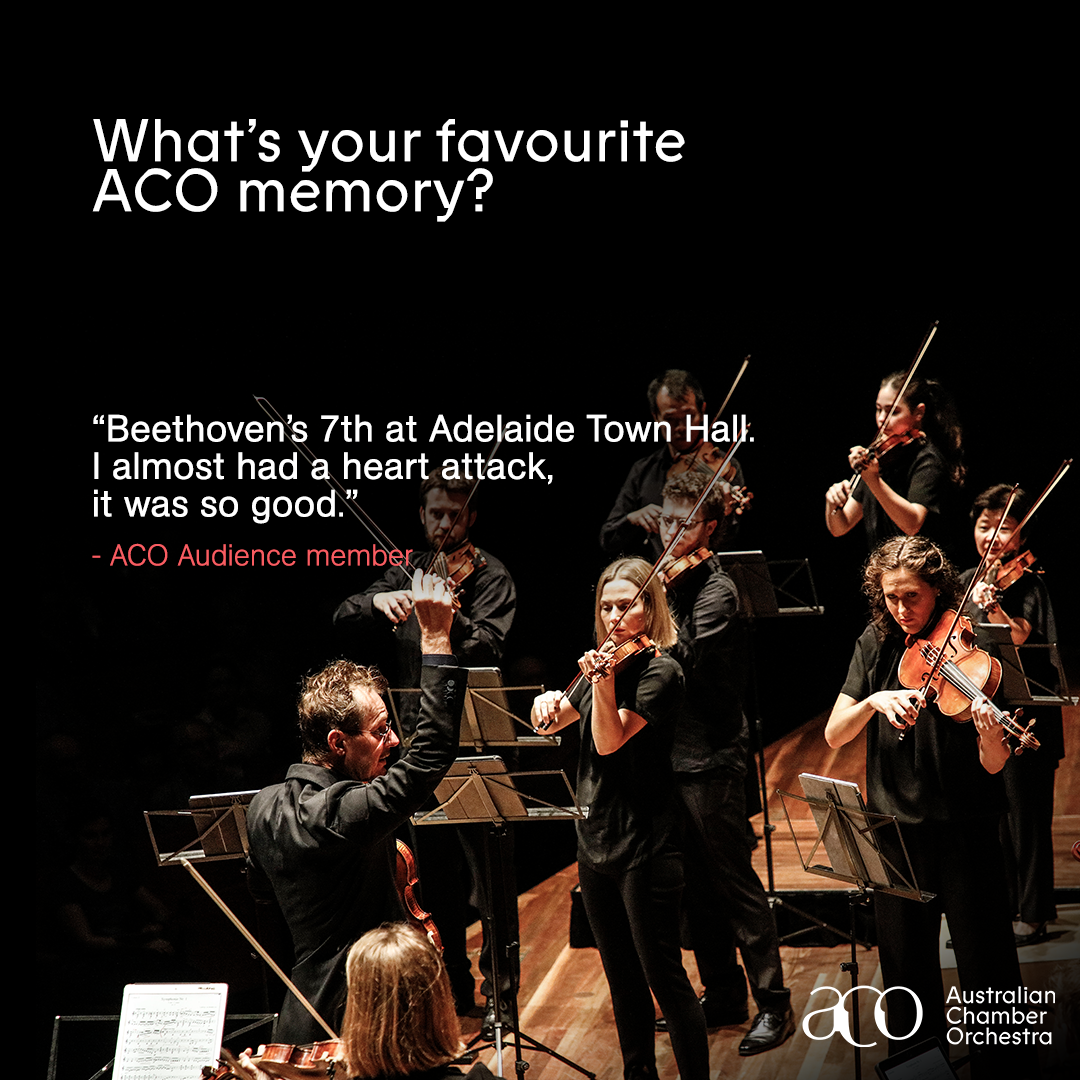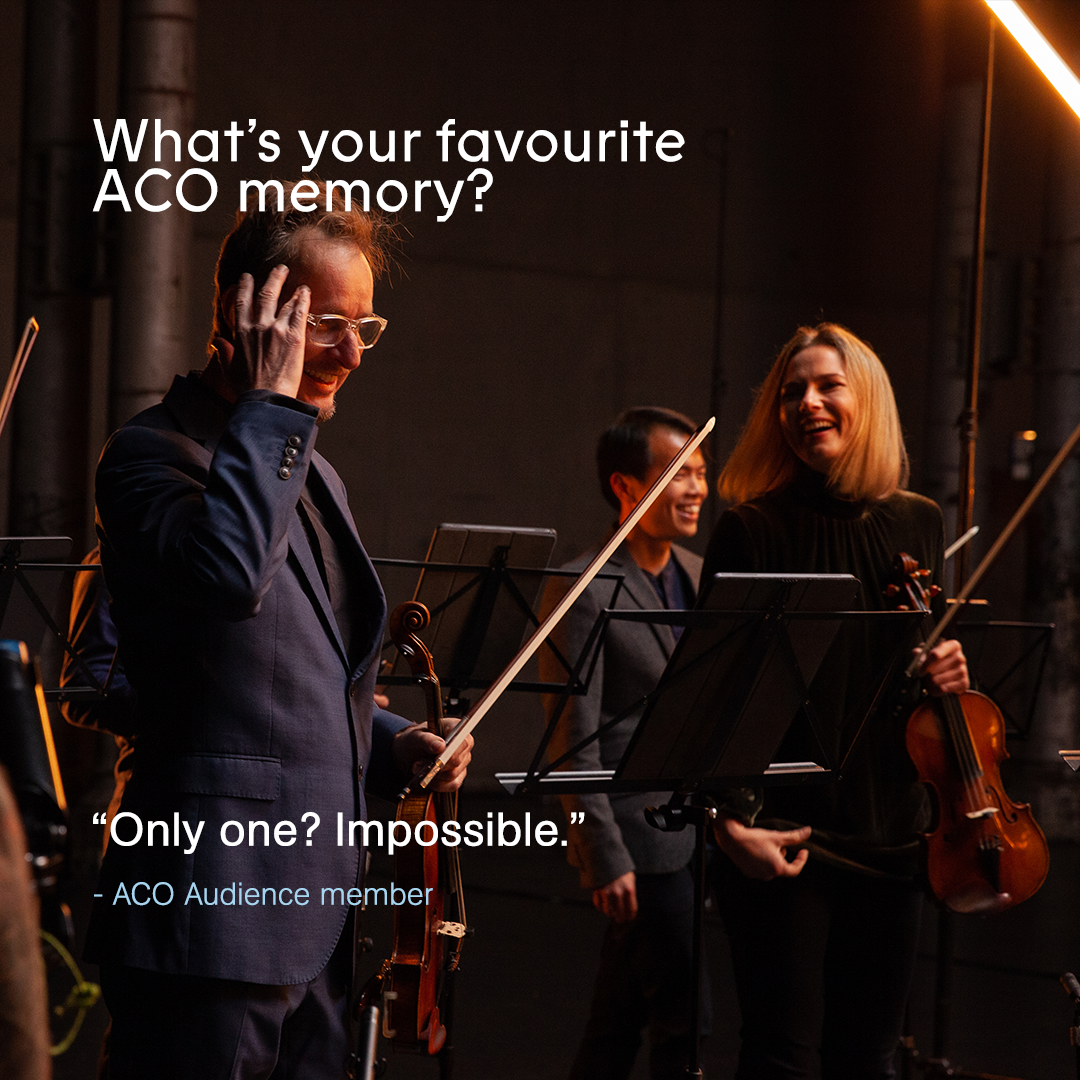 Without you, there is no story.
Please consider donating to the ACO and be a part of our continuing story. We thank you for your inspiring and sustaining support.
Visit aco.com.au/donate to make a contribution to the Australian Chamber Orchestra. Share your favourite ACO memory with us on Facebook, Instagram or Twitter - we'd love to hear from you.