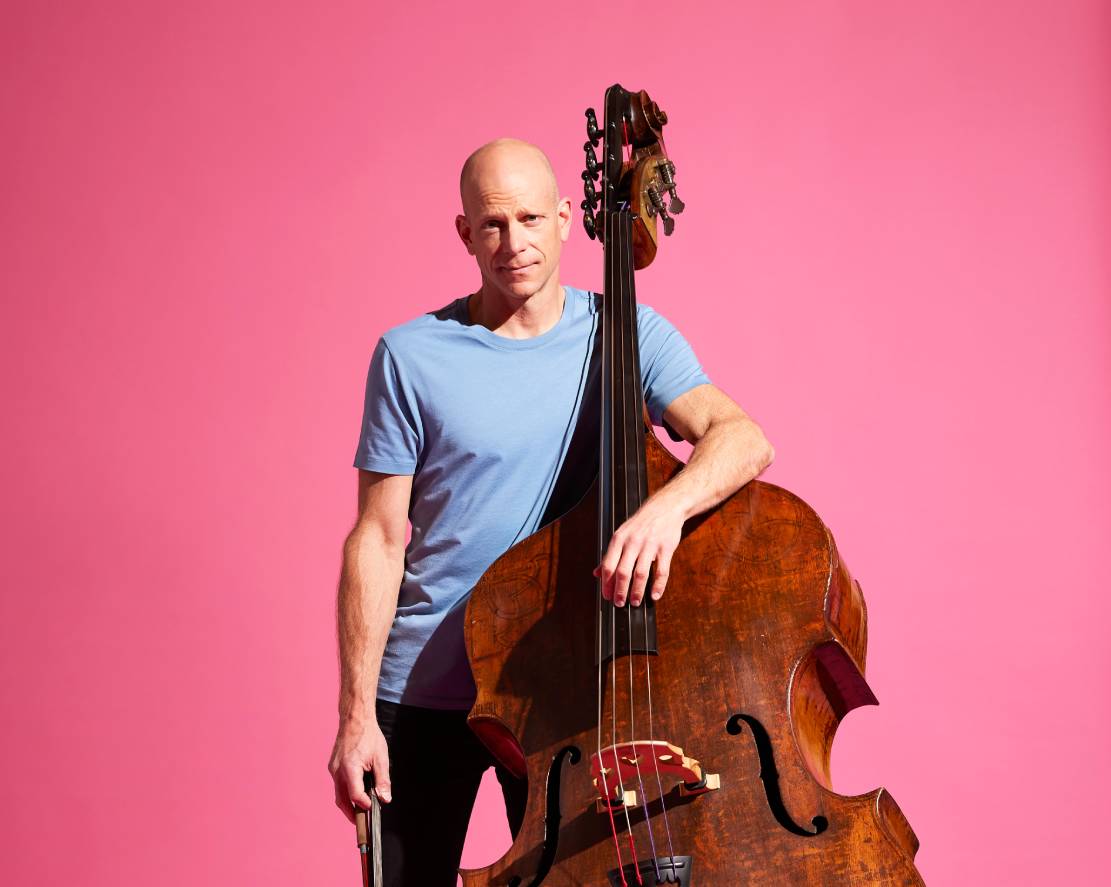 Interview: Maxime Bibeau on performing in Canada
"It seems to give me that extra energy when performing for people I know, particularly on home turf!" ACO Principal Bass Maxime Bibeau tells us how it feels to be touring to Canada with the ACO.
Max — you're Canadian. How does it feel to perform in your home country with the ACO?
I'm absolutely excited to be performing with the ACO on Canadian soil, it's been too many years! Since Covid, being able to travel and share our music has taken on a whole new meaning, particularly for me this time around.
Have you performed in Canada with the ACO before? What are your favourite memories of being there with the Orchestra?
Some 17 years ago, there was this time in the Charlevoix region North of Québec City where many of my extended family gathered on the shores of the St Lawrence River for our ACO performance at the Le Domaine Forget de Charlevoix international music festival. What made it extra special is that I used to be a student at that festival's Summer Academy, and my former teacher and local musician friends and colleagues were also in attendance.
I always seem to enjoy seeing a concert better when I know some of the people performing, the same can be said for the flip side. It seems to give me that extra energy when performing for people I know, particularly on home turf!

Do you have a tour routine, ritual or any 'must-haves' that help you make the most of touring?

If I go to city that I've been to before, I'll try to find again an area, a street, a café, a museum or a certain walk that I liked and that is familiar territory to sort ground myself.
Do you take the 1585 Da Salò Bass you play with the ACO on international tours?
On the tour I'm actually playing a copy of the Da Saló double bass that was made for me by Canadian luthier Mario Lamarre in 2022, and a fretless bass guitar, also made in Montreal, by Lutherie MF in the '90s. Go Canadian instrument makers!
Click here to find out more about the Australian Chamber Orchestra's tour of the USA and Canada, 15-22 April 2023.