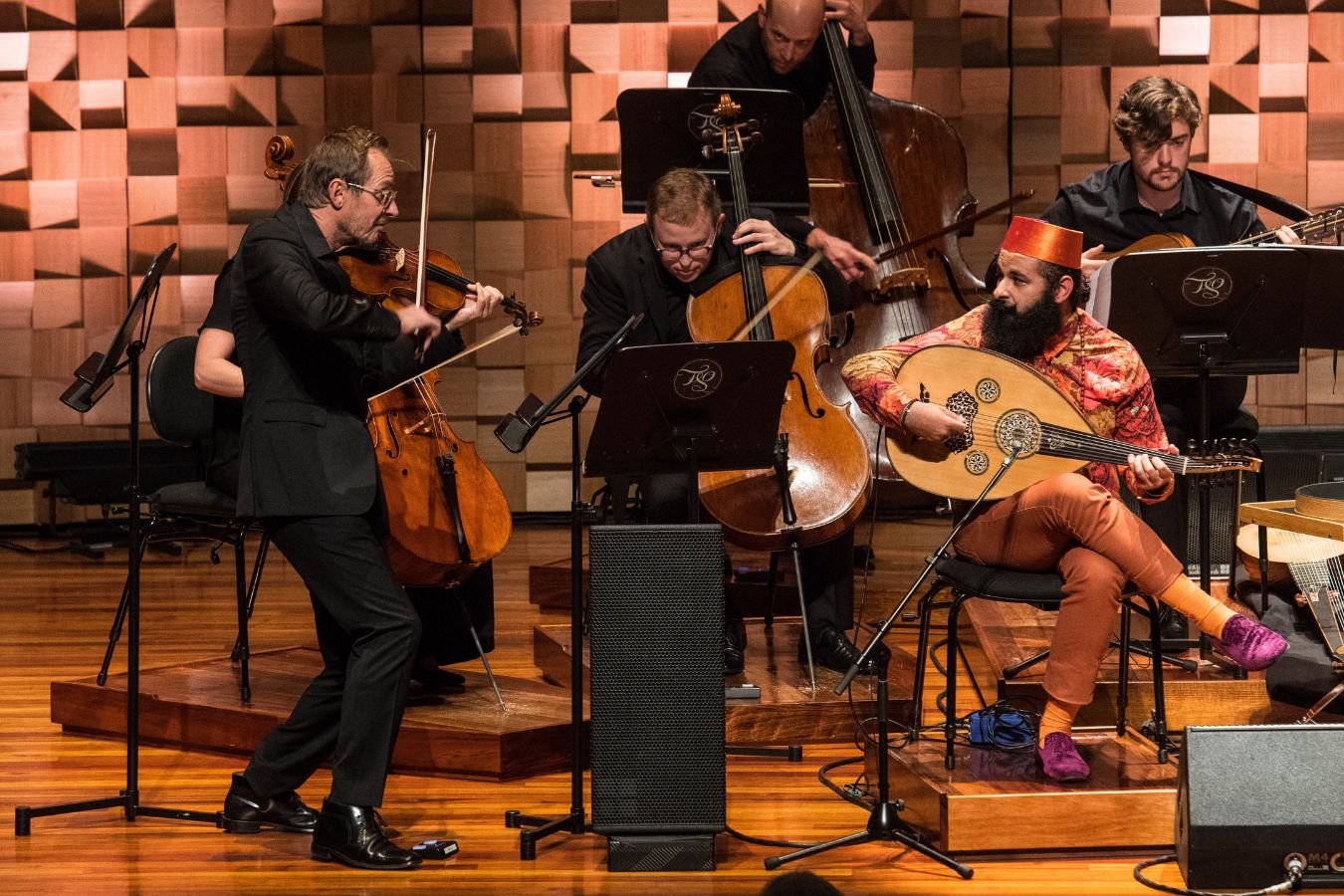 Reuniting with the Tawadros Brothers
The Four Seasons is back on tour this March!
If you've ever experienced a performance with the Tawadros brothers, then you'll know that they're a musical phenomenon. Ahead of our Four Seasons tour with the pair in March, we revisited our most recent concert together in Hobart's spectacular Federation Concert Hall in 2018.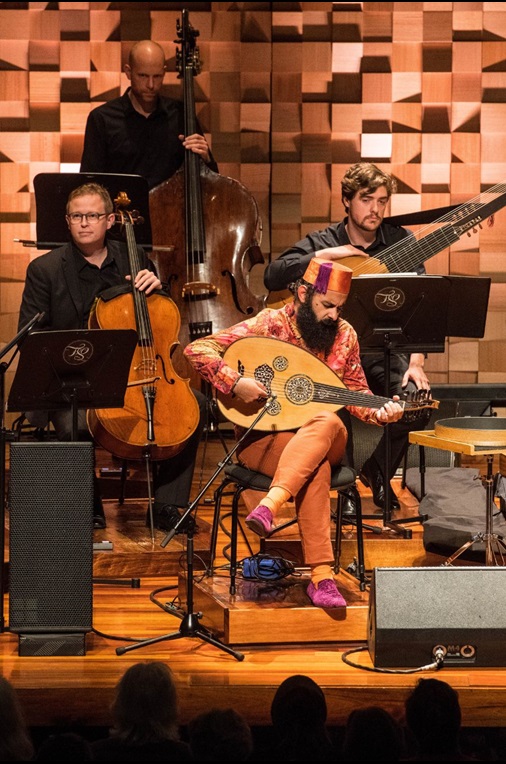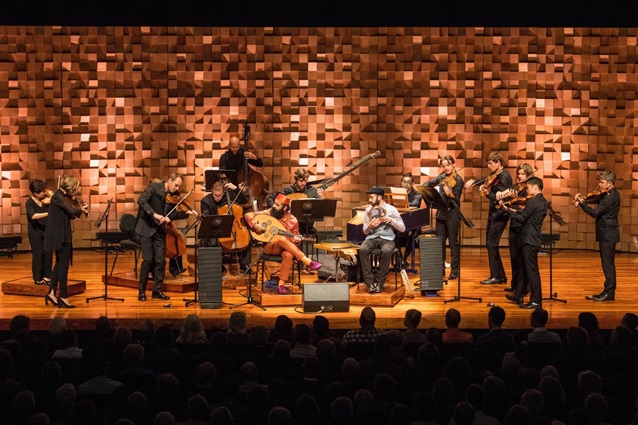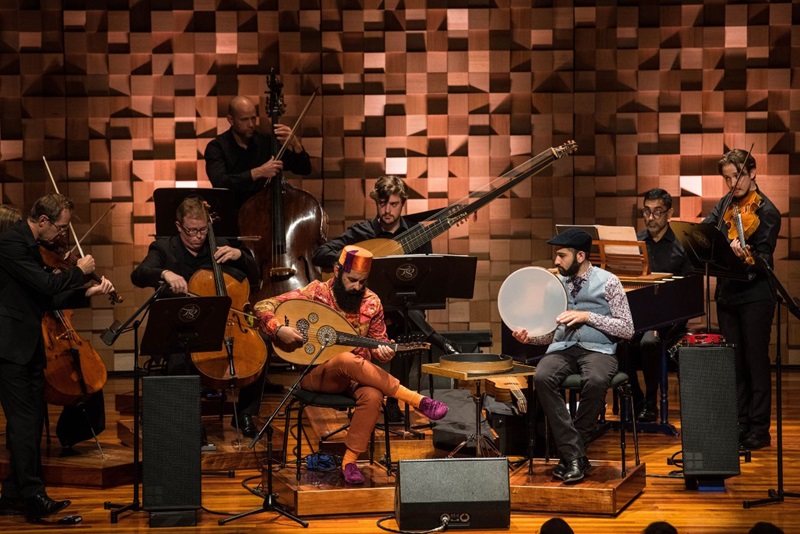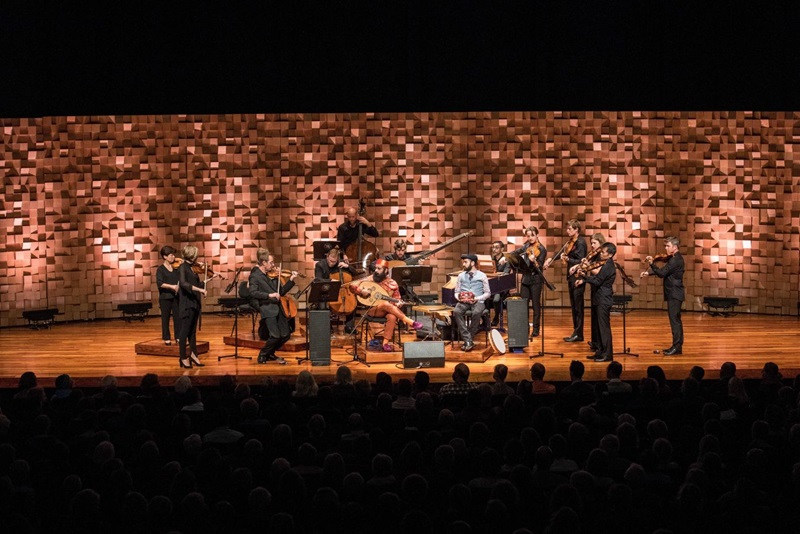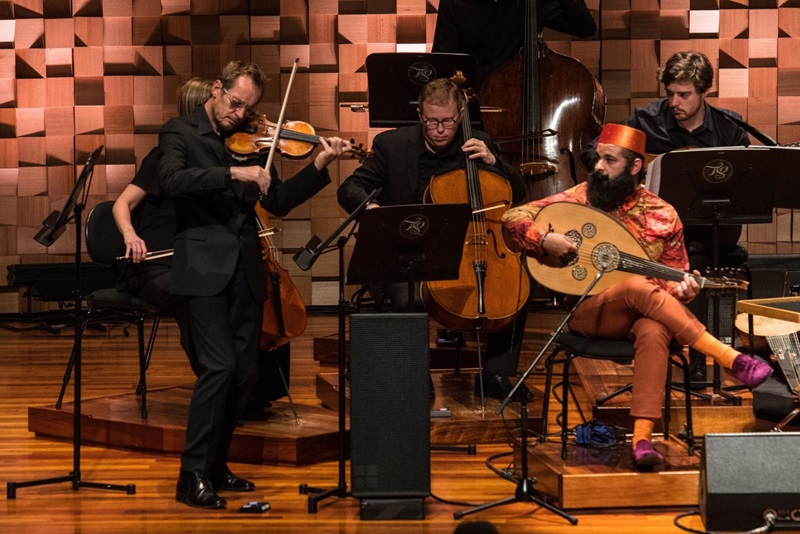 The Four Seasons tours to Canberra, Brisbane, Sydney, Melbourne, Adelaide, Perth and Wollongong, 11 – 27 March. Click here to buy your tickets now.