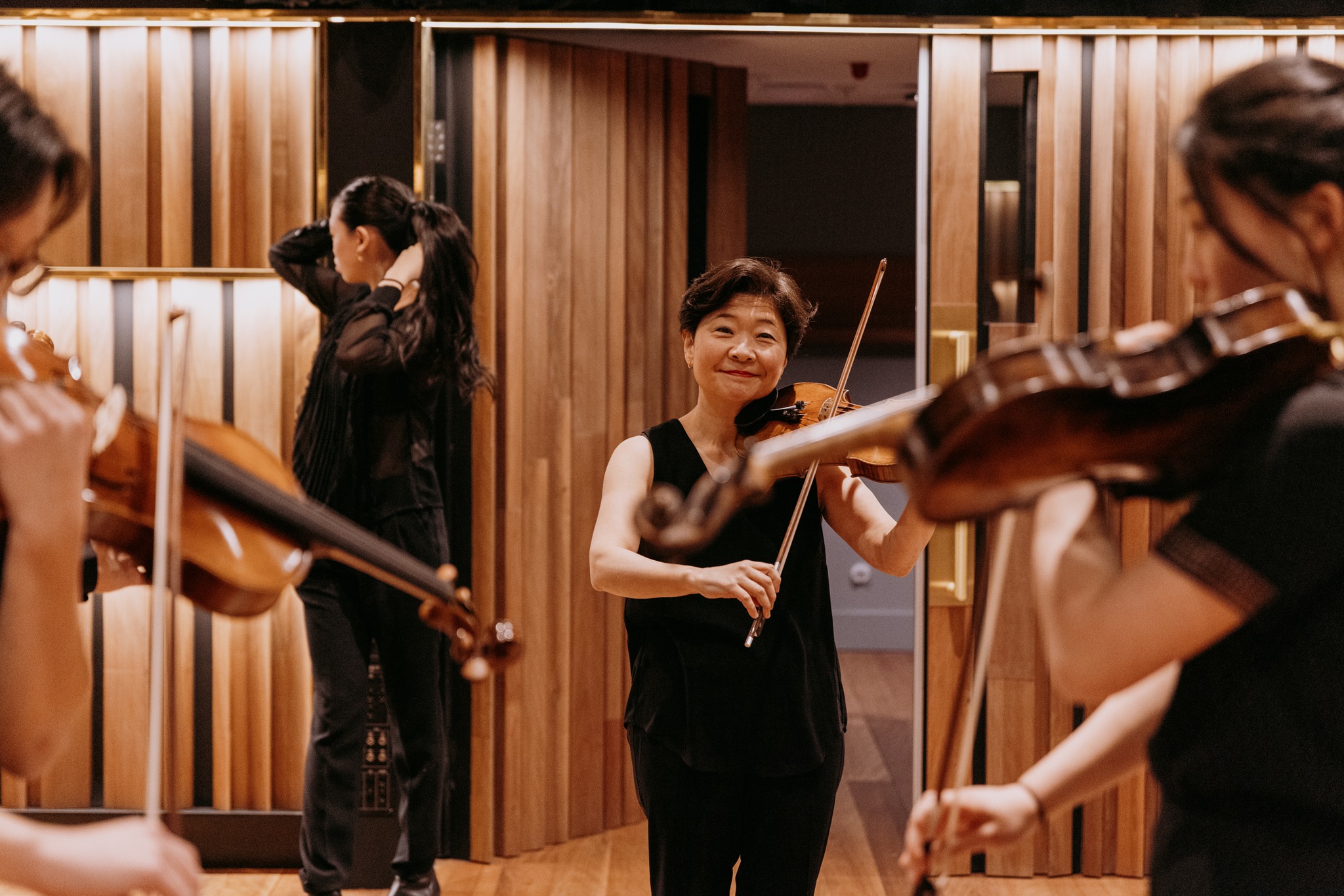 ACO Academy 2023: In Pictures
It was a joy to welcome ACO Academy students to experience this intensive week of learning at ACO Pier 2/3 for the very first time.
We have just welcomed some of the best school-aged string players from around Australia to ACO Pier 2/3, to take part in ACO Academy 2023.
ACO Academy is an immersive learning experience, inviting talented young string players to be challenged and inspired. This is the very first time we have hosted the week at ACO Pier 2/3.
Led by ACO Violin Aiko Goto, the annual program brings high school string players from across Australia together for an intensive week of orchestral rehearsals, sectionals and chamber music sessions. Throughout the week participants will be coached and mentored by ACO musicians and will build on technical skills, accuracy, ensemble playing, leading and communicating, and performance style.
How inspiring it was to watch these young musicians come together, fill every space at our new home, and play so well - making some new friends and lasting memories along the way.
Photos: Maria Boyadgis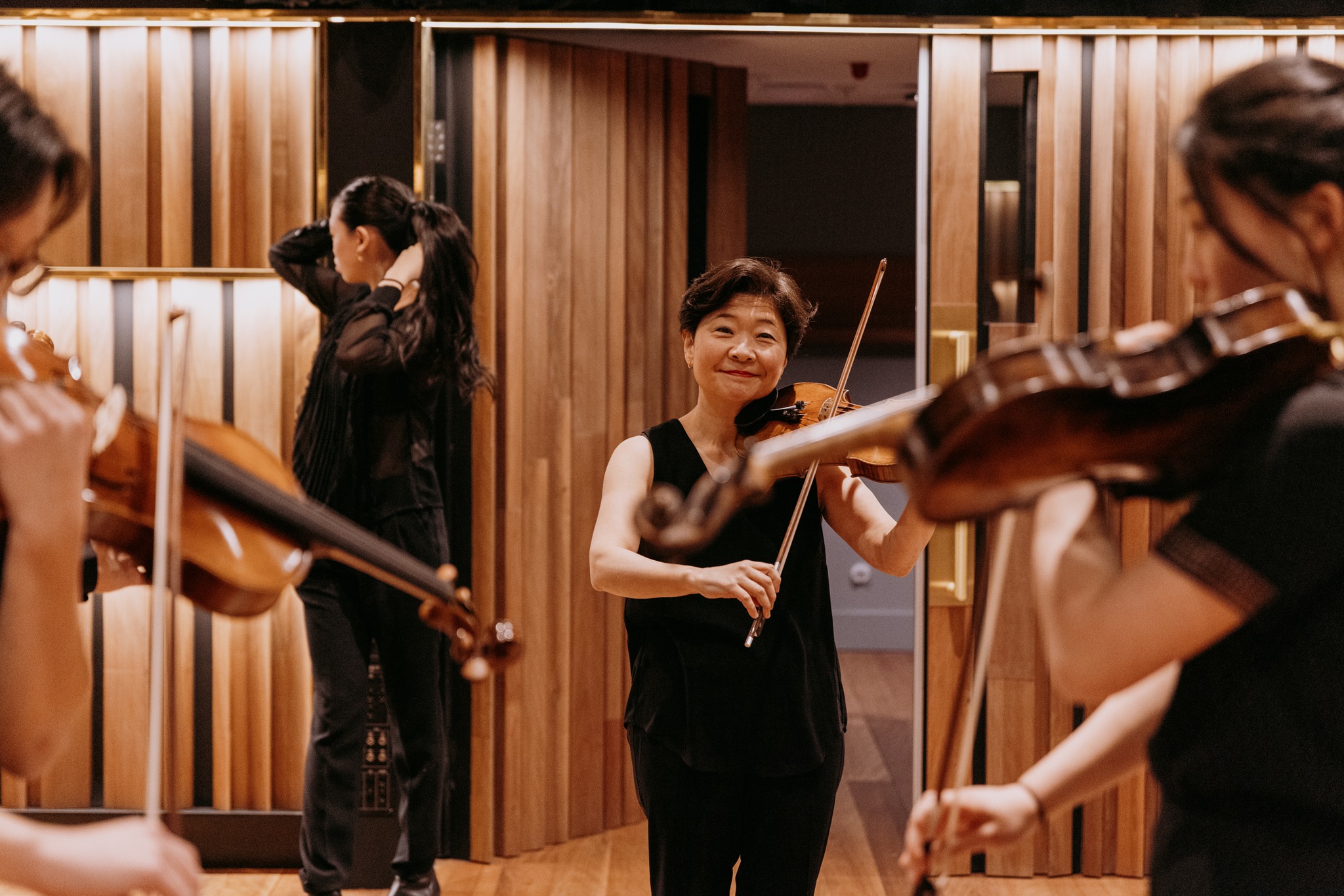 ACO Academy leader Aiko Goto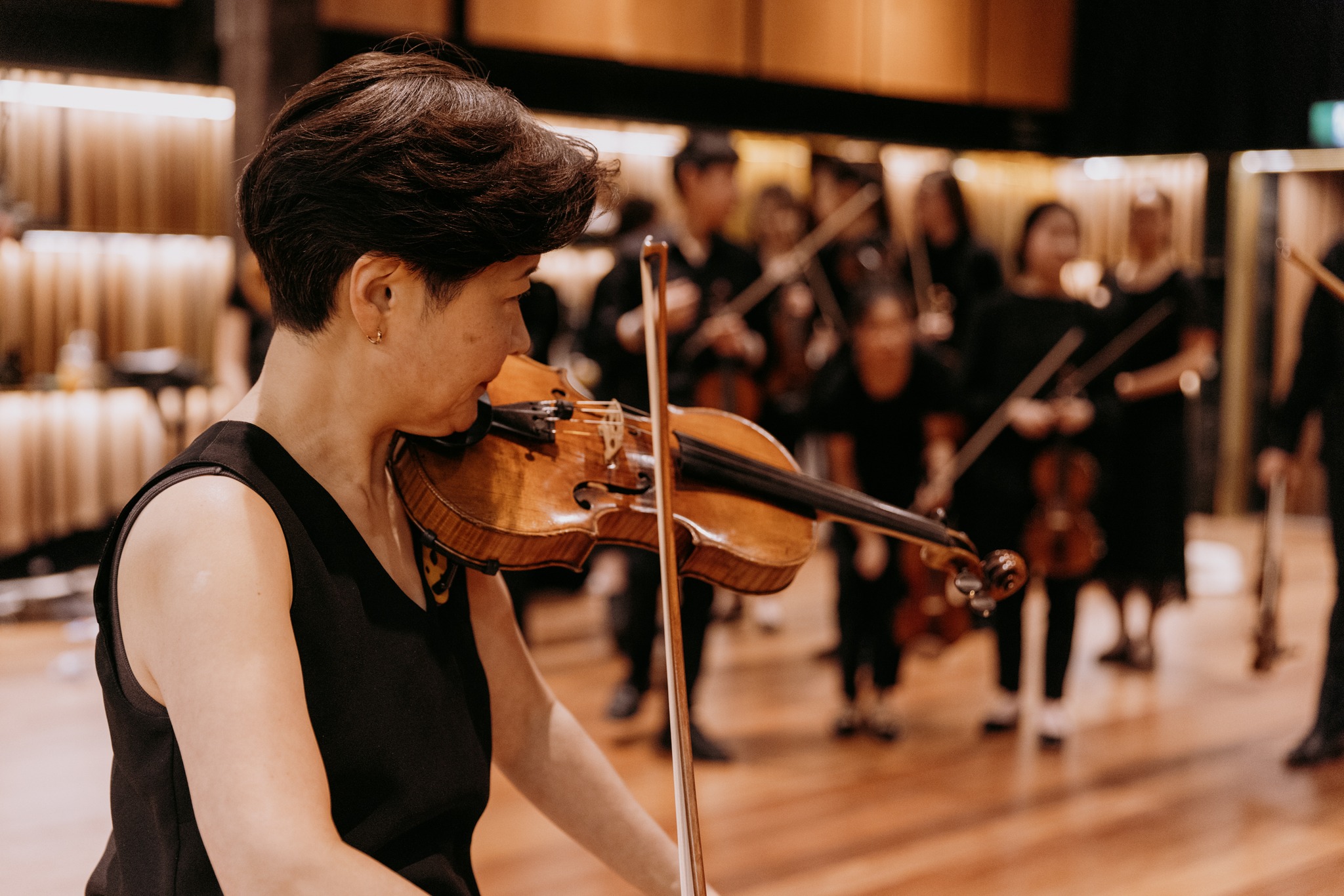 ACO Academy leader Aiko Goto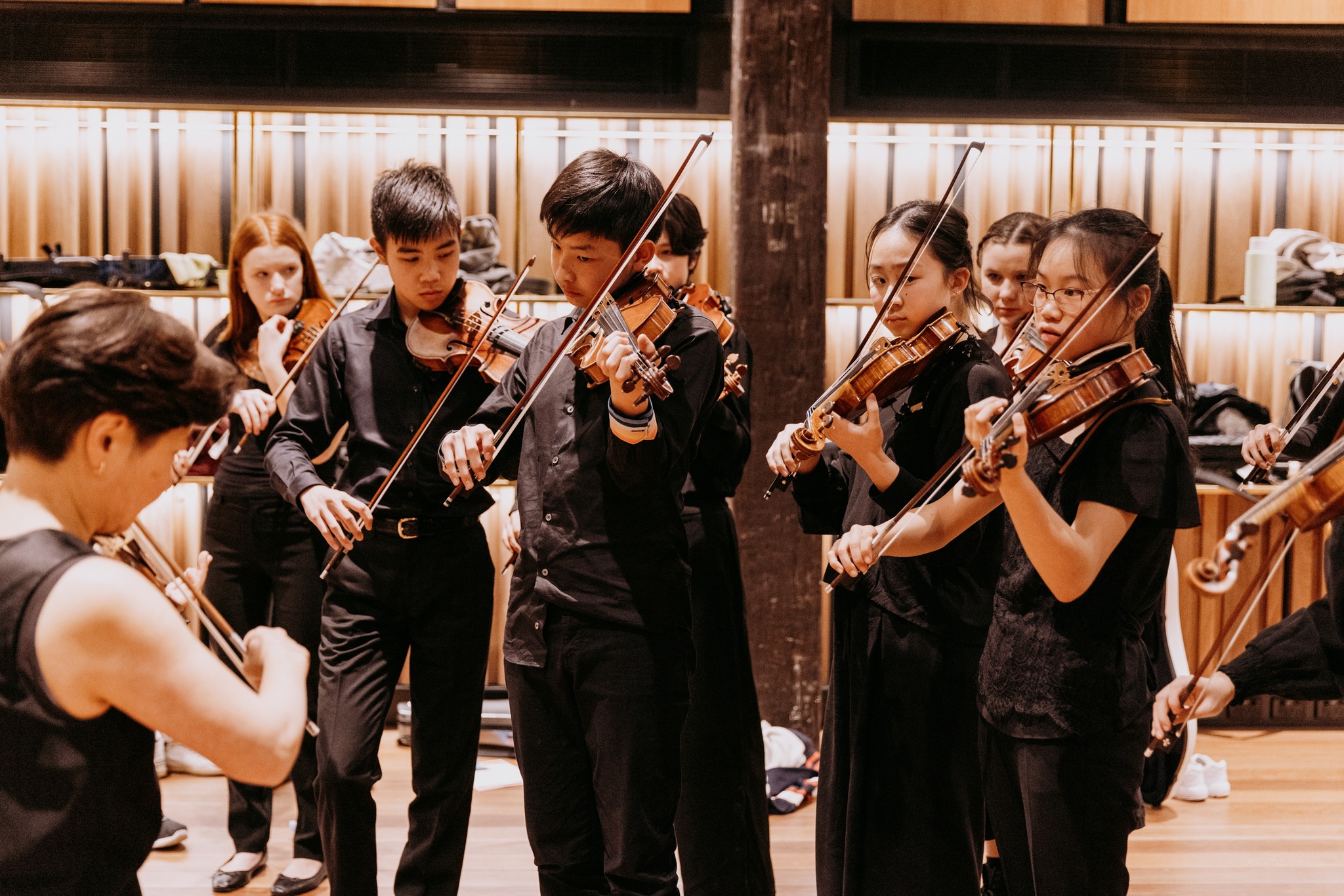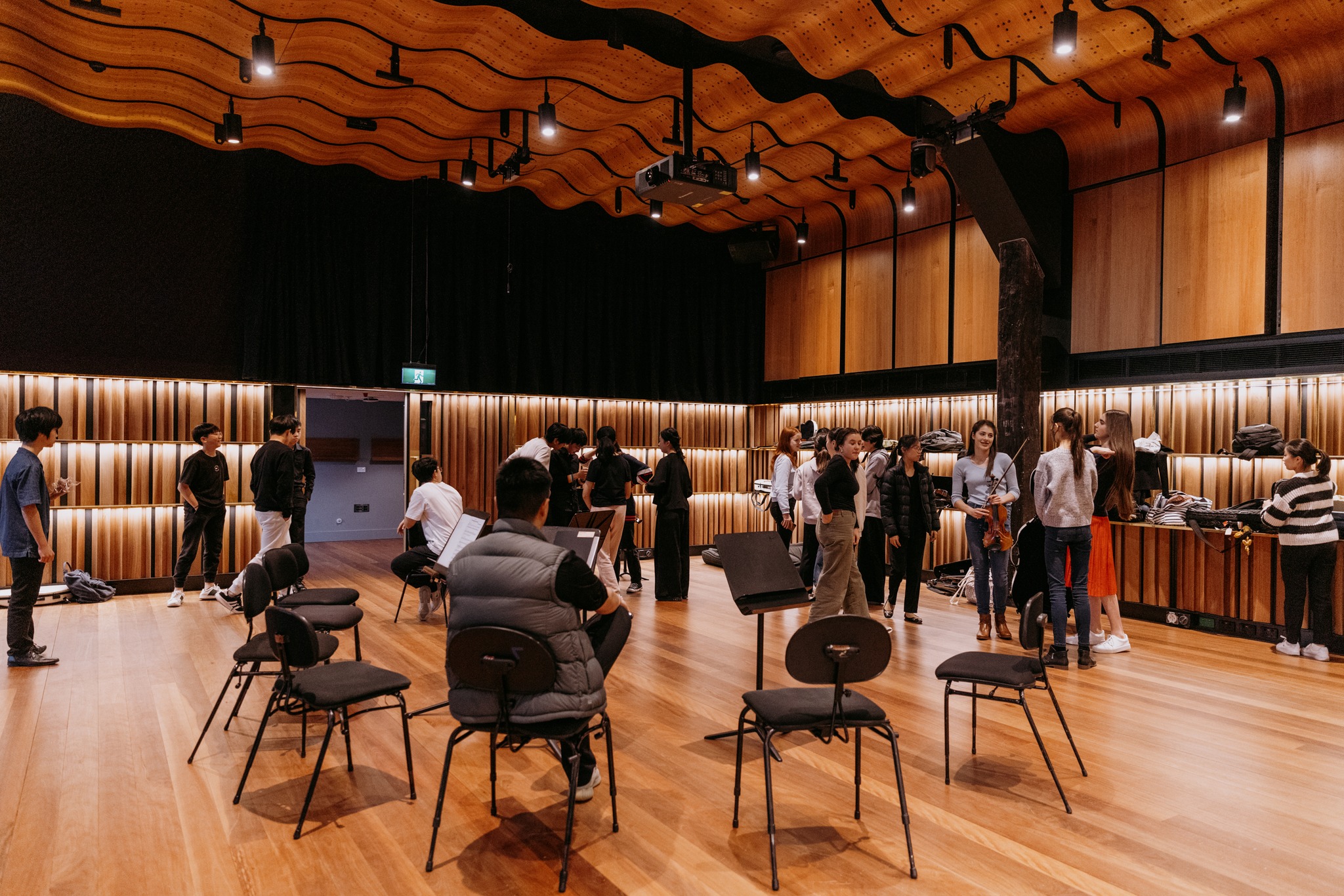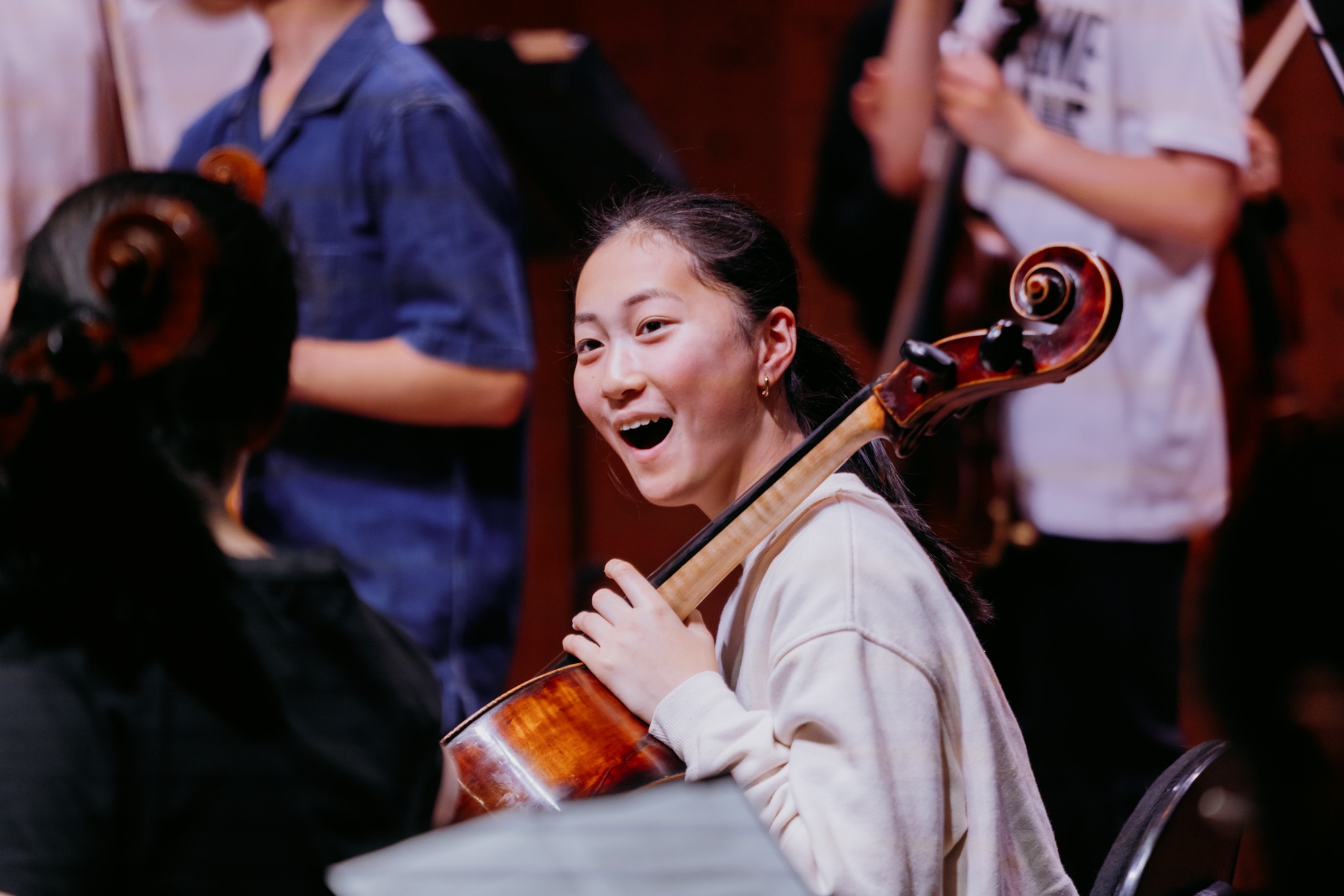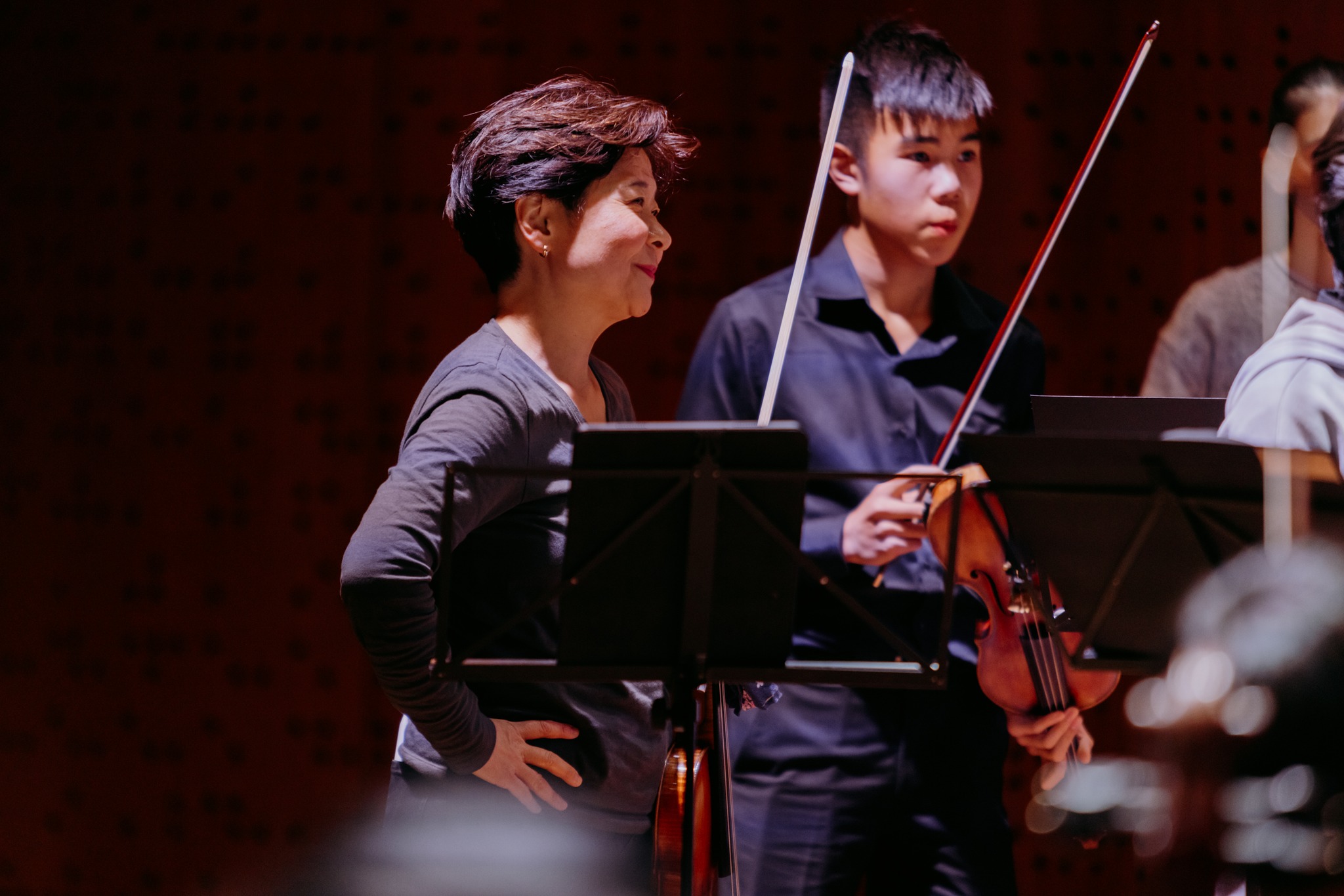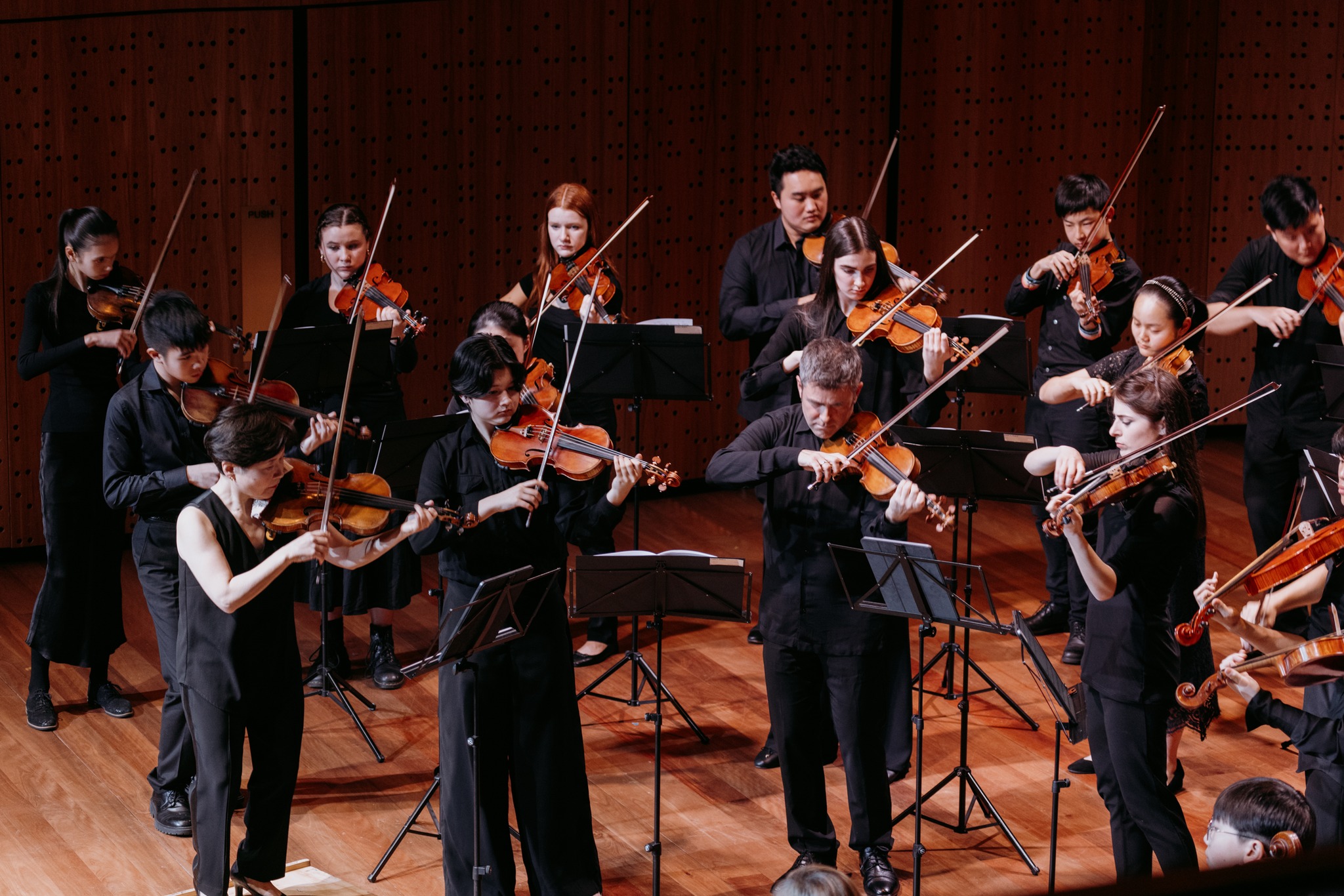 ACO Academy 2023 Showcase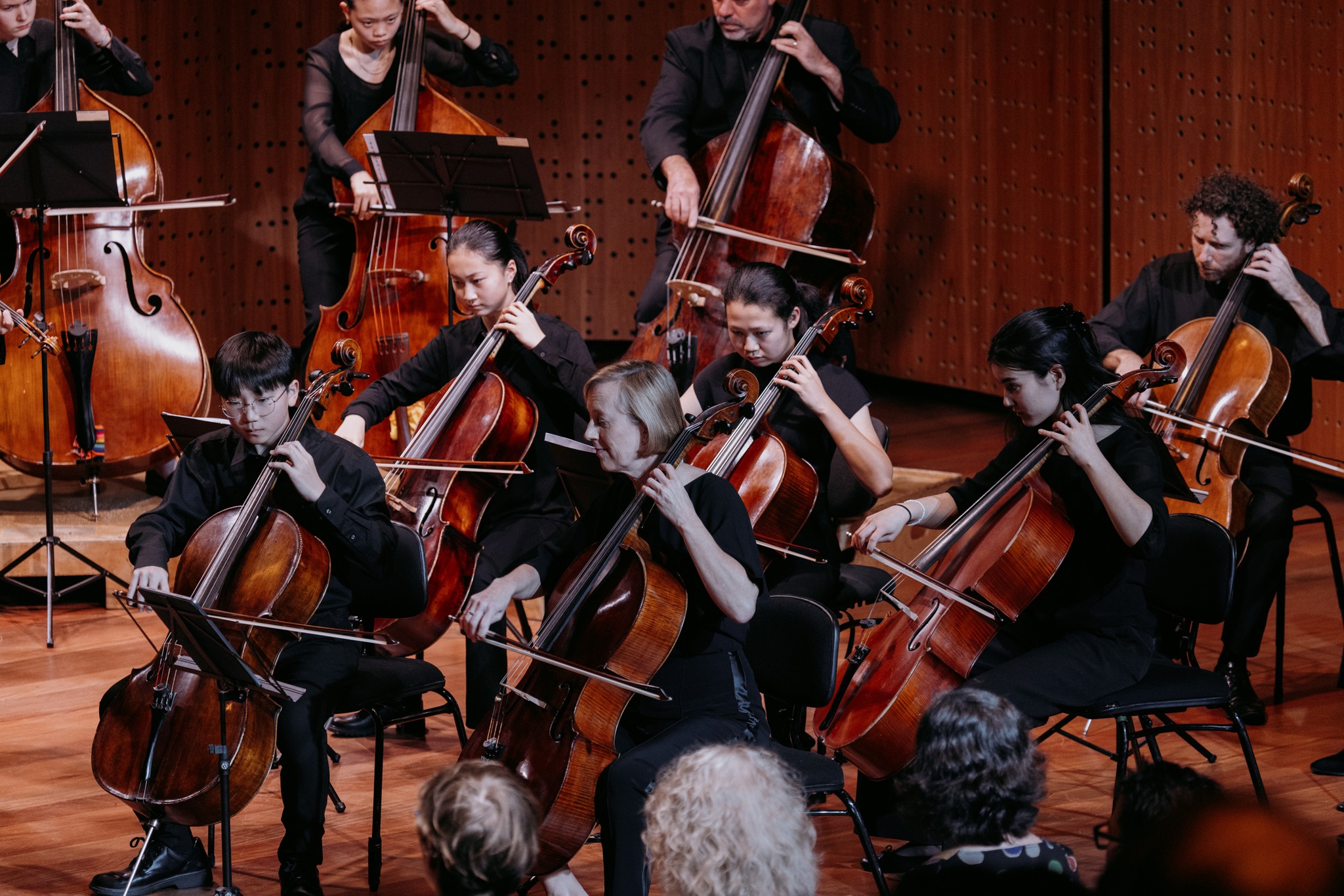 ACO Academy 2023 Showcase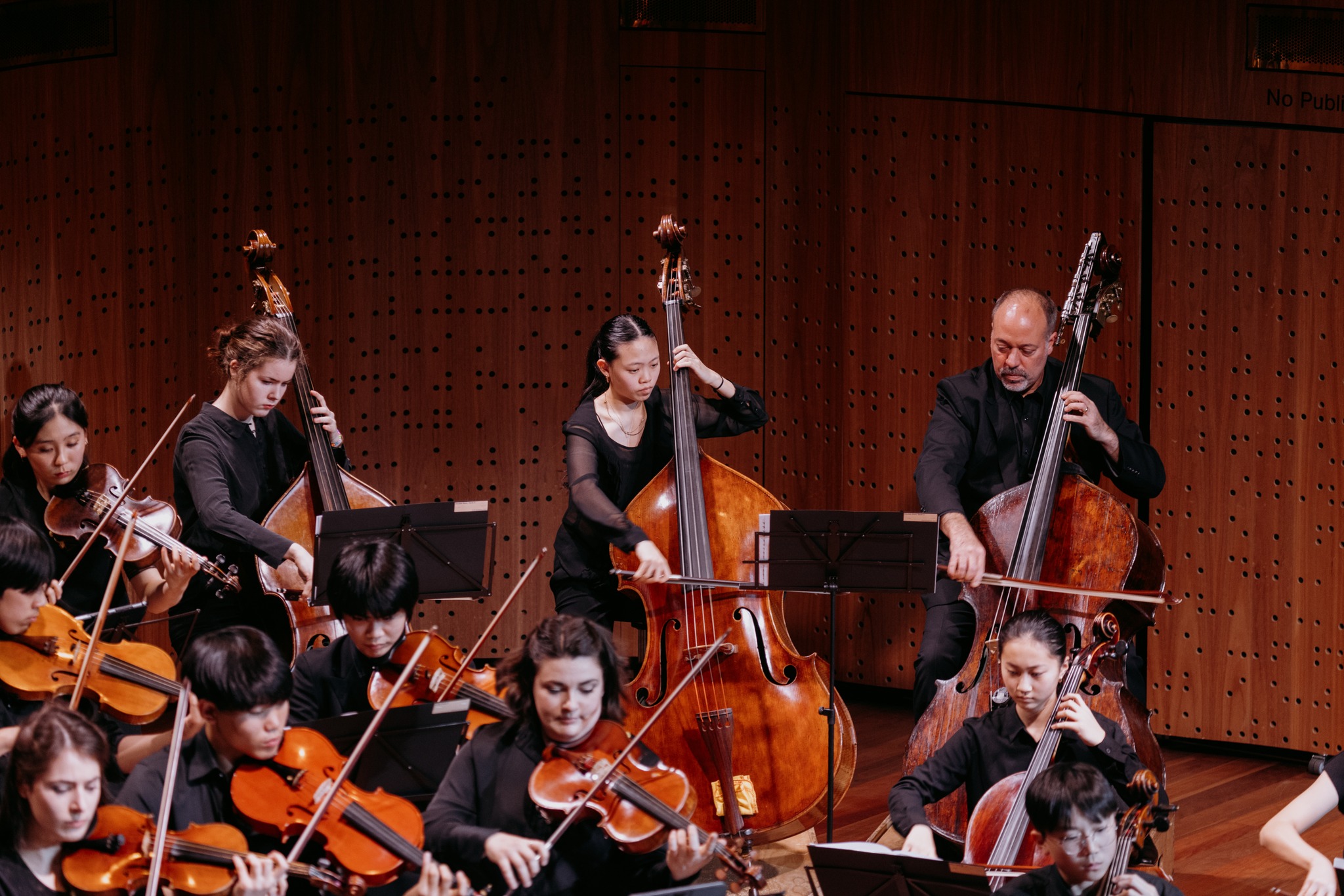 ACO Academy 2023 Showcase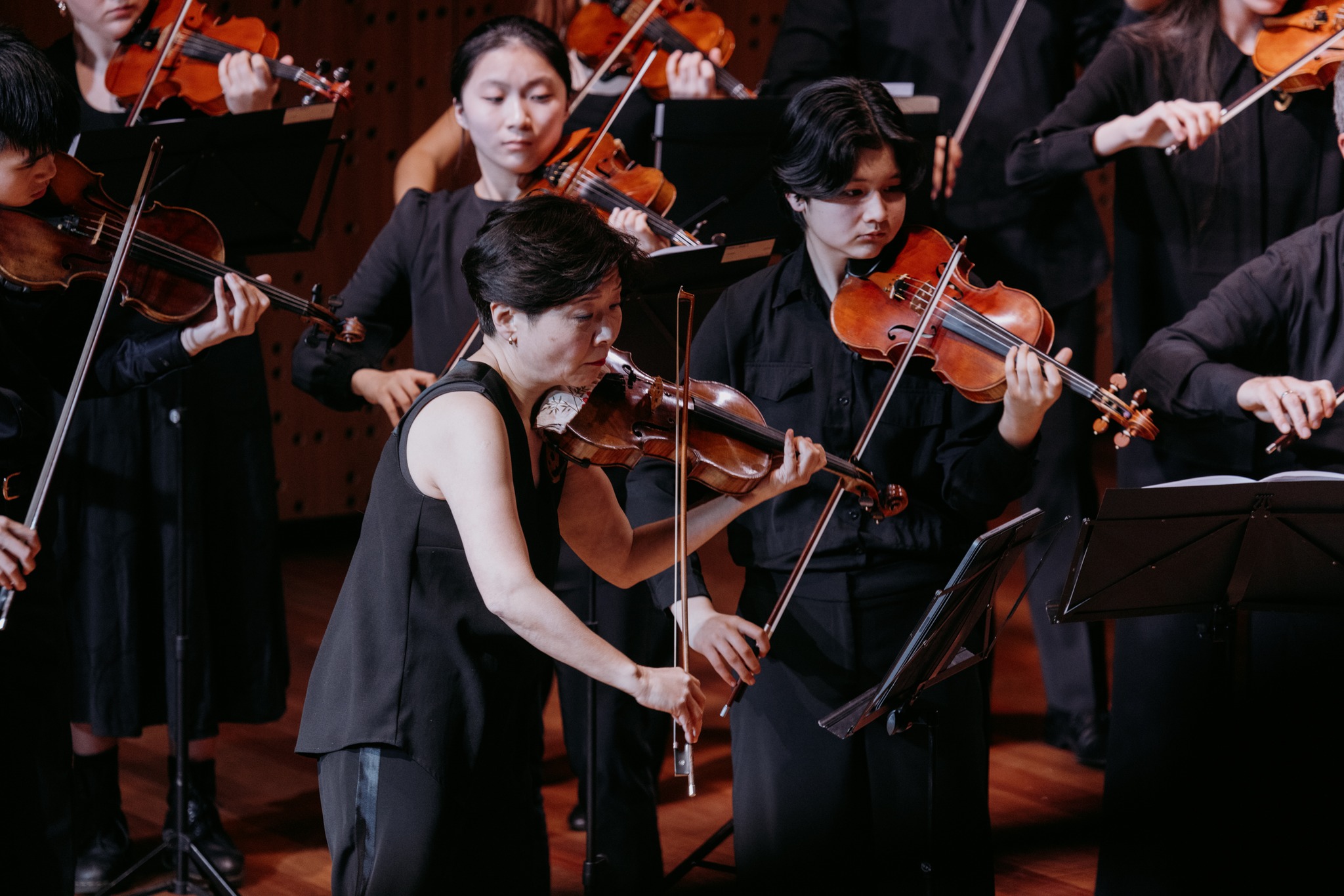 ACO Academy 2023 Showcase