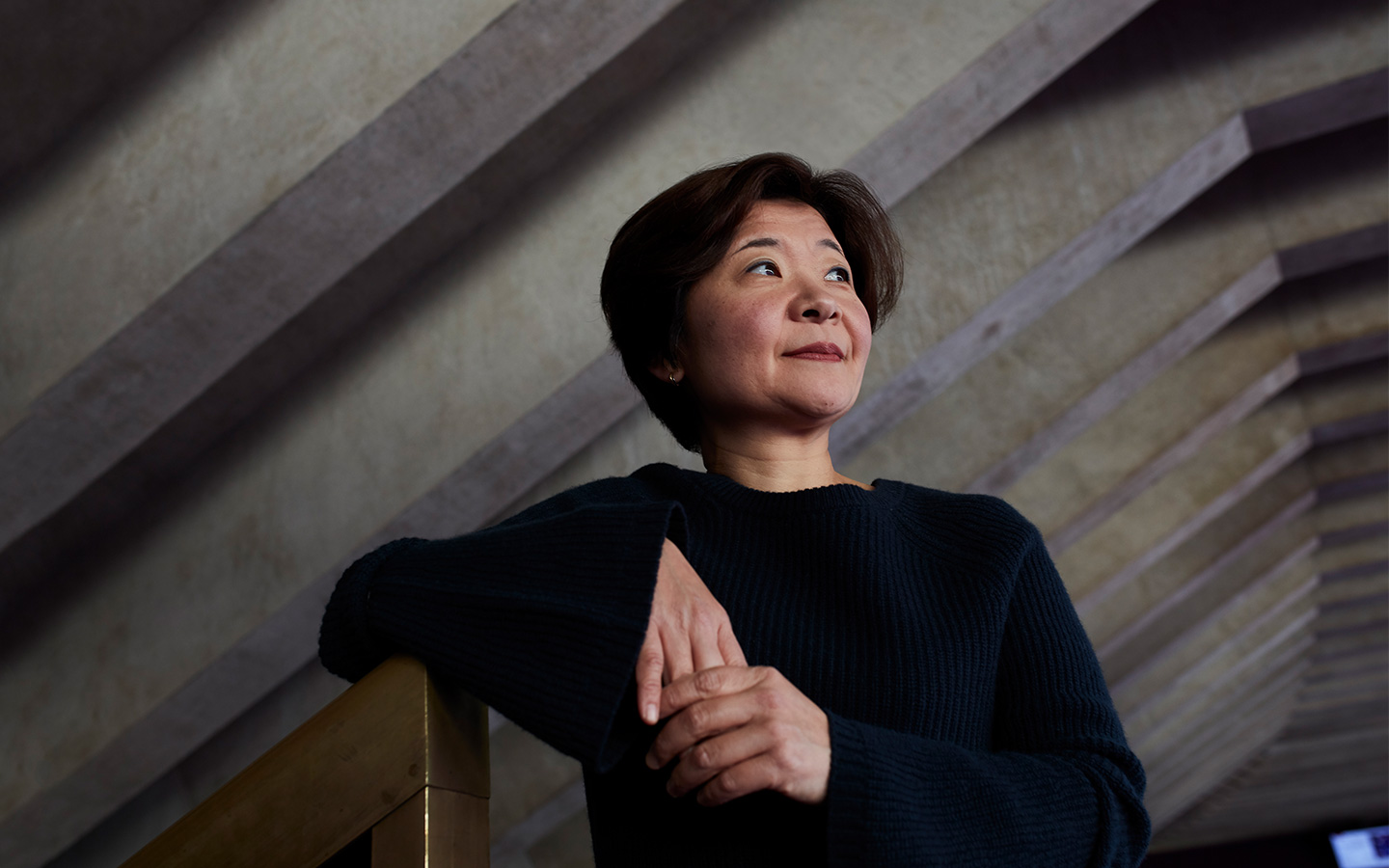 Chair sponsored by Anthony & Sharon Lee Foundation
In 2011 Aiko was invited to be Guest Director and soloist with the Willoughby Symphony Orchestra, and performed in 'Concert for Japan', raising funds for the Tohoku Japan Earthquake and Tsunami appeal. Every two years Aiko plays at Nobuko Imai's Viola and Chamber Music Festival in Japan, and she is a member of Sydney's Sonus Piano Quartet.

Aiko enjoys teaching and sharing her love of music with young musicians. She is a mentor for the ACO Emerging Artist Program and ACO Collective, and has tutored at the Australian Youth Orchestra's National Music Camp. Aiko has directed the ACO Academy program in July annually since 2012. She also directed the ACO Collective tour of Tasmania in 2012.

In August 2016, Aiko received a commendation from the Japanese Foreign Ministry on the occasion of the 40th anniversary of the signing of the Basic Treaty of Friendship and Cooperation between Japan and Australia.

Aiko performs on a violin made by the French instrument maker Jean Baptiste Vuillaume.