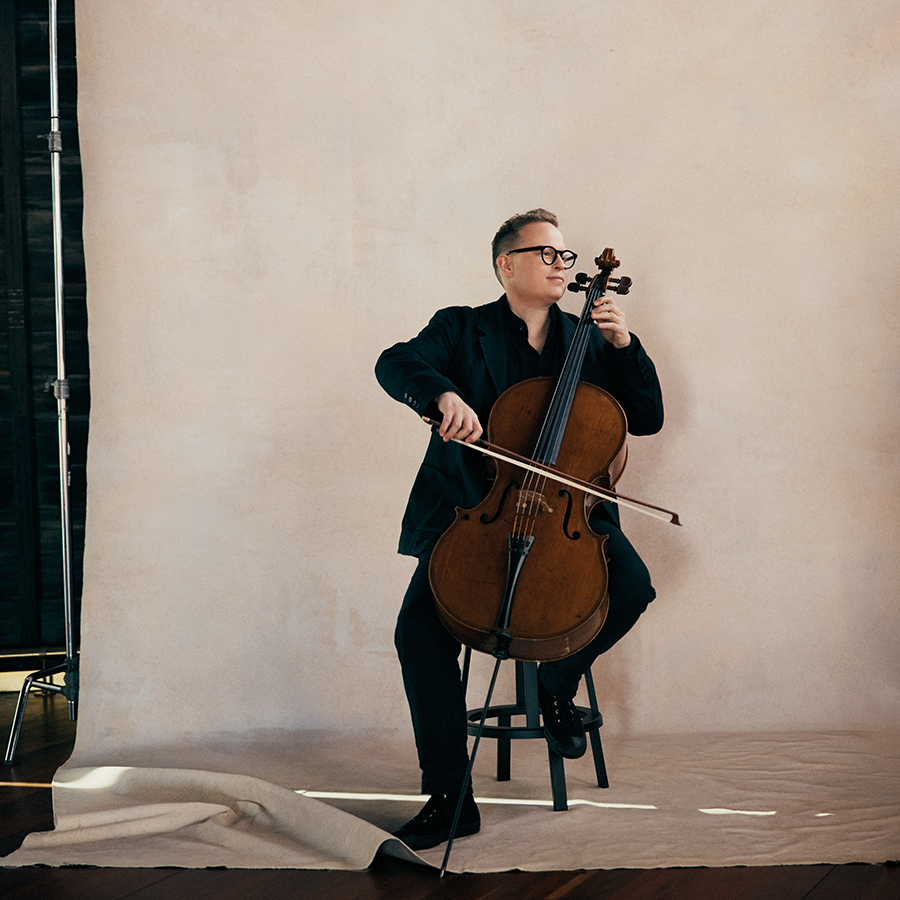 Timo-Veikko 'Tipi' Valve
Principal Cello
Chair sponsored by Prof Doug Jones AO & Prof Janet Walker
"His tone was so stunningly beautiful that a single note emitting from his instrument communicated more than others can express in a lifetime."
Chicago Classical Music

Timo-Veikko 'Tipi' Valve affectionately known by audiences far and wide as "Tipi", grew up in Finland, surrounded by a family who are "musically orientated normal people".
Music lessons were a natural part of his upbringing, and at six years old, Tipi was encouraged to pick up the cello after a teacher at the local music school declared with considerable conviction that "he looks just like a cellist!".
To this day, Tipi remains somewhat puzzled about what that statement actually meant. Whatever the subtext, the teacher seems to have been correct.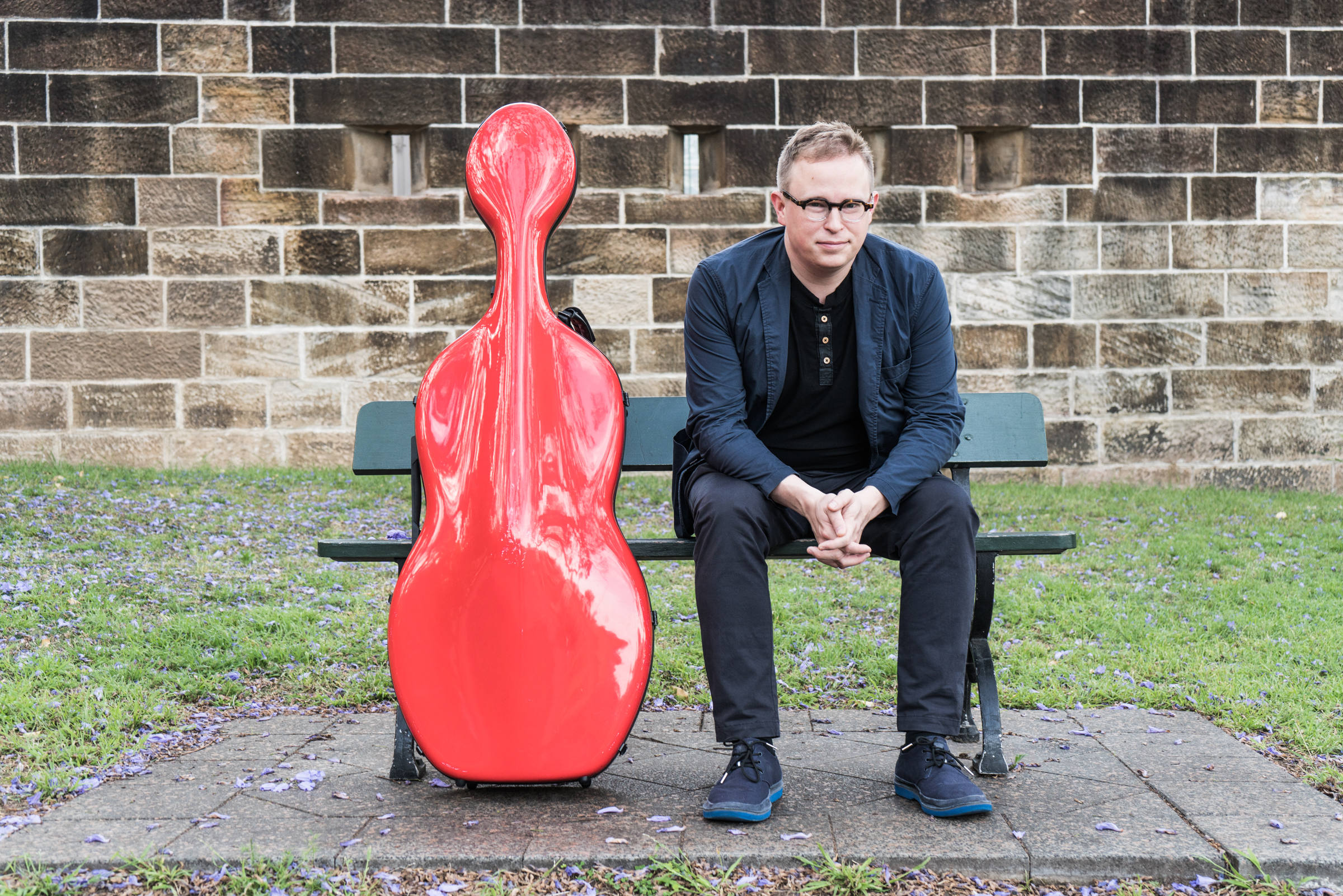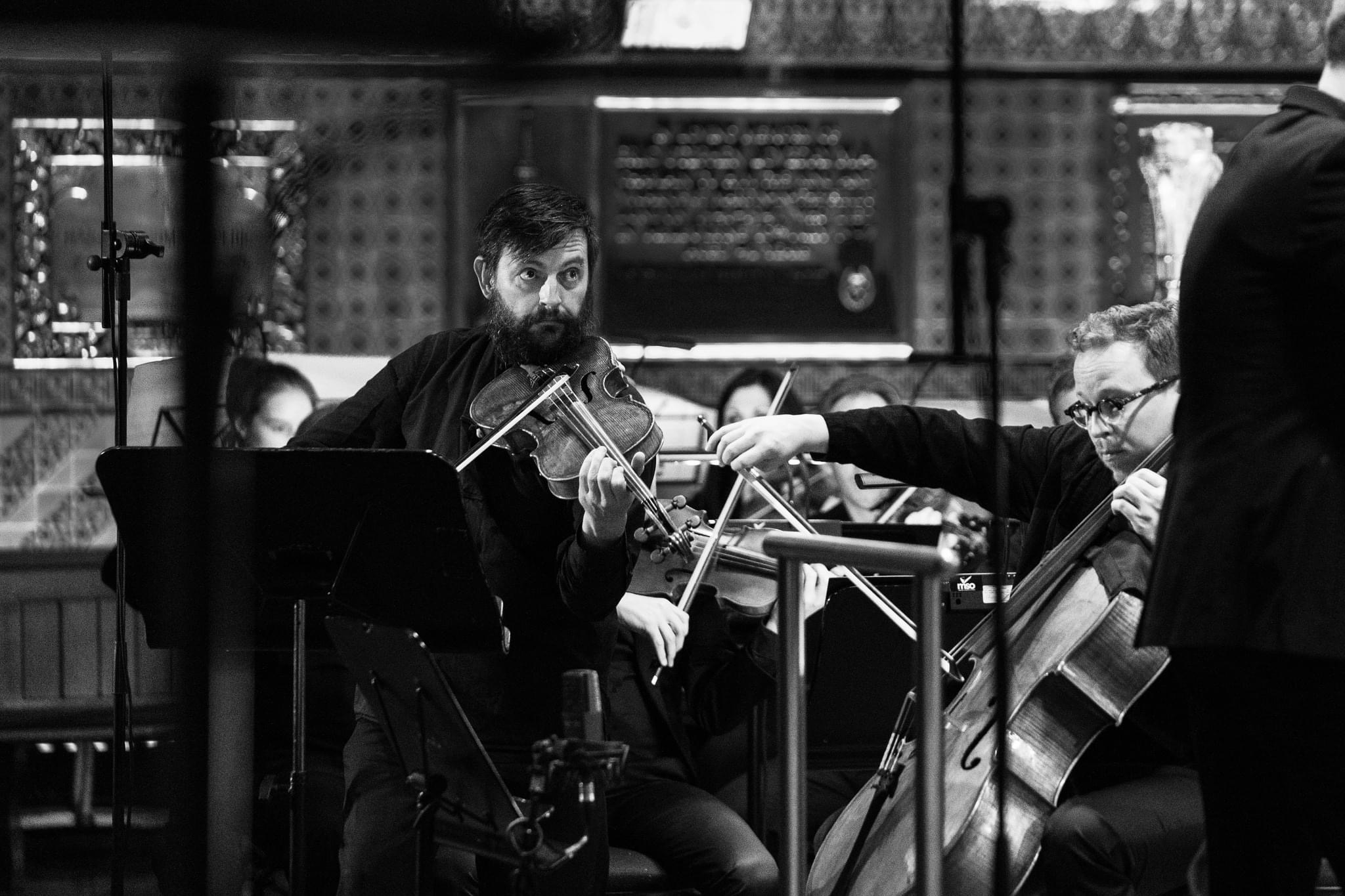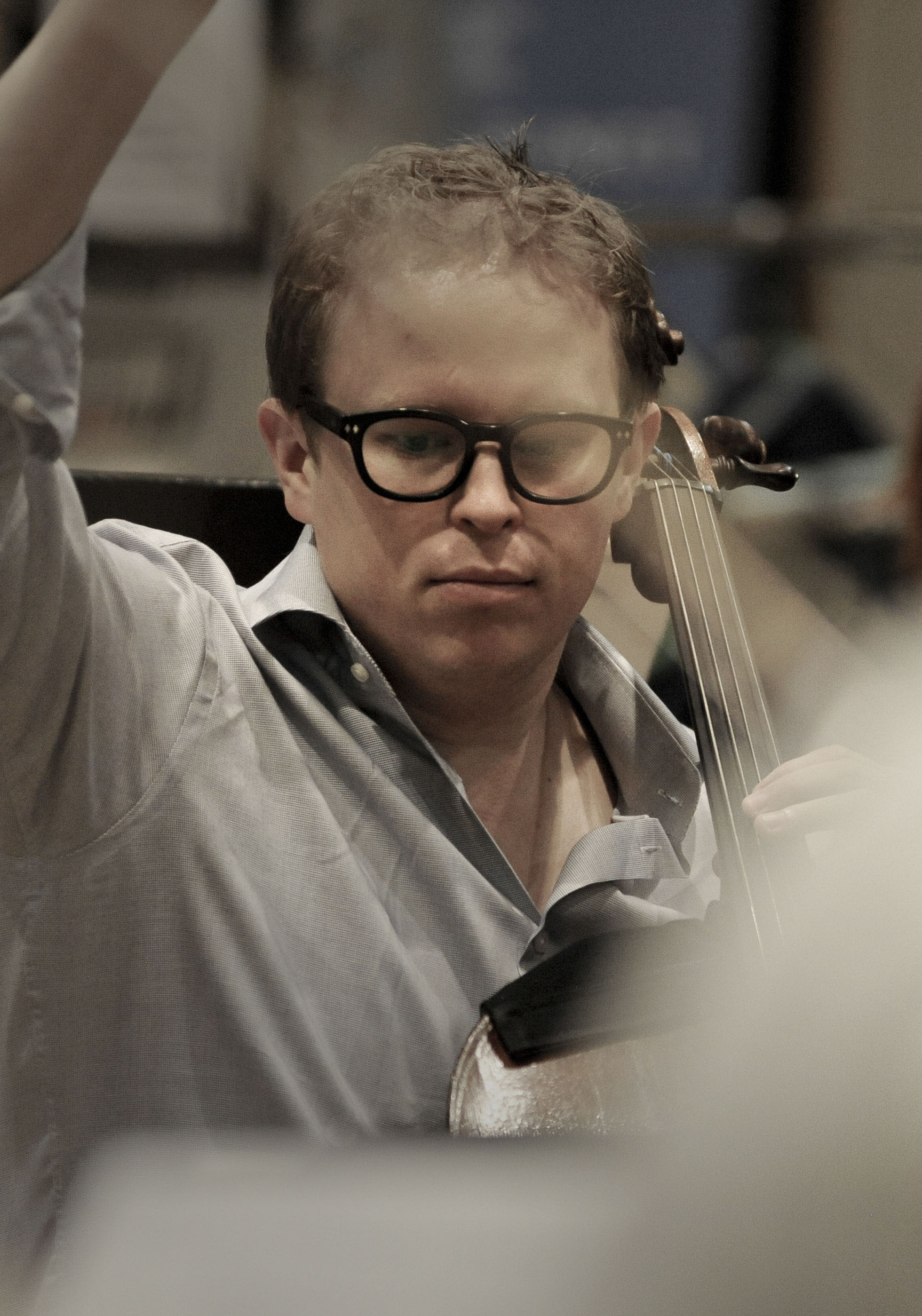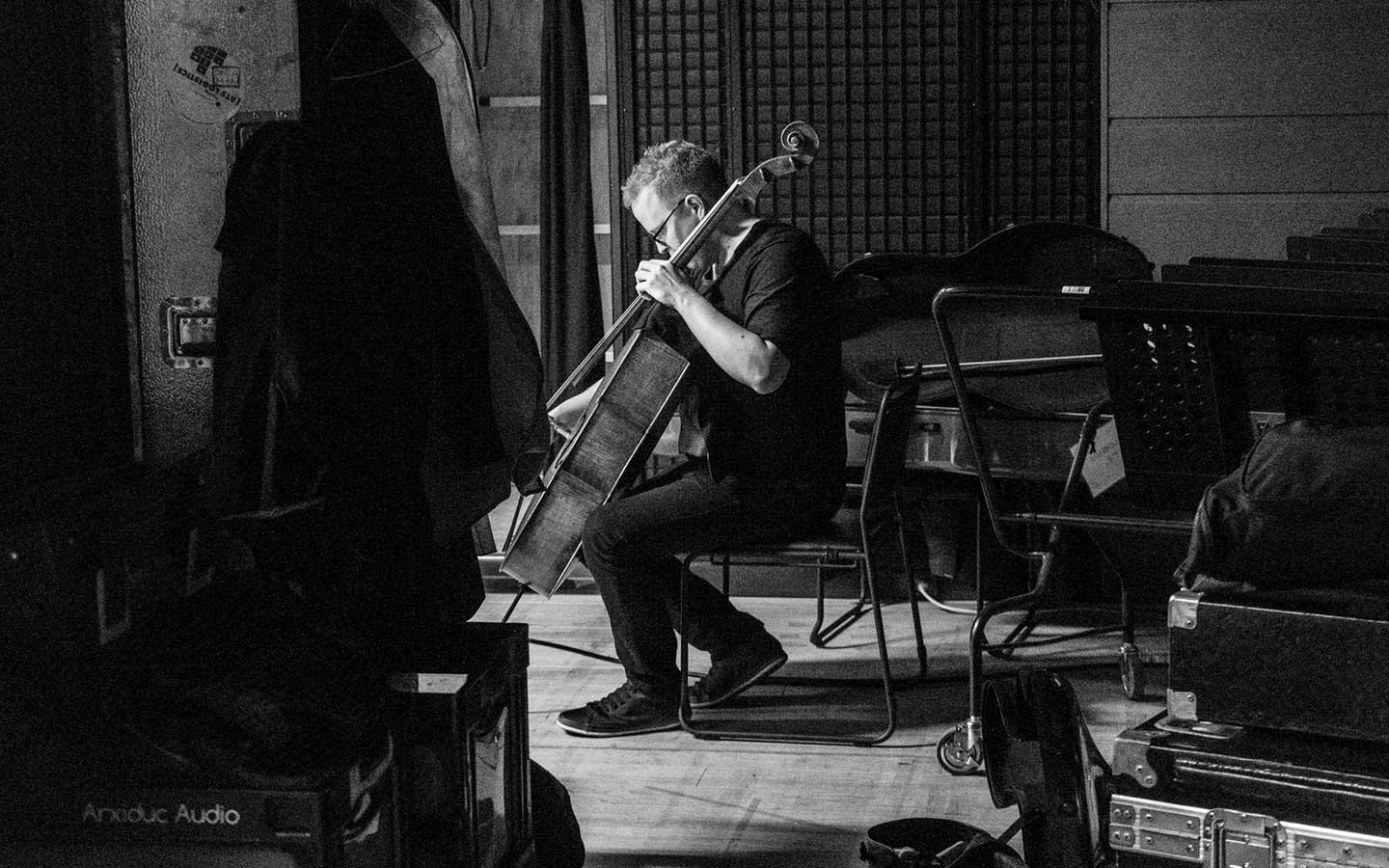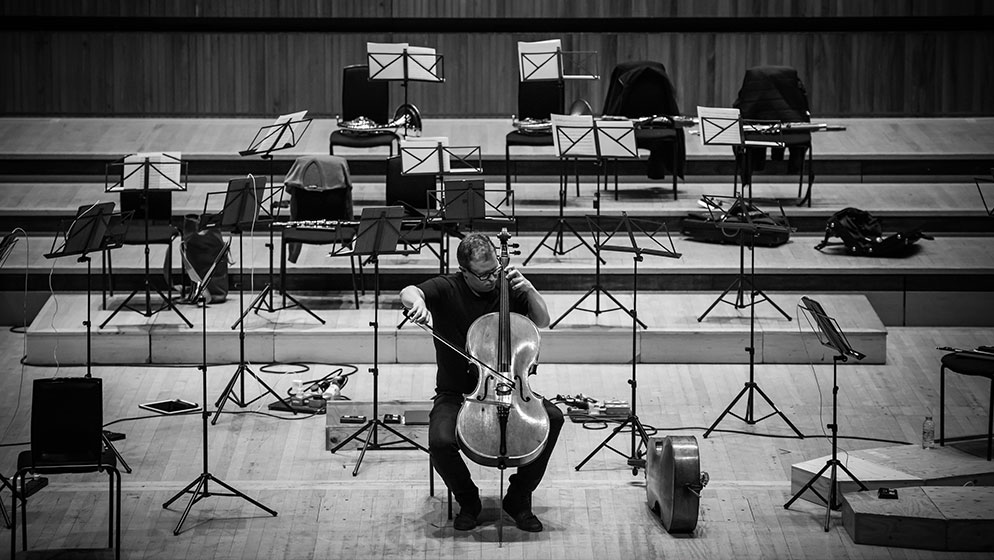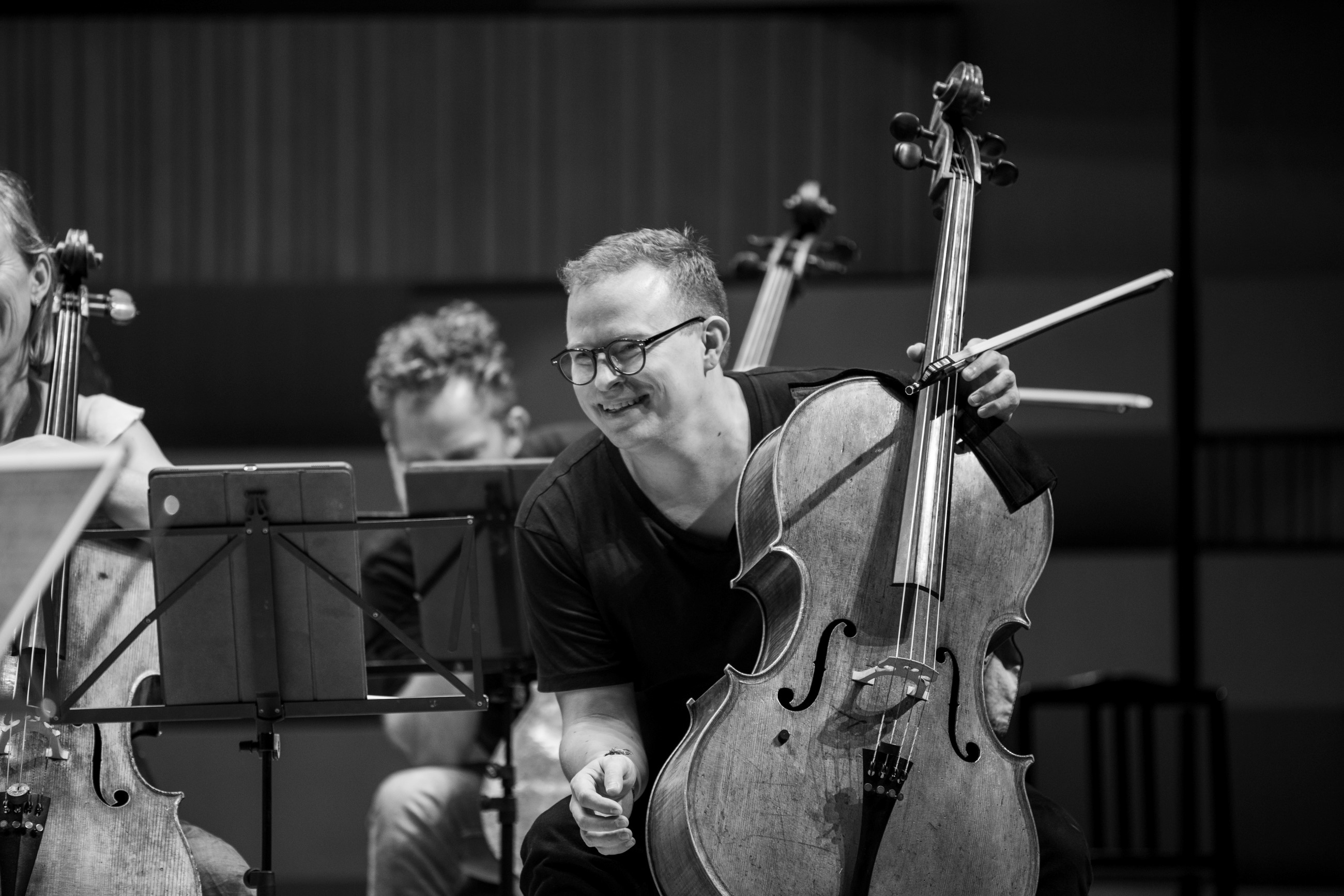 Valve was appointed Principal Cello of the Australian Chamber Orchestra in 2006, and his leadership soon became an integral part of the ACO. Recognised for his natural, creative, and generous musicianship, Tipi seeks to define the modern-day musician.
Prior to his Australian adventure, Tipi studied at the Sibelius Academy in Helsinki before continuing to the Edsberg Music Institute in Stockholm
Tipi effortlessly transitions between modern and period instruments and describes the cello as a flexible and adaptive partner, both in its role in an ensemble and as a soloist, across all forms of music. He reflects this versatility and enjoys a diverse career as a musician, curator and director, directing from the cello as he plays and appearing as a soloist with many of the major orchestras across his two home countries, Finland, and Australia.
Tipi is also a sought-after collaborator and frequently appears as a chamber musician. His active commitment to the music of our times through curating and commissioning has seen him delivering world-premiere performances of multiple concertos and other significant works written especially for him.

Currently, Tipi plays on a Brothers Amati cello from 1616, kindly on loan from the ACO Instrument Fund.
Visit: www.timo-veikkovalve.fi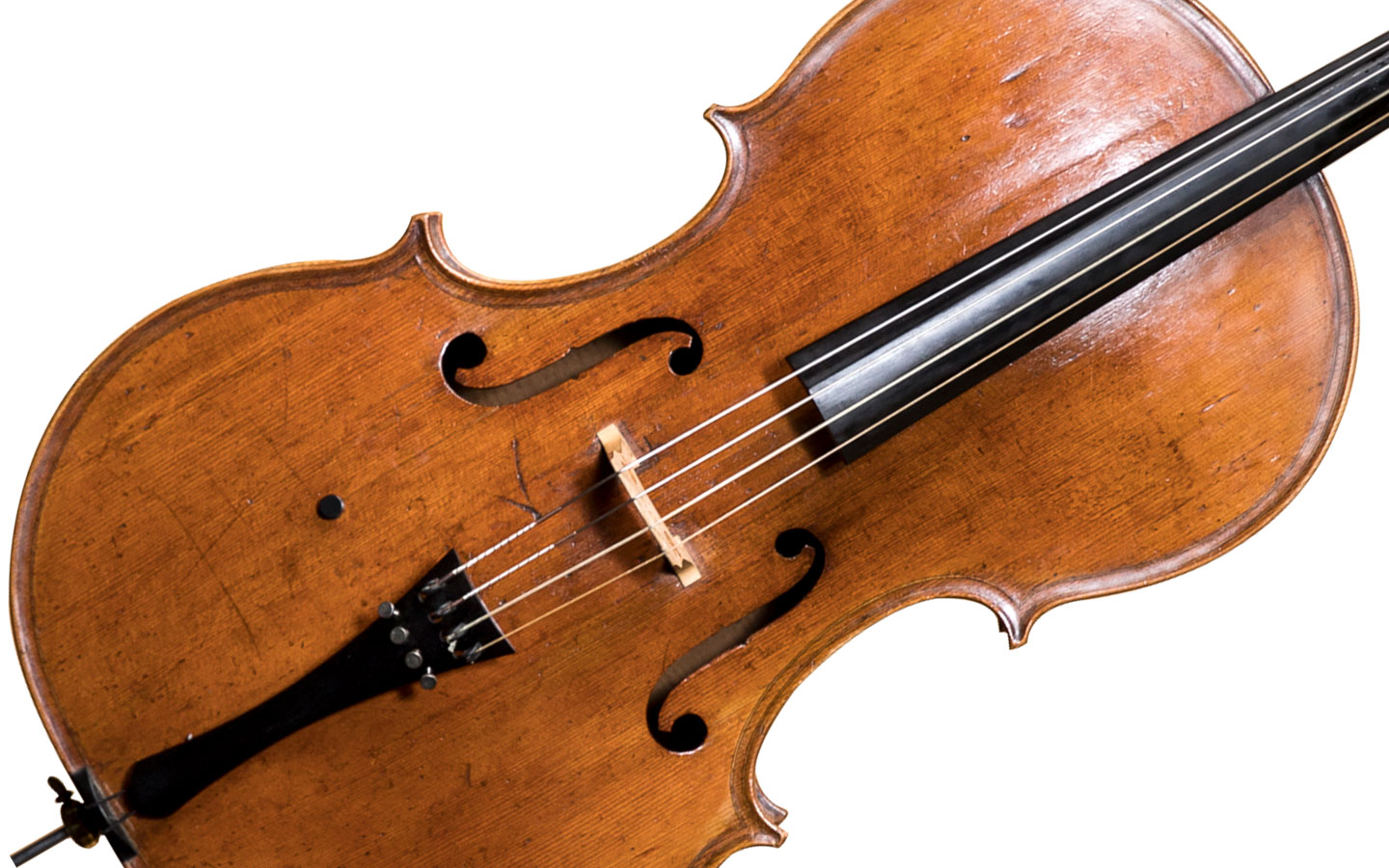 1616 Amati Cello
Learn about the 1616 Amati Cello Tipi performs on, kindly on loan from the ACO Instrument Fund.