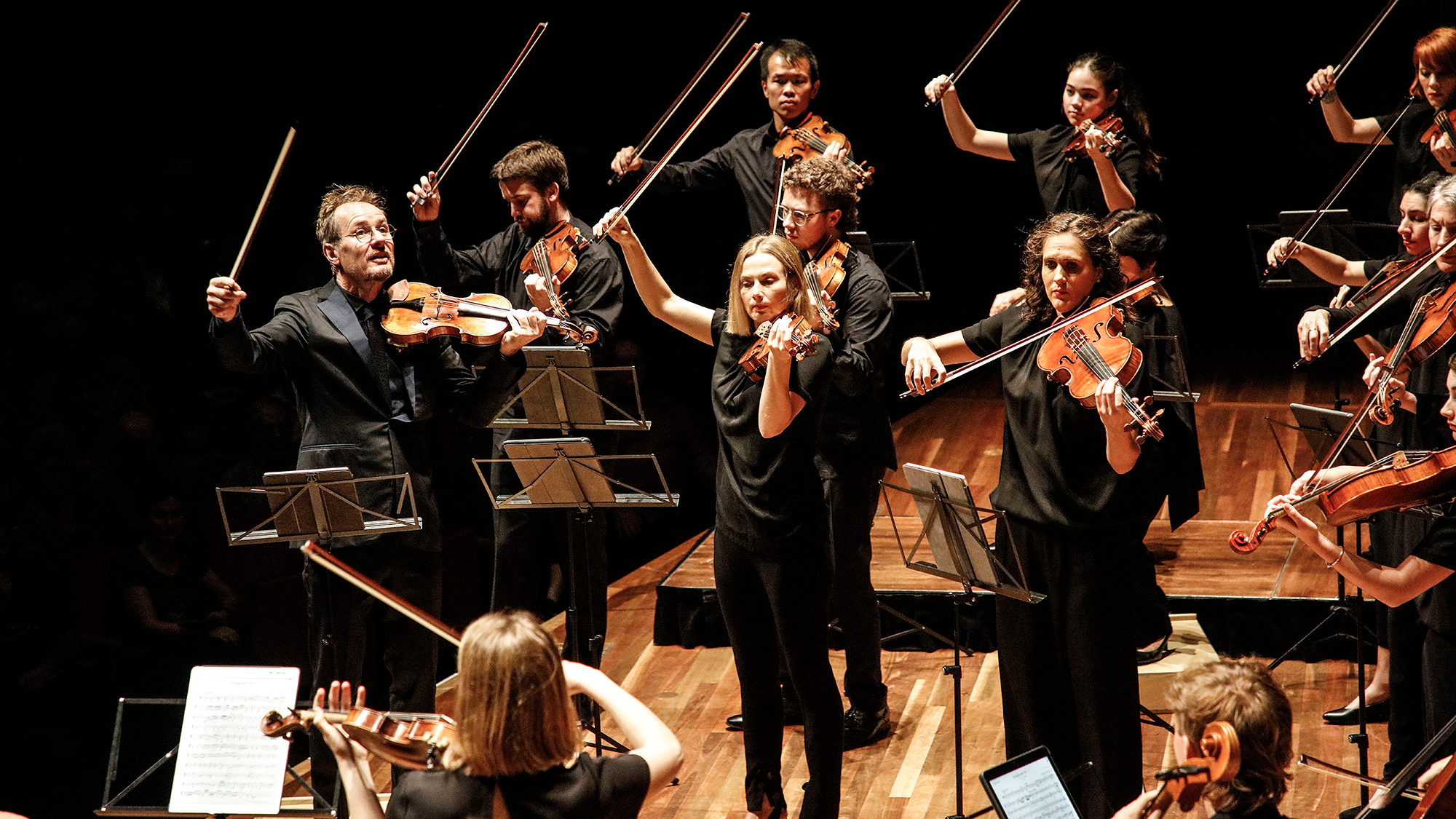 The enduring magic of Mozart
ACO Musicians on the joy, jubilation, humour and happiness they experience performing Mozart's symphonies.
Wolfgang Amadeus Mozart must be the most famous composer in music history.
And, as often performed and often praised as this Classical great's music is, whether we're performers or listeners, we don't tire of returning to it.
As the Australian Chamber Orchestra prepares to tour his Symphonies Nos. 31, 35 and 36 - the 'Paris', 'Haffner' and 'Linz' - our Musicians reflect on what is truly at the heart of the magic found in Mozart's music.
Mozart tours to Melbourne, Adelaide, Perth, Sydney and Brisbane, 17-28 June.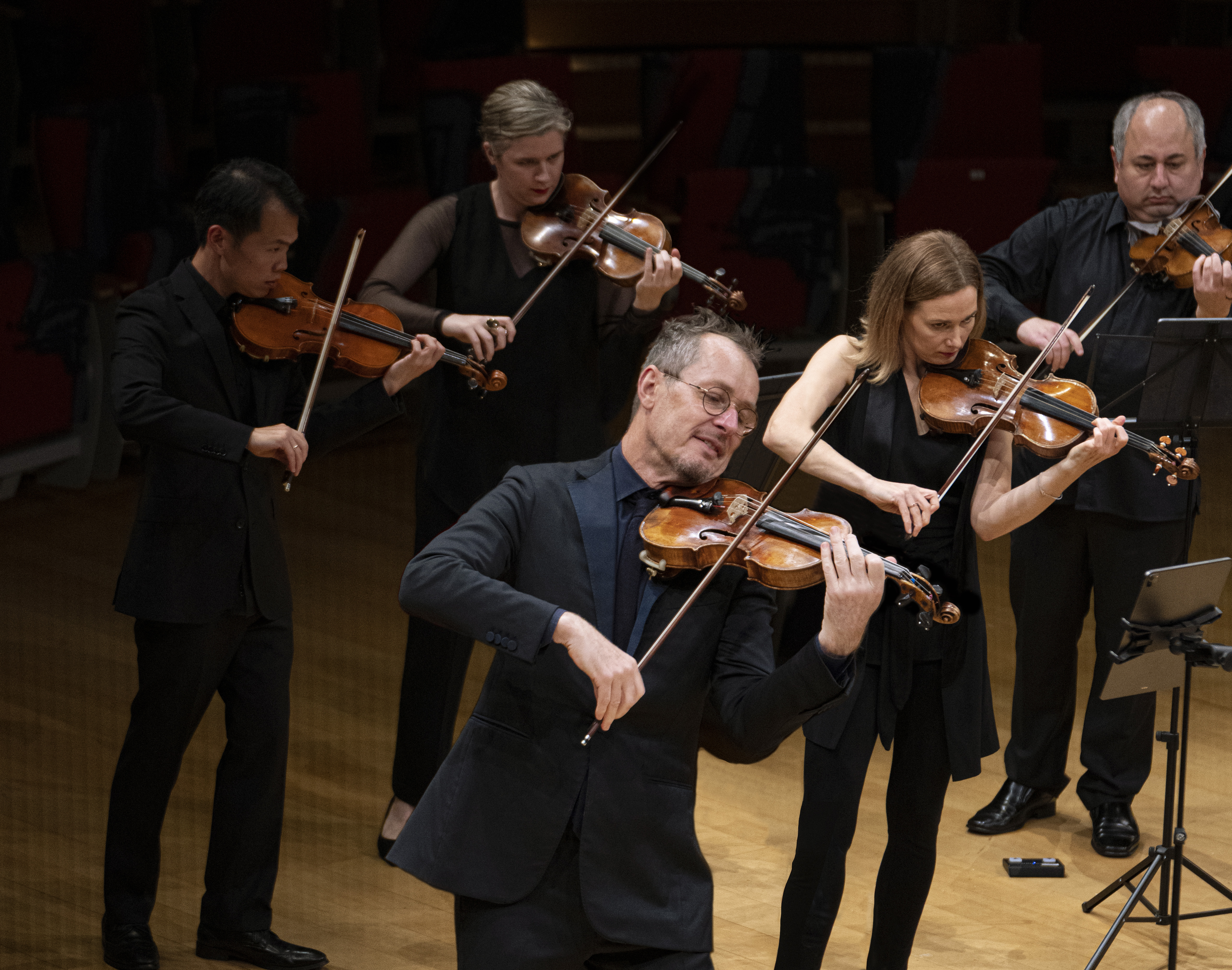 "Dancing on your own joy"
Richard Tognetti, Artistic Director
"Performing Mozart is like dancing on your own joy.
"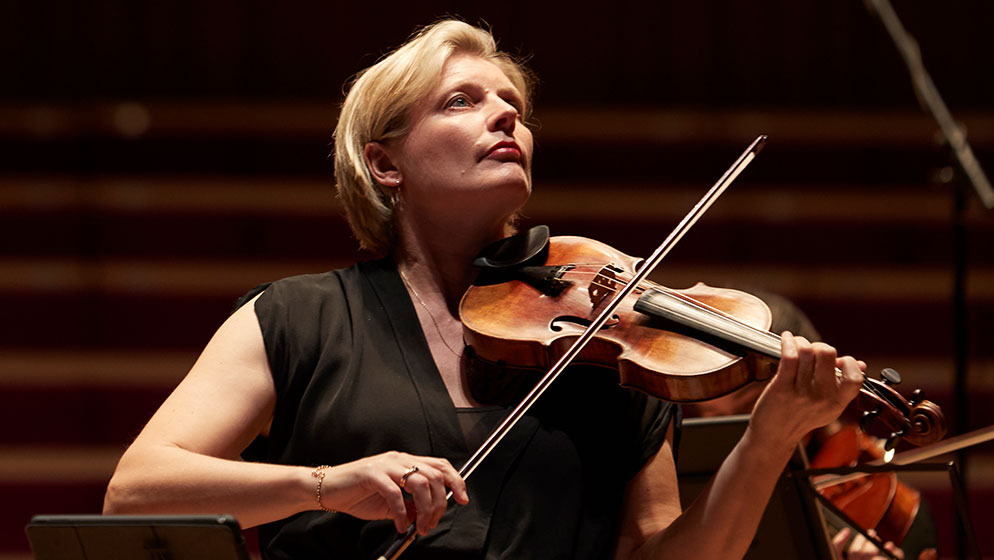 "Joyous, yearning, exciting"
Helena Rathbone, ACO Principal Violin
"Playing Mozart Symphonies with the ACO is always one of my absolute favourite concerts to play, and one I never tire of. The music is joyous, yearning, exciting, charming, ecstatic, elegant, cheeky, mournful, sensitive, exquisite and so much more."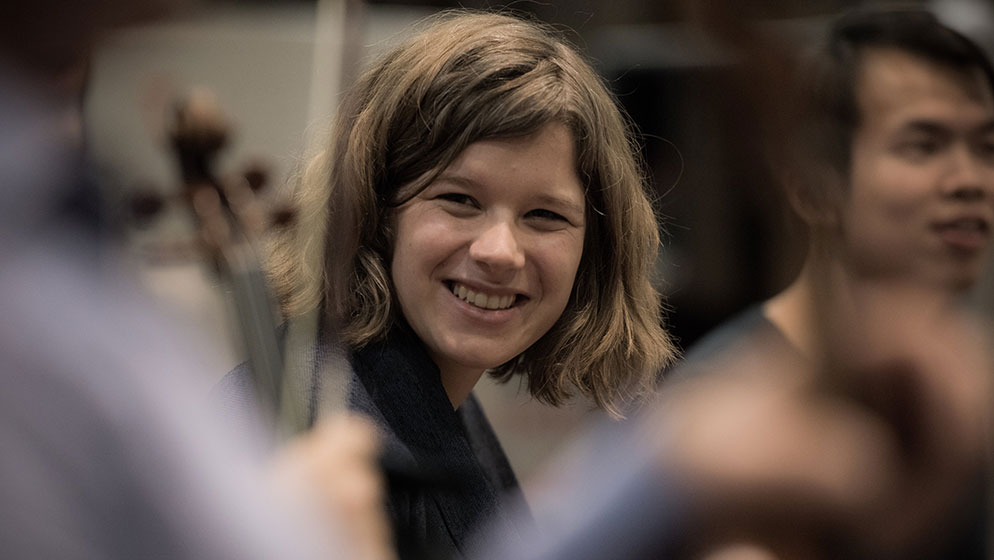 "Puts a smile on my face"
Liisa Pallandi, ACO Violin
"Even practicing my parts for the Mozart tour makes my heart beat faster and puts a smile on my face. I can't wait to get stuck into them with the whole band. Mozart's symphonies are a source of renewable energy - you finish with every cell charged!"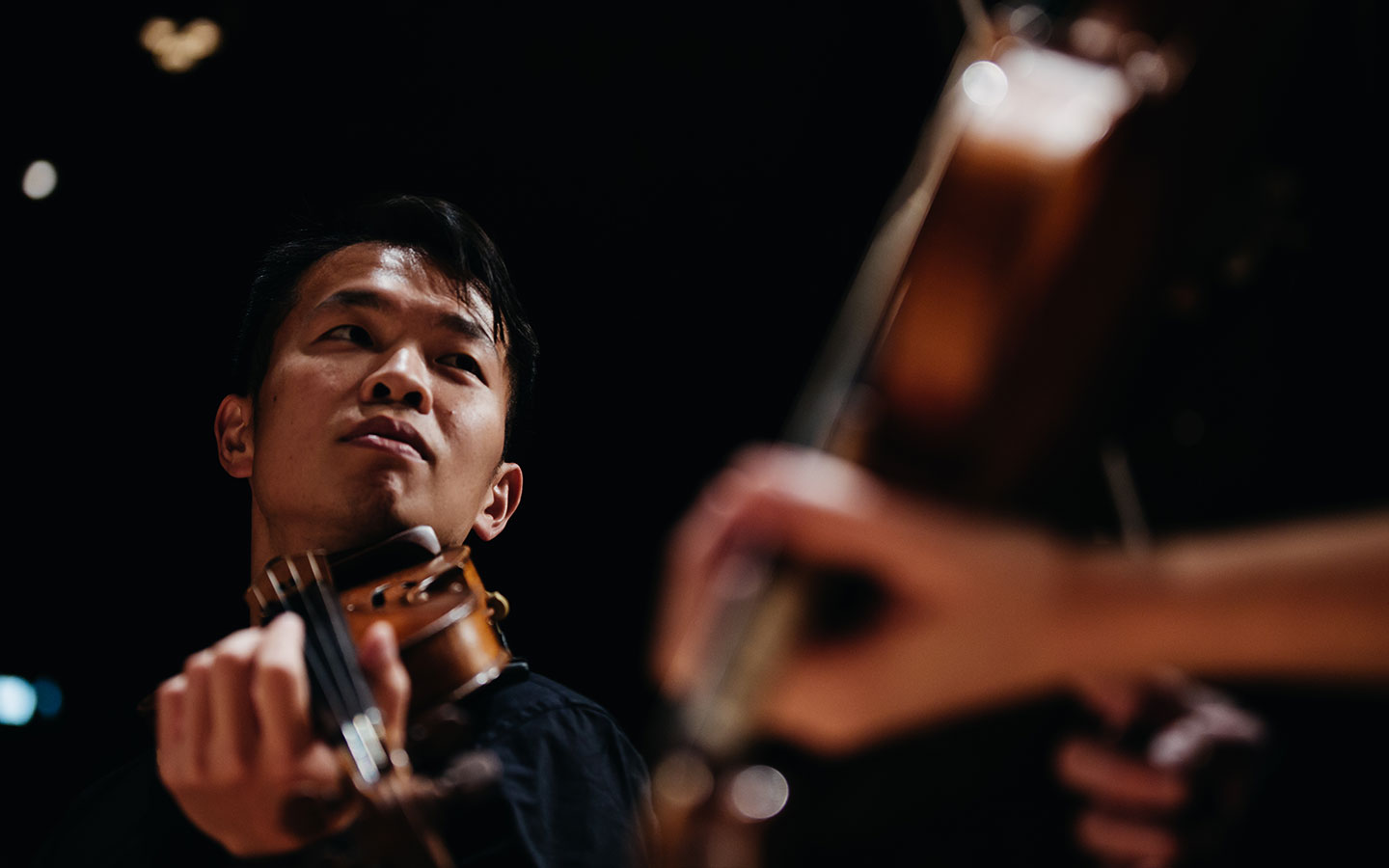 "Its drama and theatre"
Ike See, ACO Violin
"We all keep returning to the music of Mozart for its drama and theatre. Some of his best loved works are operas, and his symphonies are an extension of that world with instrumentalists playing birdcatchers and star-crossed lovers."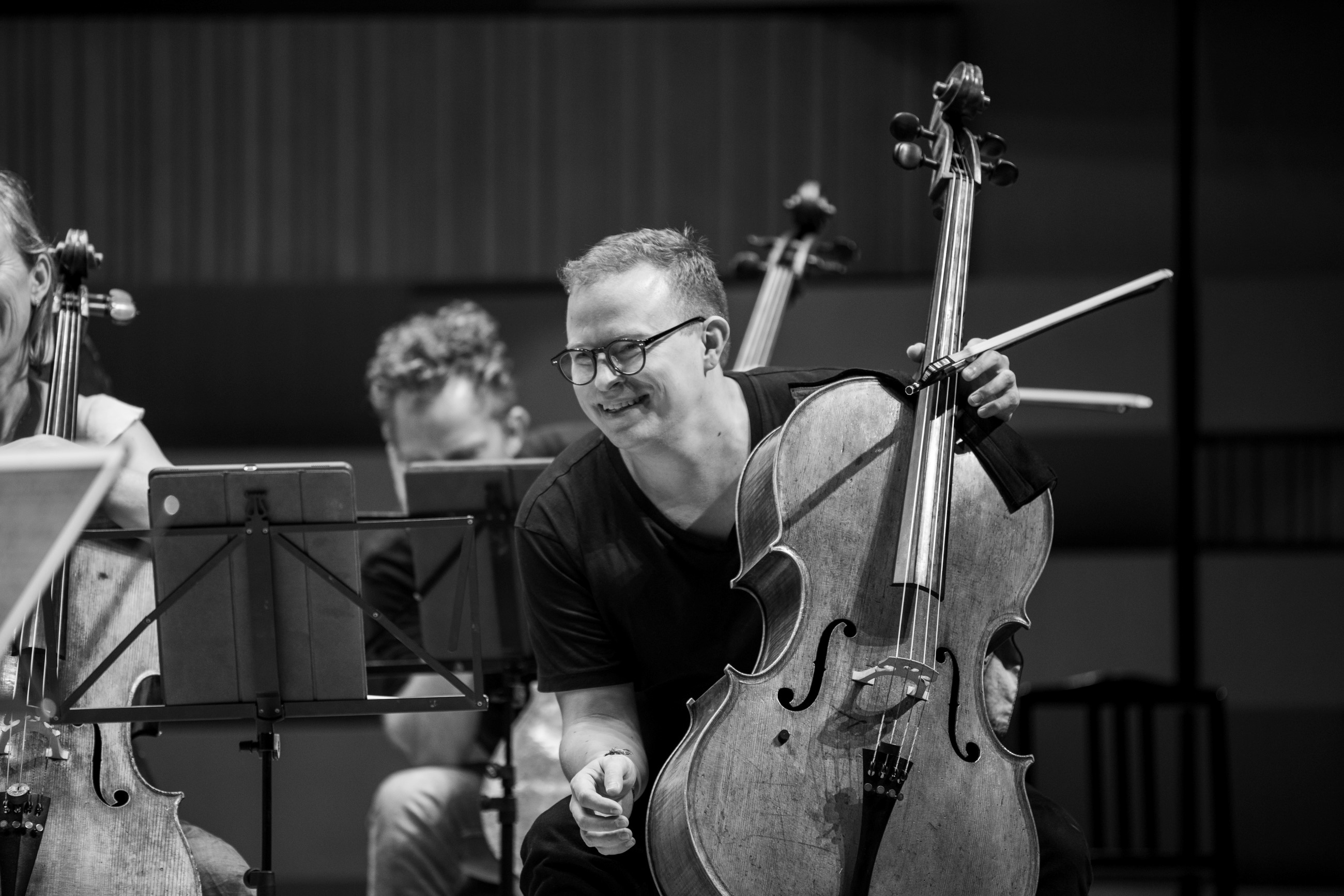 "The ultimate uplift"
Timo-Veikko Valve, ACO Principal Cello
"Experiencing a program fully dedicated to Mozart is the ultimate uplift from any winter slack. The music is brimming with joy and jubilation, humour and happiness. Playing this concert 10 times will be a total bliss every night. It's a must-see program."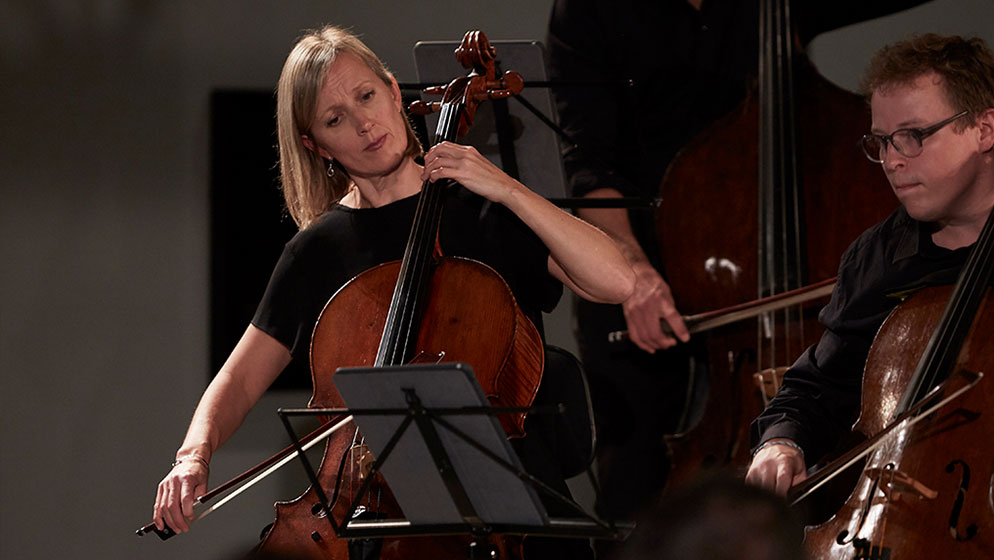 "A joyous 'workout' for us"
Melissa Barnard, ACO Cello
"Playing Mozart's symphonies is always a highlight of making-music with the ACO. His music is so uplifting, it's about as close to human-created perfection as you can get on Earth. Playing these three symphonies will be a joyous 'workout' for us."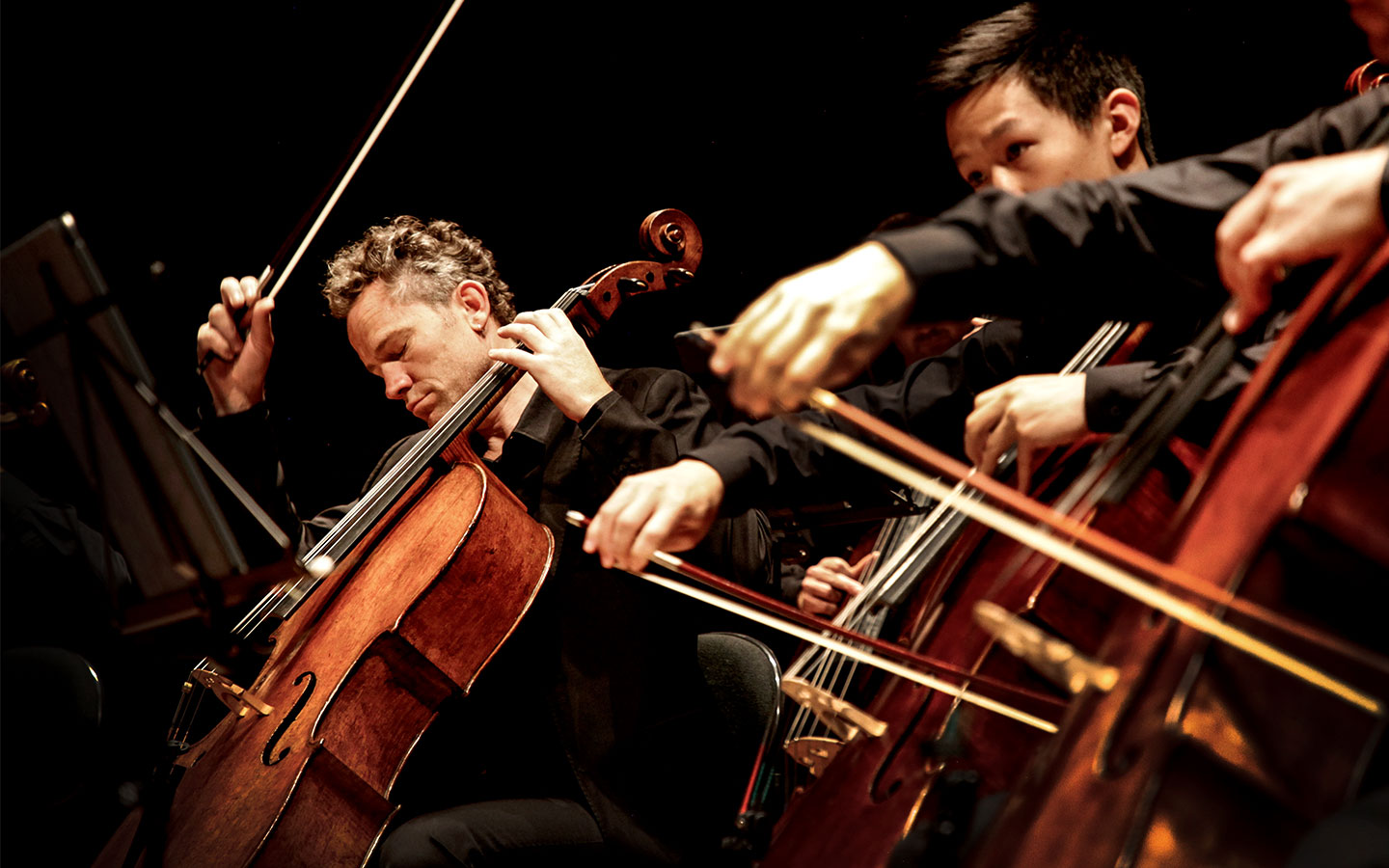 "Humour and mischief intertwine with tenderness and passion"
Julian Thompson, ACO Cello
"In Mozart's hands, every instrument becomes a mischievous accomplice, engaged in a delightful dance of melodies and counterpoints. His symphonies bristle with energy where humour and mischief intertwine with tenderness and passion."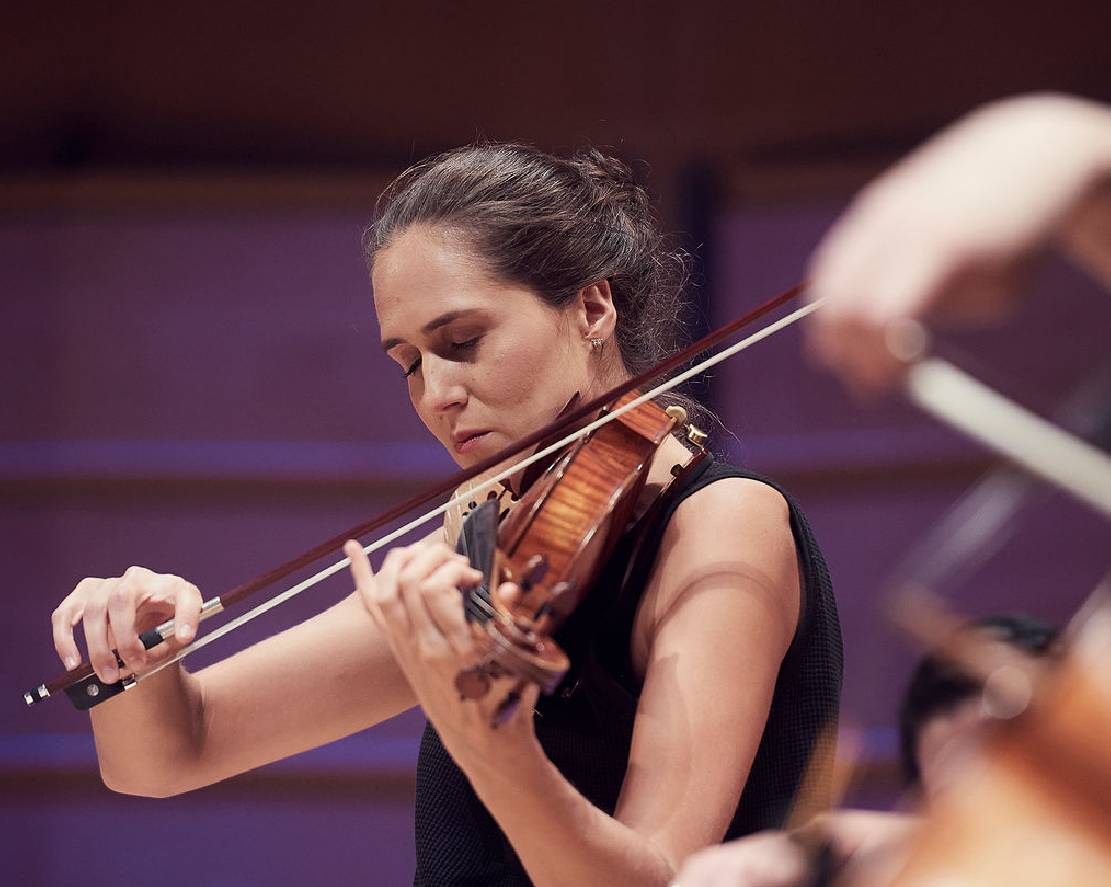 "Transports me to another world"
Stefanie Farrands, ACO Principal Viola
Mozart's music just fizzes with life and vibrancy. Playing his music transports me to another world and makes me feel alive and optimistic. Every single time. I'm very grateful to Mozart for that!