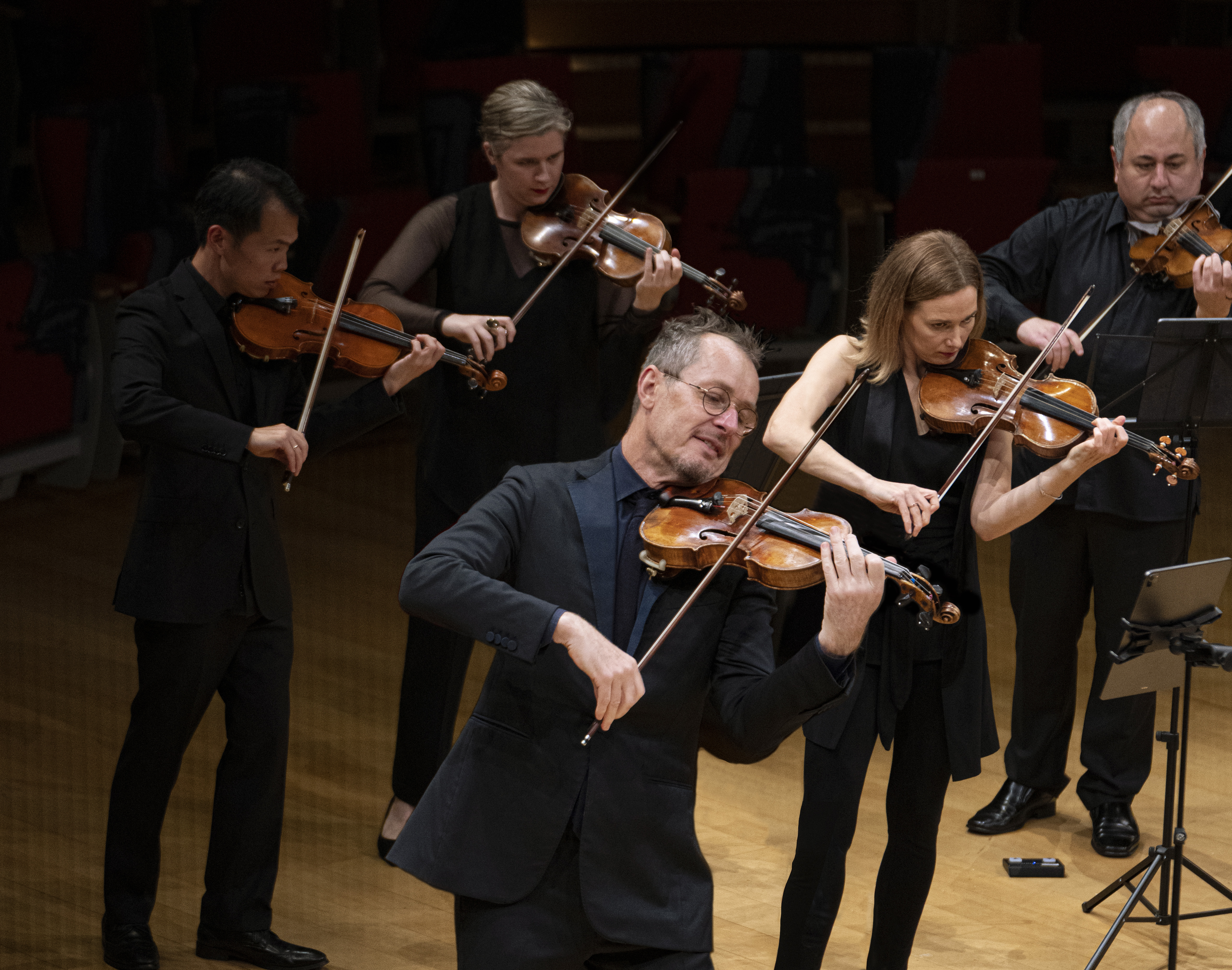 Make the feeling last beyond the final note
Without your support, none of what we do, on and off the stage, is possible. Donate to the ACO today to share that unforgettable feeling with others and create a lasting impact for future generations.
There's nothing quite like the feeling of an ACO concert. After more than 30 years leading the Orchestra, I still get completely swept up in the thrill of every performance, and I never walk off the stage feeling the same as when I walked on.
If the last few years have taught me anything, it's the precious nature of those moments. The shared experience of music is a feeling like no other; it has the power to transform us, connect us with our deepest emotions, and move us in extraordinary ways. As musicians, it's what we live for.
Everyone deserves to experience that feeling.
Your help will enable us to reach this goal. Your contribution will help us to secure and grow our programs so we can share the joyous feeling of music with more people across the country and the world. Together we can create unforgettable ACO experiences which transcend the everyday, immerse us in the moment, and move us through the wonder and power of music.
As part of our ACO family, your shared passion has always been integral to bringing our vision to life. It fuels our quest for excellence with each and every performance; it dares us to explore new artistic territories, create bold collaborations and innovative sound worlds, and to inspire the next generation of musicians and audiences alike.
Without your support, none of what we do, on and off the stage, is possible.
Thank you for all that you have done and continue to do for the ACO. I'm sure you, like us, appreciate the importance of a culturally rich community where music is valued and shared. So, please donate to the ACO now to contribute towards a brighter and more vibrant future and the make the feeling last long beyond the final note.
Your support means the world to us.
- Richard Tognetti, Artistic Director