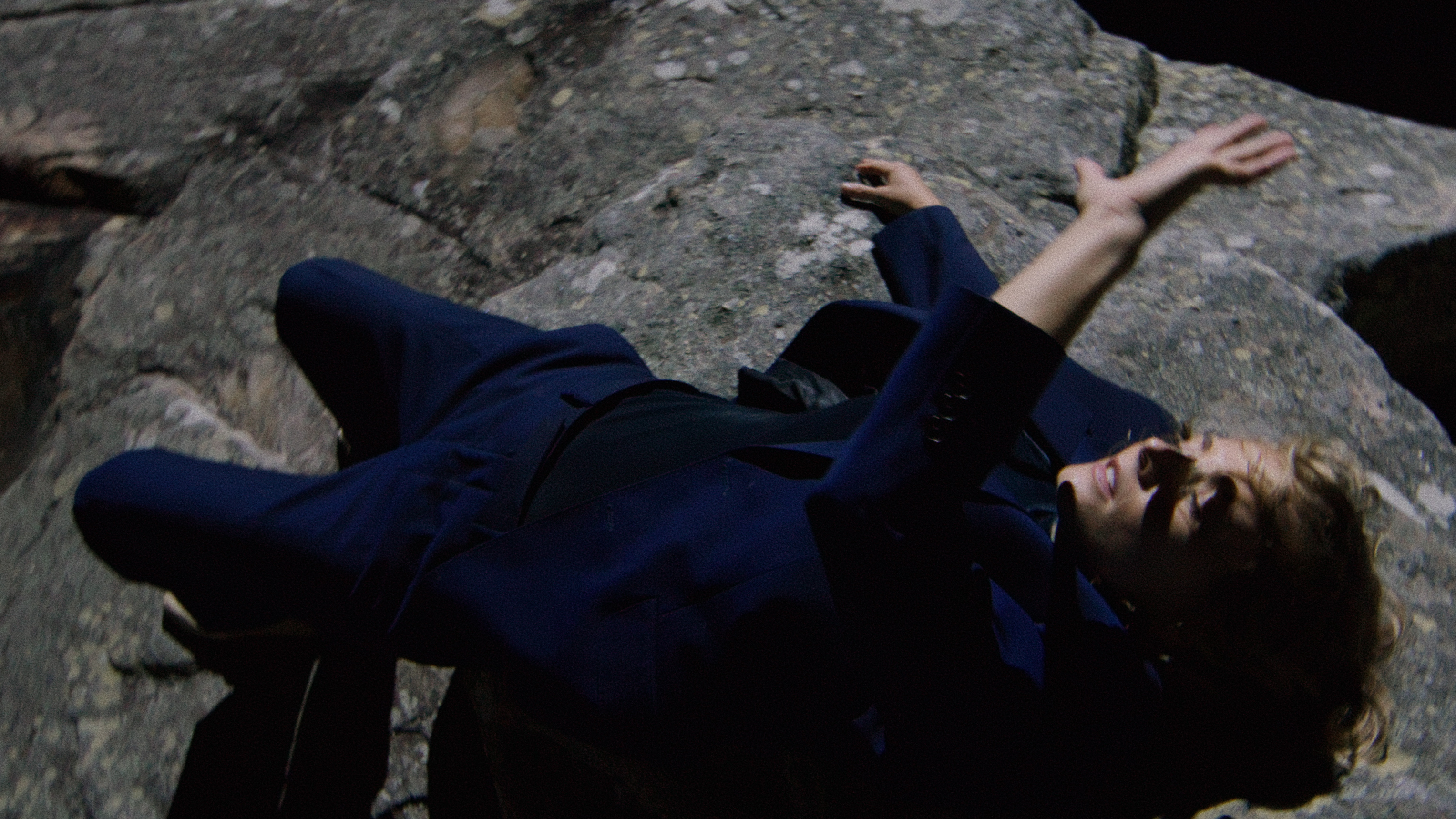 Aus Music Month: watch the music video for 'Hypnosis'
ACO Underground, under the new moniker Satu In The Beyond, is an electro-acoustic experimental group fronted by ACO Principal Violin Satu Vänskä that performs music as diverse as JS Bach and Vivaldi to Pussy Riot and Dolly Parton, to original songs by written by Richard Tognetti. We're celebrating Aus Music Month with the release of the music video for Richard's song 'Hypnosis'.
HYPNOSIS – the induction of a state of consciousness in which a person apparently loses the power of voluntary action and is highly responsive to suggestion or direction. Its use in therapy, typically to recover suppressed memories or to allow modifications of behaviour, has been revived but is still controversial.
This Aus Music Month, we're premiering the music video for Richard Tognetti's Hypnosis, a song performed and recorded by ACO Underground, now known as Satu In The Beyond (above).
Starring ACO Principal Violin Satu Vänskä on vocals, the track is ethereal, punky and pensive, pitting Satu's vocals against atmospheric strings and throbbing electronics. There are strings, and piano, in the mix too. The visuals are abstract and dark; enduringly evocative.
"The song was written a few years ago, during the early summer months in Manly," Satu tells us.
"It was inspired by Gnaraloo in Western Australia where we had filmed The Reef project. It's about something along the lines of being hypnotised by nature, and tripping the light fantastic."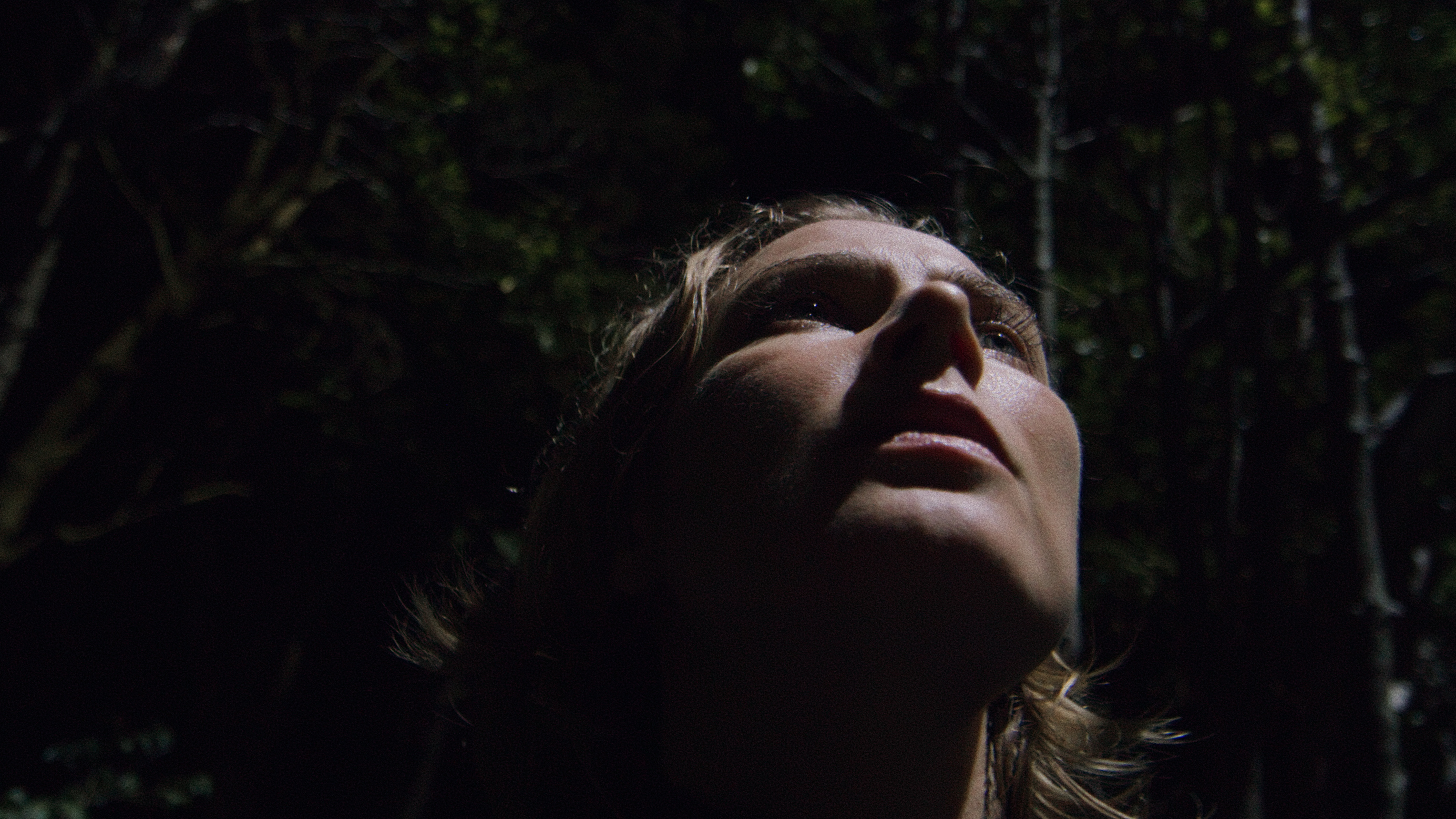 There have been quite a few versions of the song over the years, and the Australian Chamber Orchestra has performed it live with the surfing footage captured for The Reef.
Fast forward a few years, and the song has evolved into the version we hear in the video, in a version produced by Richard Tognetti and Andy Page – "a composer/producer/sound designer who had worked on some big Hollywood film productions," Satu shares.
"Andy put some of his electro-music magic dust on it and finally this is the version we're now releasing," she says. "Some songs come along in a day and others take a life of their own before they 'grow up'."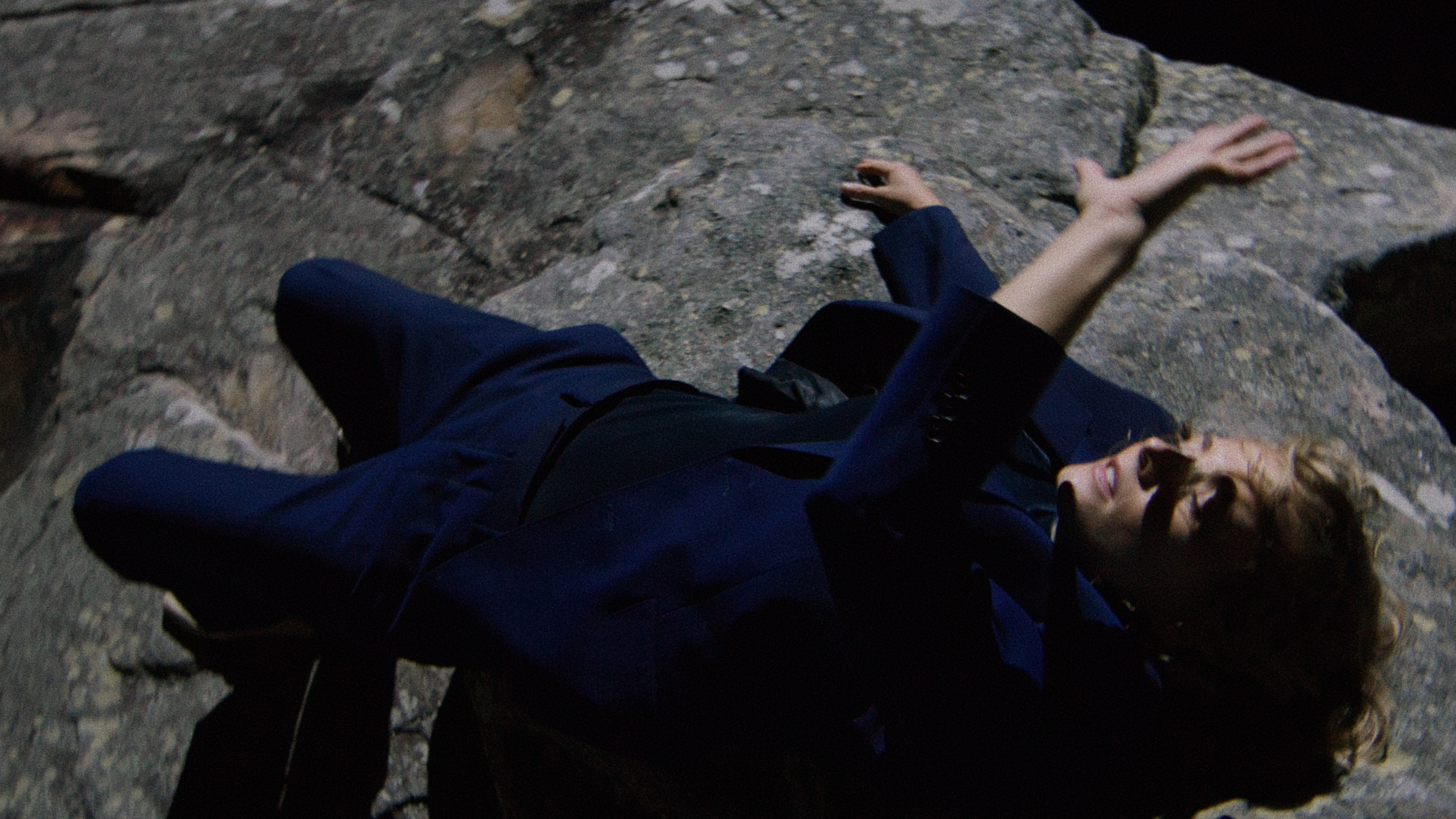 ACO Underground has evolved over a decade, welcoming different groups of musicians and producers to perform with them along the way, and now performs as Satu In The Beyond. The band plays many of Richard Tognetti's original pieces and songs, including And There We Sat, which was released for streaming earlier this year (listen below).
Frontwoman Satu says the band's aim is "for audiences to encounter the unexpected – beautiful at one end and shocking at the other – but where the music is always at the forefront."
Citing inspirations like Aphex Twin, Marianne Faithful, Kurt Cobain, Seth Putnam, Lotte Lenya and Blossom Dearie, Satu says: "I hope the audience will have a musical experience like no other."
"They can't experience the kind of music making either at the classical concert hall nor in the pop arena. We deliberately blur genres and push boundaries; it's the only way to create something timeless, in my mind."
Satu adds that it's also "just plain good fun to make noise together", a joy she hopes translates to those of us there experiencing the live shows.
So familiar to us as one of the ACO's principal violins, often standing on stage next to Artistic Director Richard Tognetti – also her partner in life – we're interested in where singing started for Satu.
"I started singing publicly first by doing vocals for Richard's original songs," she tells us. "I was never afraid of putting myself out of my comfort-zone… is there even a such zone in life?!
"My whole situation with singing has developed organically over the years by just doing it; a trial-and-error kind of thing."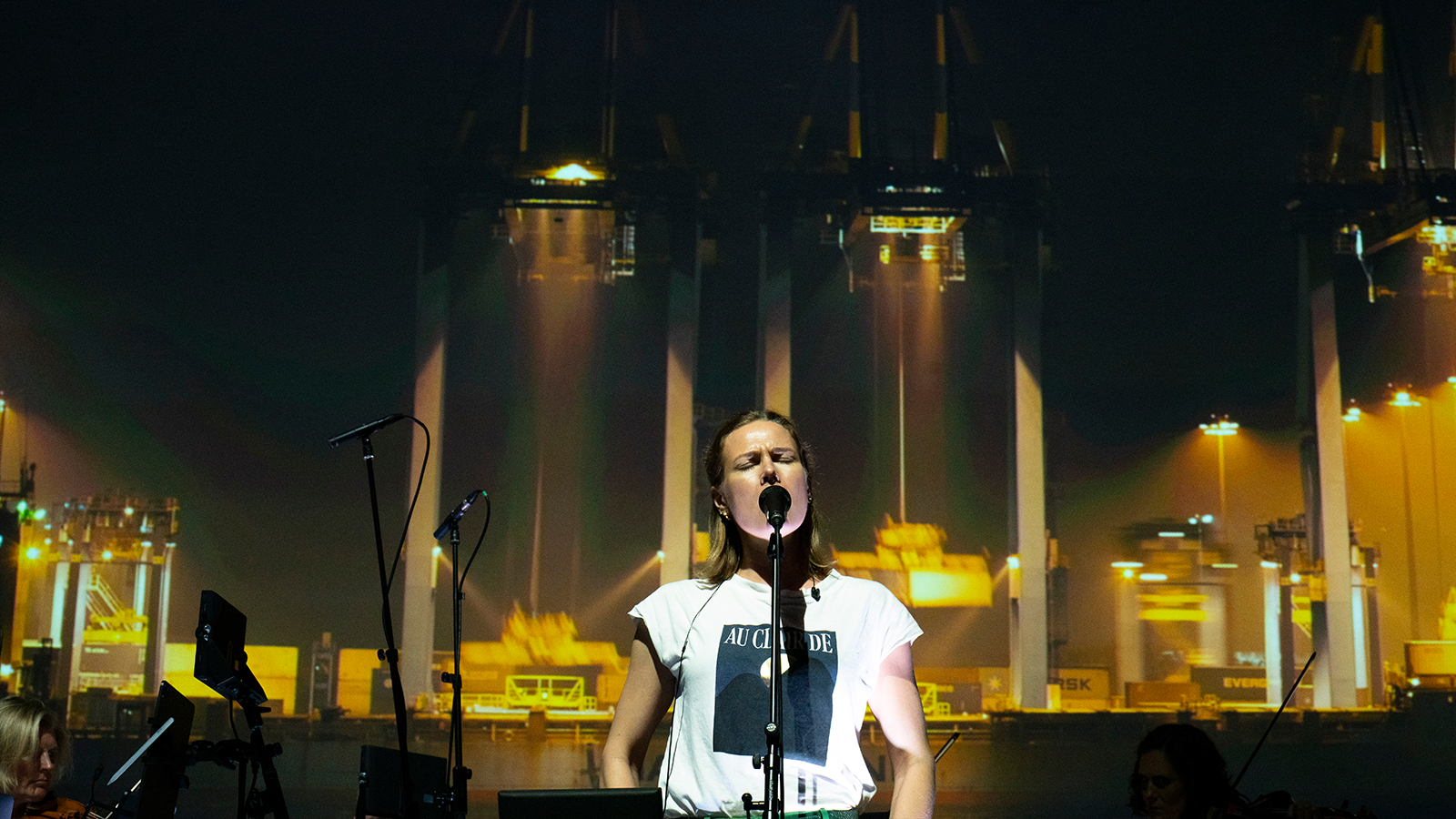 She described never imagining at the beginning that she'd end up on some of the famous stages on the world singing: including that of the Sydney Opera House and the Barbican in London.
Several years on she's seasoned and spontaneous with it: "Nowadays it comes quite naturally, like 'ok, switch the brain to singing-mode now'," she smiles. "The most fun is doing these shows in smaller music venues where the crowd is close and the stage feels cosy. I've come to embrace the rawness and immediacy you can't experience in a big concert hall."
Hypnosis is such a fit for this. Its vibe alludes to confusion and compliance; reverie and rapture, even if not explicitly. The imagery and music together feel like a meditation – and perhaps a question – about how much we really have control over our lives.
Perhaps we're all a little hypnotised.
See Satu In The Beyond at Mary's Underground in Sydney, Sunday 3 December. Click here for tickets.