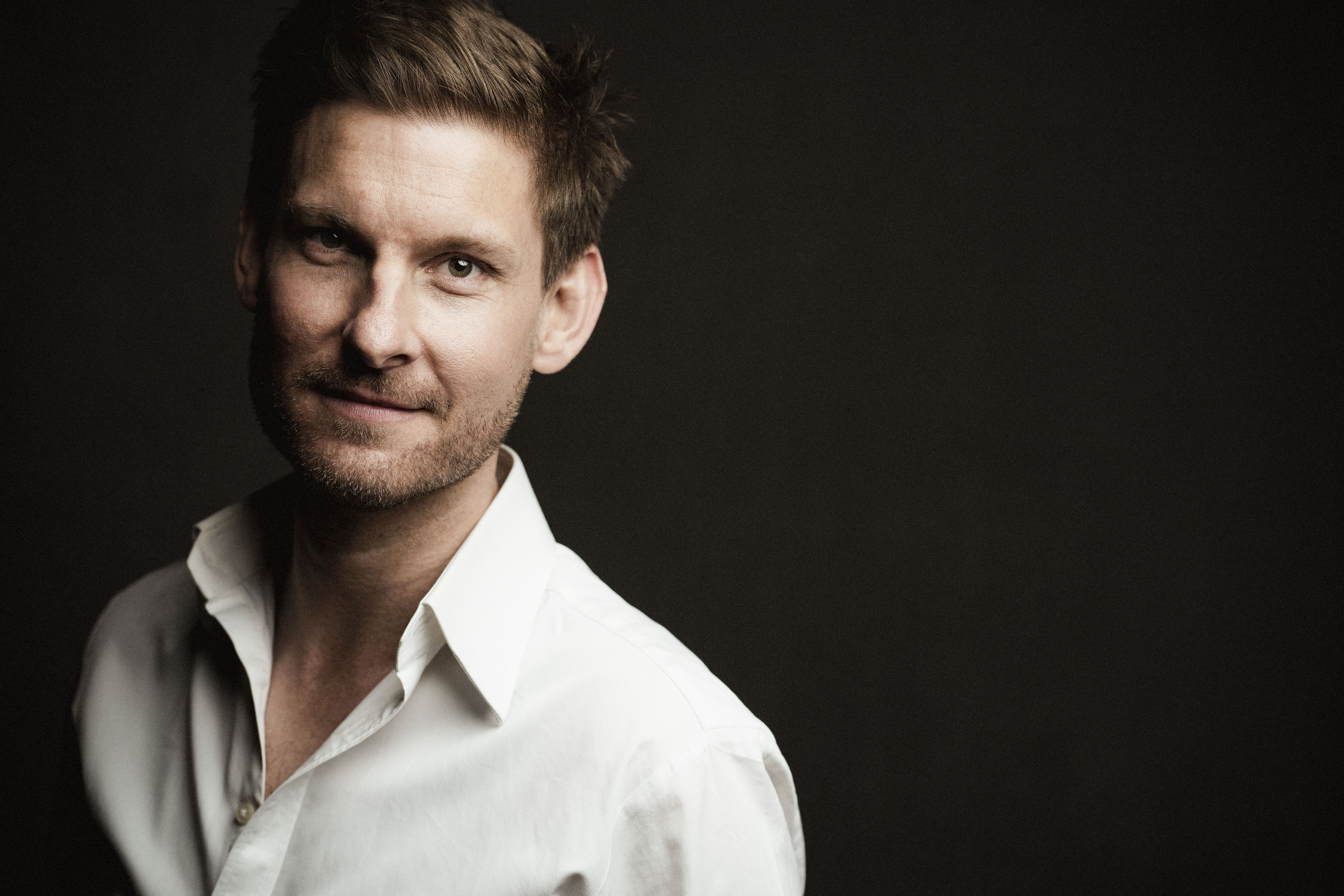 ACO 2024: Meet pianist Kristian Bezuidenhout
Get to know the great fortepiano player bringing us untamed Beethoven in 2024.
Kristian Bezuidenhout is an Australian pianist, born in South Africa and based in London.
He's an Artistic Director of the Freiburger Baroque Orchestra and Principal Guest Director with the English Concert. He is a regular guest with leading ensembles including Les Arts Florissants, Orchestra of the Age of Enlightenment, Chicago Symphony Orchestra and the Leipzig Gewandhausorchester; and has guest-directed (from the keyboard) the Orchestra of the Eighteenth Century, Tafelmusik, Collegium Vocale, Juilliard 415 and Dunedin Consort.
A longtime friend of the ACO, Bezuidenhout has a special affinity for historical instruments. He relishes the challenge of their foibles and fickleness, coaxing out a sound the composers would have recognised.
For a modern audience, it's an enlightening experience. He'll be performing Beethoven's Emperor Concerto in 2024 with the ACO. Beethoven untamed.
Read more: Meet cellist Nicolas Altstaedt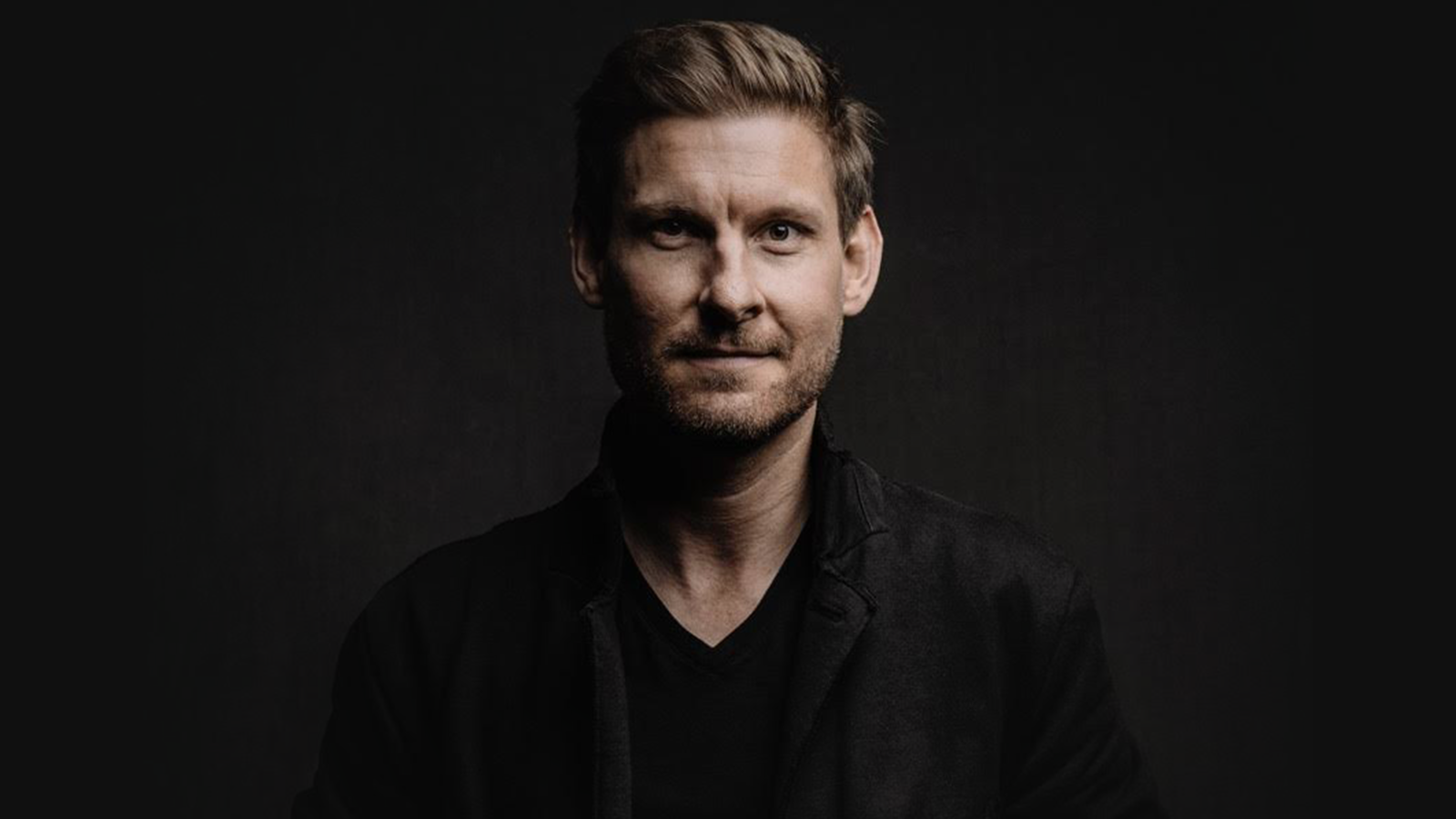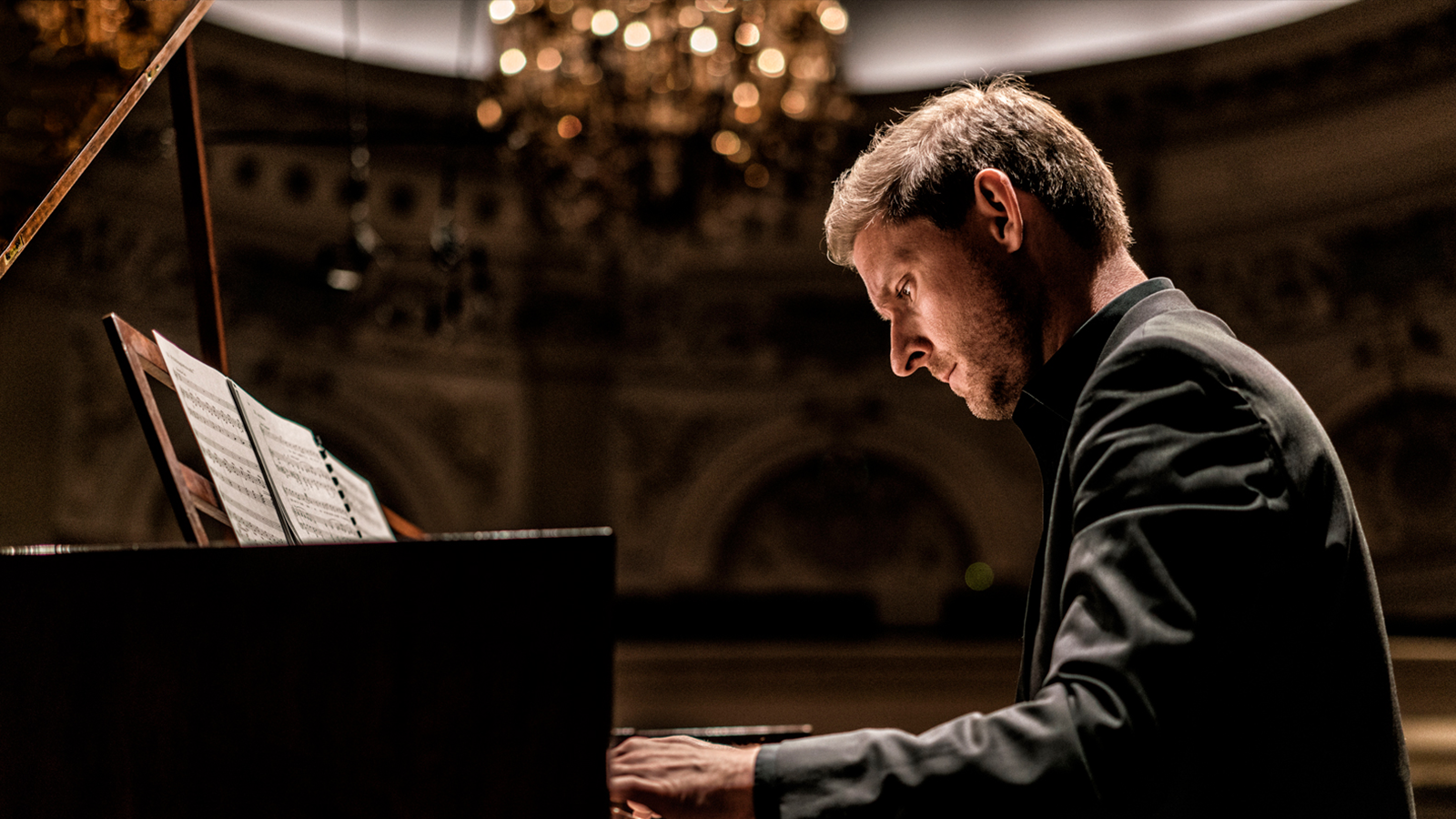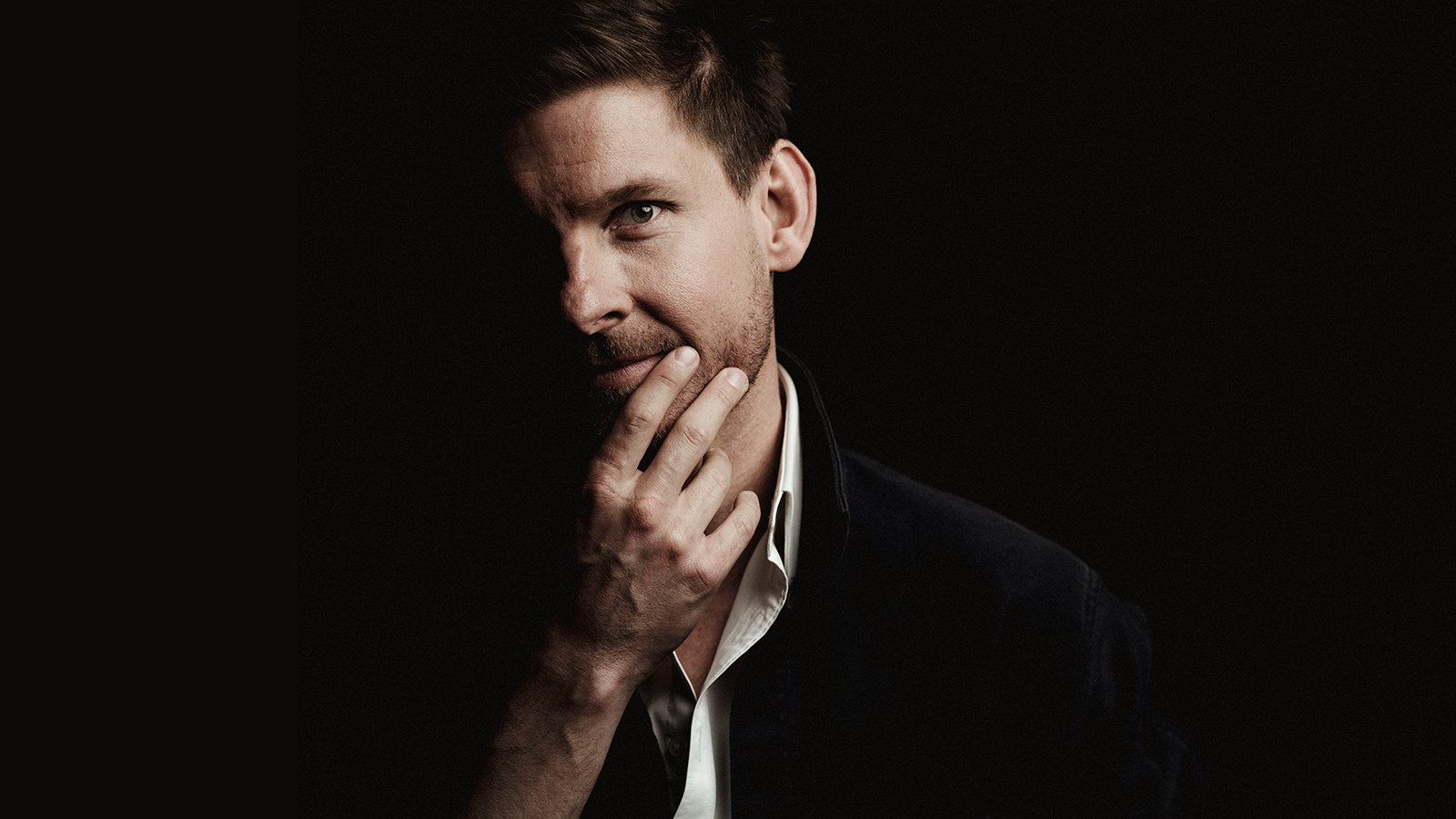 Relishing the challenge of early instruments
Bezuidenhout was drawn to the fortepiano, the circa 1760-1870 Classical era instrument, early on.
Speaking to Alex Ross for The New Yorker, he says his love for period instruments and performance started early, when he heard Mozart played by the pianist Malcolm Bilson and the conductor John Eliot Gardiner.
"The character and energy of the music-making, the level of detail, the freshness—I'd never heard Mozart played like that before," he said.
He cut his teeth at the Eastman School of Music in Rochester, New York, studying fortepiano with Malcolm Bilson and harpsichord with Arthur Haas.
"Sometimes you ask yourself why the hell you are doing this," Bezuidenhout told The New Yorker in the same interview, describing the unpredictable nature of performing on period instruments.
"But the need to adapt to changing circumstances is what makes it interesting. And there are times when the stars do align, when it's as if the camera has been perfectly set up, and it's the most beautiful thing you've heard in your life. It's really worth it for those moments."
"I am really looking forward to welcoming back the wonderful Kristian Bezuidenhout to direct a program which features Beethoven's mighty Emperor Concerto paired with music that both inspired and was inspired by Beethoven. It will be thrilling to be part of recreating Beethoven's soundworld with such a fabulous pianist and musician as well as incredible period instrument wind and brass players alongside my beloved ACO colleagues."

Helena Rathbone, ACO Principal Violin
"The most impressive and provocative debut recording in years"
Bezuidenhout released a recording of solo fortepiano works by Mozart in 2001, and the American Record Guide called it the "The most impressive and provocative debut recording in years".
He has three Grammy nominations under his belt – for his seventh, eighth and ninth volumes of Mozart: Keyboard Music, and with tenor Mark Padmore for a disc of Beethoven, Haydn and Mozart songs on Harmonia Mundi.
The power of film
In a 2011 interview with The Sydney Morning Herald, Bezuidenhout confessed to falling in love with the music of Mozart after exposure to the 1984 film, Amadeus, telling the life and raucous times of the Classical composer.
In the same interview, the pianist said Beethoven is the best composer for anyone looking for their first experience of classical music.
We second that! And we're lucky Bezuidenhout is treating us to one of Beethoven's great piano concertos next year.
Award-winning Beethoven
Every Beethoven disc recorded by Bezuidenhout has scooped some kind of award or another.
His Beethoven Piano Concerto recordings have all received five-star rave reviews, and the recording of Beethoven's Symphony No.9 with the Freiburger Baroque Orchestra and conductor Pablo Heras-Casado was described by The Times (UK) as a "revelation". His Beethoven with Mark Padmore (An Die Ferne Geliebte) is what earned him one of the Grammy nominations.
We can't wait to experience Bezuidenhout's Beethoven live.
Subscribe to the ACO 2024 Season at aco.com.au/2024.