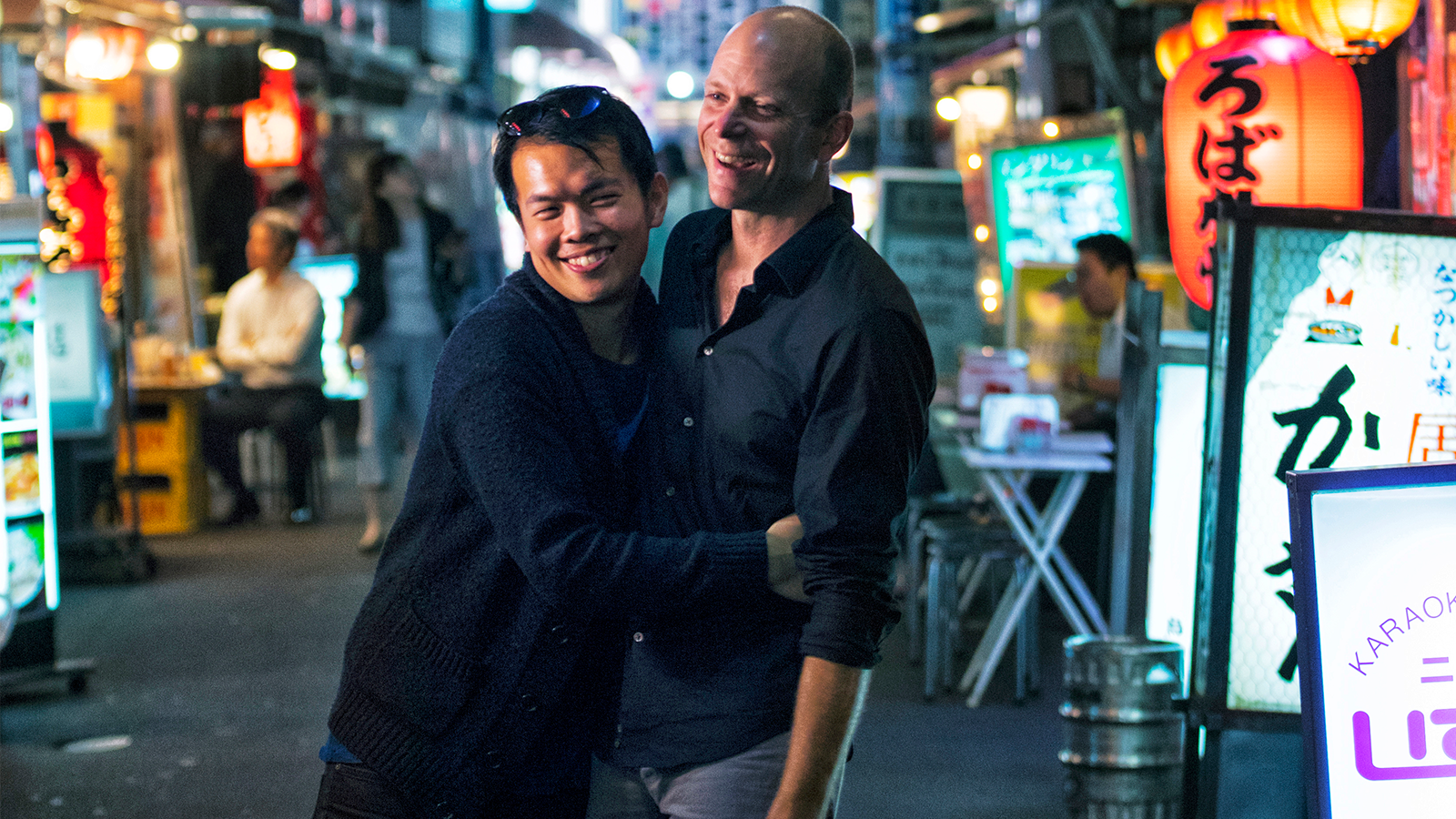 A Life of Music
ACO Violin Ike See and ACO Principal Bass Maxime Bibeau celebrate milestone years at the Australian Chamber Orchestra. Interview by Eileen Chong.
Eileen Chong is an award-winning poet. She is the author of nine books. Her next collection of poetry, We Speak of Flowers, is forthcoming with UQP in 2025.
The following is an edited extract from the ACO's Chopin & the Mendelssohns printed program.

I enter the new home of the Australian Chamber Orchestra at Pier 2/3 at Walsh Bay, marvelling at the expanse of light and space, the water views and the arch of the Sydney Harbour Bridge beyond the glass.

I am here to speak with two musicians, violinist Ike See and double bassist Maxime Bibeau, who are both celebrating milestone years with the ACO in 2023. Ike has been with the ACO for 10 years, and Maxime 25 years. There is something beautifully gentle and soul-restoring about sitting with two men who have dedicated their lives to the pursuit and performance of music. We talk about their origins and musical journeys and reflect on the highlights of their time with the ACO.

Ike was born in Singapore as one of four children. His father's work as a church minister saw the family move to Melbourne for two years. But as the youngest child, Ike returned to Singapore with his parents while his siblings stayed on in school in Australia.

I ask Ike how he came to music. "My mother and all four of us children play the piano," he tells me. "My brother and I also learned to play the violin, although I am the only one to make a living from music. My father studied theology, but he loved to sing. He was enrolled at Westminster Choir College for a time, but his family could not afford to keep him on there." His parents' love for music is evident in how they nurtured this passion in their children, especially in Ike. "I put all my eggs in one basket from a very early stage. School was a little low on my list of priorities," he says, laughing. "But I had an interest in music from the age of four and pursued it, and realised one day that it had become my focus in life. It seemed inevitable that I would become a musician."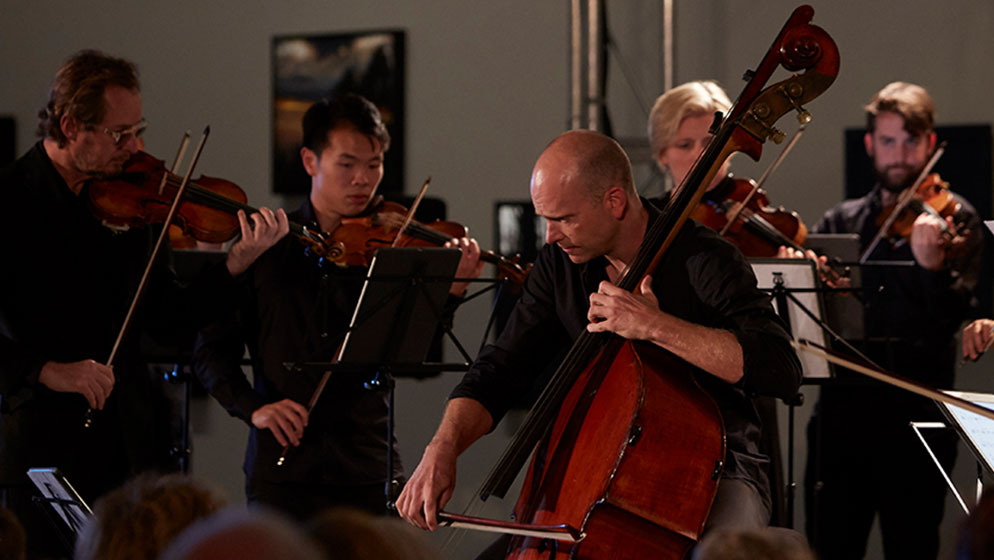 Unlike Ike, Maxime never intended to become a musician. He was born the eldest son of three in a small town, Warwick, north-east of Montréal in the heart of Québec, Canada. He describes the landscape briefly and I envision wide, fertile farmlands bordered by the snowy peaks of Mont Gleason. Warwick, population 4800, is known for its artisanal cheeses and is possibly the birthplace of French Canada's arguably most famous export, poutine.

"We lived in the centre of town and my parents worked in services: my father was a barber and my mother was a bank clerk," says Maxime. "I didn't grow up in a musical family but I had a music teacher at school who allowed me to explore, to try different things. I started liking music in my early teenage years, and I started playing the saxophone and then the keyboards, putting little bands together. Then I started playing the bass guitar, but I was always more interested in writing music, instrumental rock, fusion jazz, even big band music. But I was good at physics and maths and I was seriously thinking of a career in science, especially environmental science, and music was always going to be a fun thing to do on the side."

I was curious: how, then, did Maxime progress to playing the double bass professionally? "There were a few pop songs at the time in which the double bass was featured – by Sting, for example, and The Cure – and I thought, that's a good sound. So I explored that as well, and I figured out that it was a rather difficult instrument and needed a bit of technique. I was forced to learn classical bass before going on to jazz and I kind of fell in love with the classical context because it was very organised, very strict. It's a little like training for a run: you pass these steps, and you progress technically."

Maxime left his hometown at age 17 before studying at the Conservatoire de Musique du Québec in Montréal, and continued with a Masters of Music from Rice University in Houston. It was in 1998, the night before his audition, that Maxime heard the ACO play for the first time in New York. He realised that it was what he had been looking for: "I wanted to play with the best players." And he has been doing so for half his life now.

Ike and Maxime will perform in the ACO's upcoming national tour, Chopin & the Mendelssohns, touring nationally 9 – 22 November.