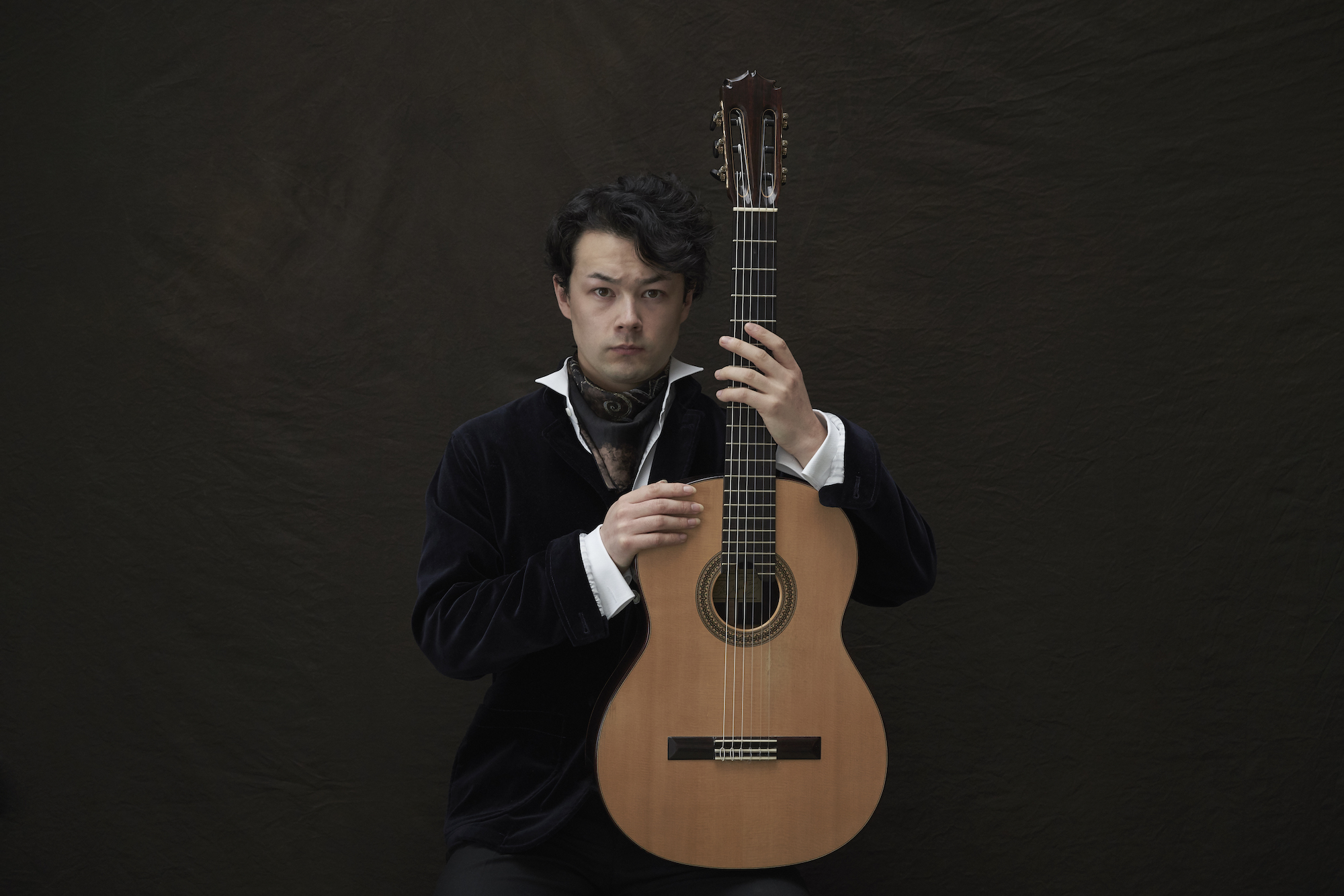 ACO 2024: Meet guitarist Sean Shibe
Sean Shibe has been described as "the most interesting voice on the guitar for a generation" and in 2024 he makes his Australian debut, performing with the Australian Chamber Orchestra.
Sean Shibe is a Scottish guitarist, as at home and lauded on the electric guitar as he is the classical.
Gramophone Magazine described his 2020 recording of works by JS Bach as "The best ever Bach recording on guitar" and it's difficult to find a review of his playing - which transcends genres and instruments - with fewer than five stars.

Here's everything you need to know…
Born in Scotland
Sean Shibe was born in Edinburgh, in 1992, and has English and Japanese heritage.
His 2024 program with the ACO, Scotland Unbound, features music from and inspired by Scotland, from arrangements of traditional folksongs to contemporary works – including American composer Julia Wolfe's Lad, originally written for 'bagpipe orchestra', arranged for electric guitar and strings!
First ever BBC Radio 3 New Generation guitarist
BBC Radio 3 had never selected a guitarist for its prestigious New Generation Artists scheme before Sean Shibe stepped up to the plate.
It's just one of the guitarist's many "firsts": Shibe was the first guitarist to be awarded a Borletti-Buitoni Trust Fellowship and, in 2018, to receive the Royal Philharmonic Society Award for Young Artists. He's picked up a raft of impressive awards already too, including two Gramophone Awards and the Leonard Bernstein award.
"I can't wait for the ACO's collaboration with the extraordinary Sean Shibe. His guitar wizardry and musical creativity are astounding and I've long had a soft spot for a cracking Scottish folk tune with a tang of haggis."

– Julian Thompson, ACO Cello
Old worlds through new eyes
It's noticeable that Shibe often programs a fascinating mix of ancient and new music.
His 2022 Lost & Found album creates a meeting between Hildegarde von Bingen, Messiaen, Meredith Monk, Chick Corea and more, and softLOUD (2018) mixes Renaissance Scottish Lute Manuscripts with music by living composers Julia Woolfe, James MacMillian and Steve Reich.
Brilliant Bach
Gramophone Magazine called Sean Shibe's 2020 recording of Bach the "best ever Bach recording on guitar". High praise indeed.
The record, which features lute works arranged for guitar, won numerous awards and five-star reviews across the press. Watch above.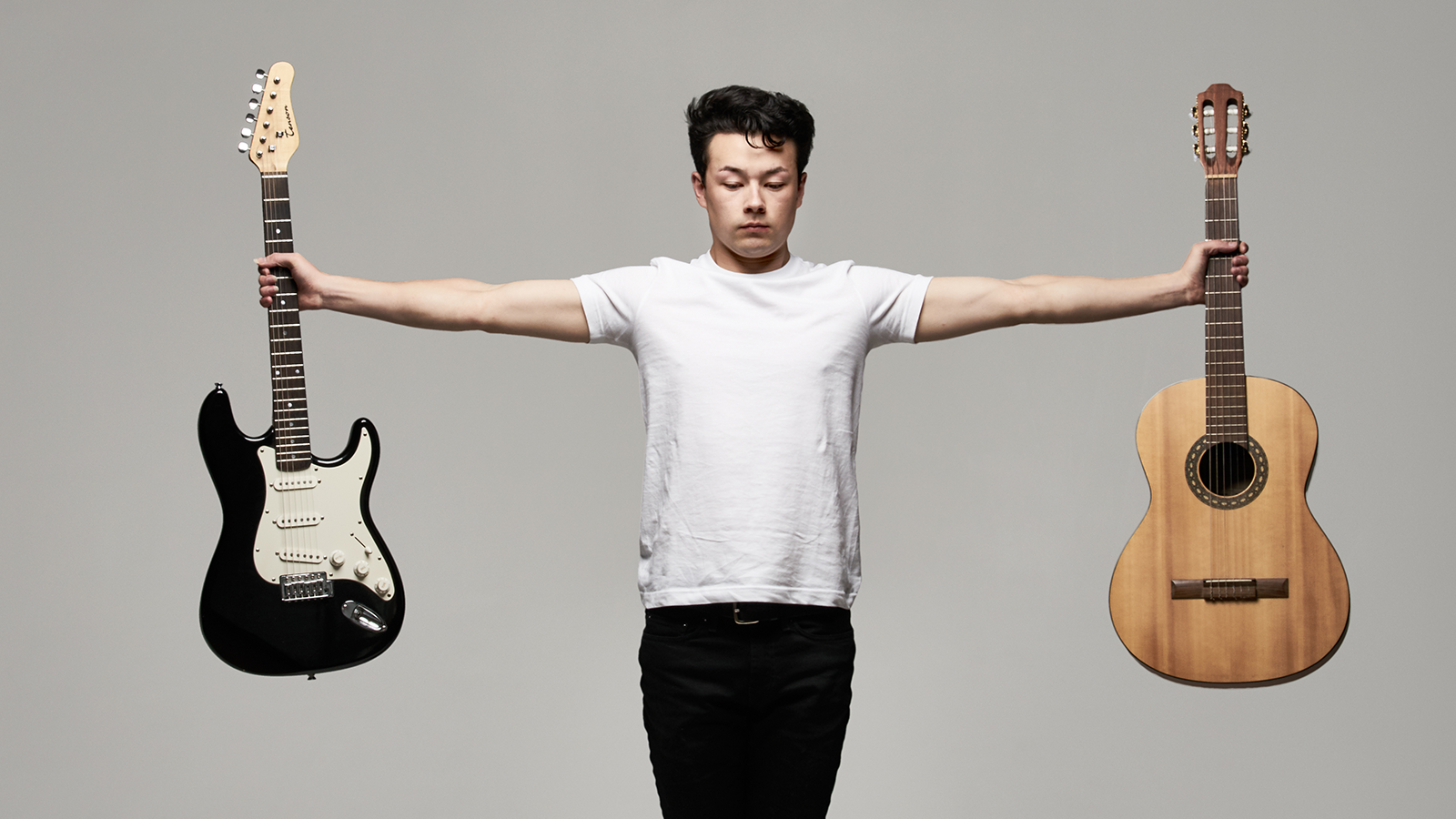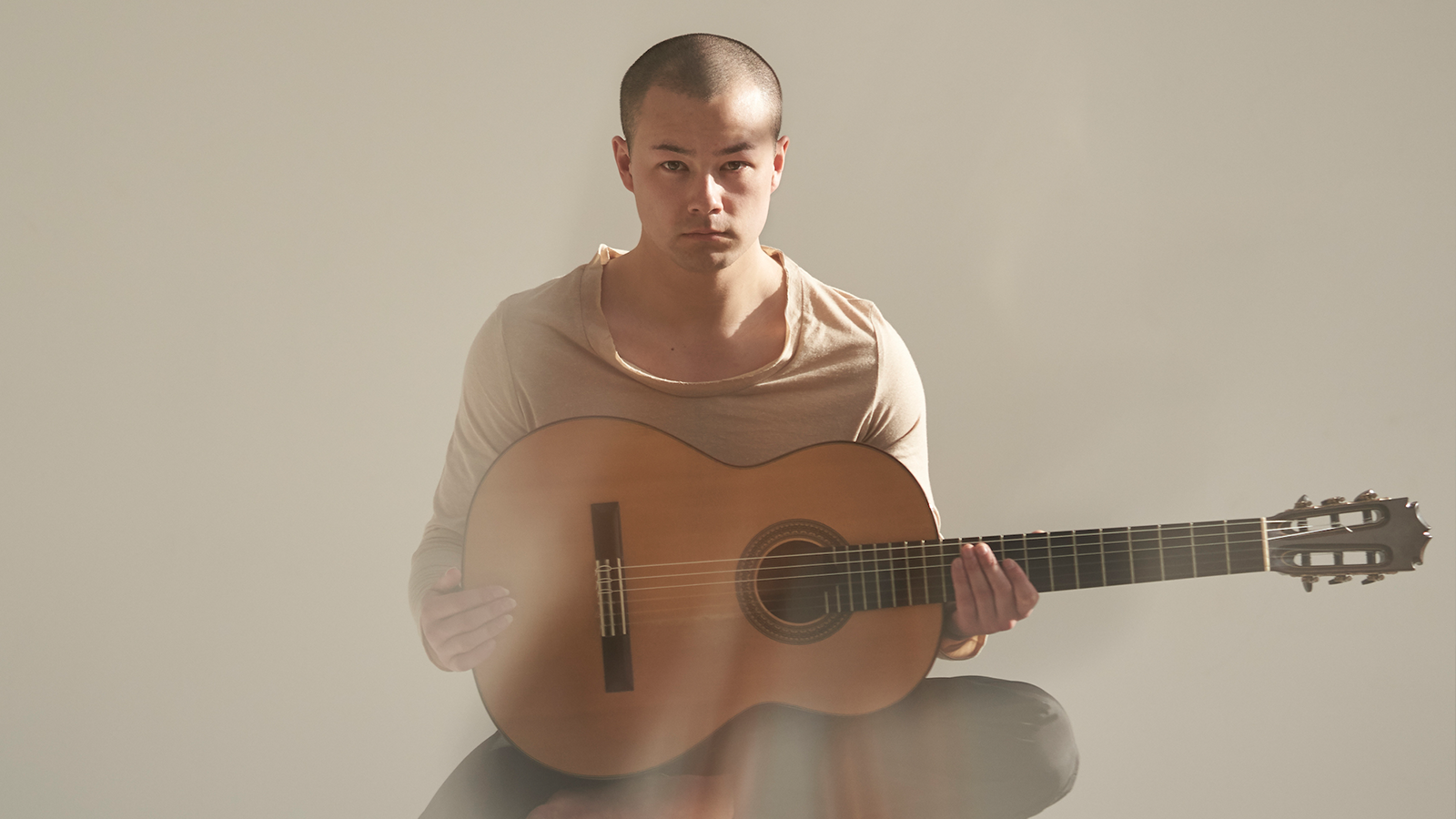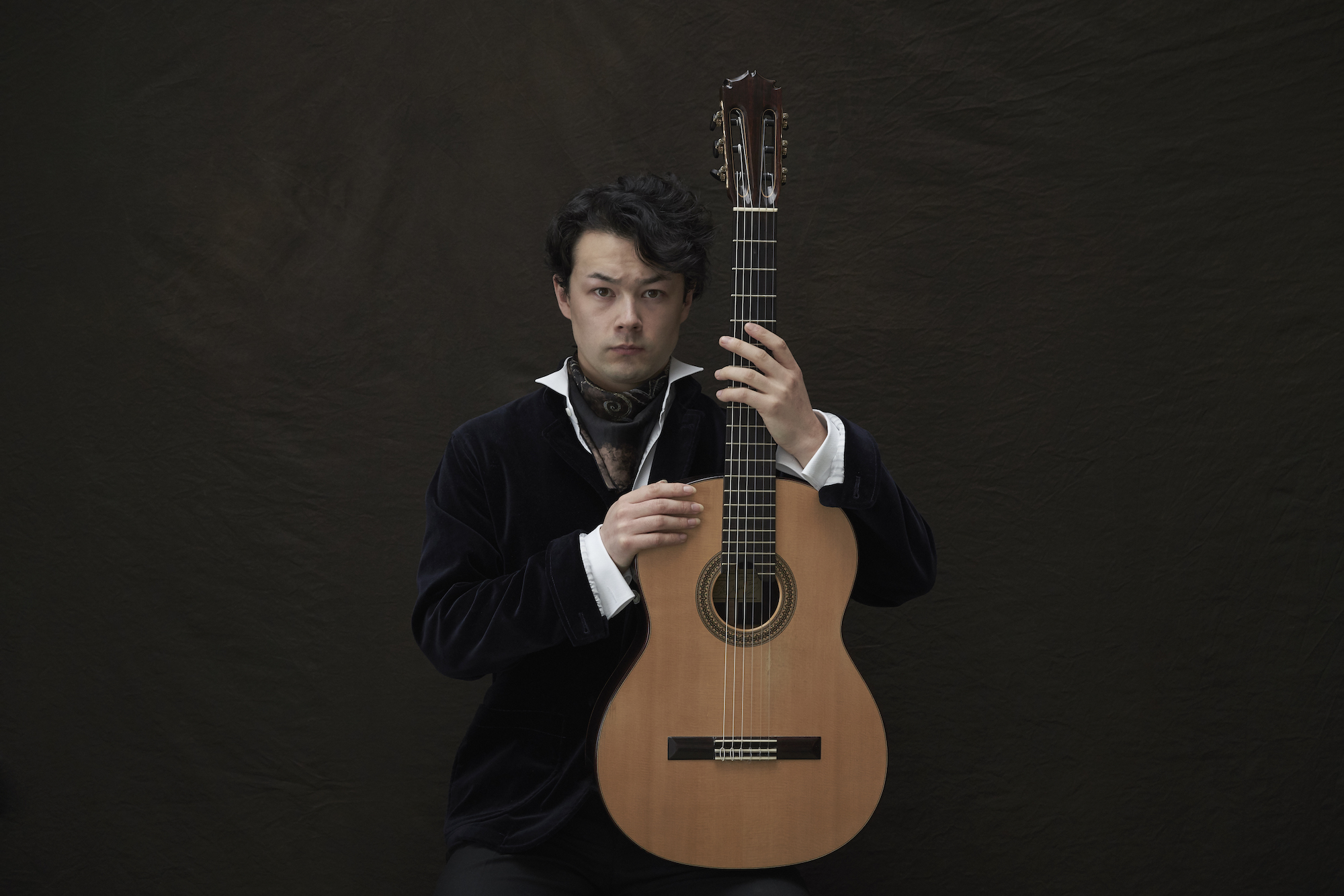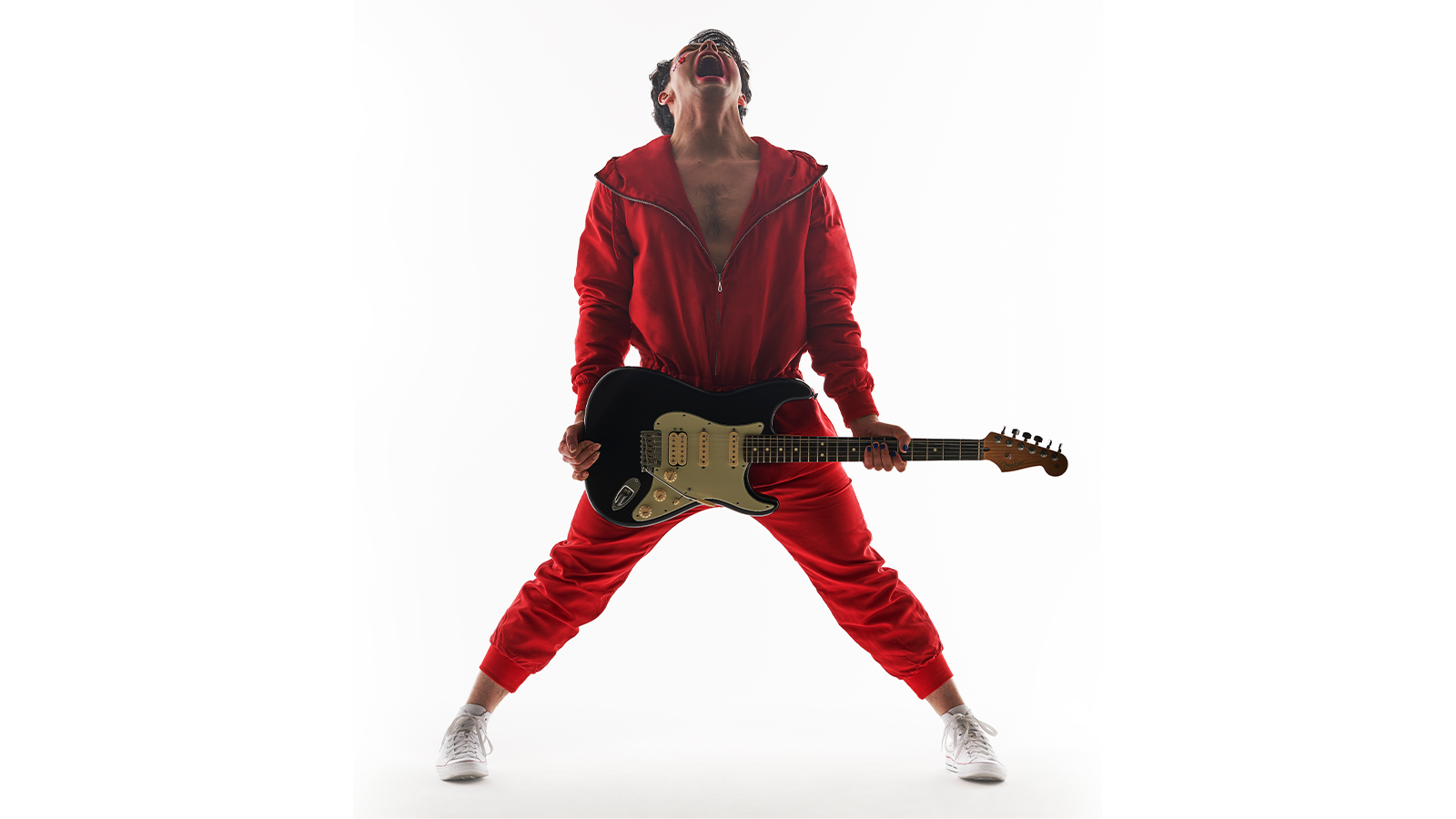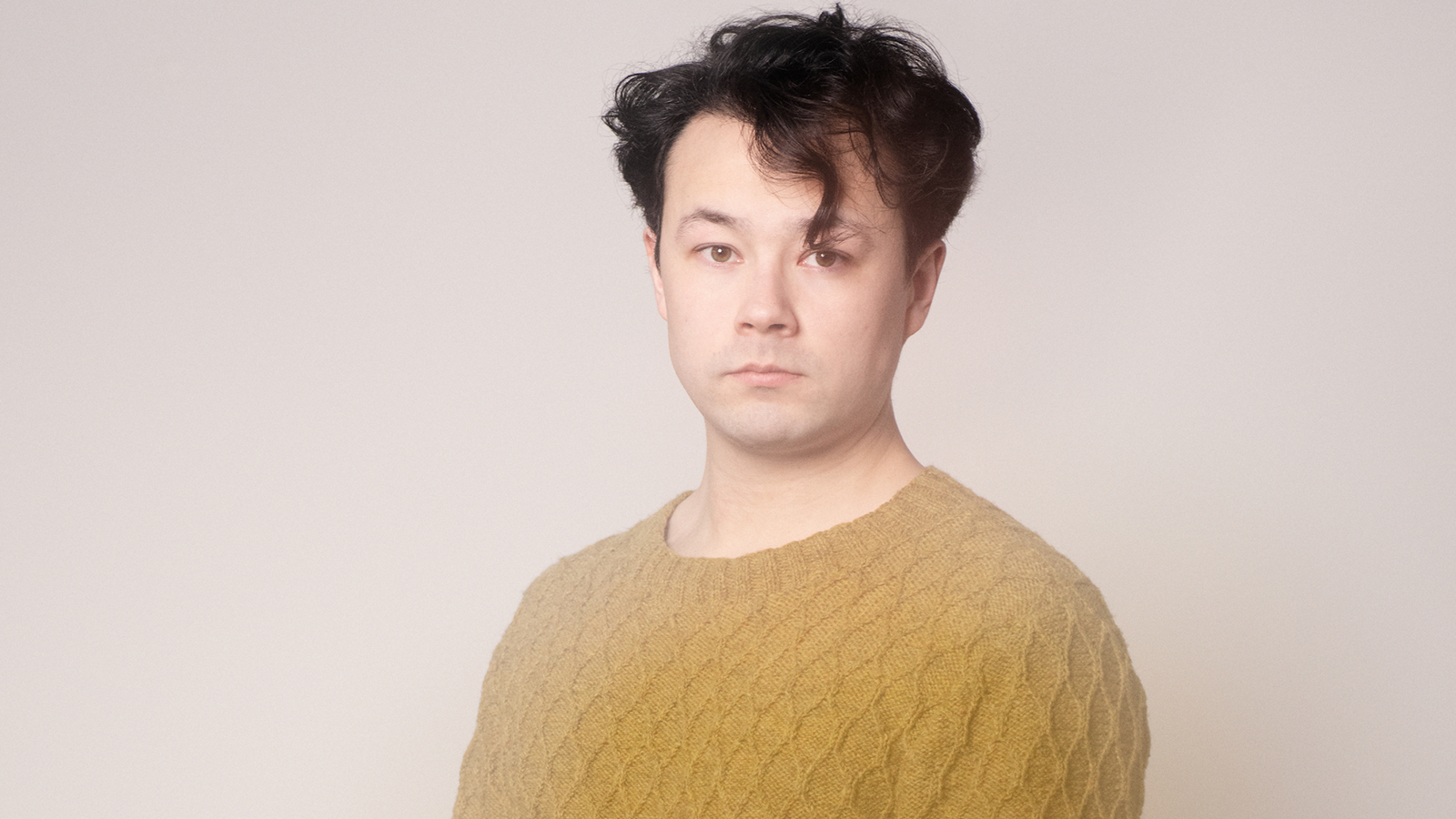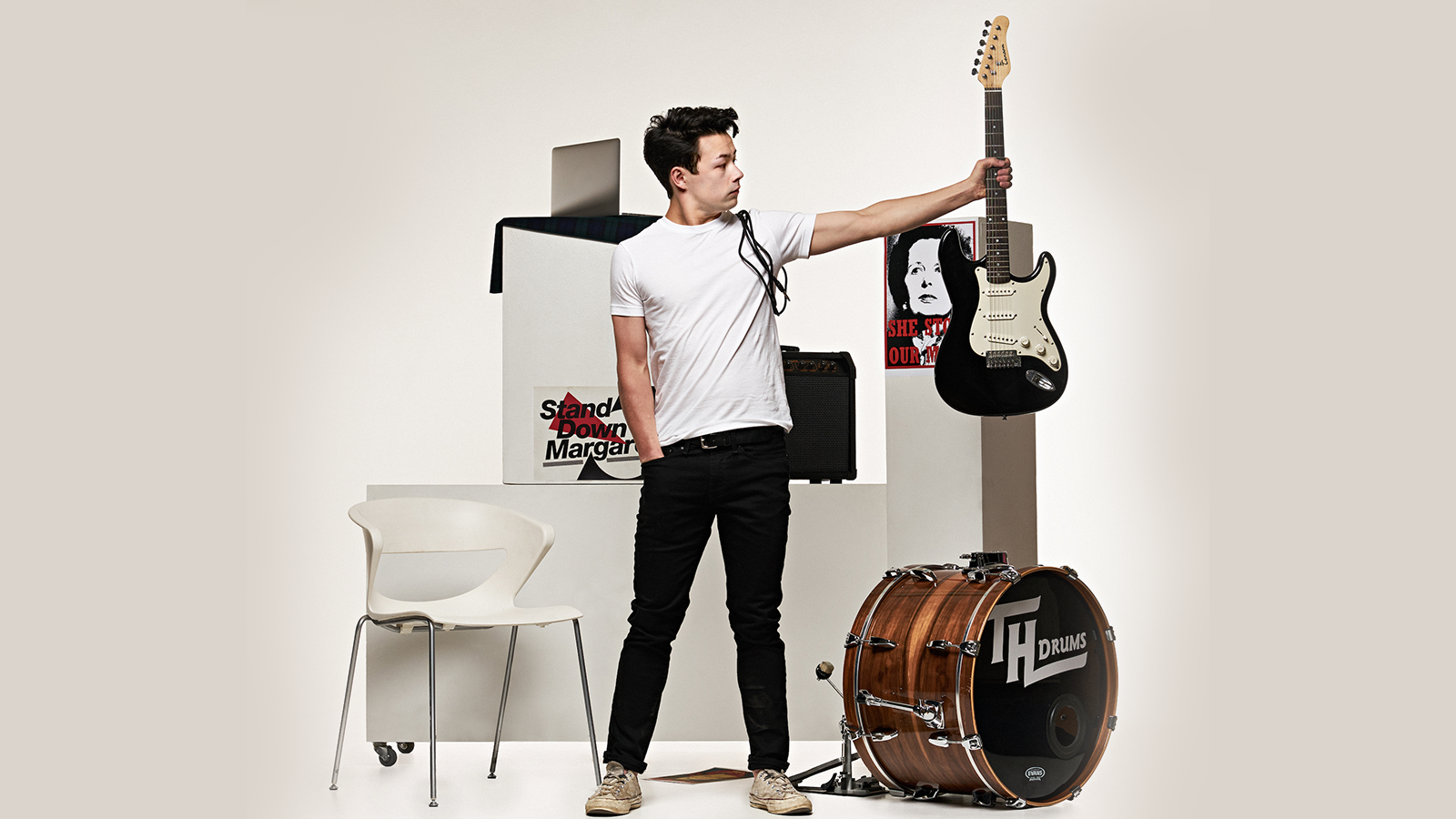 "The attention to detail in his playing is breathtaking; nothing interrupts the flow of the music, and nothing is done purely for effect."

– The Guardian UK
His own transcriptions
Shibe's an absolute master of his instrument. Like our Artistic Director Richard Tognetti, he often transcribes and arranges works himself to fit them brilliantly around his instrument and the forces he has available to him, something he won the 2021 Gramophone Instrumental Award for with Bach, and before that, Gramophone's 2019 Editor's Choice Award, with softLOUD.
"The best ever Bach recording on guitar… There seems to be no limit to Shibe's characterful melodic instincts, with flourishes of rolling arpeggiations, exquisite harmonic placements and all kinds of textural delights… the most interesting voice on the guitar for a generation."

– Gramophone
Sean Shibe on performing with the ACO
We caught up with the guitarist, and asked him what he's most looking forward to about performing with the ACO in 2024.
"I am looking forward to November 2024 with every bone in my body; excited to see old friends and to forge friendships anew with the fabulous musicians of the Australian Chamber Orchestra," Shibe says.
"I am beyond delighted that the program is one that represents the sounds and influences of Scotland, its history and its future; a heady, oxymoronic mashup of Wee Free Church of Scotland guilty 90s dancehouse hedonism and reflectively ornamented pibroch-adjacent meditations."
We can't wait to experience it.

Subscribe to the ACO 2024 Season at aco.com.au/2024. If you're already subscribed to our national concert season, renew before the end of Wednesday 20 September to keep your seats.