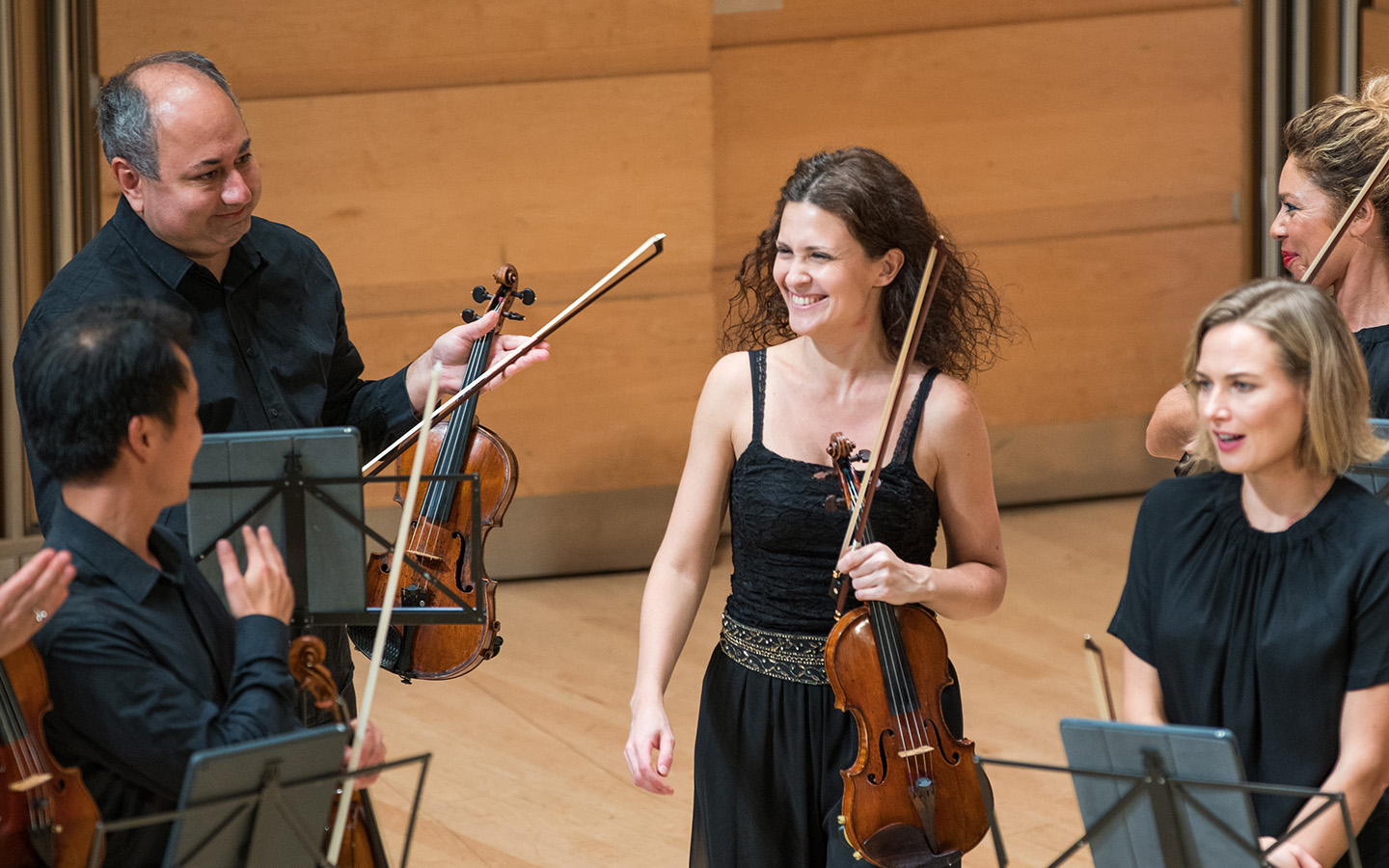 Lorenza Borrani returns to the Orchestra
The Italian violinist will Guest Direct our national tour of Beethoven & Prokofiev this March and we couldn't be more thrilled.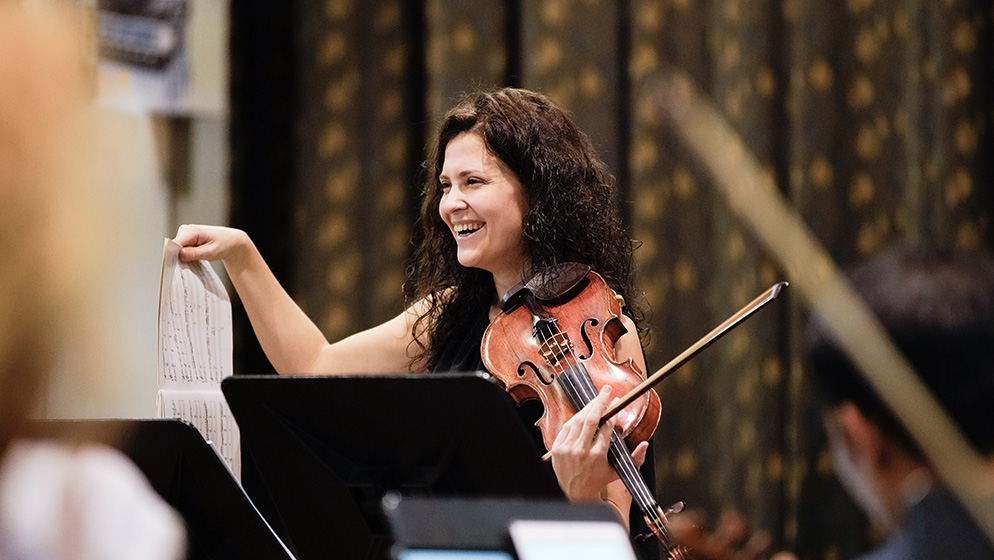 "We had a special connection with Lorenza last time she was here as she brings an incredible dose of vivacity and a searching quality to every rehearsal and concert." -Ike See, violin
This year Lorenza leads the second tour of our 2019 Season,
Beethoven & Prokofiev
. The program opens with Prokofiev's dark and brooding masterpiece Violin Sonata No. 1, arranged for violin and strings by Borrani herself. Alongside this is Beethoven's last String Quartet, OP. 135, a deeply moving piece written only a few months before the composer's death.
"I can't wait to have Lorenza Borrani back as our guest leader for a program of Beethoven and Prokofiev. She's an incredible musician and brings such a positive vibrancy to the ACO's touring life - it's a great fit." - Julian Thompson, Cello