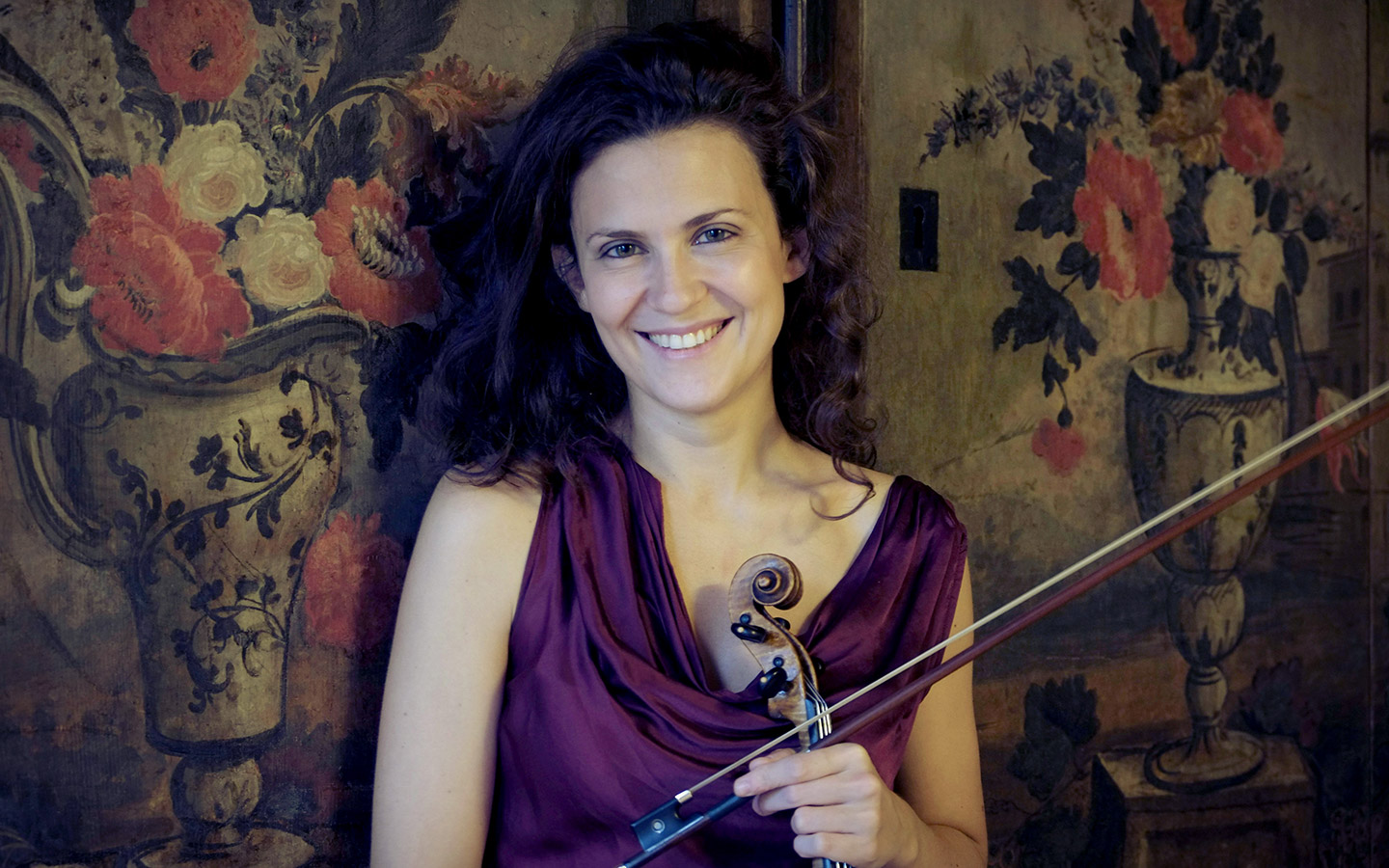 LIVE IN THE STUDIO: Lorenza Borrani
Click above to watch our Live in the Studio video and get a taste of what to expect on stage.
Click the link below for full details and to book yours today.

For the second national tour of our 2019 Season,
Beethoven & Prokofiev
we welcome back Italian violinist Lorenza Borrani as Guest Director of this moving program of music.
We stepped into the rehearsal studio to see Lorenza and the Orchestra in action as they rehearse Prokofiev's emotionally-charged Violin Sonata No.1, in an arrangement by Lorenza herself.