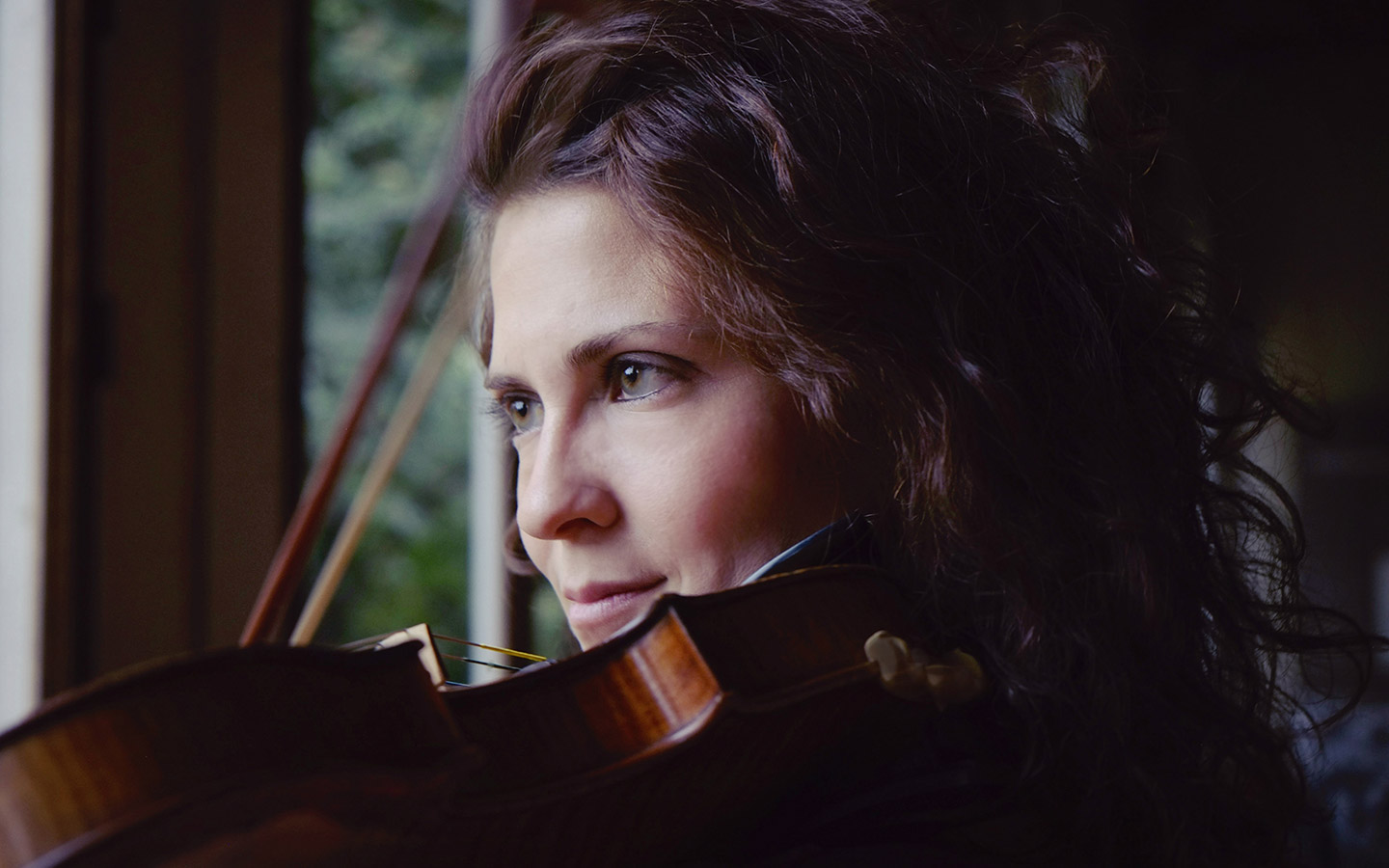 PODCAST: Arranging with Lorenza Borrani
Beethoven & Prokofiev Tour
The national tour commences 7 March, with concerts in Newcastle, Canberra, Brisbane, Sydney, Melbourne and Adelaide. Full details and tickets available via the link.
Before arriving in Australia for our
Beethoven & Prokofiev
tour, Italian violinist Lorenza Borrani spoke to ACO Multimedia Producer Joseph Nizeti about the art of arranging, and the Beethoven & Prokofiev arrangements that she will be leading the Orchestra through in her role as Guest Director.
The podcast also includes a conversation with Lorenza on working with the Orchestra, and a chat with Richard Tognetti about how he came to love Beethoven's late string quartets. You can listen to the podcast on the links below, or find it on your favourite podcast app.