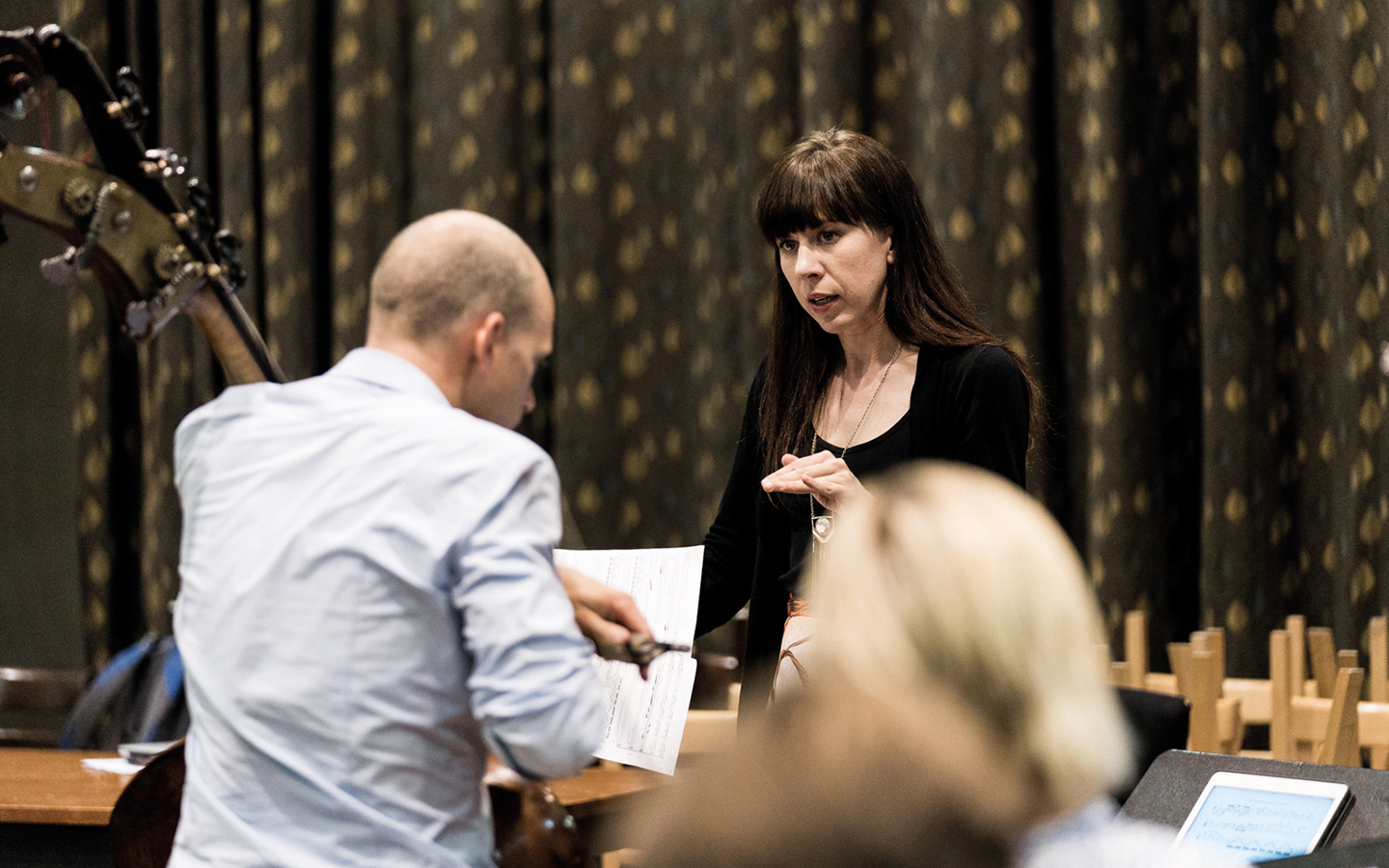 Commissions take us on journeys that can challenge the way we listen to music. They pave the way for future music makers, whether instrumentalists, composers or appreciators.
Each year the ACO invests in bringing new works to life from emerging and established composers both here and abroad. Most recently we have commissioned new works from Australian composers Elena Kats-Chernin, Ross Edwards, Paul Stanhope and Heather Shannon (The Jezabels), as well as brand new music from Nico Muhly, Jonny Greenwood (Radiohead), Missy Mazzoli and Sam Adams.
This investment is only made possible through the support of patrons like you, and allows talented young artists to viably pursue composition and bring new and exciting orchestral music to life.