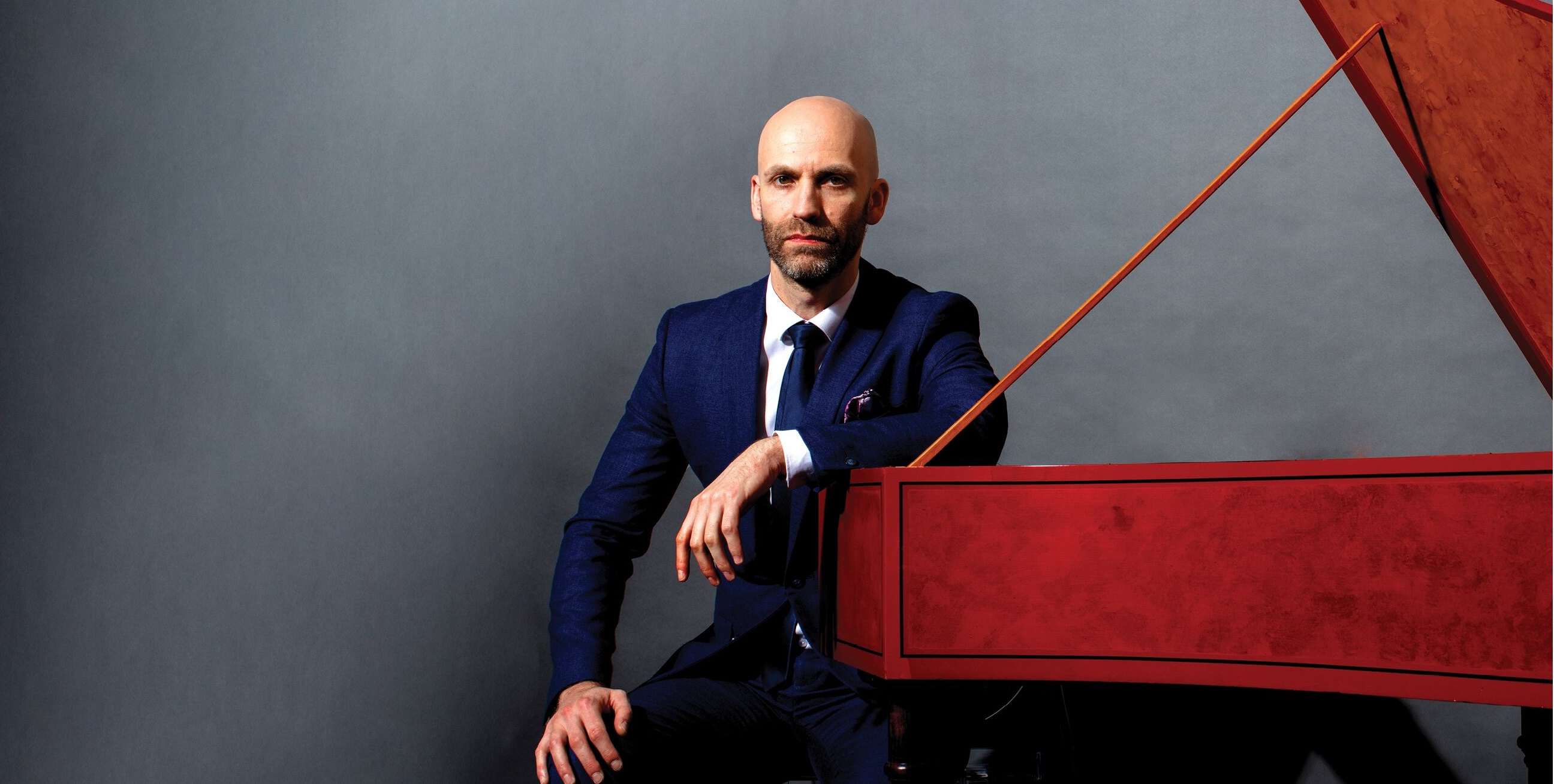 ACO Collective with Erin Helyard
ACO Collective with Erin Helyard
19 April 2020
This performance has been suspended due to the outbreak of COVID-19. If you are a current ticket holder,
please click here
to review your options to donate your tickets, or to receive a credit or refund.

ACO Collective, led by Erin Helyard, traverses the breadth of Italian baroque repertoire.
Internationally acclaimed master of early music, Erin Helyard, teams up with Australia's most exceptional young musicians to explore the theatricality and passion of neglected masterpieces by some of the greatest and most influential composers of the Italian baroque.
Presented by the Sydney Opera House in association with the Australian Chamber Orchestra.
One performance only: Sunday, 19 April, 3pm.
Program Details
Dall'Abaco
–
Concerto a più instrumenti in G major, Op. 6 no 5
DURANTE
–
Concerto for Strings No.2 in G minor
LOCATELLI
–
Concerto GROSSO in C minor Op.1 No.11
PLATTI
–
Concerto Grosso No.10 in F major (after Corelli)
VIVALDI
–
Concerto for Strings in G minor, RV153
DALL'ABACO
–
Concerto a più istrumenti in D major, Op.5, No.6