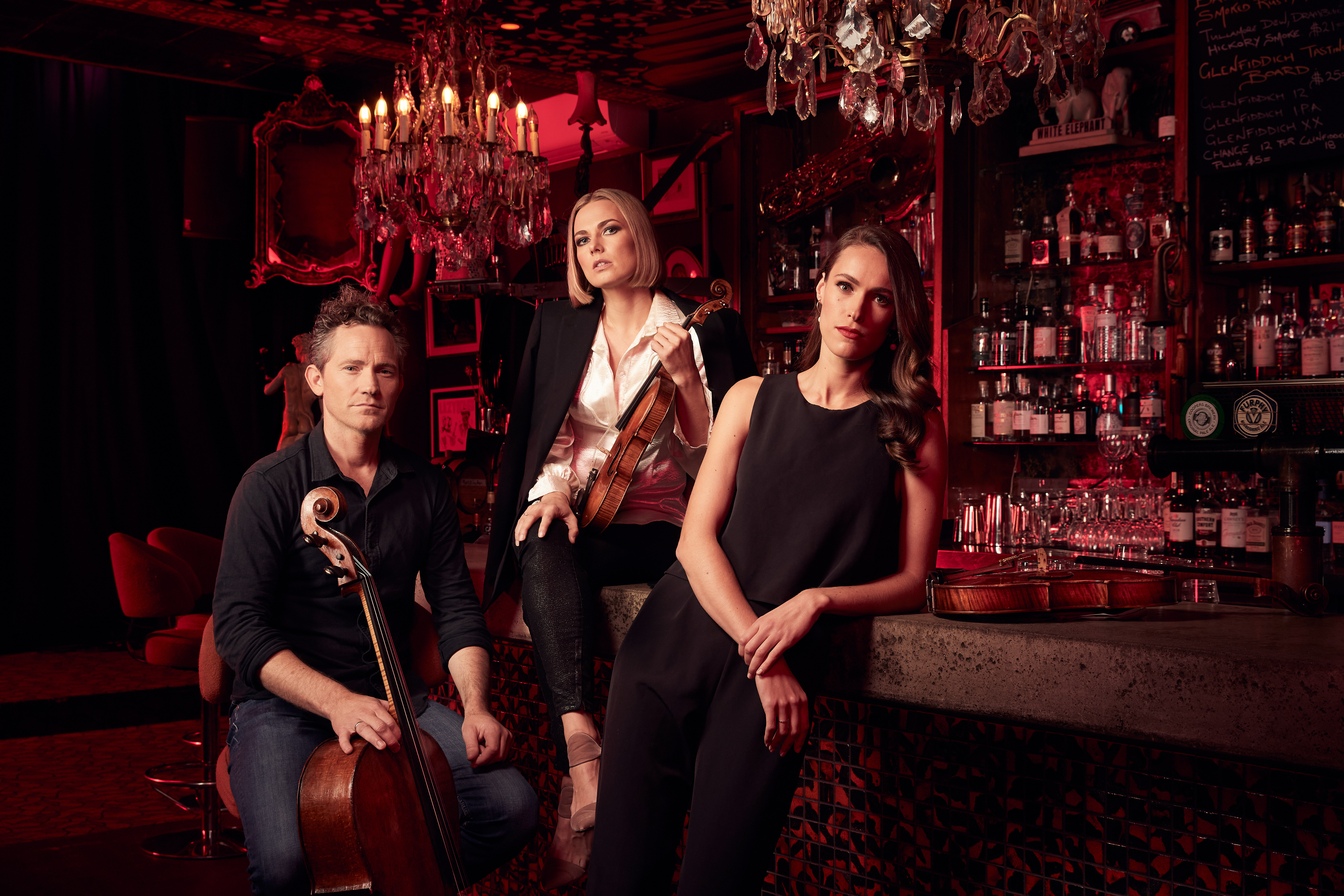 ACO Underground
2 - 12 March 2020
The celebrated ACO Underground returns, bringing with it an electrifying evening of shape-shifting music.
The Australian Chamber Orchestra makes waves around the world for explosive performances and adventurous cross-artform collaborations. This year, its celebrated ACO Underground program returns, with frontwoman Satu Vänskä leading a stellar lineup of musicians, including ACO Artistic Director Richard Tognetti, Slava Grigoryan and the Violent Femmes' Brian Ritchie, through a shape-shifting evening of music.
Expect film-noir re-imaginings of Bach, Bryce Dessner, Nick Drake, and Nine Inch Nails, alongside Tognetti's music for Mountain and Reef. Intimate, adventurous and electrifying, this is a whole new way to experience the ACO.
New Music
We're pleased to debut two exclusive new tracks written by Richard Tognetti and performed by Satu Vänskä ahead of ACO Underground's return. Listen to 'Hypnosis' and 'The Other Way' by clicking here.
VENUES AND PERFORMANCES
Sydney | Factory Theatre
Monday 2 March: 9pm
Featuring Stereogamous (Paul Mac and Jonny Seymour) 8 - 9 pm
Melbourne | MEMO Music Hall SOLD OUT
Launceston | Earl Arts Centre SOLD OUT