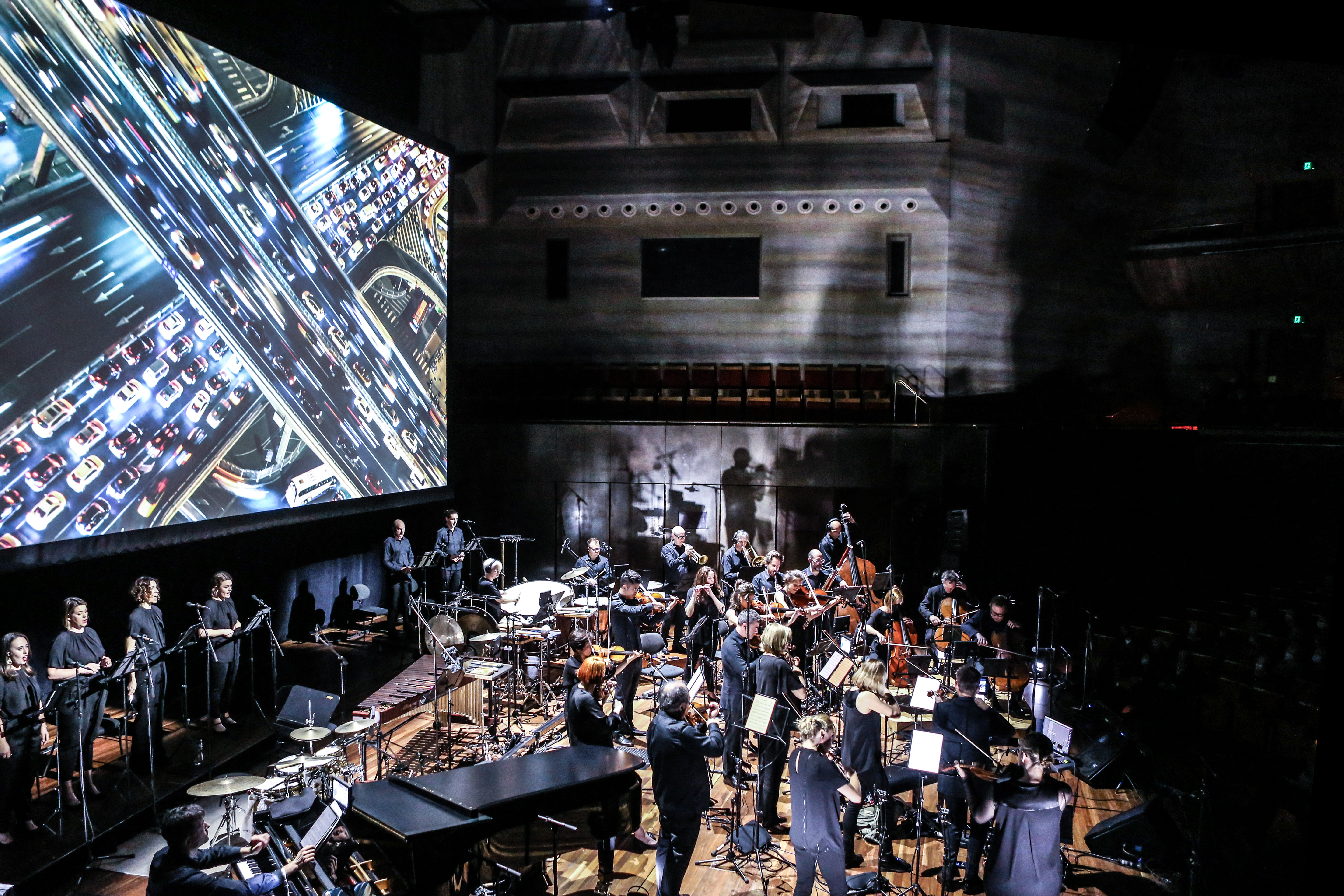 The Crowd & I
6 - 15 August 2022
Over ten years in the making, join Richard Tognetti as he directs the ACO live on stage alongside striking imagery and footage captured across the globe in the centrepiece of our 2022 Season, The Crowd & I. From the banks of the Ganges to the mosh pits of Coachella; sprawling refugee camps to ever-expanding metropolises, humanity moves in swarms across the globe in ever vaster numbers, to celebrate, worship, protest, destroy and build anew.
Featuring music by Bach, Chopin, Shostakovich and Richard Tognetti, this profound cross-artform collaboration between Artistic Director Richard Tognetti, director Nigel Jamieson and cinematographer Jon Frank sees the ACO explore humanity's complex existence on our densely populated planet. Discover the new ways in which we have come to live with one another, crowded together and separated from nature.
Jubilant, chaotic, and confronting in equal measure, in the tradition of Mountain, The Reef and Luminous, The Crowd & I promises to be a life-changing experience.
"What is it we feel when part of a crowd? Is it fear or empowerment? Do we lose ourselves, or find our real selves?" – Richard Tognetti

The Crowd & I is recommended for audiences 15 years and over. This concert contains scenes from news footage that some patrons may find confronting.
REVIEWS
★★★★ 1/2 "As we are left to contemplate the never-ending challenges of humanity, Chopin's C-sharp minor Nocturne offers some parting hope as it infuses heartfelt optimism into its turbulent emotions." – The Age
PROGRAM DETAILS
Featuring music by BEETHOVEN, CHOPIN, IVES, SHOSTAKOVICH, SIBELIUS and RICHARD TOGNETTI.
ARTISTS
Richard Tognetti • Creative Director & Violin
Nigel Jamieson • Film & Staging Director
Jon Frank • Cinematography
Sally Walker • Flute & Piccolo
David Griffiths • Clarinet & Bass Clarinet
Ben Hoadley • Bassoon & Contrabassoon
Phil Slater • Trumpet
Nigel Crocker • Trombone & Bass Trombone
Rebecca Lagos • Percussion
Joshua Hill • Percussion
Konstantin Shamray • Piano
Charlie Westhoff • Electronics
The Song Company
Australian Chamber Orchestra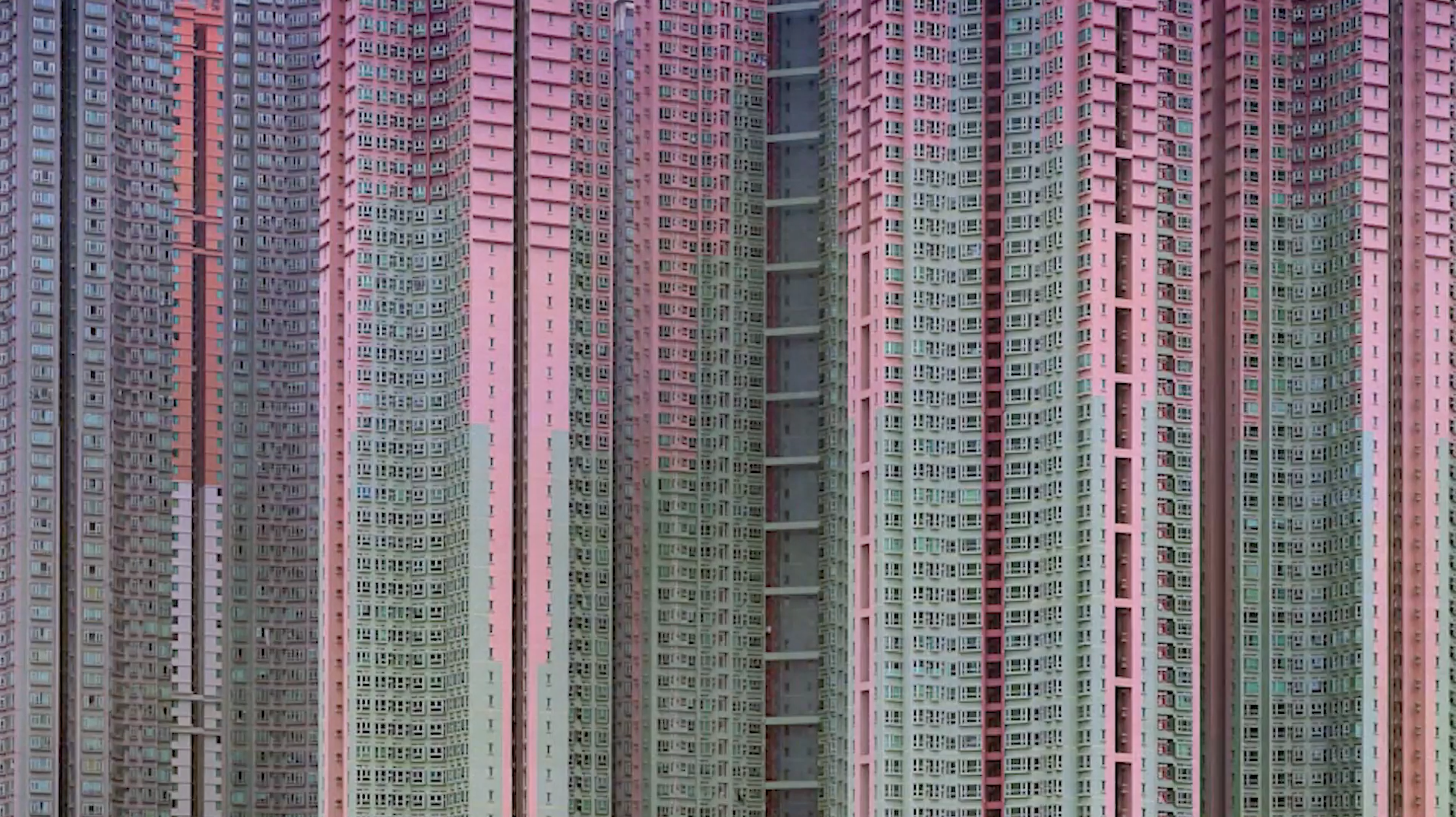 Credit: Michael Wolf Estate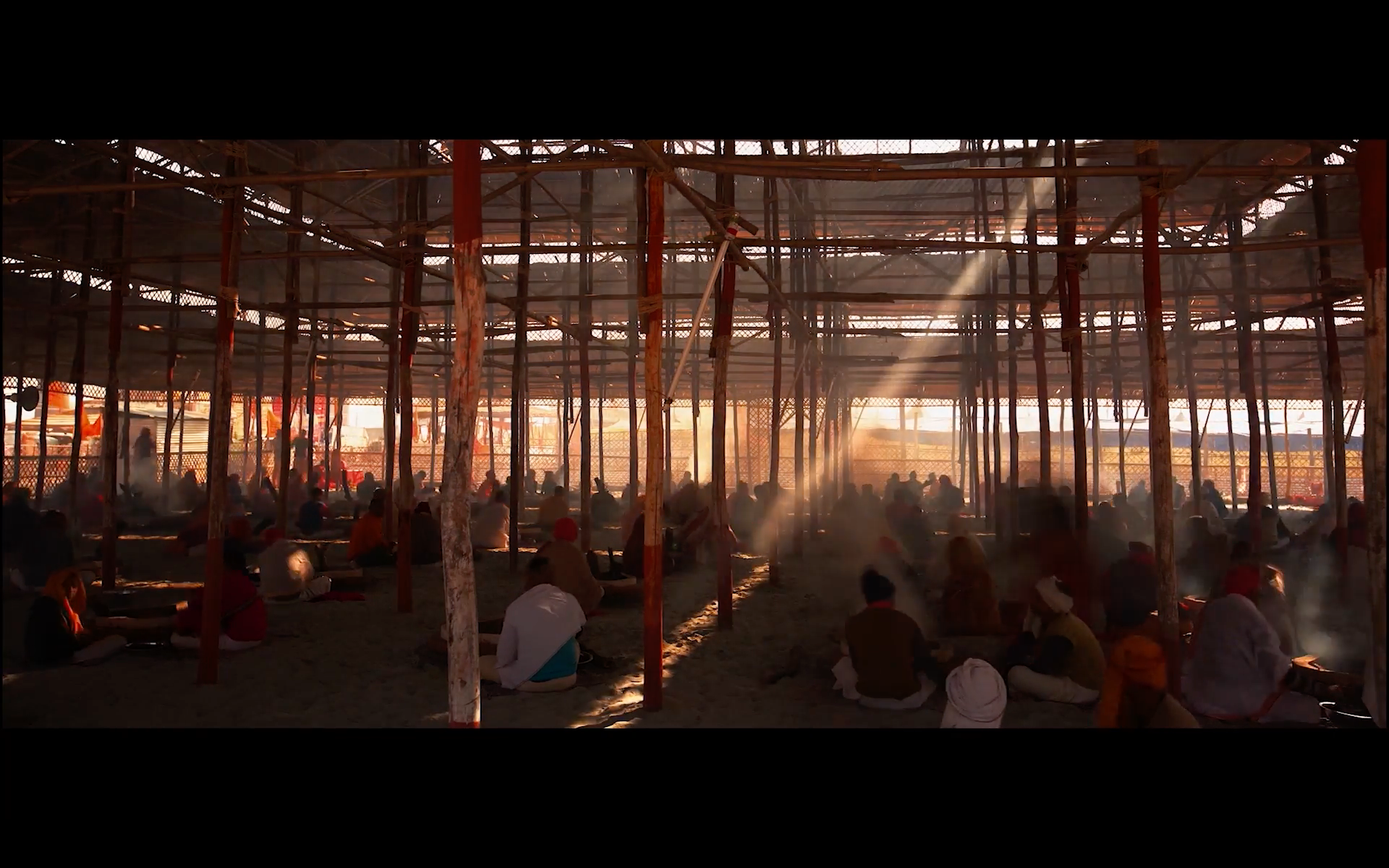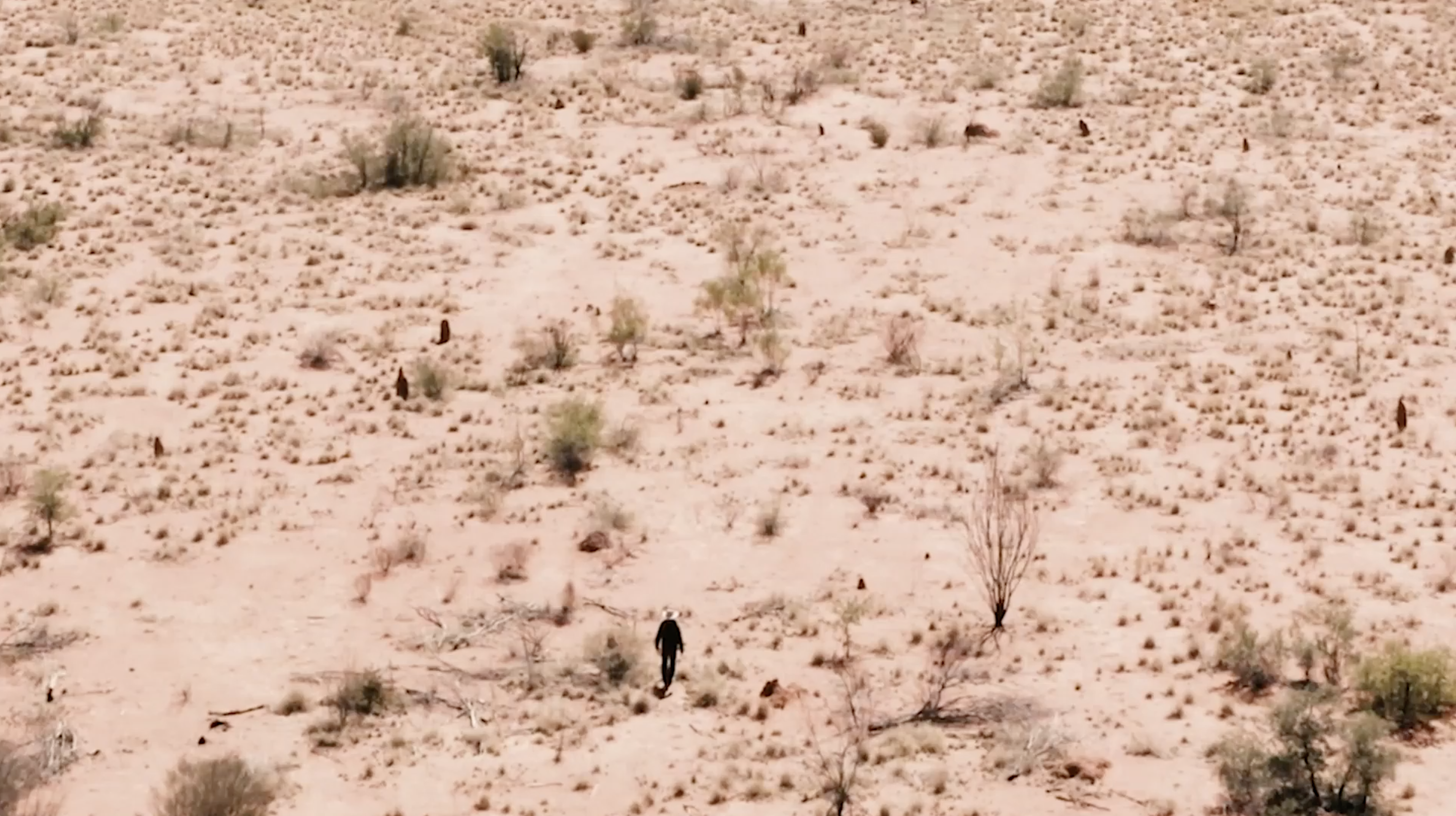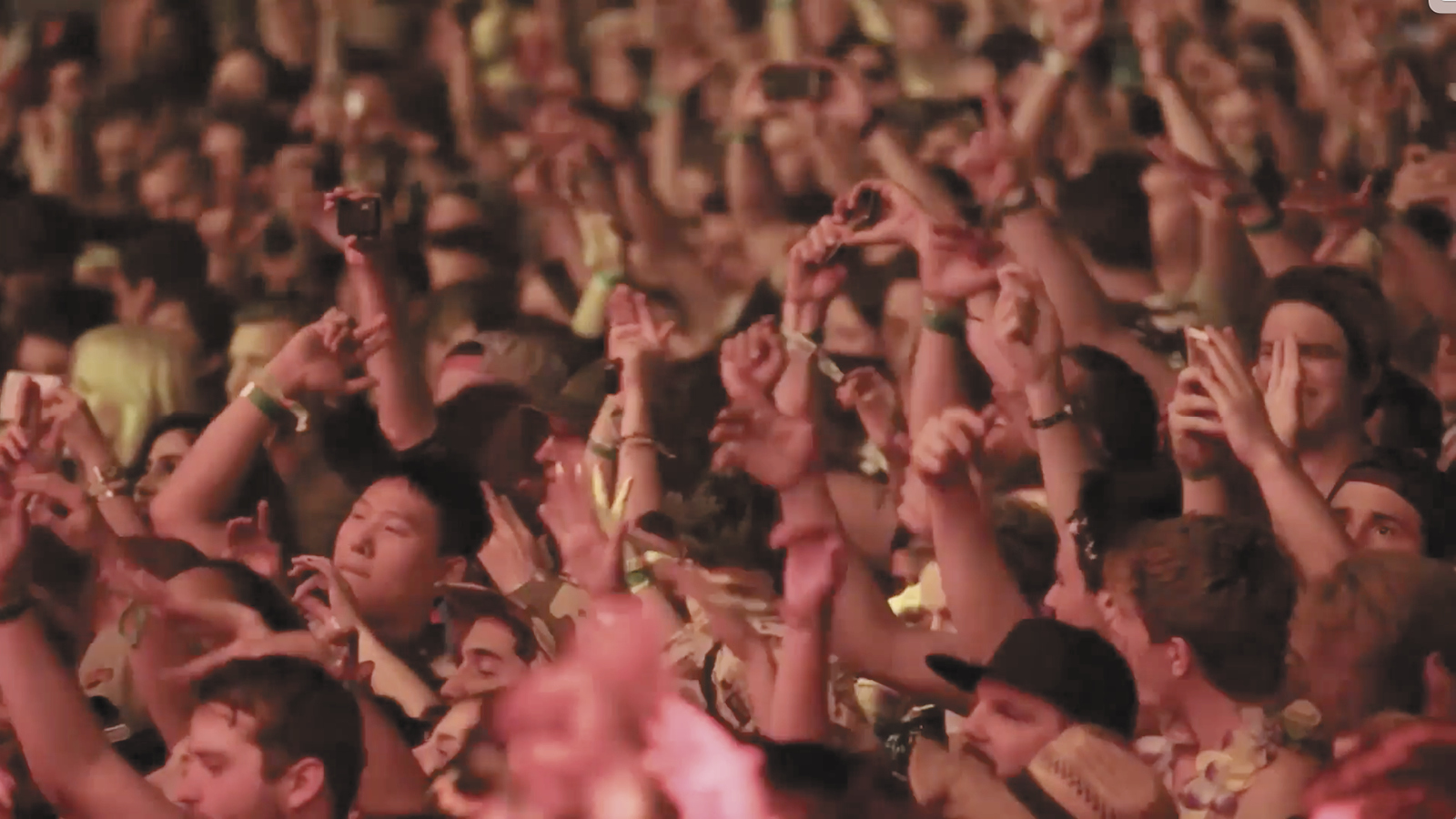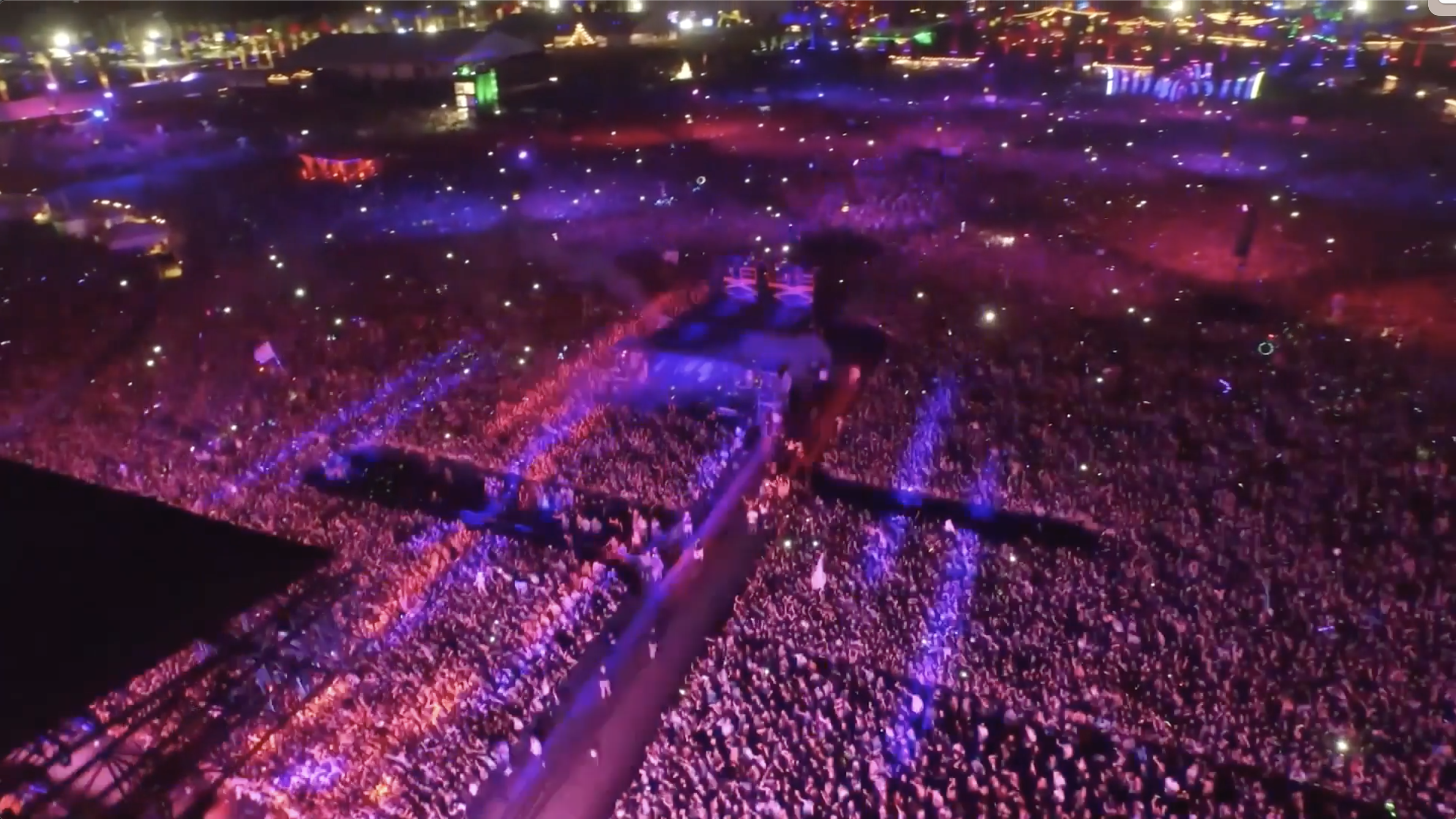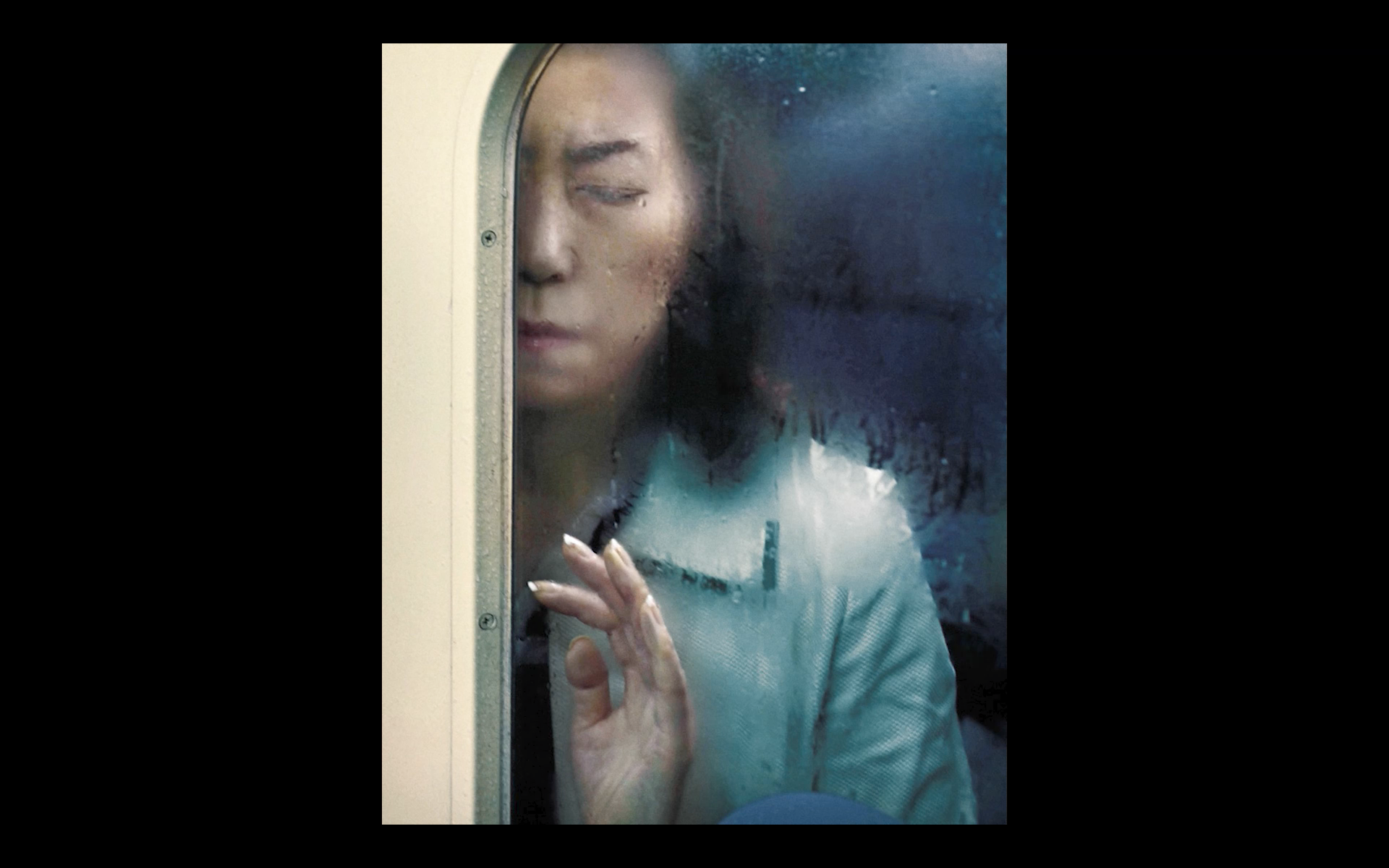 Credit: Michael Wolf Estate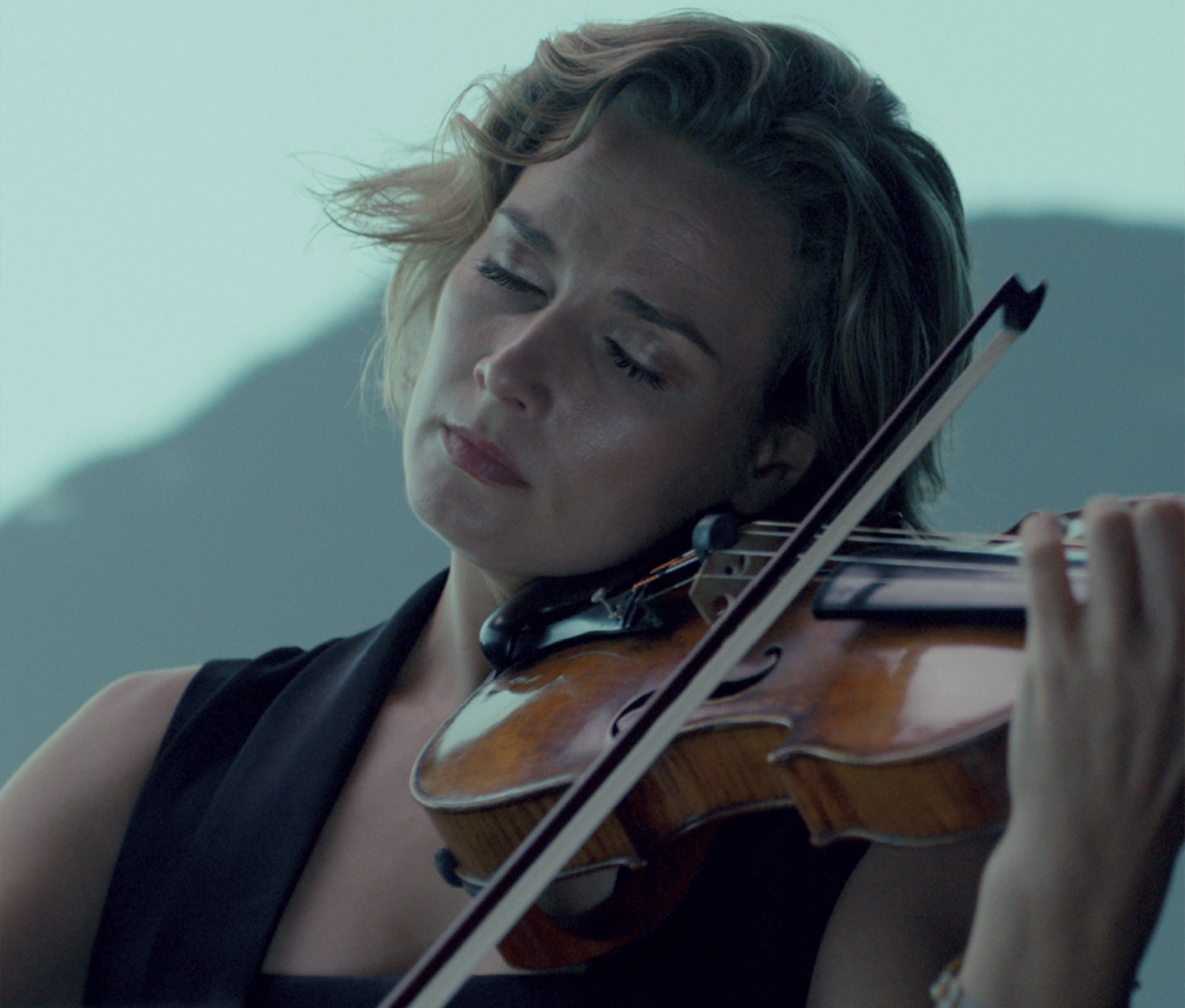 ACO StudioCasts
Our acclaimed on-demand film series.
Access all seven films:
12-month access $129
30-day access $30
Rent individual films
Want to extend your 2021 annual subscription for another 12 months?
Do I need to be vaccinated to attend live ACO concerts?
Vaccination requirements for individual concert venues can be found at aco.com.au/covid.
Do I have to wear a mask?
Mask-wearing is highly recommended in indoor settings. Click here to see the latest updates from the Federal Government.
When will I receive my tickets?
Tickets will be emailed to you at least 48 hours before a performance.
I have a credit on my account. How can I use it?
You can use your existing credit towards any ACO purchase, including live performances, StudioCasts and gift vouchers. Credits can be redeemed online or by calling the Box Office on 1800 444 444.
Will my credit expire?
Credit amounts generated from cancelled performances do not expire. We will continue to hold onto your credit until you decide what you would like to do.
Can I purchase accessible seating?
Yes. If you would like to book wheelchair or accessible seating spaces, please call the Box Office on 1800 444 444.
Can I pay for my tickets in instalments?
Yes. Full-season Subscribers have the option to pay in instalments – pay 50% to secure your booking, and the remaining balance within the following three months.
I want to buy live concert tickets and ACO StudioCasts. Can I do that?
Yes. You can purchase both through the ACO website at aco.com.au or by calling our Box Office on 1800 444 444.
What happens if I am unable to attend a concert due to having COVID-19 or being in isolation?
If any of these apply, please contact our friendly Box Office staff at [email protected] to receive a full refund. Tickets can also be exchanged for another performance date if this is preferred (subject to availability).