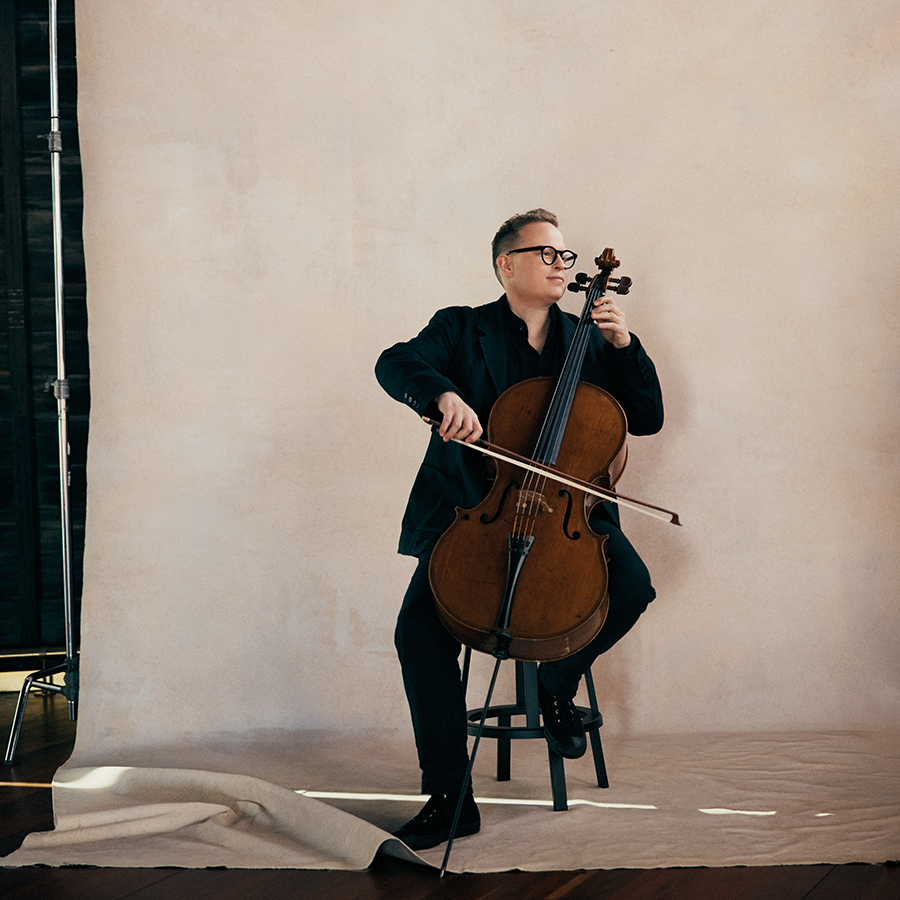 2023 Full-season Subscription offer: Sydney Fridays
Experience ACO 2023 on Friday afternoons at City Recital Hall, for just $199 – saving $95.
In 2023, we invite you to embrace the adventure and take the leap with Richard Tognetti and the Australian Chamber Orchestra. Our 2023 National Concert Season explores new worlds and the thrill of live music as only the ACO can.
We're offering you the chance to subscribe to the full season in Sydney on Fridays in 2023, for just $199 – saving $95. ACO 2023 Friday performances take place at 1.30pm at City Recital Hall.
Performances
A Clockwork Orange and Beyond: Fri 12 May 1.30pm
Dvořák's Serenade: Fri 4 Aug, 1.30pm
Postcards from Italy: Fri 22 Sep 1.30pm
Subscriber Benefits
A Full-season Subscription to the ACO comes with benefits in the concert hall, plus a host of special offers from our arts and corporate partners.

Flexibility
We offer free exchanges so you can swap your tickets for another concert in the season.

The Best Price
Tickets are cheaper than attending single concerts.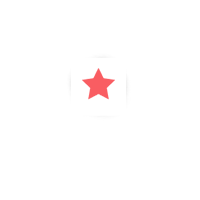 The Best Seats
First pick of seats, and the option to renew them each year.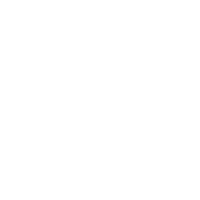 Split Payments
Pay 50% now and pay the remaining balance in December 2022. Please note: you can call Box Office on 1800 444 4444 to pay 25% now and the balance across three further instalments.