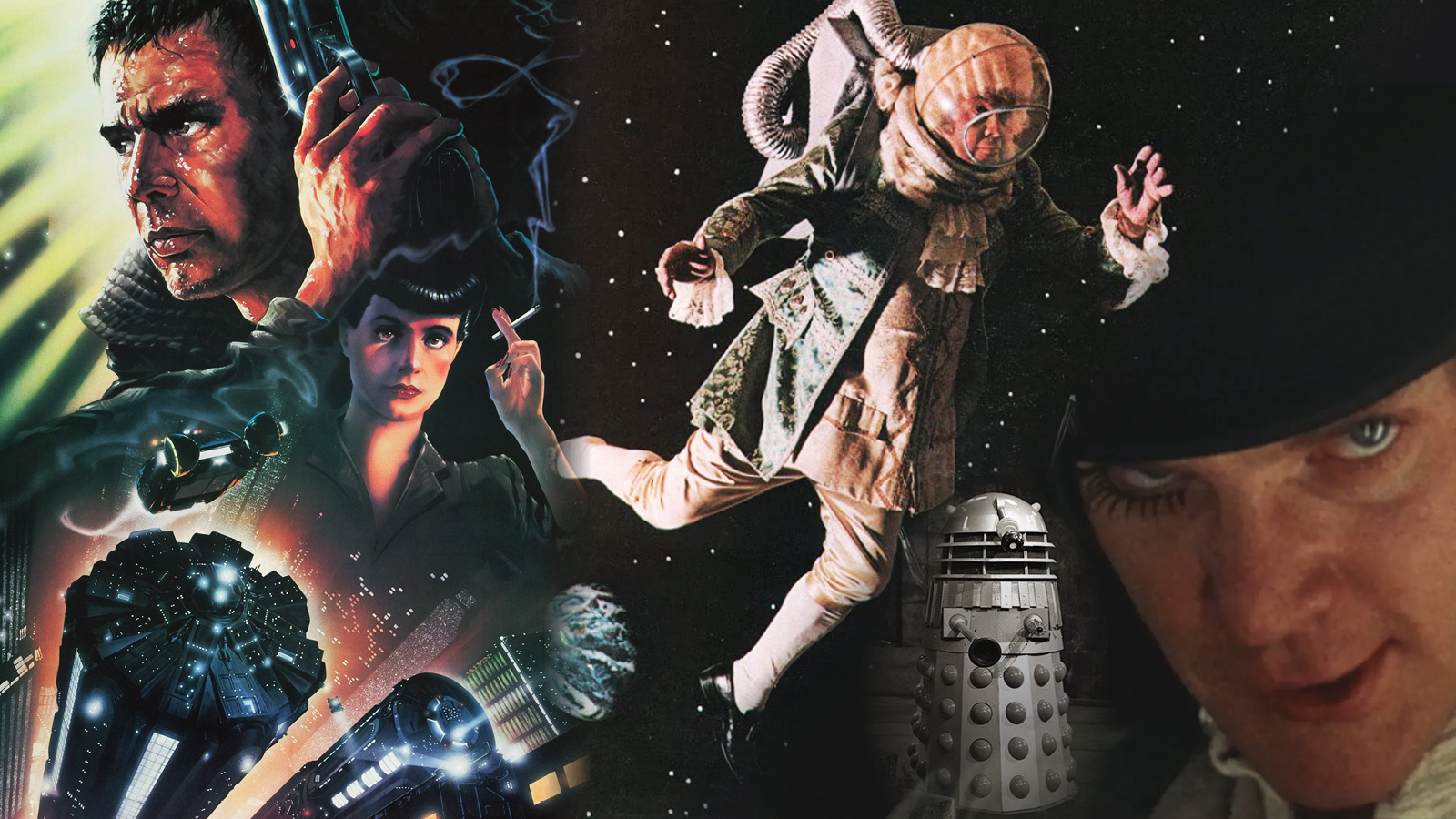 A Clockwork Orange and Beyond
Trailblazing film music live in concert. Richard Tognetti, the ACO, Goldfrapp's Will Gregory and his ensemble of Moog Synthesisers perform music by Wendy Carlos, Vangelis, John Williams and more.
A Clockwork Orange and Beyond
12 - 23 May 2023
Touring to Sydney, Wollongong, Melbourne and Canberra.
"A yen for fusing tradition with trailblazing and the accessible with the experimental" – The Age
Music and image are inextricably linked in cinema. Blade Runner. Solaris. A Clockwork Orange. You see and hear them, and the music alone can conjure some of these films' most iconic moments.

In A Clockwork Orange and Beyond, we explore the innovations that shaped a generation of trailblazing composers and their film scores.

Wendy Carlos opened the floodgates to a new, unique sound world in the 1960s. With her Switched-On Bach albums, Carlos interpreted Bach for the electronic age, bringing the Moog Synthesiser and electronic music into mainstream pop. Her music paved the way for the likes of Brian Eno, Kate Bush and generations of musicians across funk, pop, rock and more.

A Clockwork Orange is considered as much Carlos's film as Stanley Kubrick's. Her blend of original composition with synthesised treatments of classical music was audacious and wildly influential. Meanwhile, UK musician Delia Derbyshire gave Australian composer Ron Grainer's theme for Doctor Who its indelible sci-fi sound.

Taking its cue from the innovations of Carlos and Derbyshire, while looking back to Hollywood's golden age, sits the music of Vangelis, John Williams and Hans Zimmer – some of the most affecting and iconic in cinema.

Joining Richard and the ACO for this sonic feast is the Will Gregory Moog Ensemble, a uniquely innovative synth band led by Goldfrapp's Will Gregory, with synth musicians including Florence and the Machine keyboardist Hazel Mills.
Please note this performance features music only and we will not be screening excerpts from these films.
PROGRAM
Wendy Carlos / Johann Sebastian Bach Switched-On Bach: Selections
Olivier Messiaen Oraison
Franz Waxman Sinfonietta: I. Lento – Allegro
And selections from the soundtracks to:
Wendy Carlos Tron and A Clockwork Orange
Vangelis Blade Runner and Chariots of Fire
John Williams Images
Hans Zimmer Interstellar
Eduard Artemyev / Johann Sebastian Bach Solaris
Delia Derbyshire / Ron Grainer Doctor Who
LISTEN TO OUR PREVIEW PLAYLIST
CONCERT duration

Approx. 2 hours, including interval

Playlist by the ACO

PRE-CONCERT TALK TIMES

Fri 12 May, 12:45pm

Sat 13 May, 6:15pm

Tue 16 May, 7:15pm

Wed 17 May, 6:15pm

Sat 20 May, 6:45pm

Mon 22 May, 6:45pm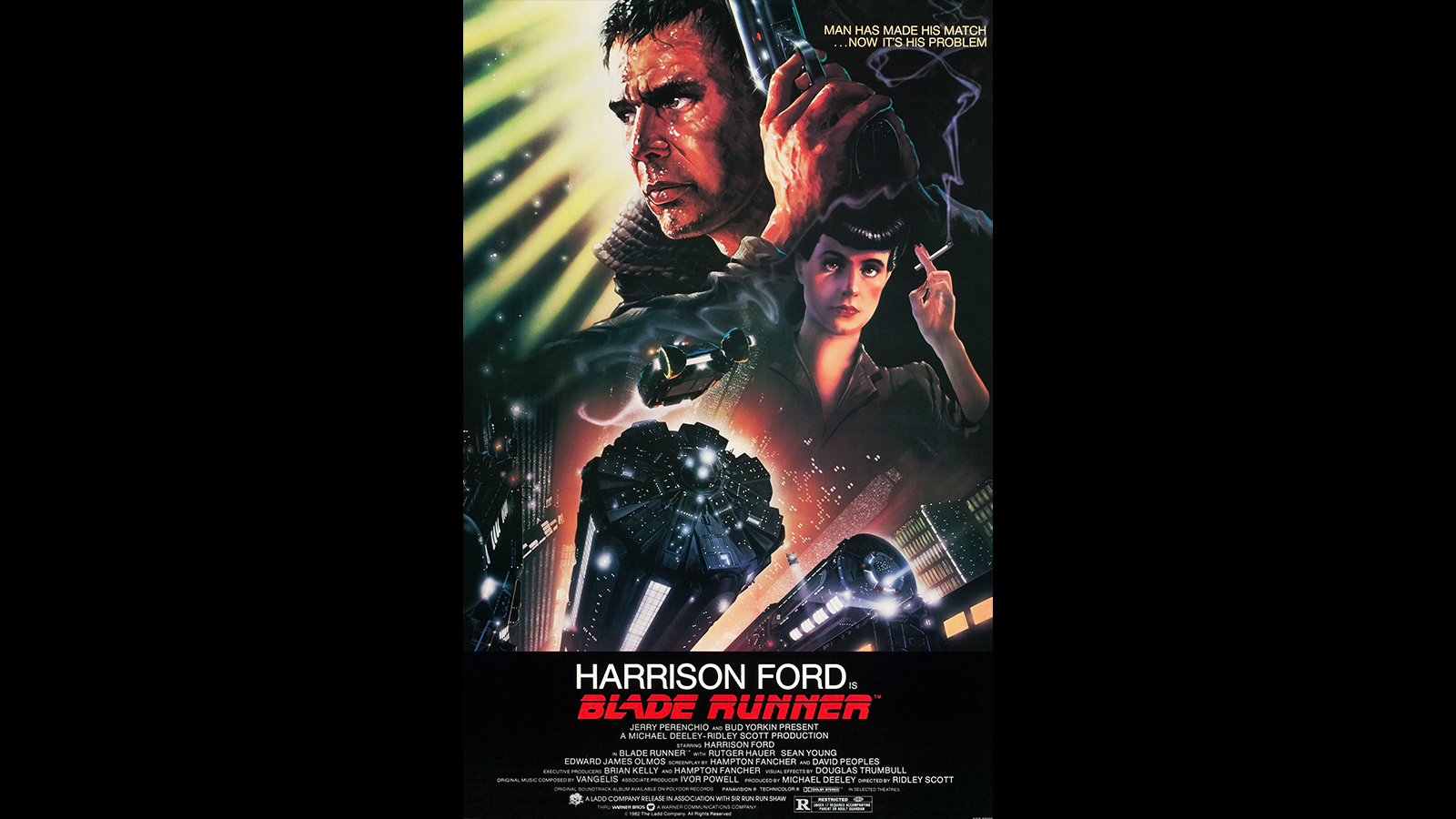 Blade Runner (1982)
Music by Vangelis.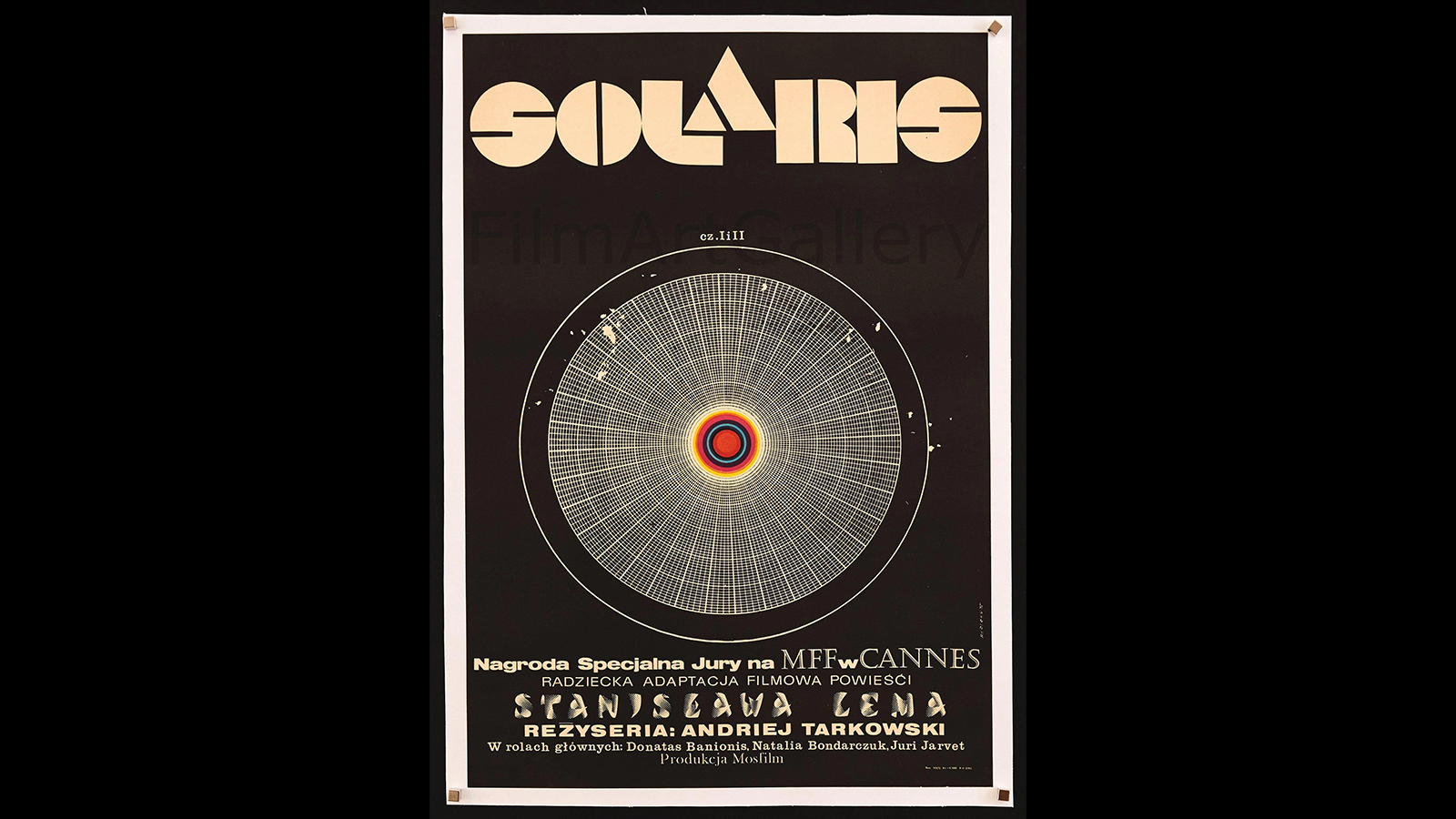 Solaris (1972)
Music by Eduard Artemiev.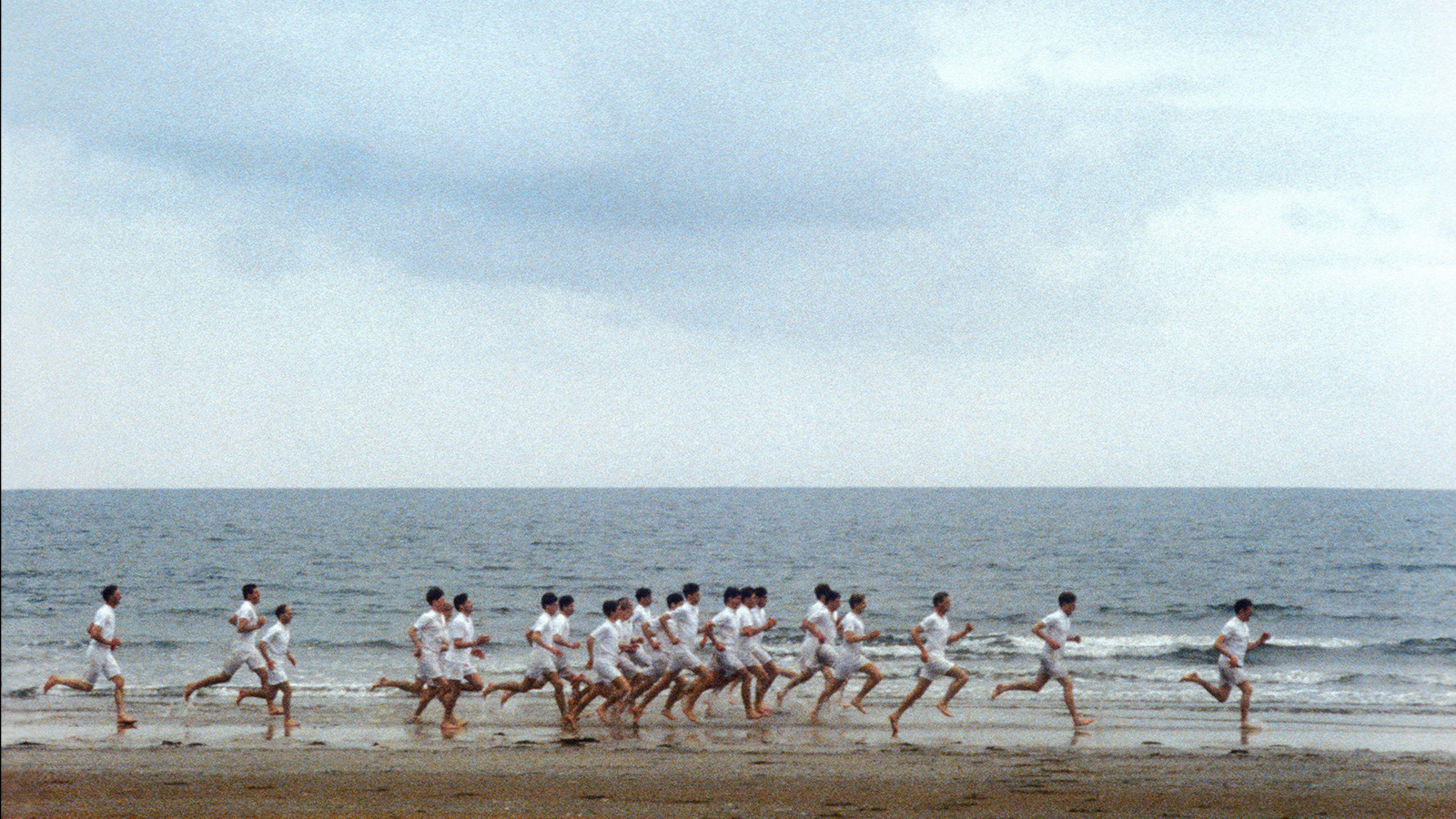 Chariots of Fire (1981)
Music by Vangelis.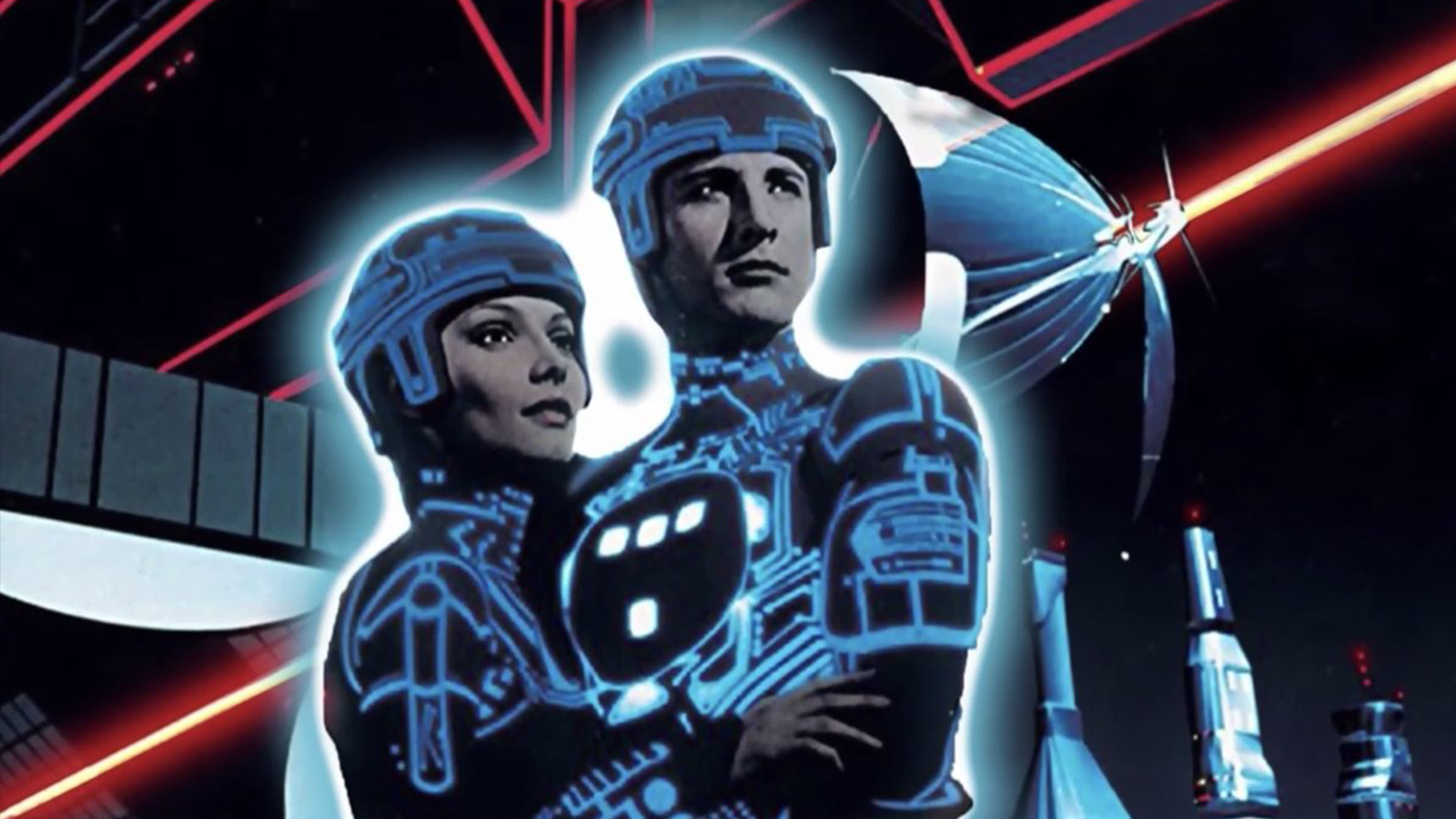 Tron (1982)
Music by Wendy Carlos.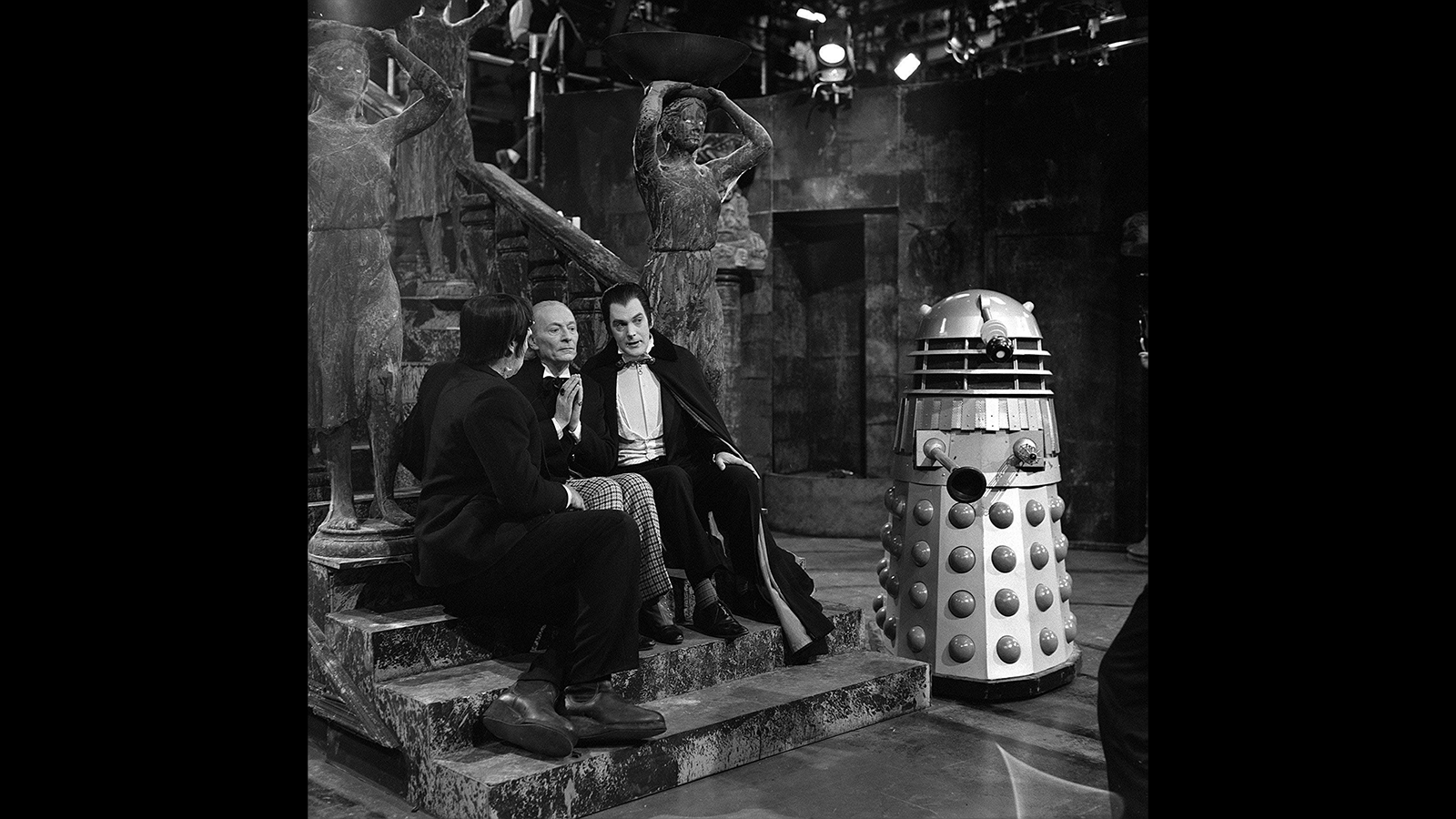 Doctor Who (1964)
Music by Delia Derbyshire and Ron Grainer.