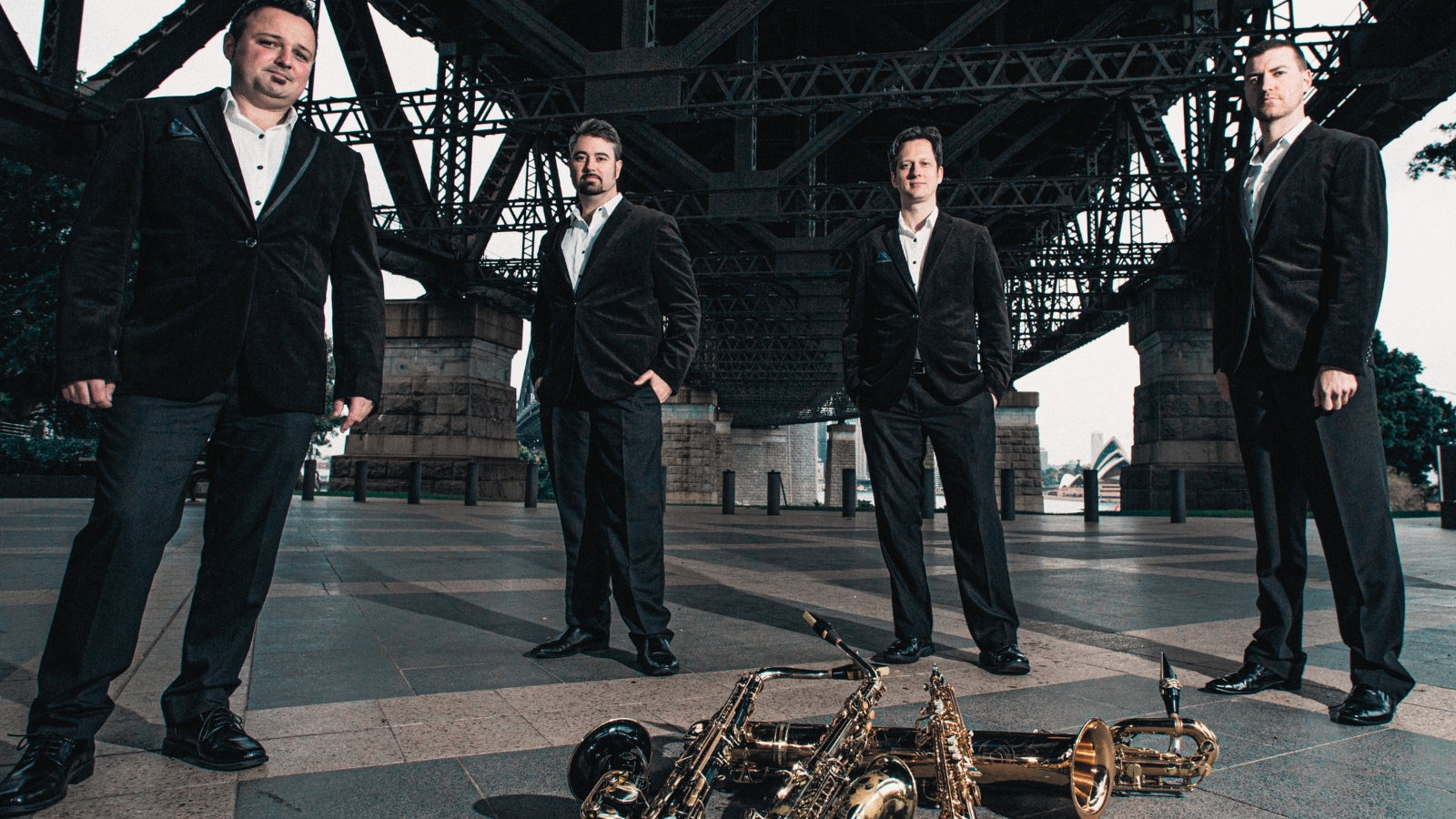 Harmonies Unveiled: A Musical Exploration with Nexas Quartet
The Nexas Quartet presents music by Vine, Debussy, Clifford, Chan and Decruck at ACO Pier 2/3.
Harmonies Unveiled: A Musical Exploration with Nexas Quartet
10 November 2023
Prepare to be captivated by the upcoming Nexas Quartet performance, which promises to be a feast for the senses. The highlight of the evening will undoubtedly be the highly anticipated premiere of a new work by the acclaimed composer Carl Vine. Vine's composition, filled with his signature brilliance and innovation, is sure to take the audience on a sonic journey like no other. With his masterful command of melody, harmony, and rhythm, Vine's work will push the boundaries of the quartet's musicianship, challenging them to bring his vision to life on stage.
Joining Vine's premiere will be a fresh and exciting composition by the talented Rosa Clifford. Clifford's work promises to add a modern and distinctive voice to the evening's repertoire, offering a glimpse into the future of classical music. Her piece will showcase her unique musical language, blending elements of tradition and innovation in a way that is both captivating and thought-provoking.
The program also includes compositions by Lyle Chan, Claude Debussy, and Fernande Decruck, ensuring a rich musical experience. The quartet's interpretation of Debussy's string quartet will transport the audience to ethereal realms, while the vibrant compositions of Chan and Decruck will showcase the quartet's virtuosity and versatility.